Forced Induction is everywhere in 2017. Most manufacturers have at least one turbocharged vehicle in their line up, and a select few offer supercharged models as well.
On the enthusiast side of things, I don't think aftermarket turbochargers or superchargers have ever been more popular. Forced induction has become the go to replacement for displacement.
Like anything else FI isn't exempt to people thinking outside the box, usually in regards to placement, and today's Theme Tuesday pays homage to some of the more unique FI set ups I have seen over the years.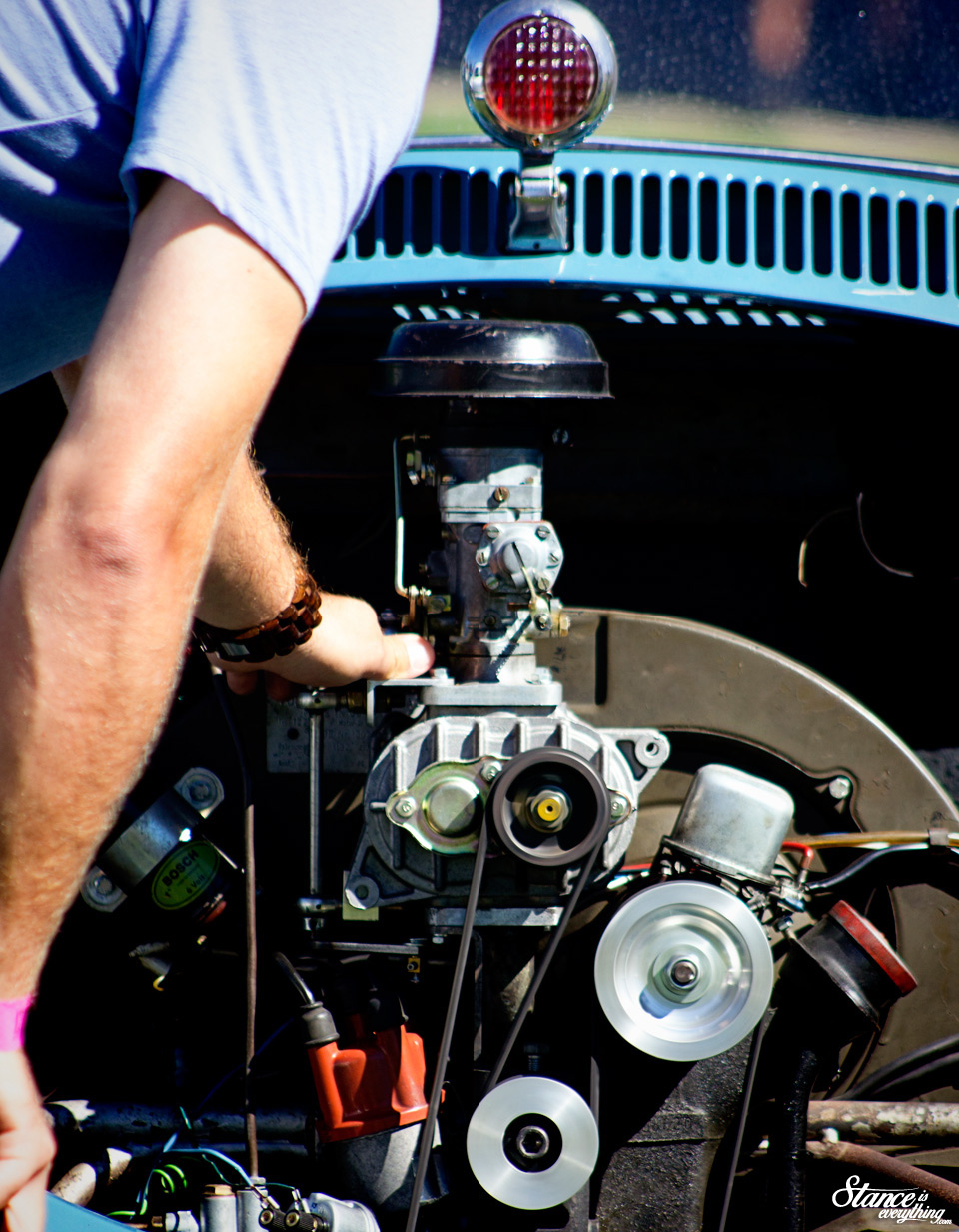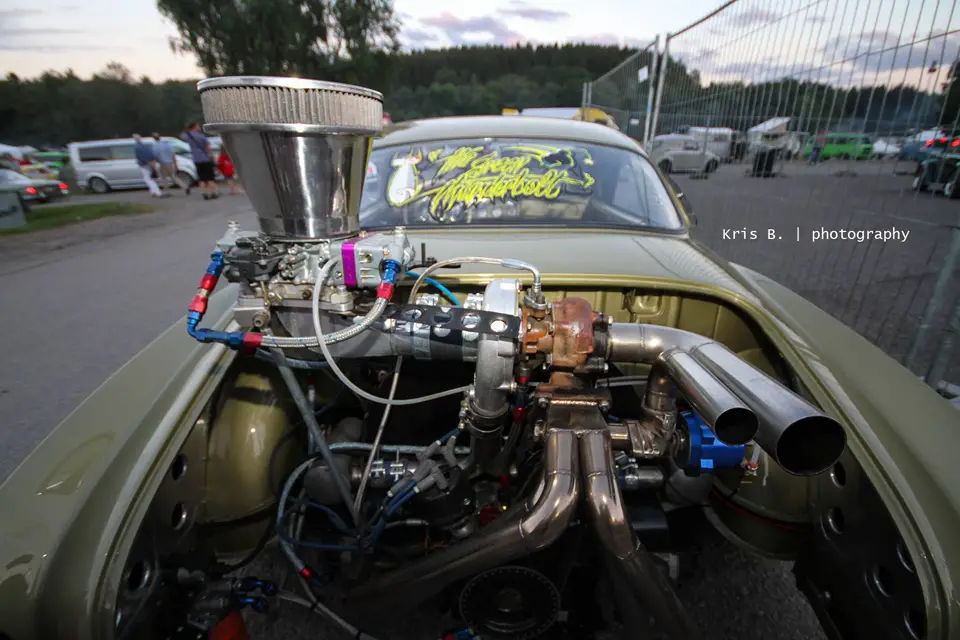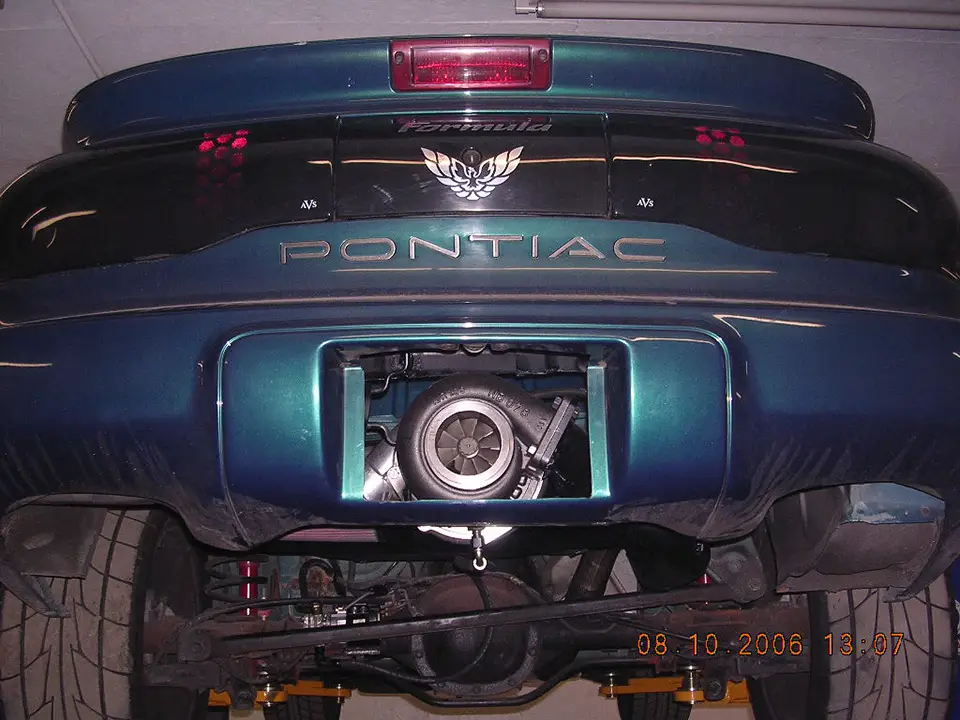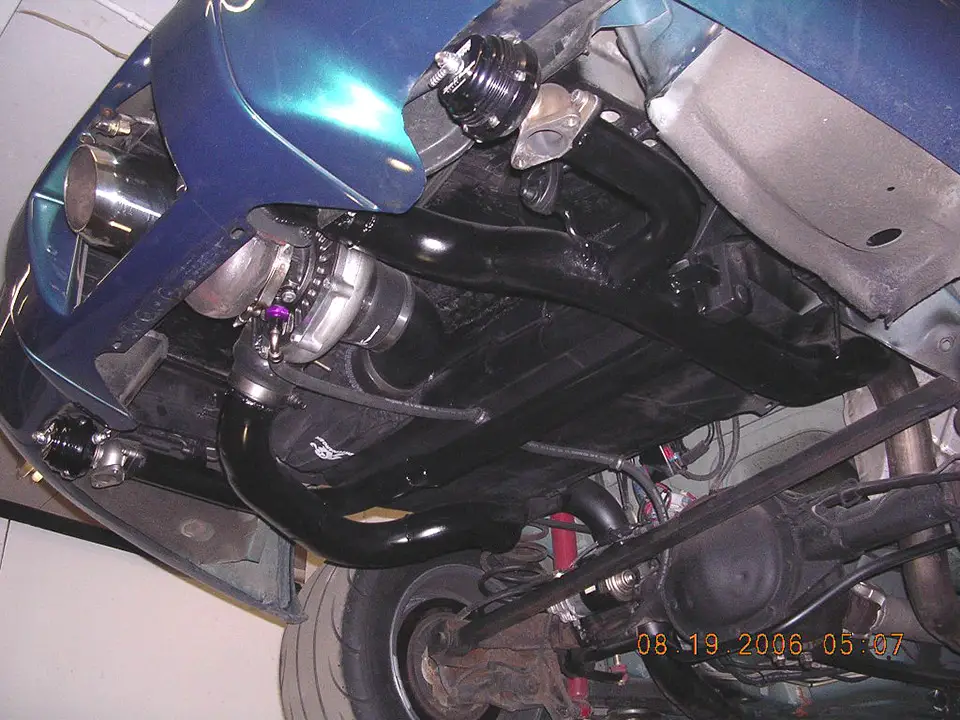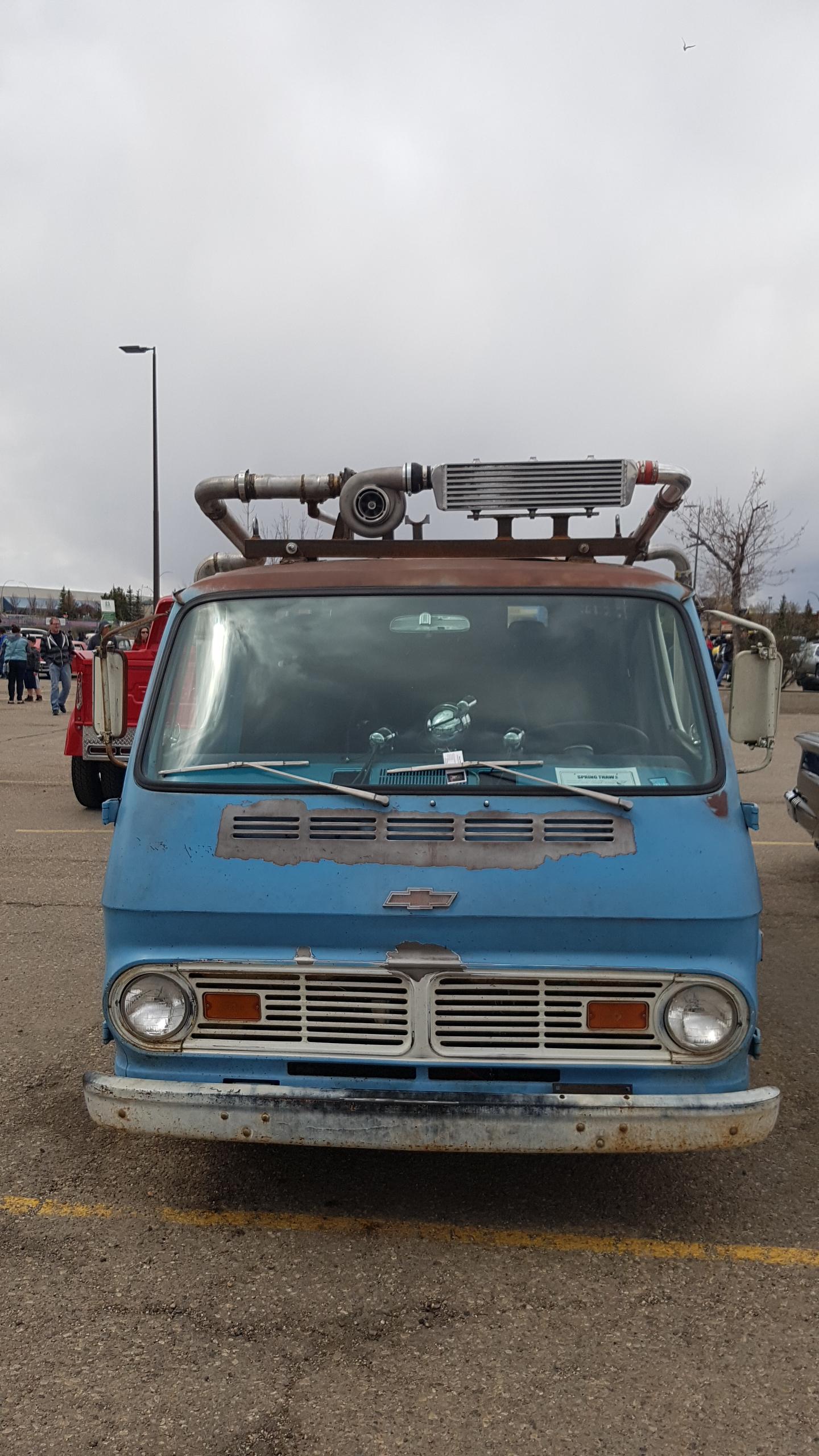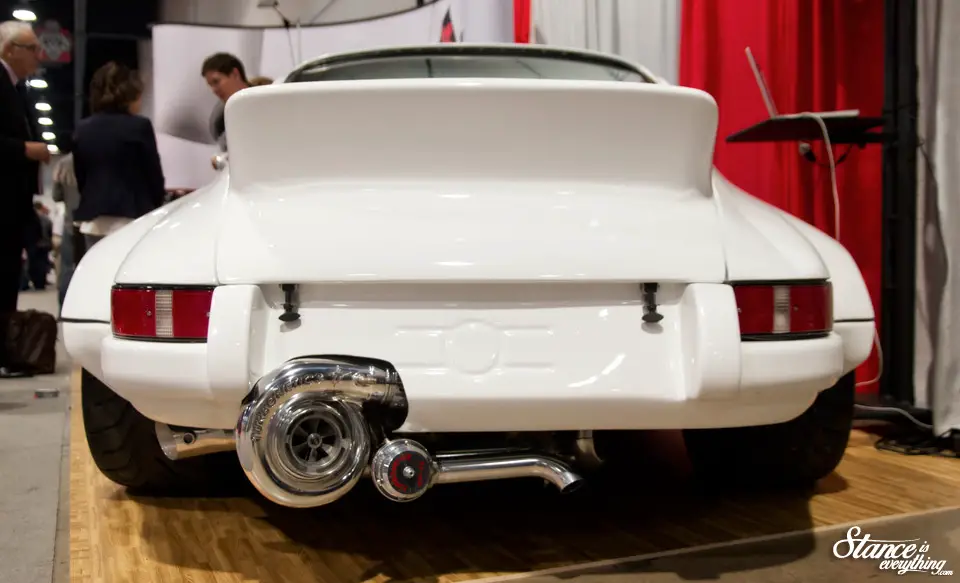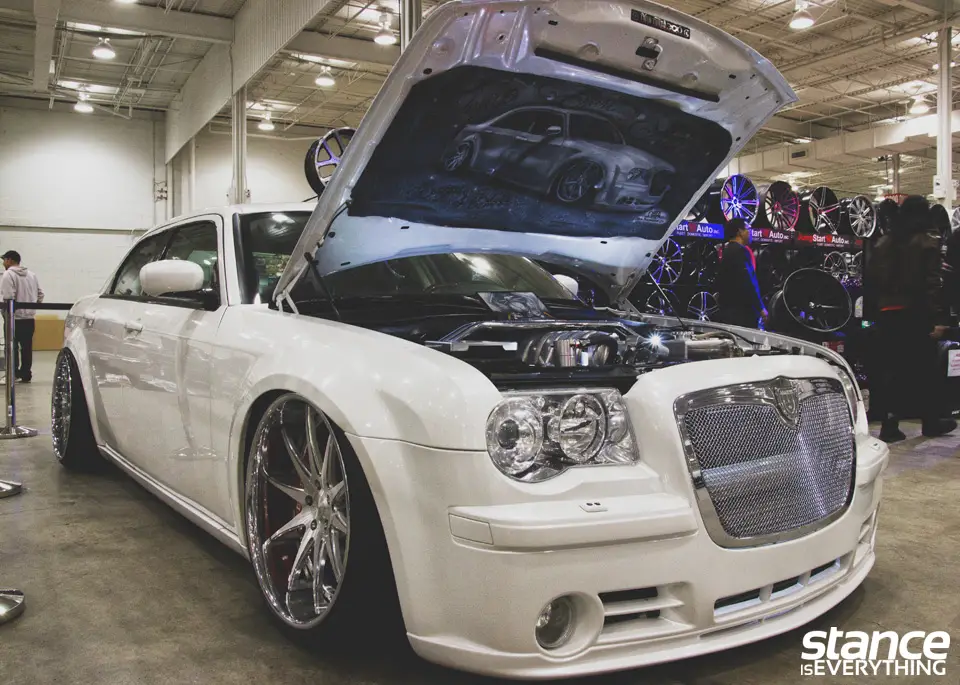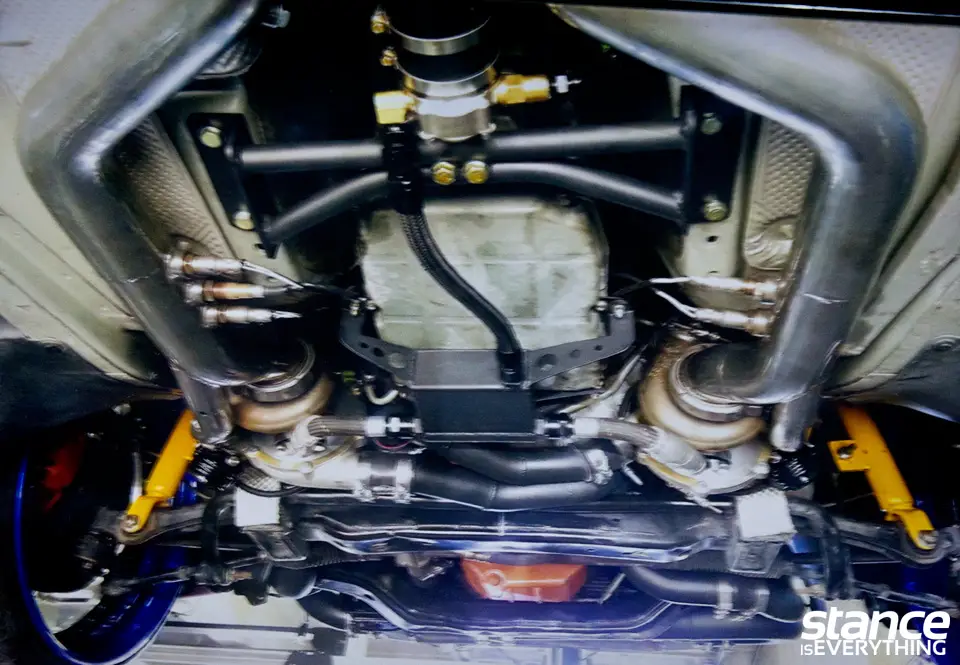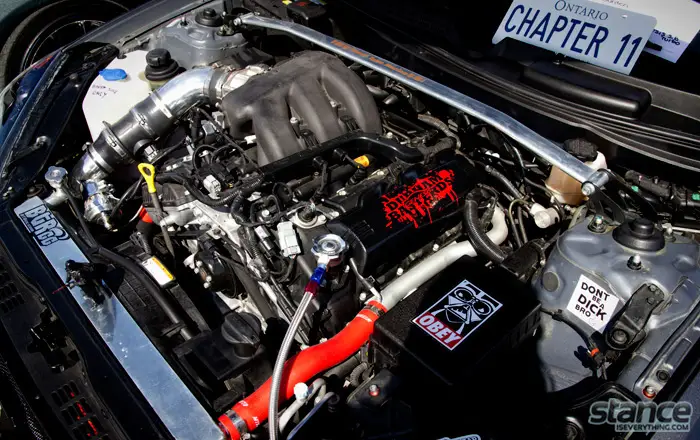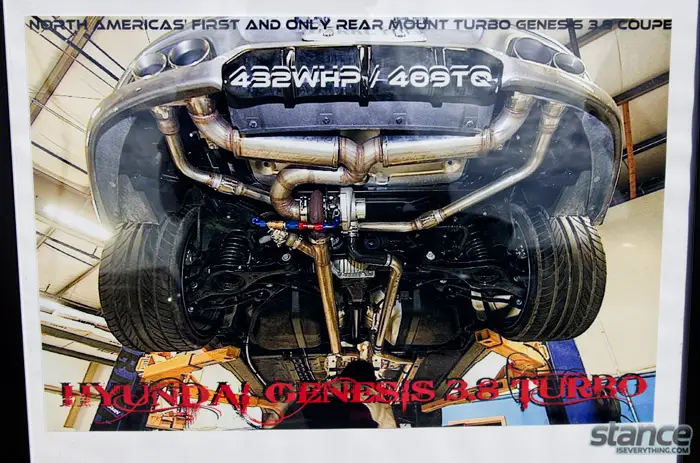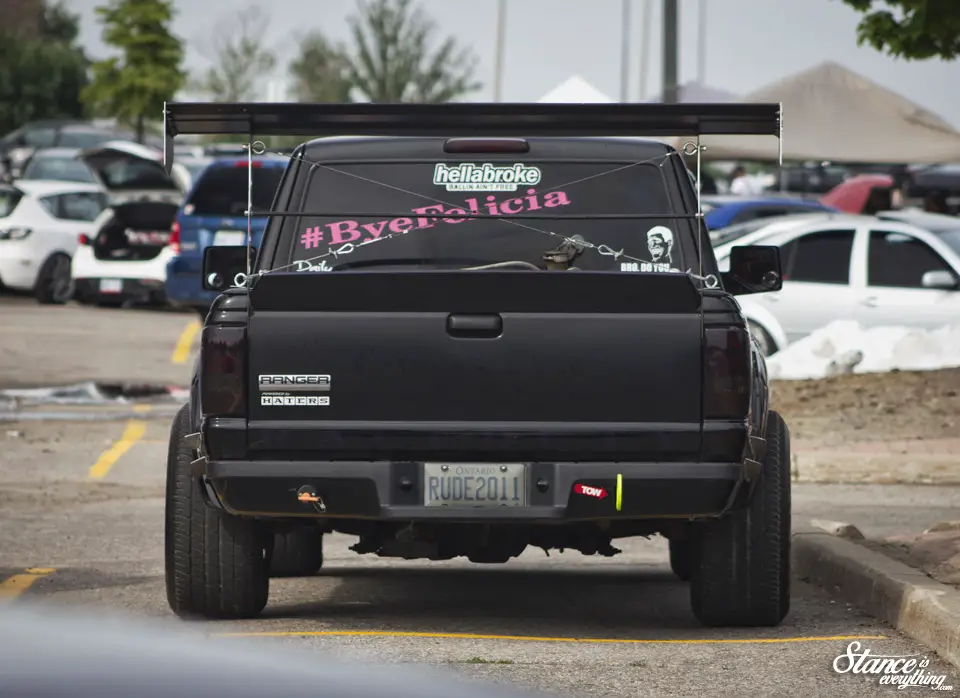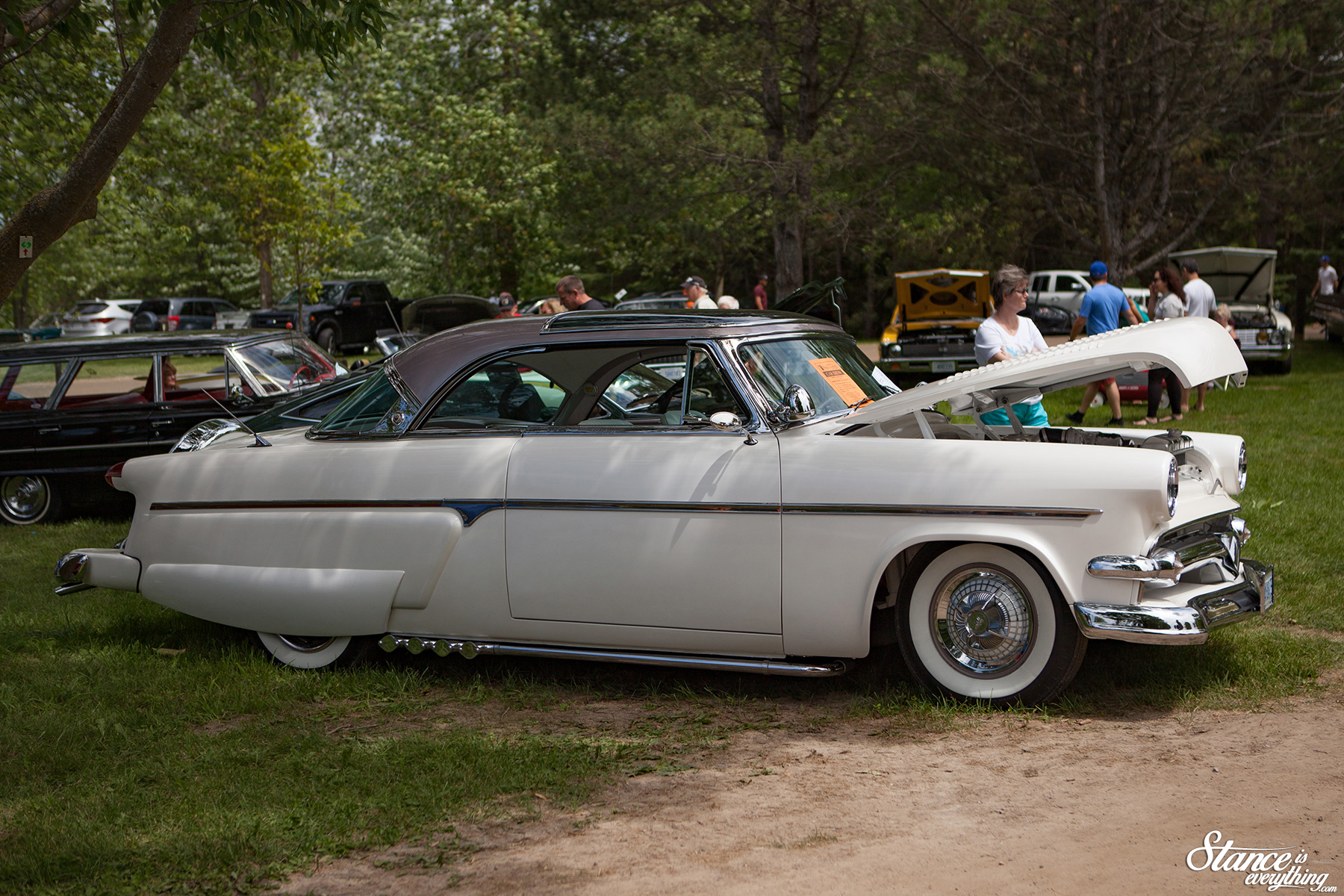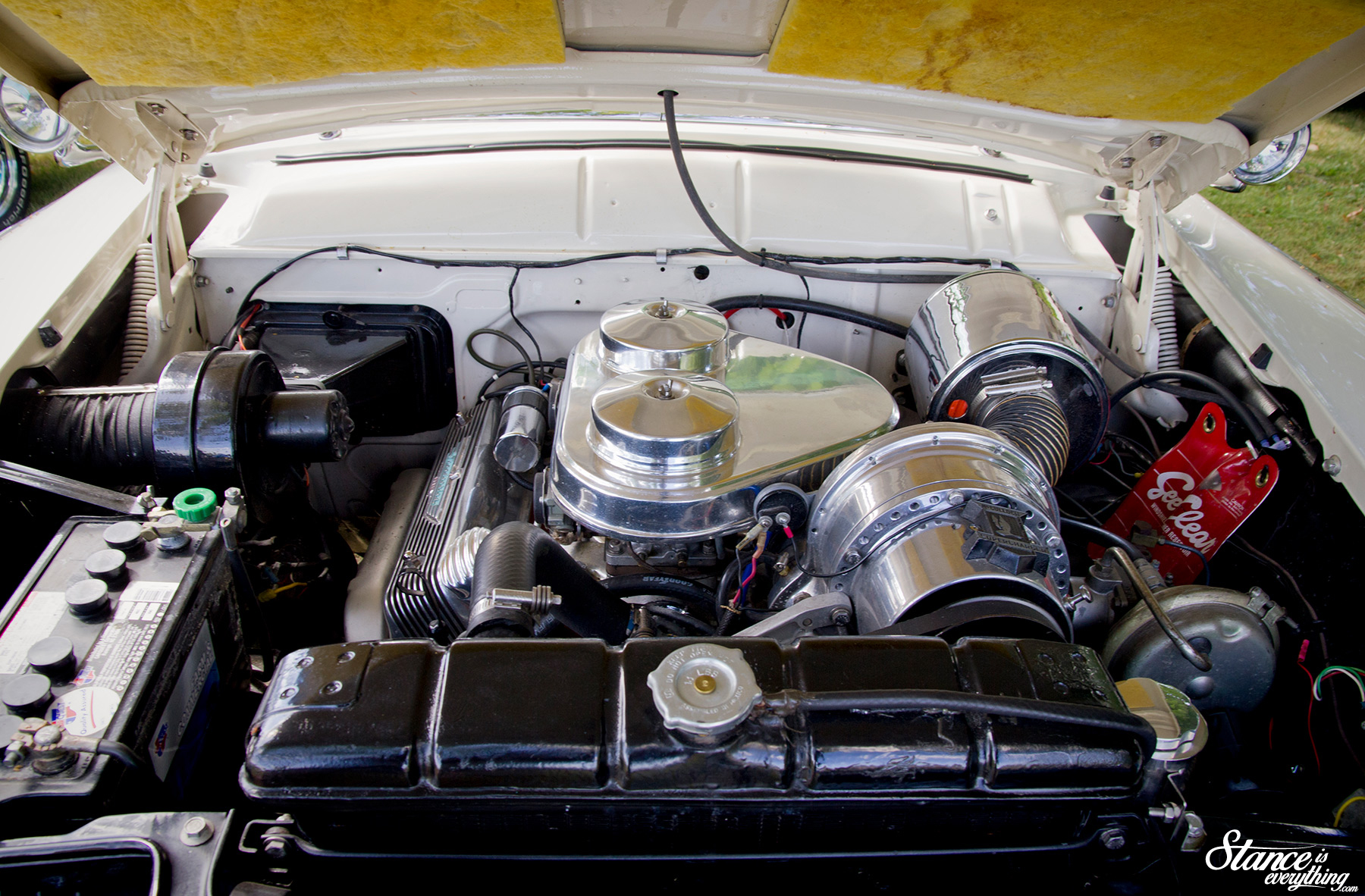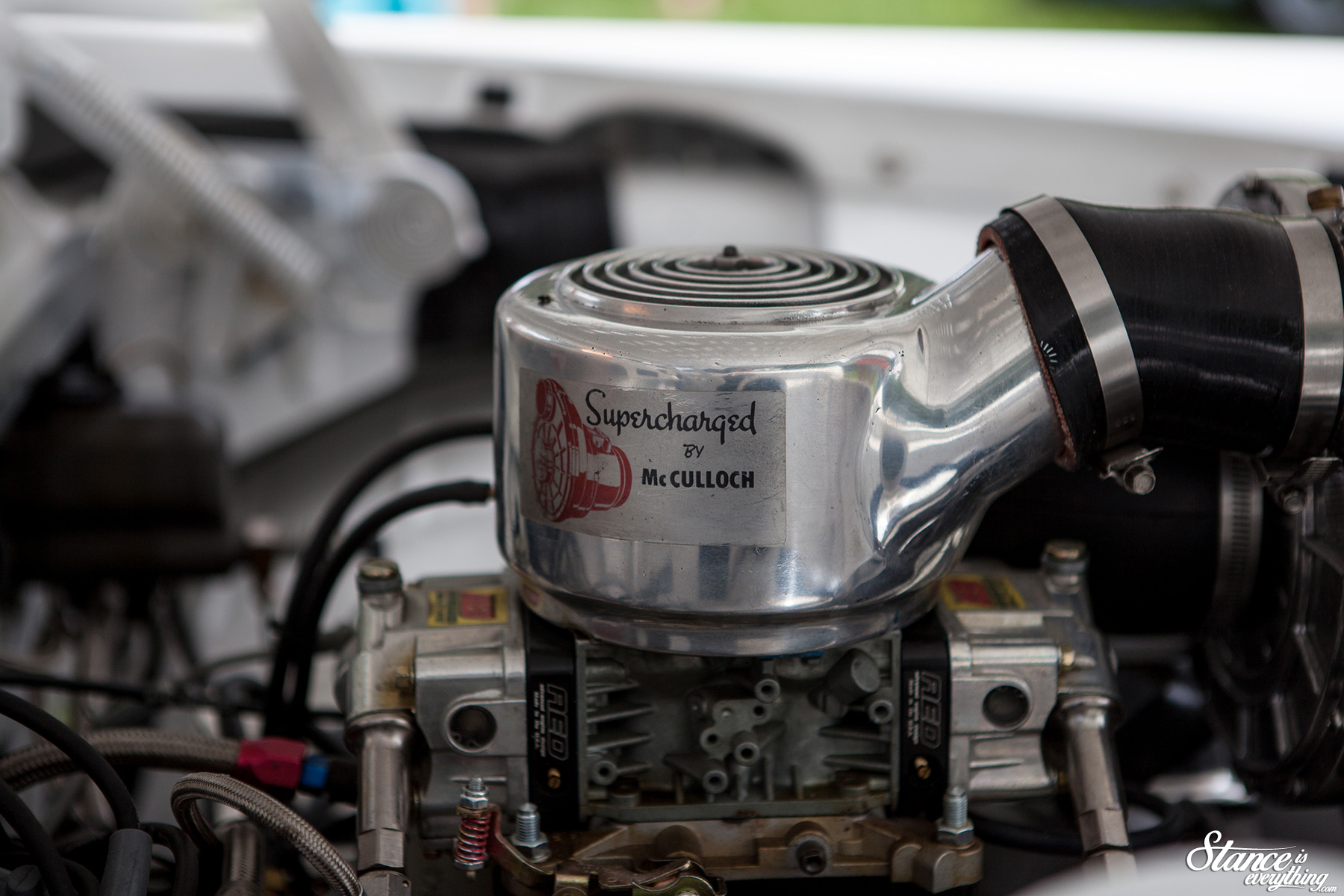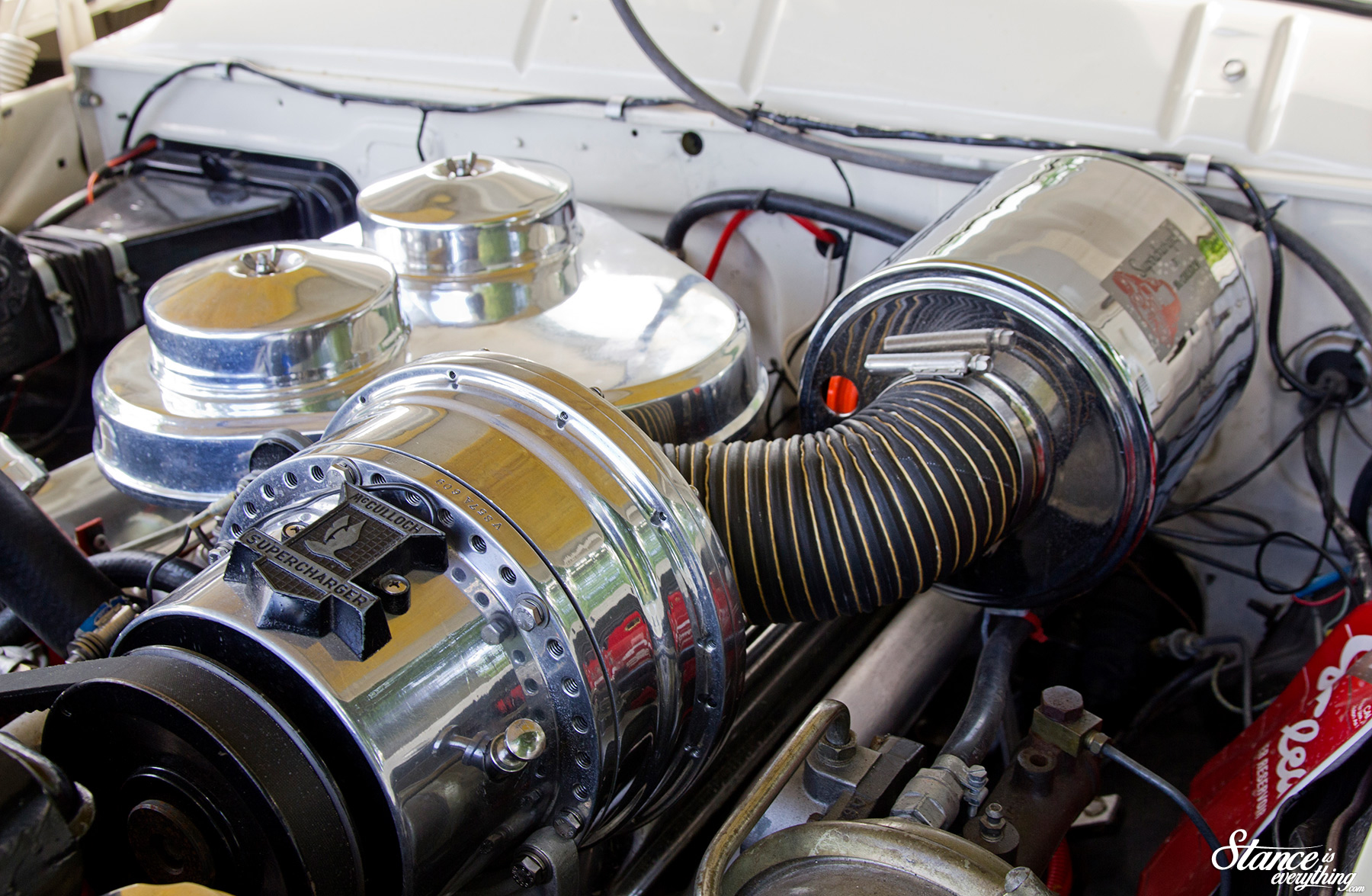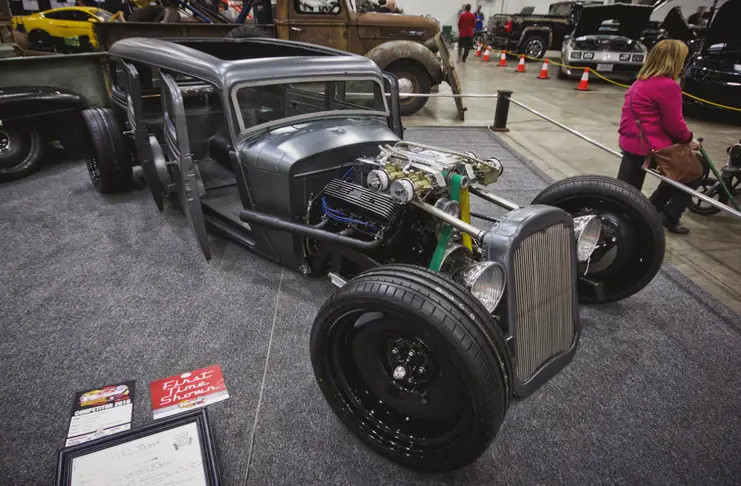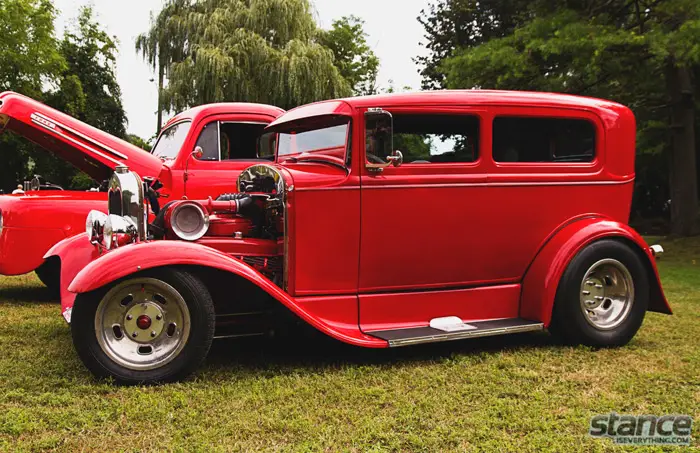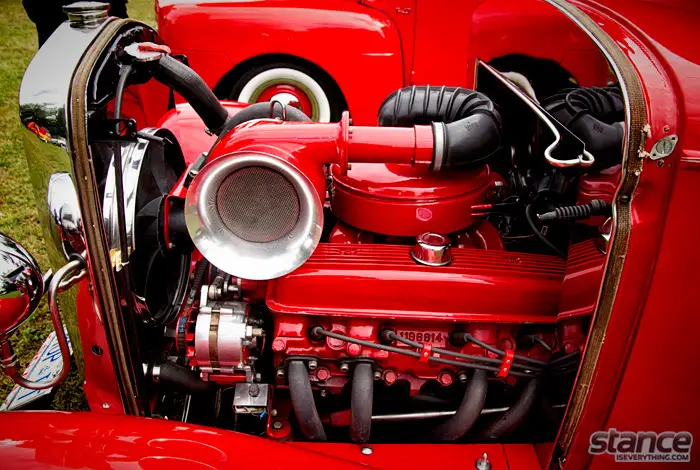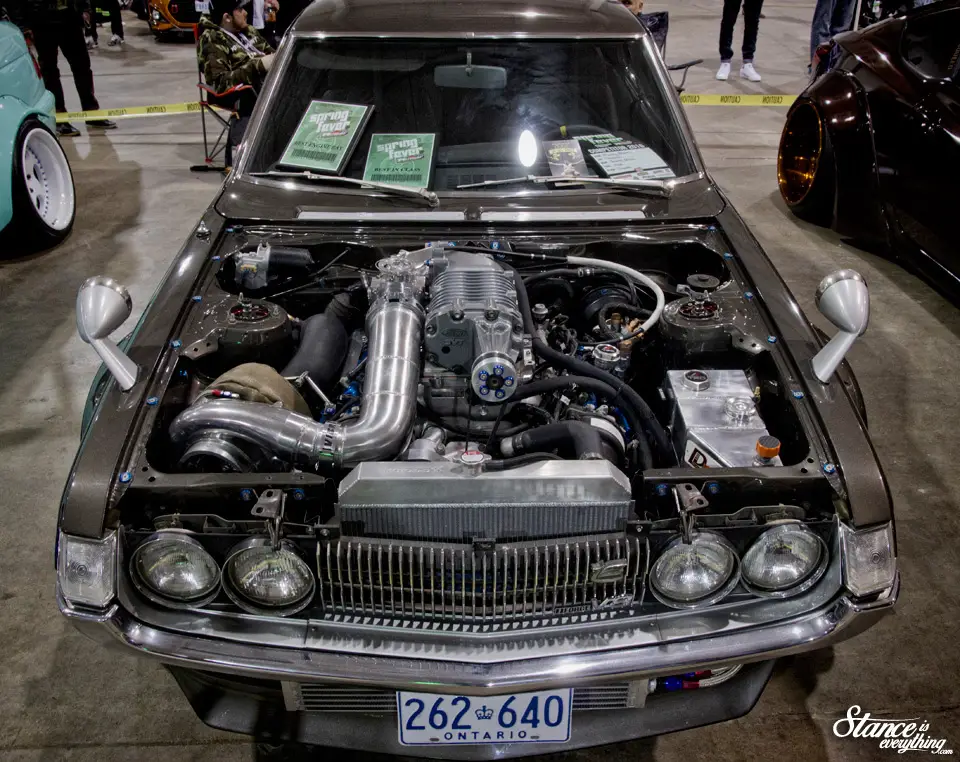 https://www.instagram.com/p/BaiGepmAFT1/?taken-by=johndimsum
https://www.instagram.com/p/BZz8zIhANHA/?taken-by=johndimsum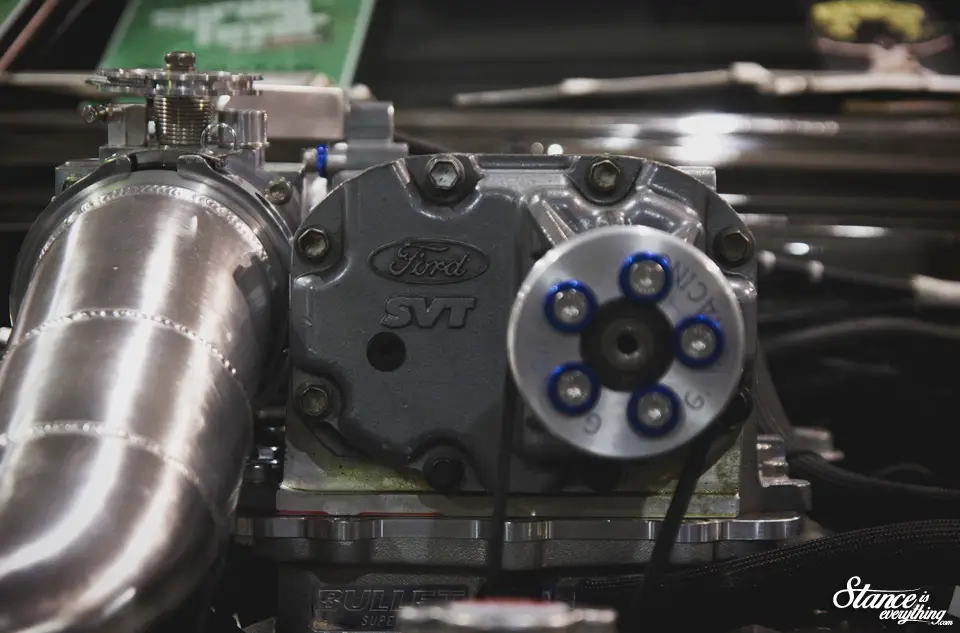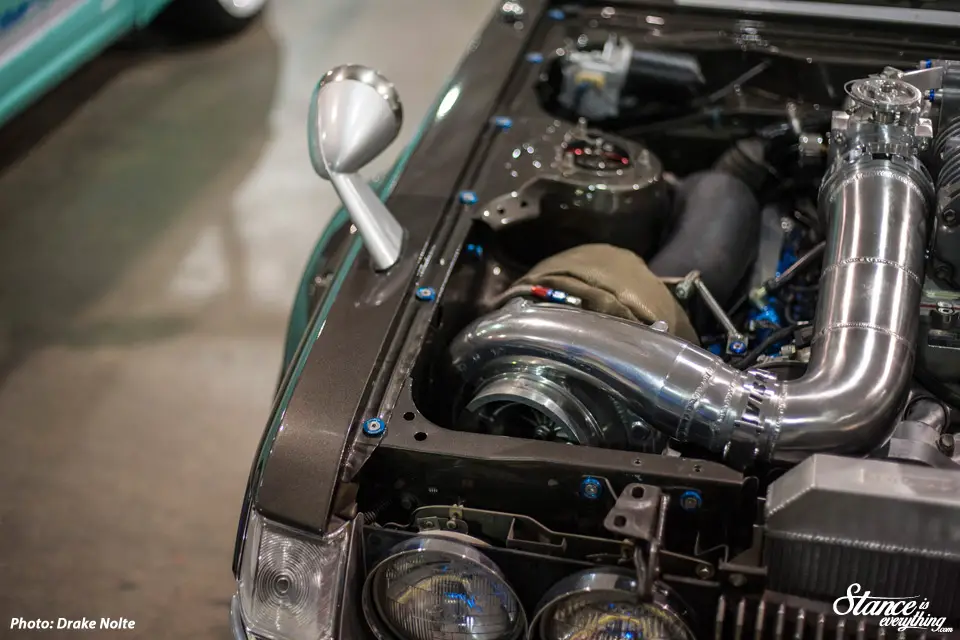 The first time I saw this quad turbo video from Nori Yaro I thought Quad turbos were a bit of a rarity
But it seems like quad turbo set ups have been done before, this car was started in 2002 or so


Got a crazy turbo set up I should take a look at? Let me know in the comments!