Oh boy, got a doozy of a WTF Friday pick for today. Mid 90s truck/jeep/compact based "hot rods" are always a bit questionable in asthetic and that remains true for this one.
Looking a bit like a Citroën from the front this Tracker is, as the ad states, 'one of a kind'.
With the front fenders of a 31 Chevy (albeit fiberglass) and the extended hood of a beetle the transition from 90s compact suv to 'rat rod' is quite abrupt.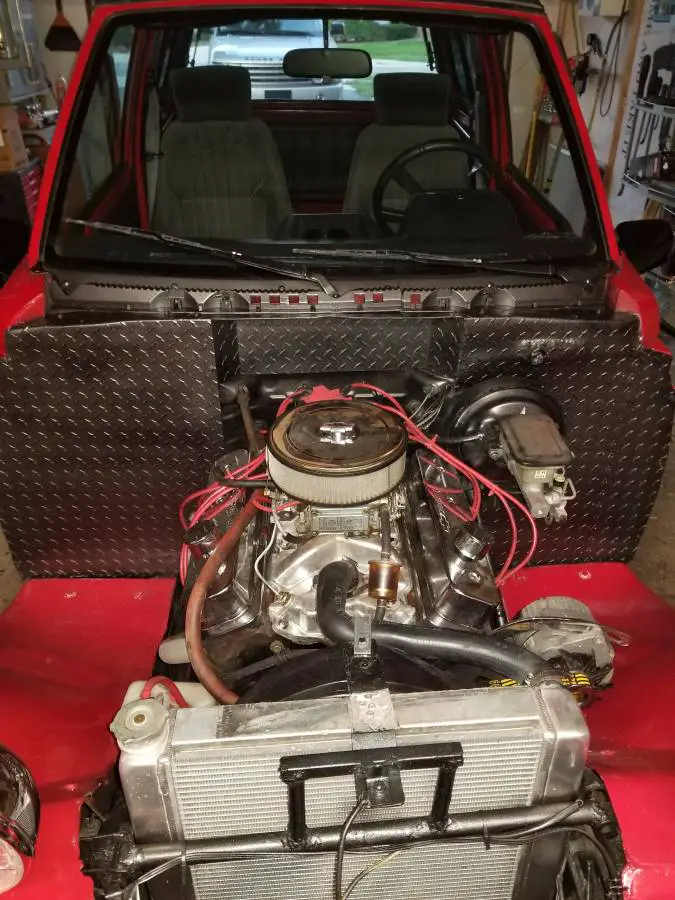 To accommodate the Chevy 305 power plant the frame was stretched 26″ before Belltech drop spindles and coils were installed to bring the front down.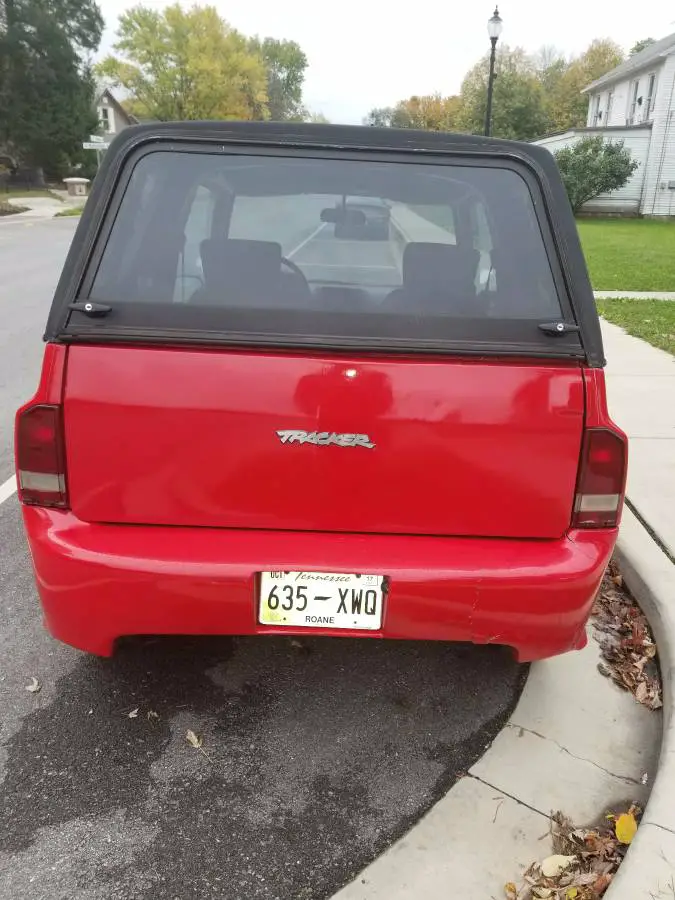 In the rear everything is pretty factory save for the cracked fiberglass bumper, but the rear axle actually doesn't sound that bad.
It's a narrowed 92 Camaro 10 bolt rear unit, with slight work in the pot. It's got drum brakes still, but I don't imagine this Frankenstein weighs that much.
The inside is fairly factory stock with the only additions being some gauges to monitor the motor.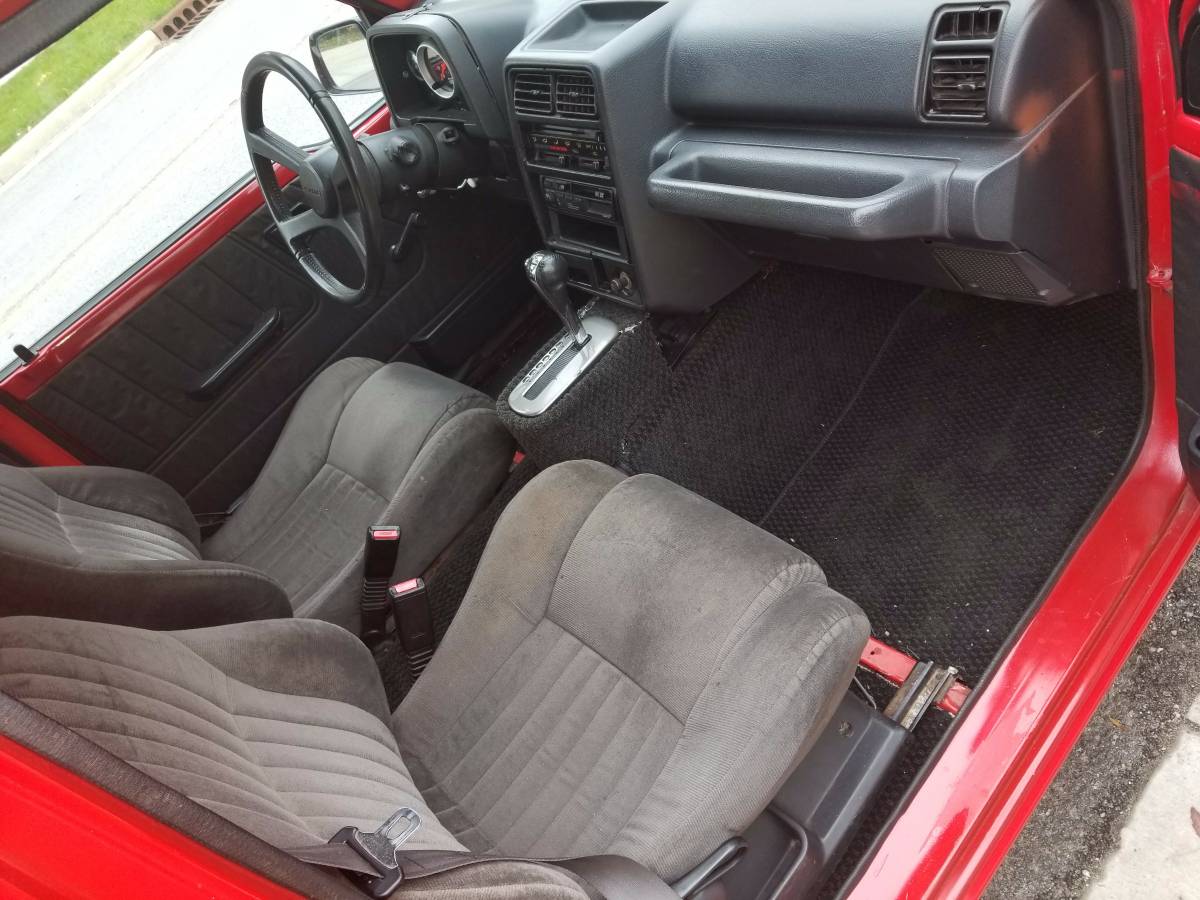 The vehicle has only had 8000 miles put on it since it was completed in 2008 because it's mostly been tucked away in storage.
I'm sure many would argue it should have stay in storage forever more, but, it is for sale now on Craigslist Illinois.
The asking price is $6500 but I really doubt there's been a lot of bites.