As people get more, and more, creative with their motor swaps any sort of unwritten rules about brand biases start to fade.
This is of course how it was in the "golden era" of hot rodding. Any motor, could end up anywhere, as long as the builder had the skill and desire to make it work.
When it comes to the s10 I've seen number of motors make their way under behind the Chevy badge, but up until yesterday a Volkswagen diesel motor wasn't one of them.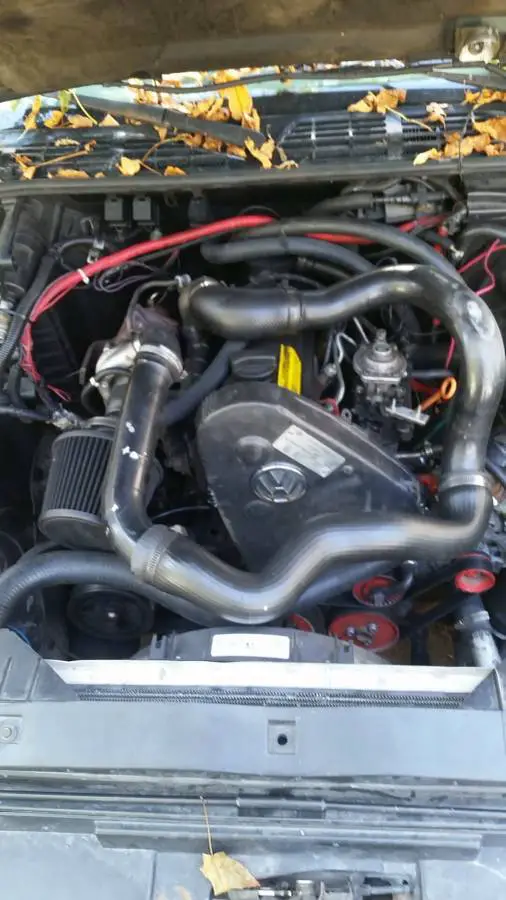 The 1.9L turbo diesel engine can be found in several different model of Volkswagen which means there are plenty of them in junkyards to be had for a reasonable price, ripe for the picking.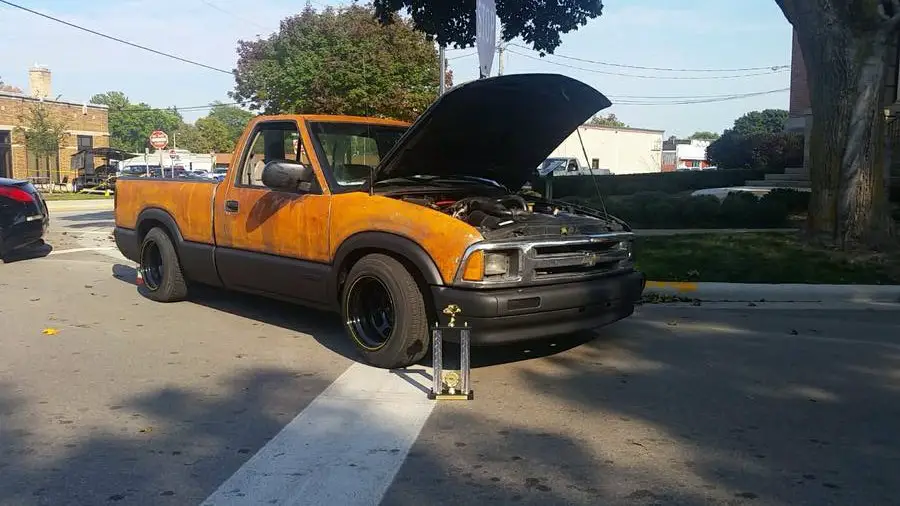 After being pulled the motor in this truck was worked over a slightly before the swap (forged internals, ARP head studs etc) but I feel like fuel mileage was a priority here over lower 1/4 mile times or just plain outright speed.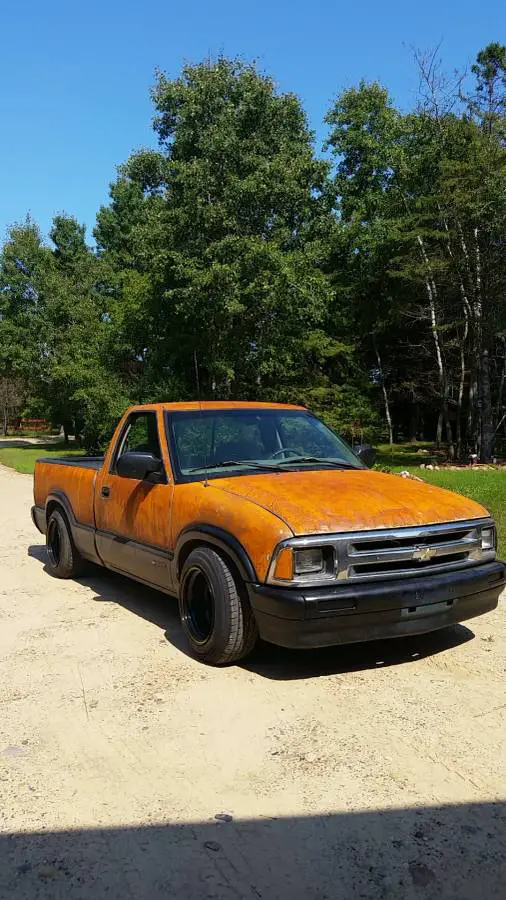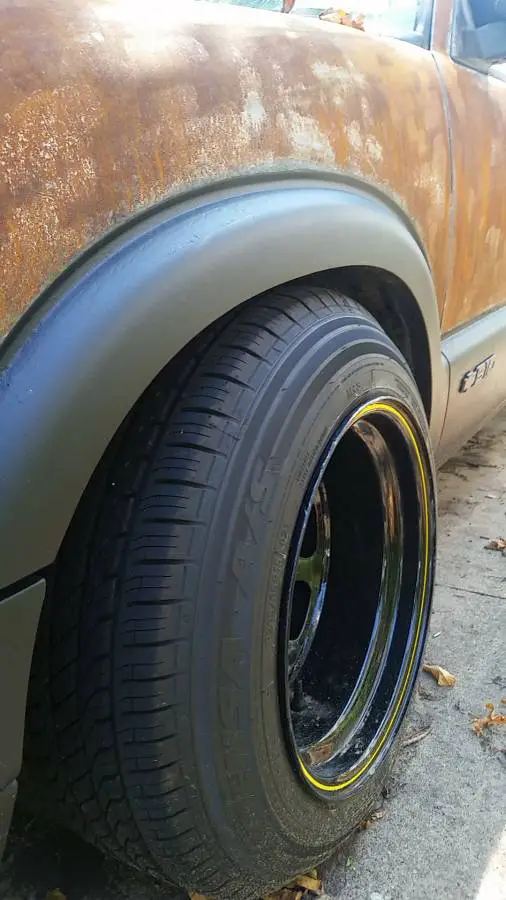 Exterior wise, the truck looks to be heavily inspired by Jeff's old S10 below.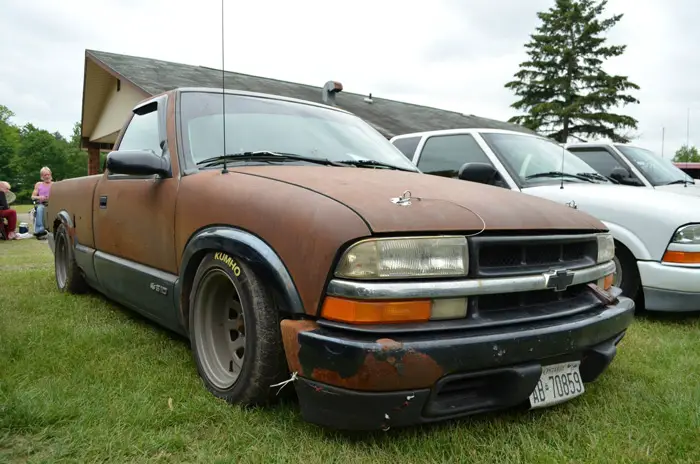 Unlike Jeff's truck, this one didn't meet its demise parted out and is for sale right now on craigslist.
Starting this post I thought the truck was one of a kind, but a thread on s10forum reveals that there are potentially two others out in the wild.
Are we on the cusp of a new generation of s10s powered by Volkswagen hearts? Maybe not yet… but perhaps soon.