Two weeks ago I paid homage to the CR-Kai via a Theme Tuesday dedicated to the Work Wheels classic. This week I'll be throwing some love to the Weds Wheels Kranze Bazreia.
A modular construction and timeless design make these wheels exceptionally versitle. Made in sizes as small as 16, and as large as 22 they work equally well on sub compact cars like Fits, big cars like G35 sedans and everything in between.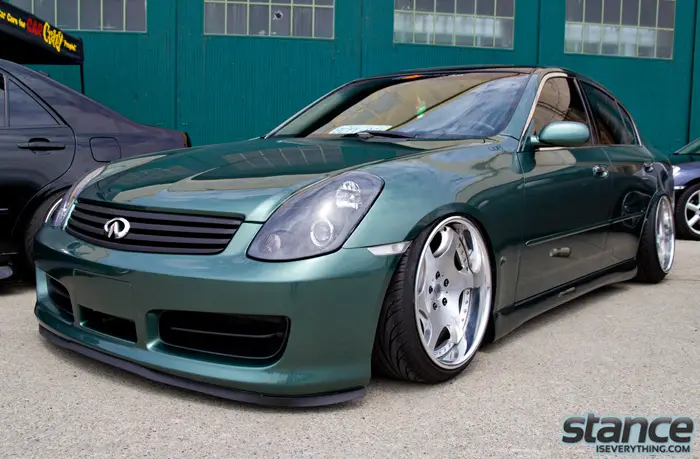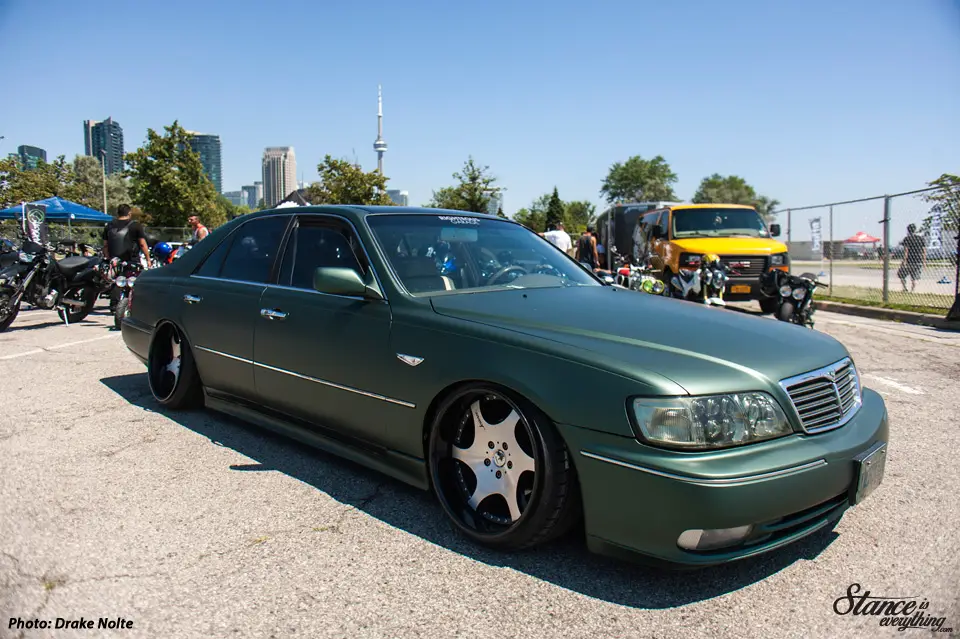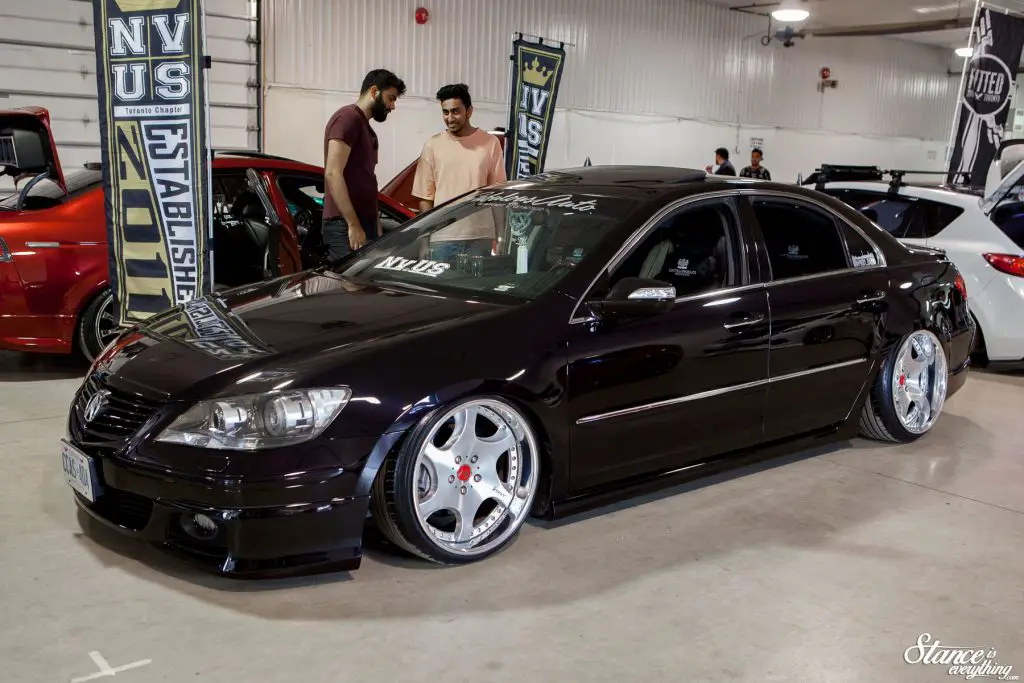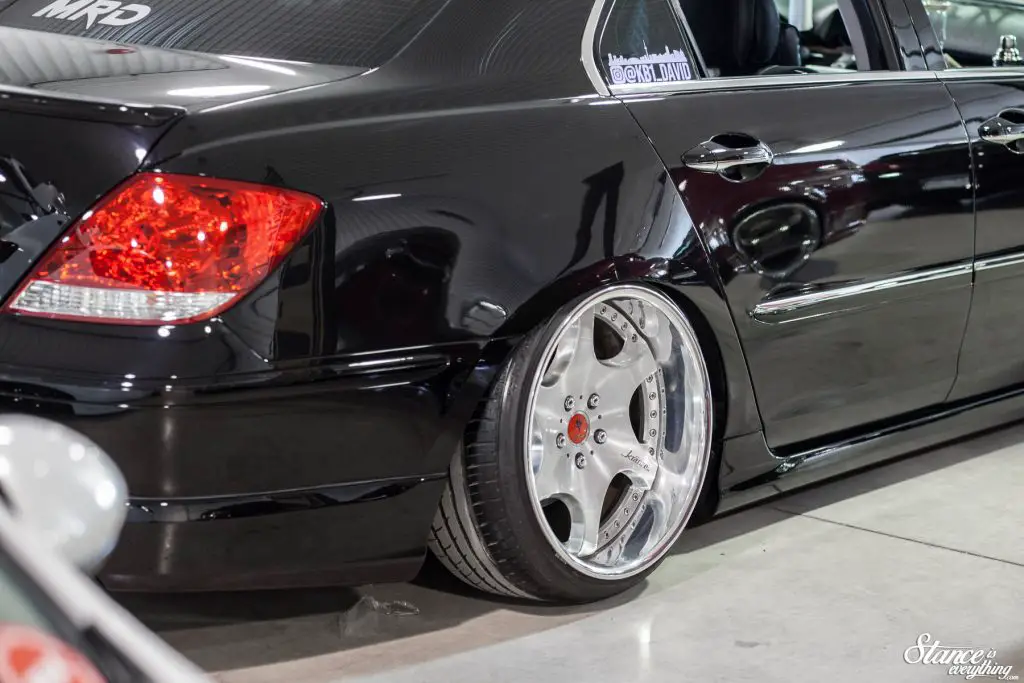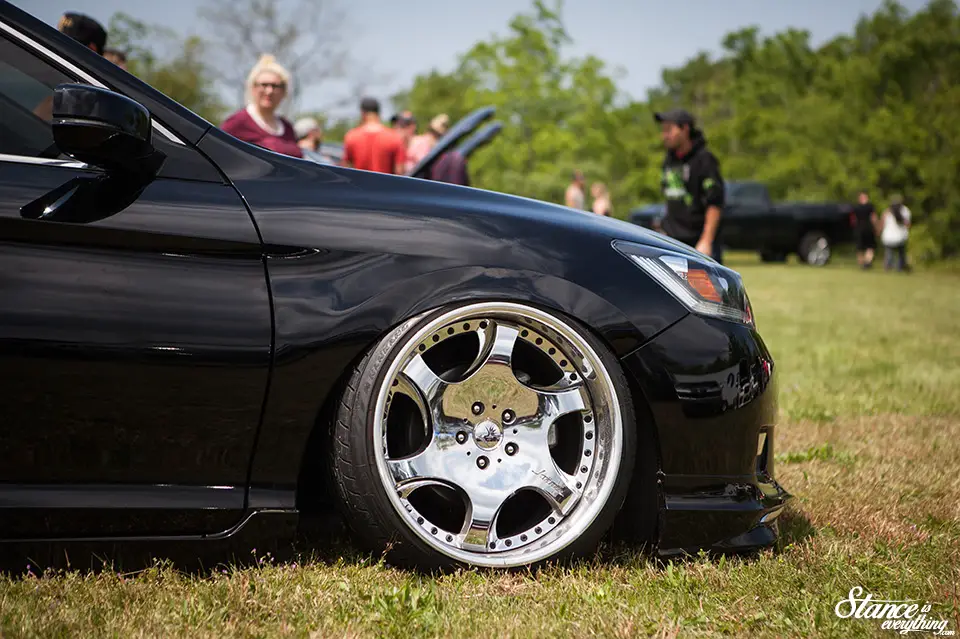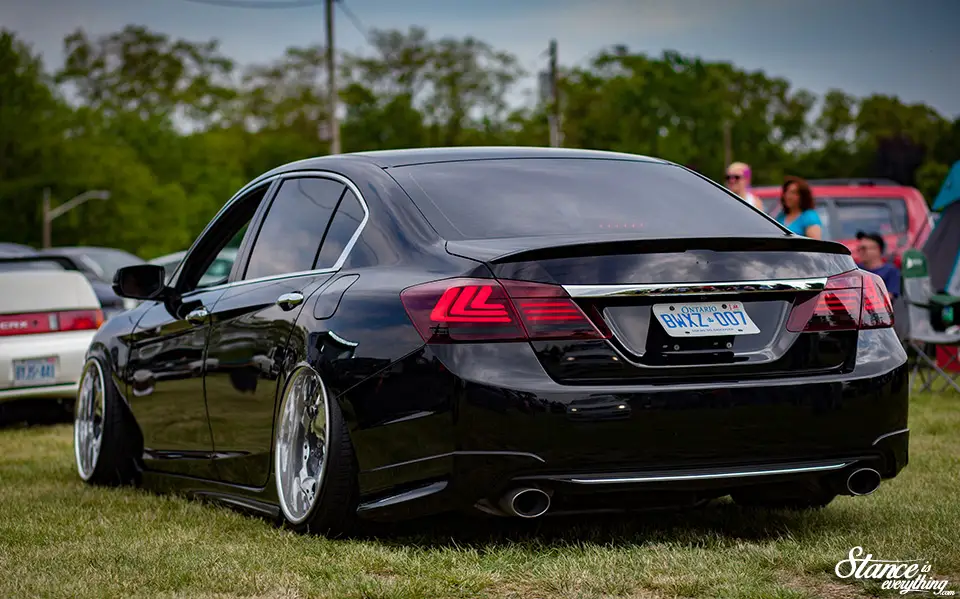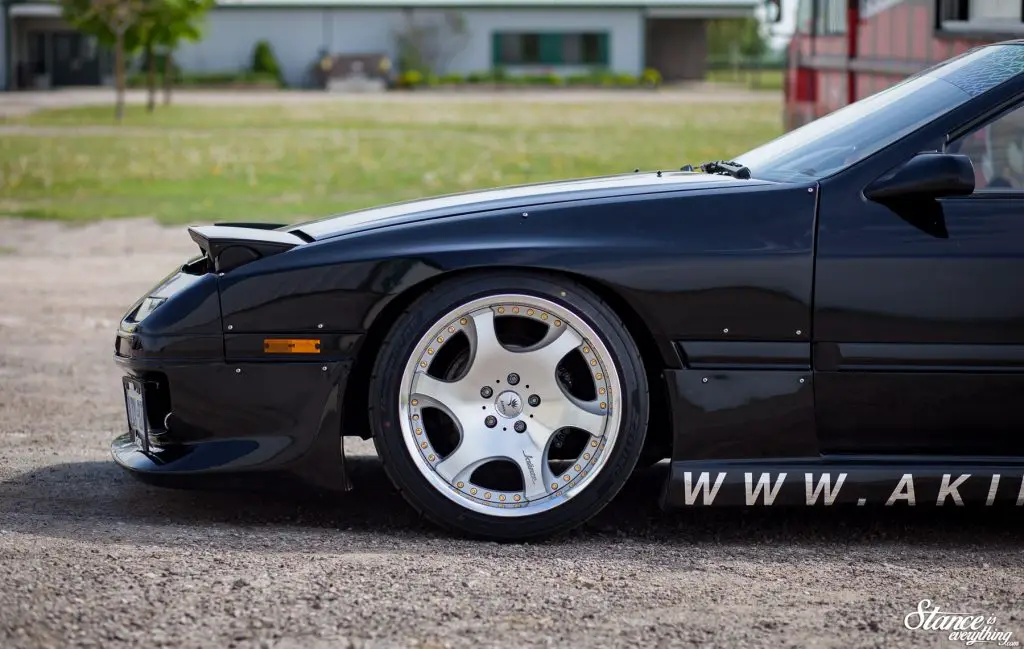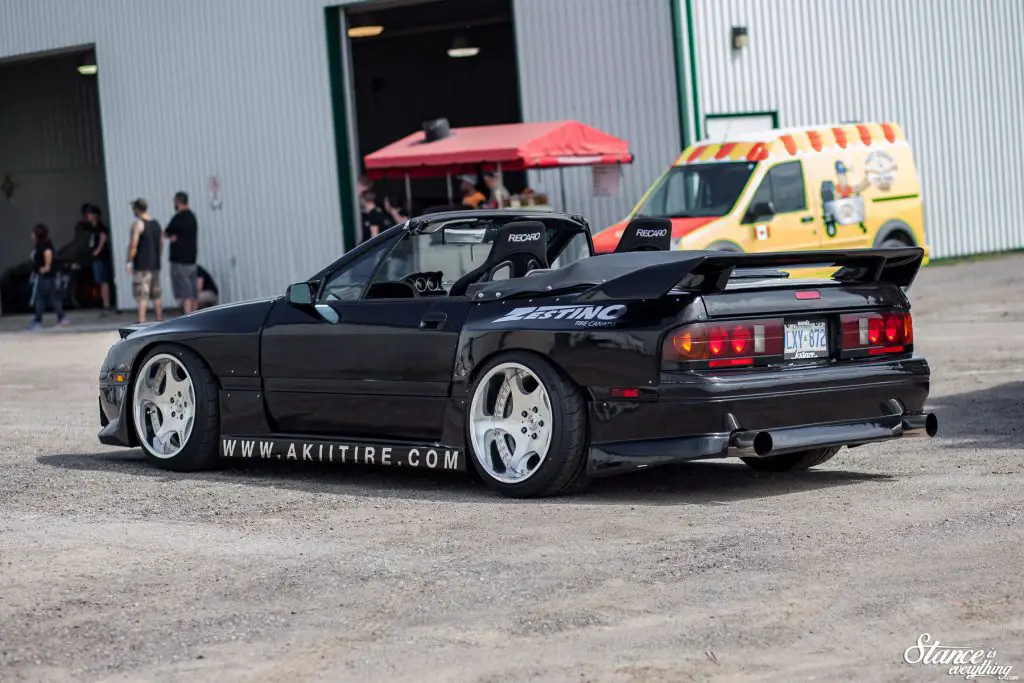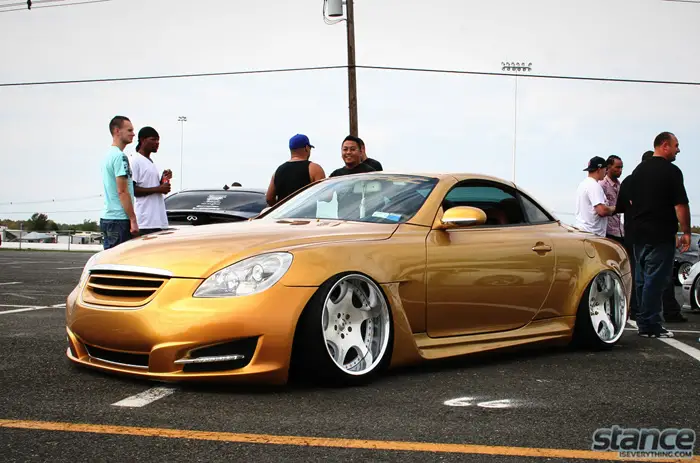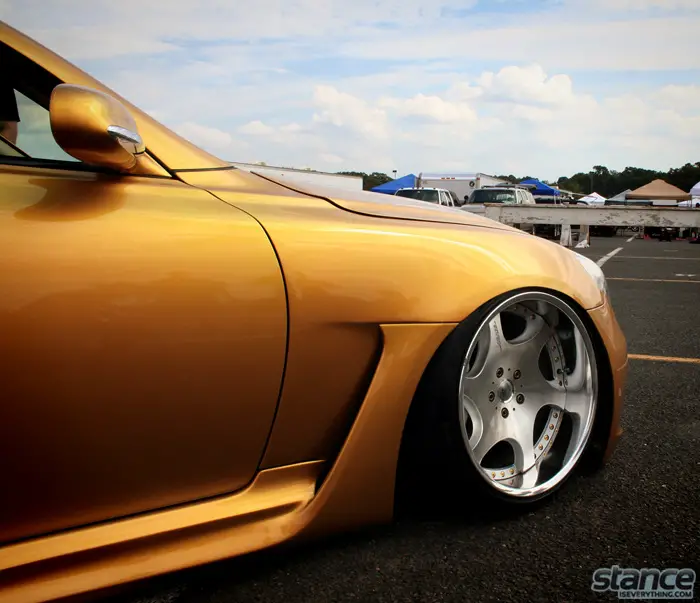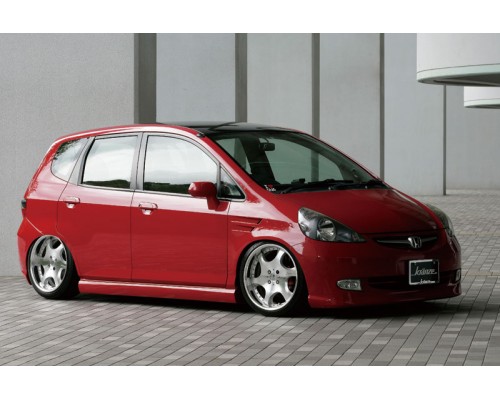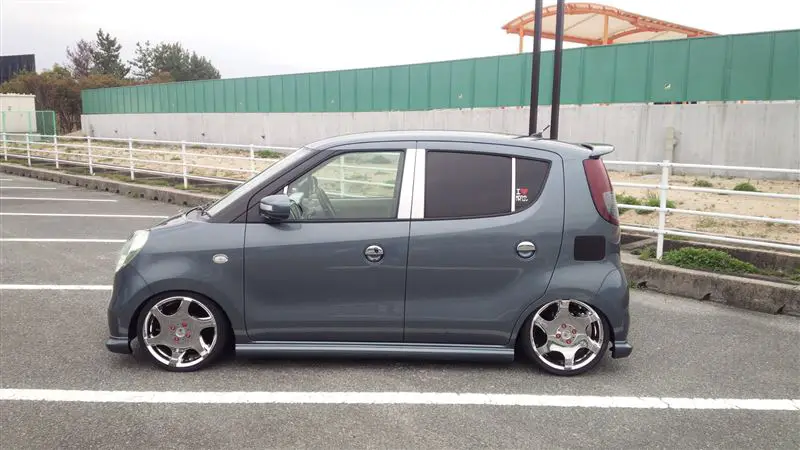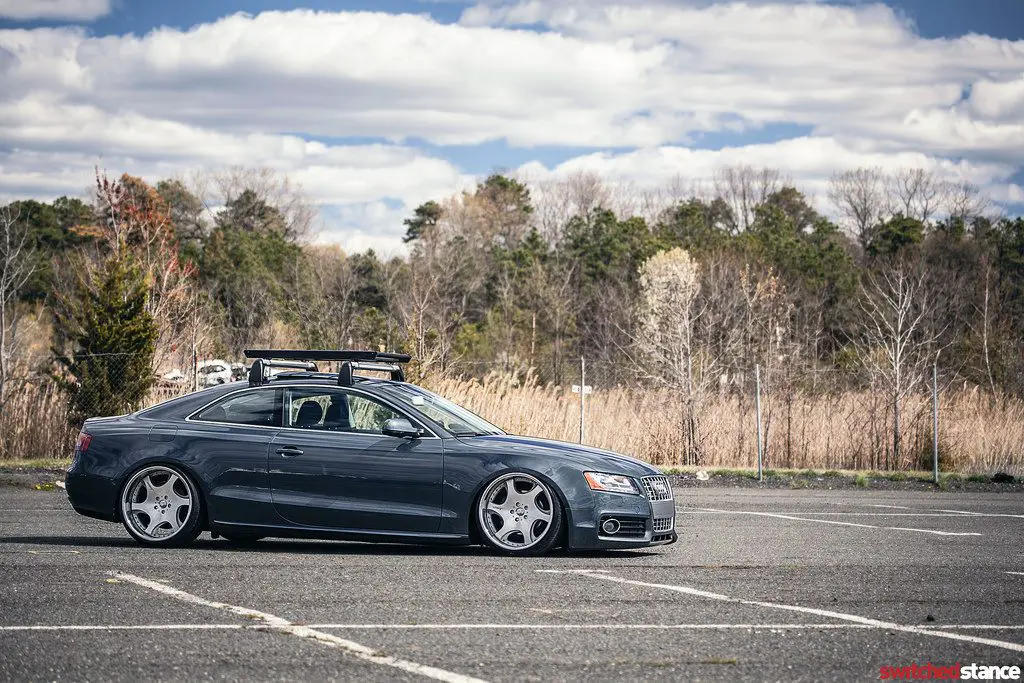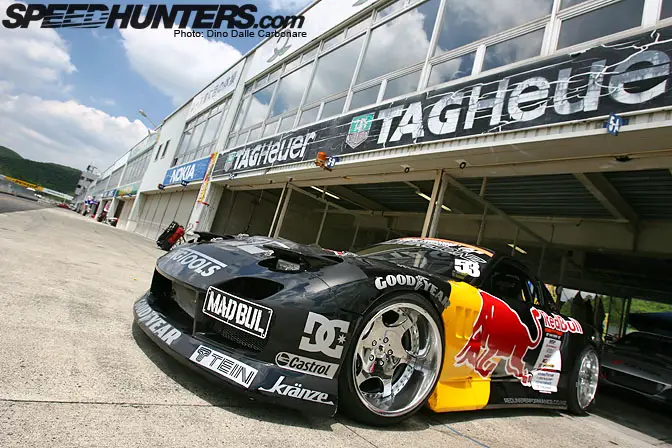 To further bolster this Theme Tuesday I pulled some of the more unique usages of Bazreia's from Instagram. I'll probably be keeping up this trend of ending Theme Tuesdays with a couple Instagram photos when it fits.

https://www.instagram.com/p/BhojsLJnPZ2
https://www.instagram.com/p/Bi49hx_DVx3
What wheel would you guys recommend next? Something common or something obscure? I am open to suggestions!