Saw this one a few days ago and I could hardly wait until Friday to throw it up. Amphibious (which I had to spell phonetically) vehicles have been around for awhile but none have tucked rim while riding waves before the WaterCar Python. This bagged truck can go places that most bagged trucks can't, won't and shouldn't go.
The Python costs a lot, at 200, 000 (which doesn't even get you a roof or the LS1 dropped in), and I could think of a lot of other things I would buy at that price but it is apparently the ultimate amphibious vehicle seeing that it dos 60 mph on the water the quarter mile in about 12 seconds and zero to sixty in 4.5 seconds. As WaterCar says this vehicle is not for the faint of heart…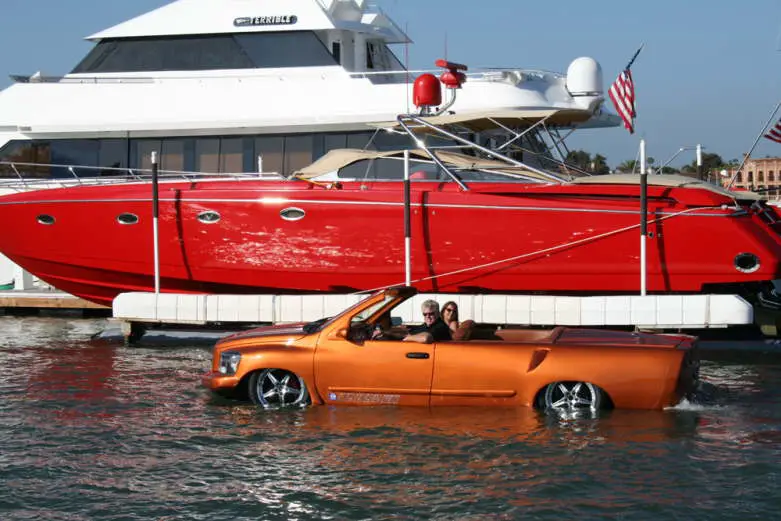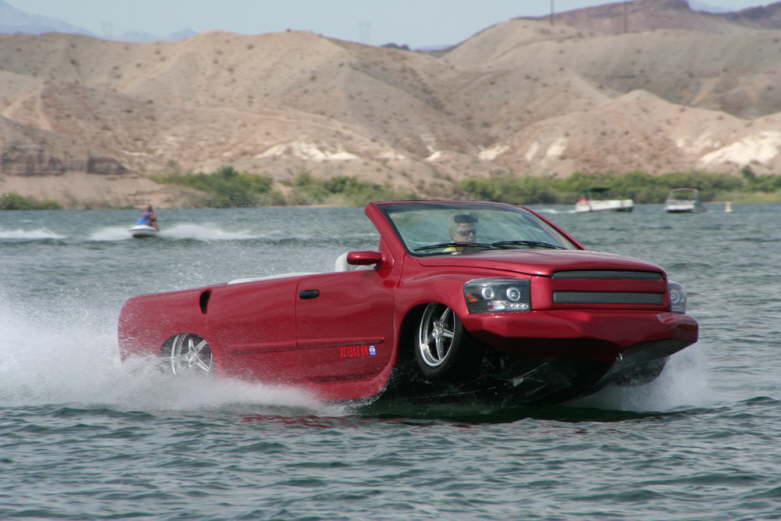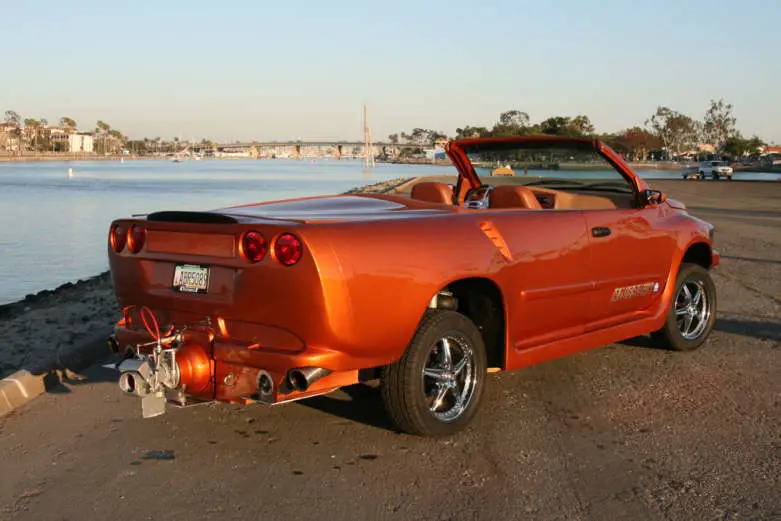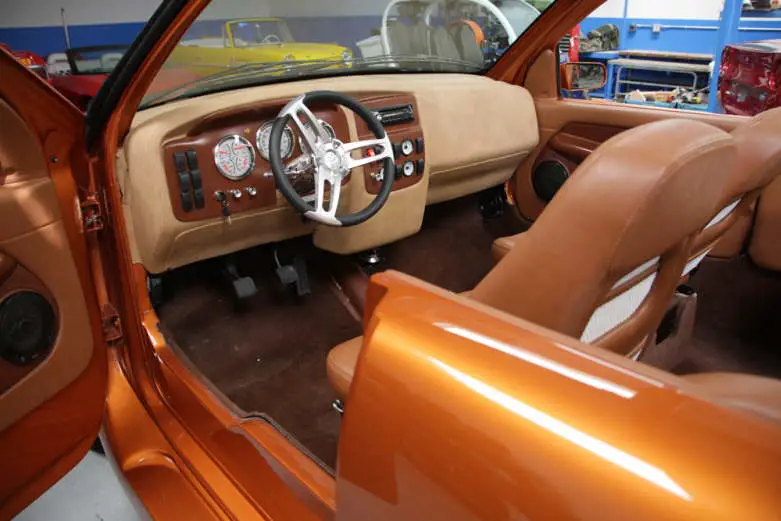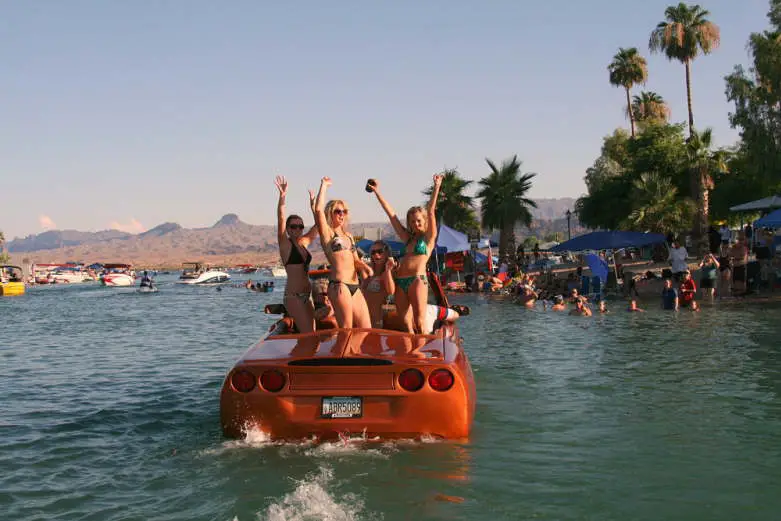 For those of you with deep pockets more info on this bad boy can be found right here.
Site Updates
Well another pretty good week traffic wise and comment wise, people are having conversations in the comments now which is truly awesome. My stickers are still… somewhere… I hope to get them soon and I really hope I didn't lose my money.
Might go to the c7 fall tour this weekend apparently over 500 cars are going, we will see how I feel Sunday morning did a lot of driving last weekend so this weekend would be great to relax but next weekend it could be winter who knows!
Anyway I might drop a post or two over the weekend so check back or just follow my twitter.