I don't post Acura NSX's  nearly as often as I should, I posted this drift one and this one from CSCS5 sure, but other than that I can't really recall posting anymore.
My lack of posting the Acura super car in no way represents that I don't like the car, in fact I think they are awesome, its more due to the fact that I can count on one hand the amount I have seen in person. This means I often forget about this car all together which is sad really as the deserve shine time.
With that in mind I decided today would be a good day to share two NSX's that have been on my hard drive for some time (Theme Tuesday idea that has yet to materialize). One black and one white because Stance Is Everything is an equal opportunity blog.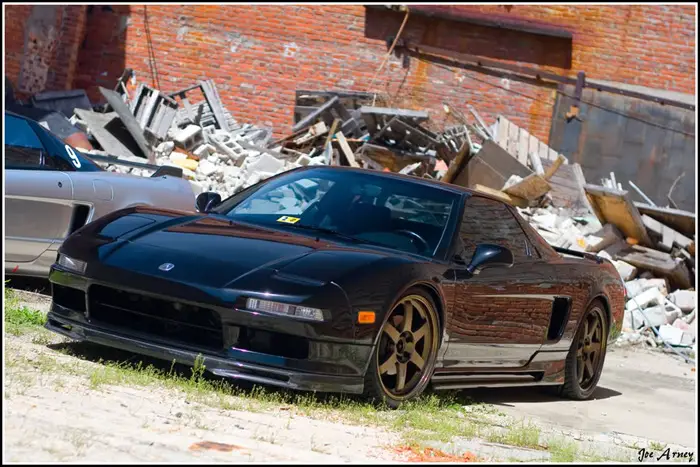 Anyone else got some NSX's they would like to share? Wouldn't mind seeing some in the comments. Is the Phaze2 one still killin it?