As a child of the 80s (84) and a product of syndicated Television I spent a lot of my youth watching cartoons such as Transformers, M.A.S.K, GI Joe, Thundercats, Teenage Mutant Ninja Turtles and He-man.
All of these shows involved a some sort of crazy vehicle that made an awesome toy but not an awesome 1:1 vehicle. Thank god for people with money, skills, and determination because two of these vehicles regardless of their practicality have come to life.
He-Man Land Shark
When I saw this on Topless Robot (a great blog for 80s nerds) I could hardly believe my eyes. Of all the toy lines the vehicles from He-Man could easily be considered the least practical to make into a 1:1 scale replica (well G.I. Joe had some bad ones too) and yet here it is.
The owner of this Land Shark says it was commissioned by Mattel originally but no one has any idea what for. My personal opinion is that someone had it commissioned on their last day at the company as some sort of elaborate joke.
Or Skellator really exists.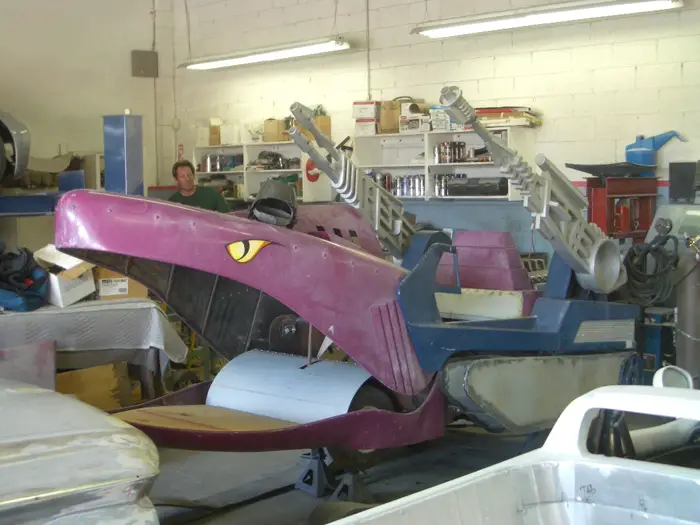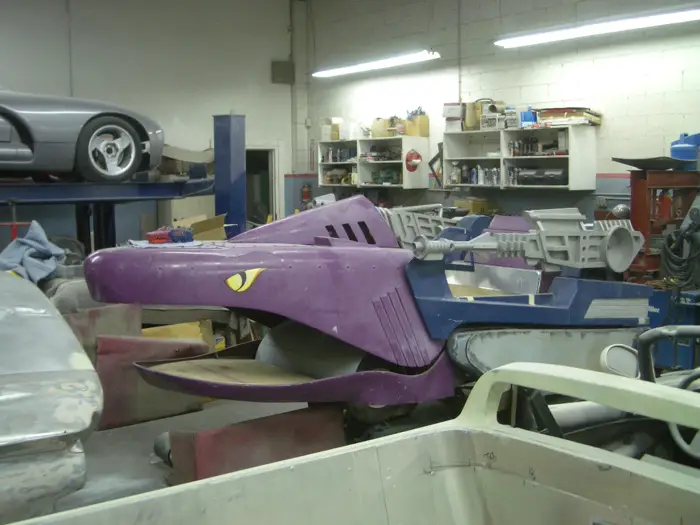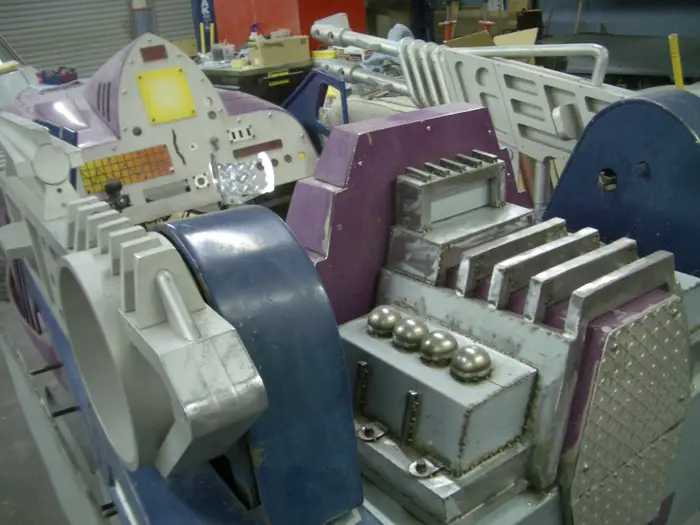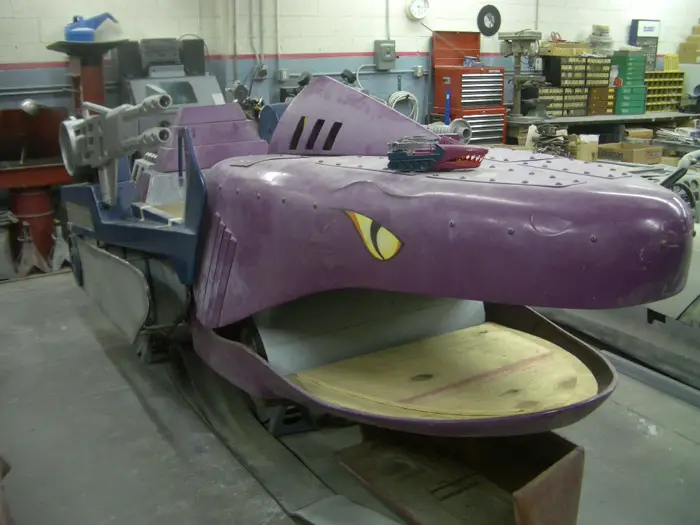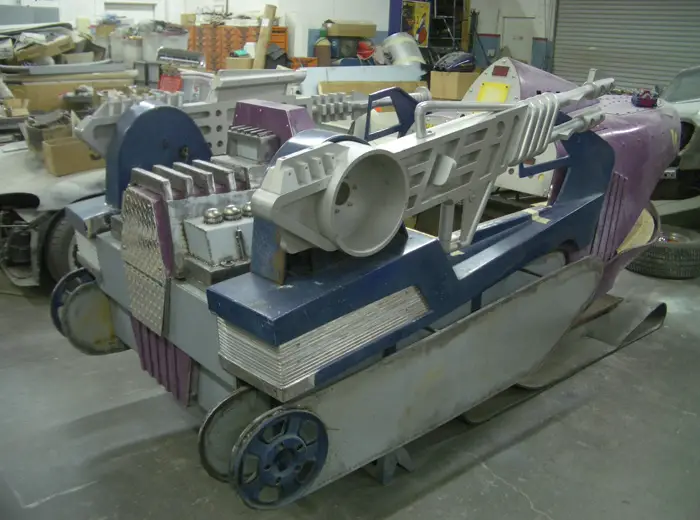 This car is currently being restored by Unique Movie Cars Las Vegas and I am not sure when it will be complete but if it is half as awesome as the video below it should be great!
TMNT Party Van
I am sure a lot of you saw this one on jalopnik, but I have been waiting for more photos of this car since I did the first ever Theme Tuesday on Vans. At that point I could only find one picture but thankfully now there are a few more.
Naturally this 1:1 replica is based on a VW bus and really makes me wish I kept the one I had as a kid.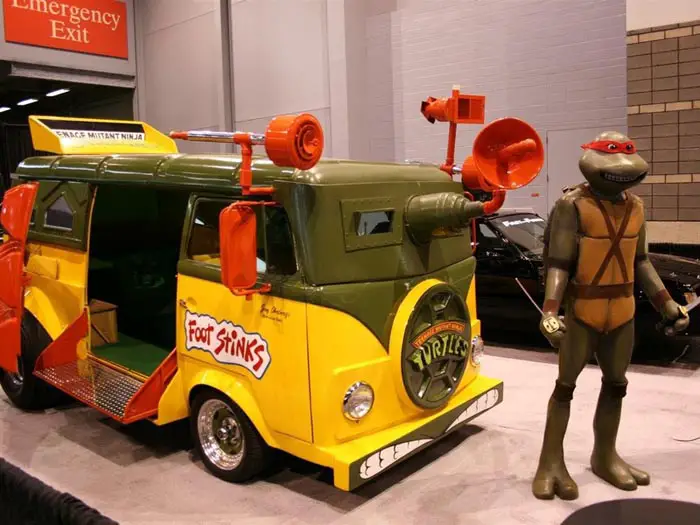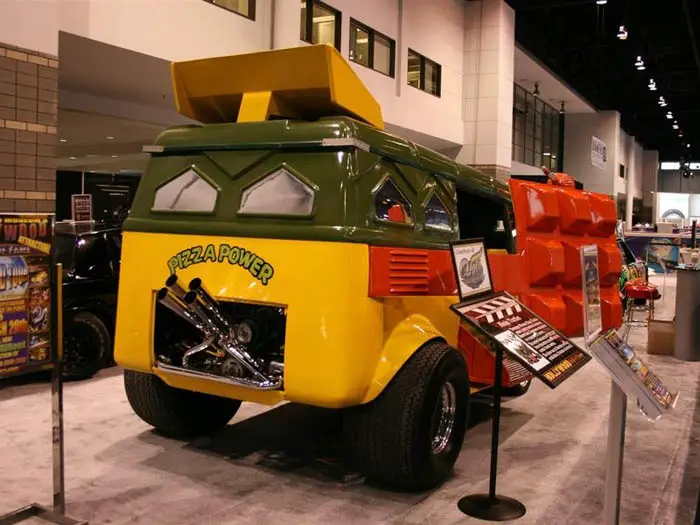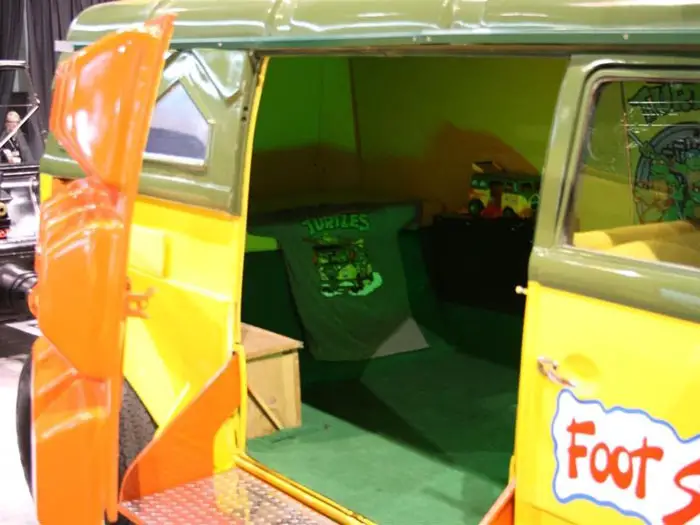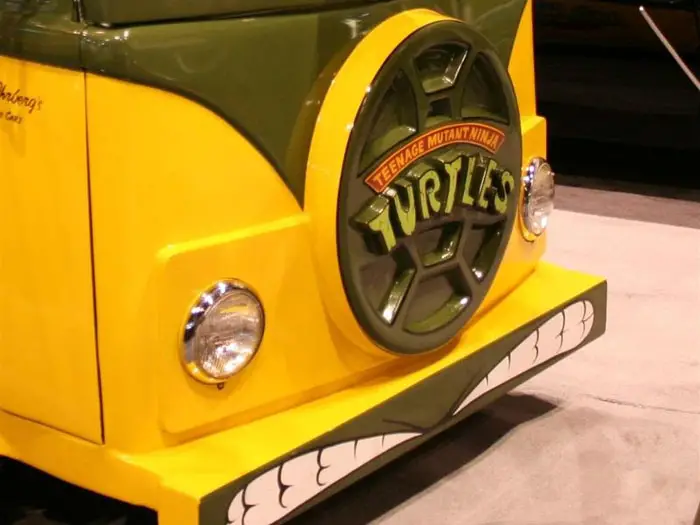 Site Updates
I've got an idea for a spring themed post that will involve a bunch of my favorite independent bloggers (ie most my blog roll) so I am going to work on emails to send to some of you guys this weekend.
Other than that I am going to bug my gf to clean up those stickers so I can send them off to Seche Media.
Oh I also plan to weigh in on the big Hella Suck debacle that's going on right now as well.
Flashback Friday
I am going to be posting some updates on basically every local build on Monday so for this Flashback Friday I decided to throw it back to my original Build Thread post.
A few of these builds I have not checked in on in awhile so I'll probably check a few tonight and become reacquainted.