Don't get me wrong, I love slammed cars with lots of dish, camber, and stretch, but sometimes it's too easy to forget what can be accomplished with a moderate oem+  styling approach.
This MK2 Jetta isn't over the top, and would probably wouldn't bring home a lot of trophies at a show, but I think it's one of the cleanest, and best looking Volkswagens I have ever posted on here on Stance Is Everything.
This car is so clean that I found it on a Honda forum and not a Volkswagen one.
As you all know I am a sucker for a nice set of RS's and white and gold is a color scheme that's hard to beat. This car is the complete package and the owner really knows how to keep it clean.
Combine that with a great photographer by the name of Mike Gilbert and you have an awesome set of photos.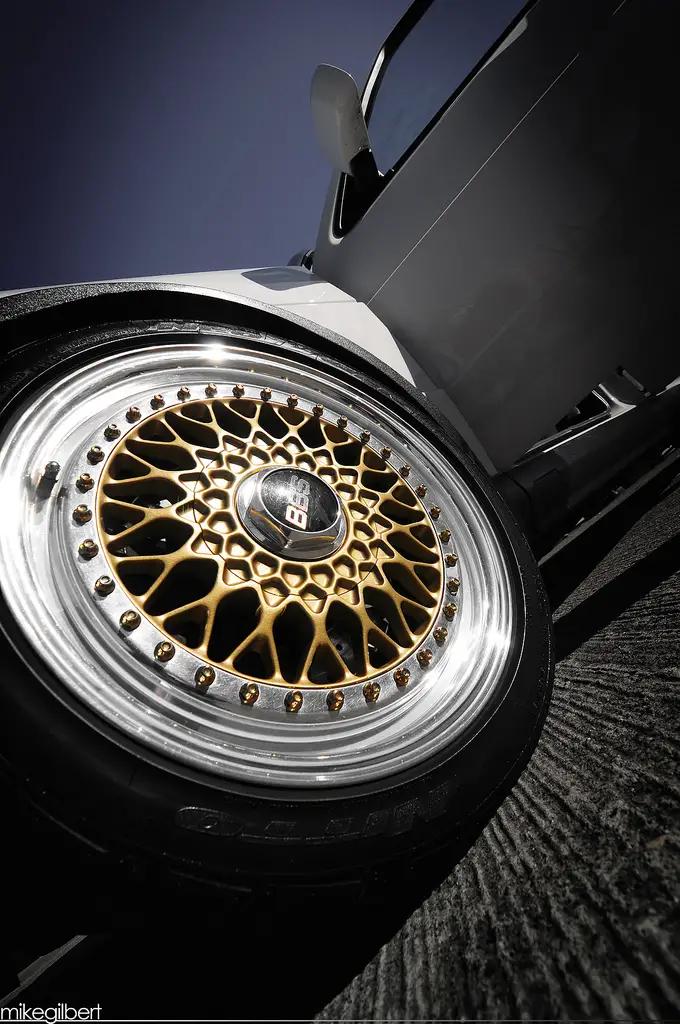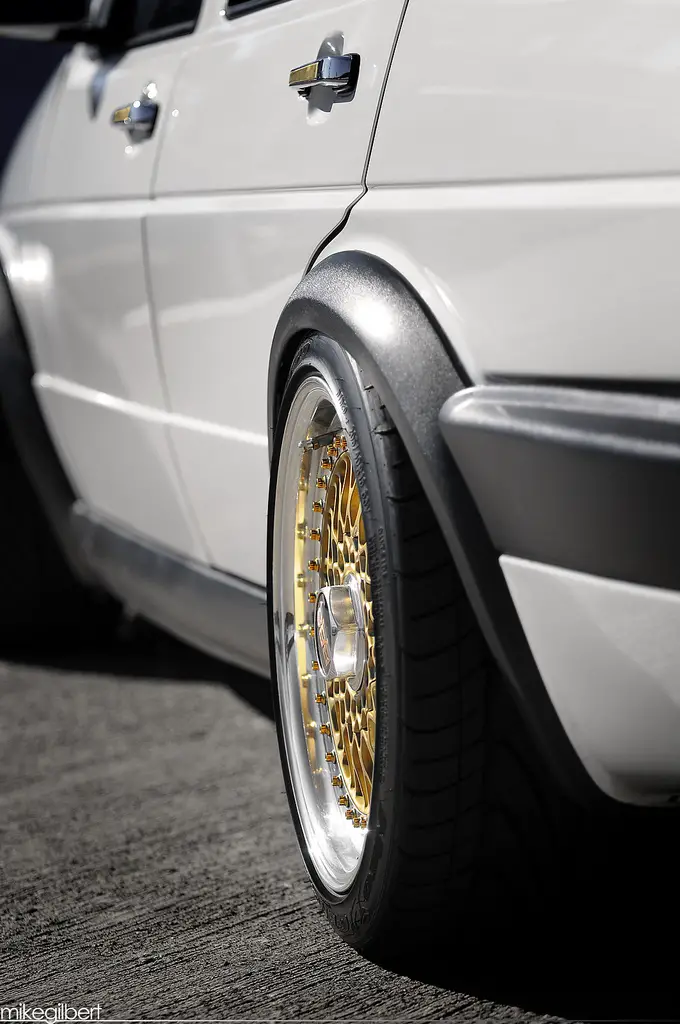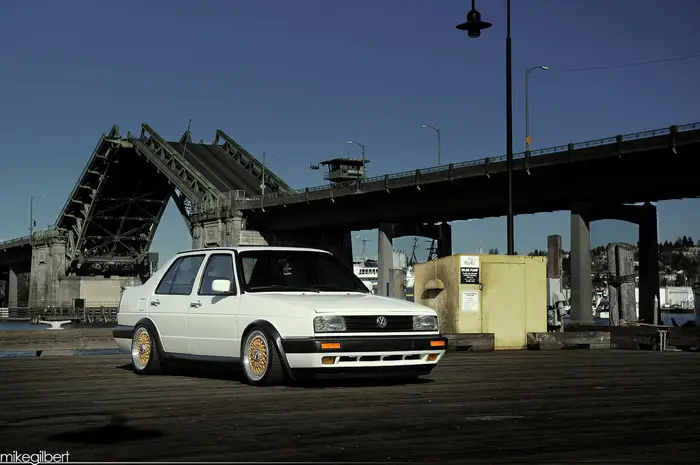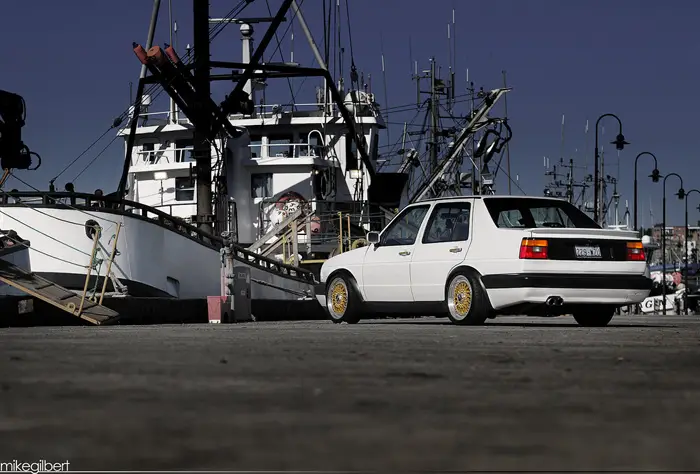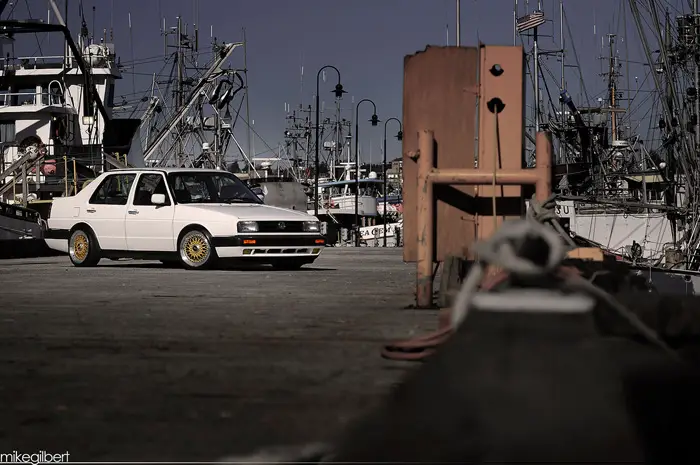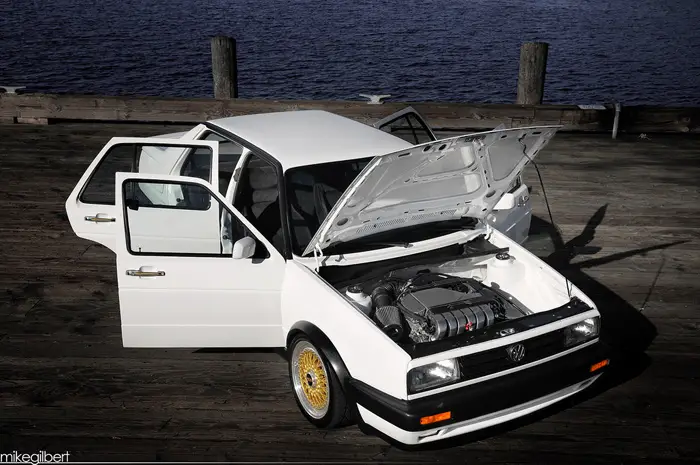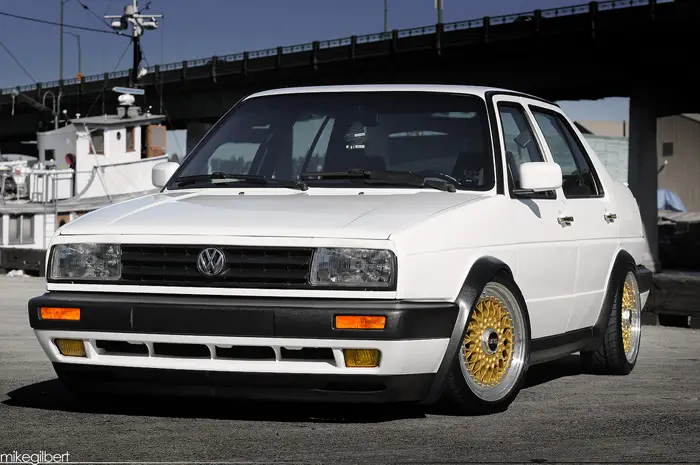 If you want to see more great photos of awesome VAG cars check out Mike Gilberts Flickr:flickr.com/technicaldirector