If there is one thing that's universal between basically everyone in the automotive community it's that e30s kick ass, and e30 m3s even more so.
I did an e30 Theme Tuesday and now its the e30 m3's time to shine. Tourings next?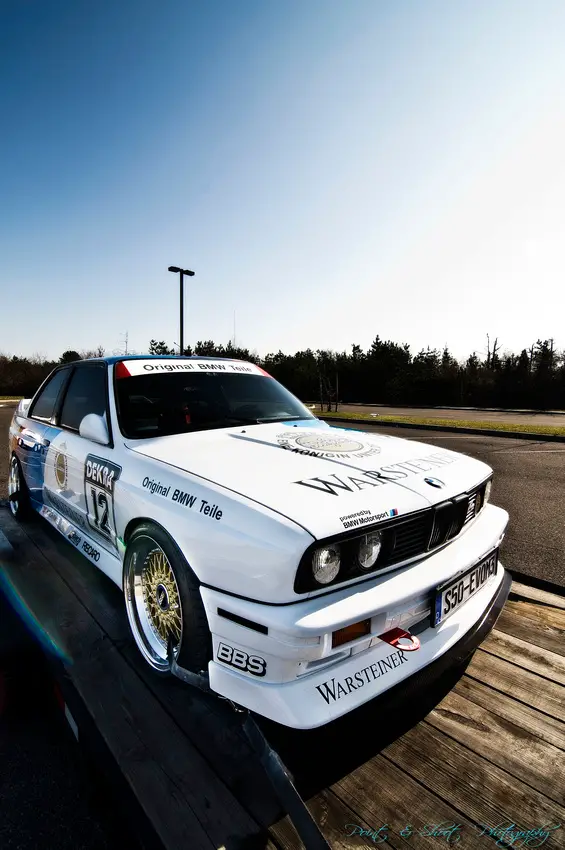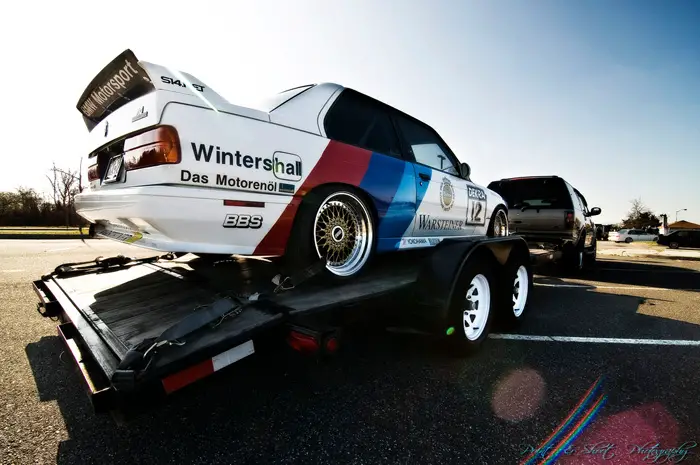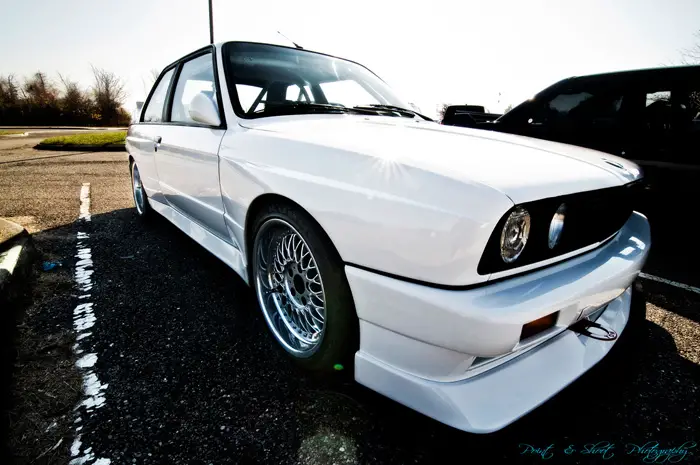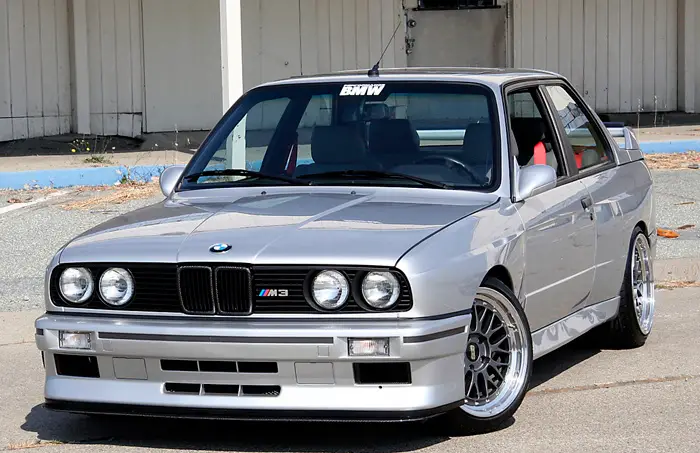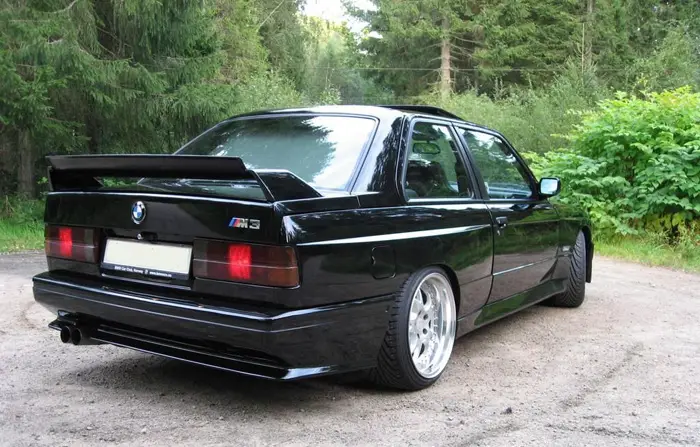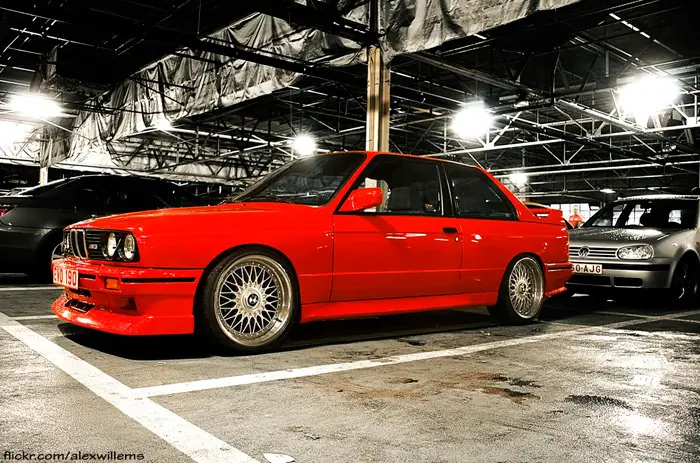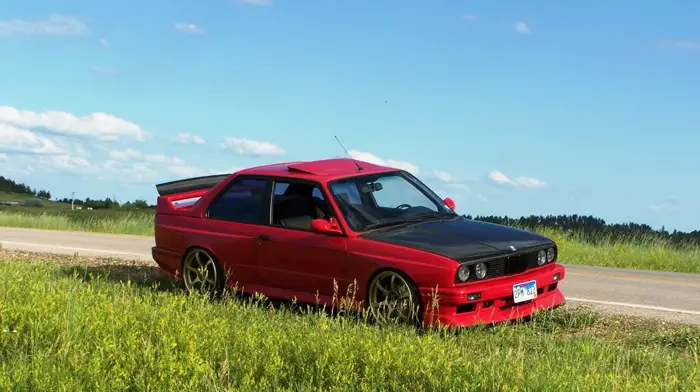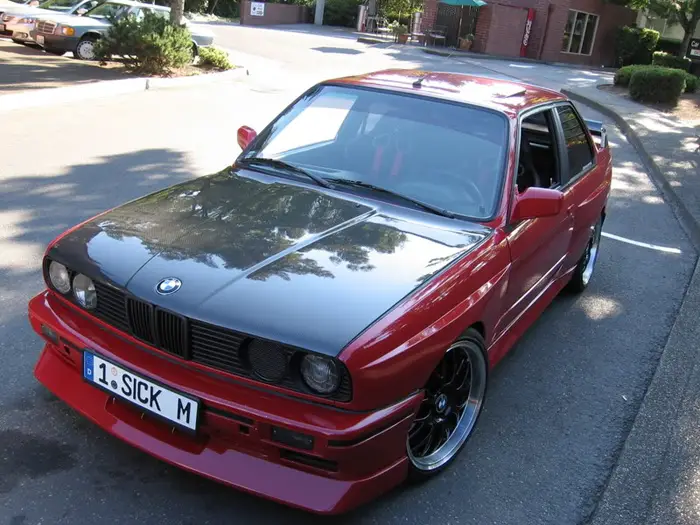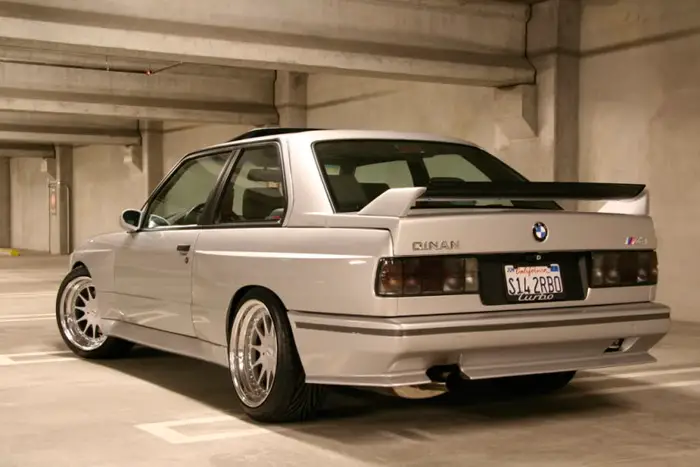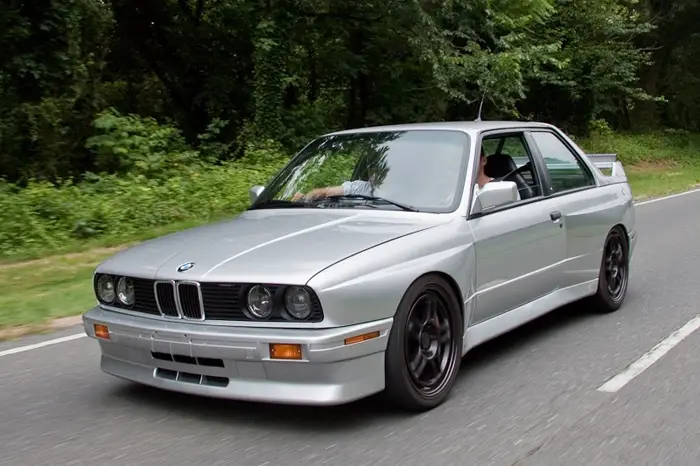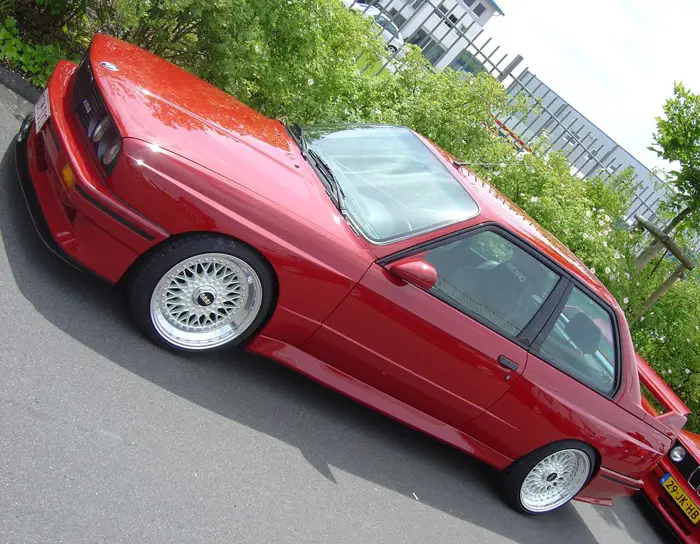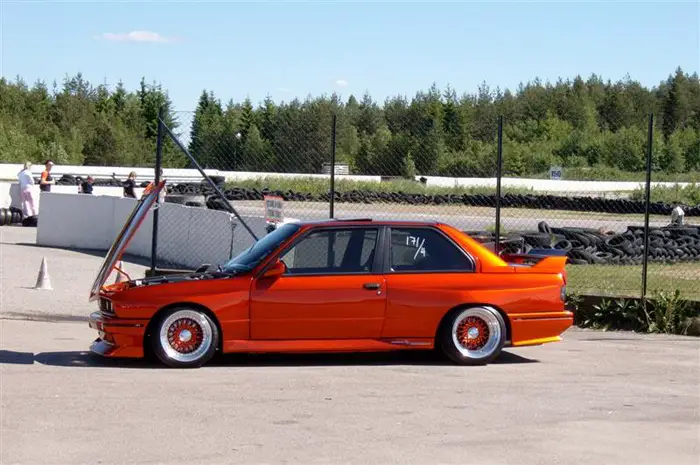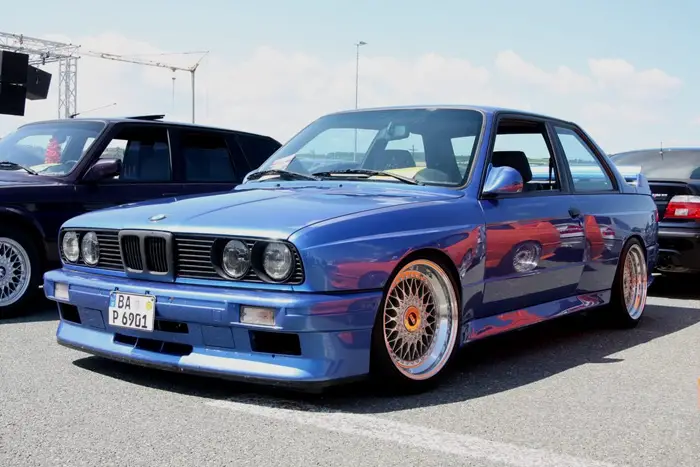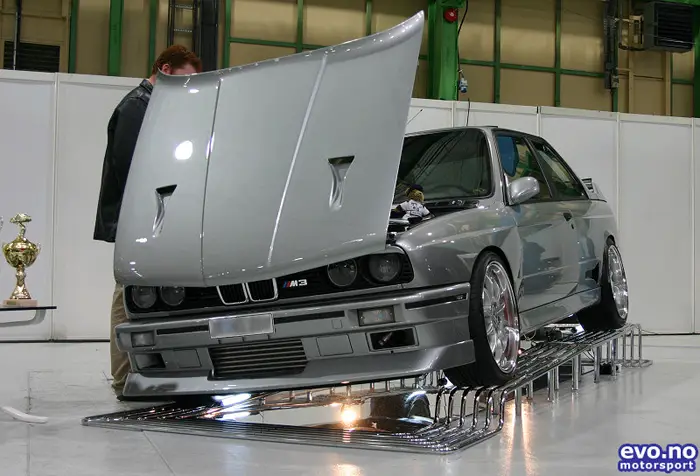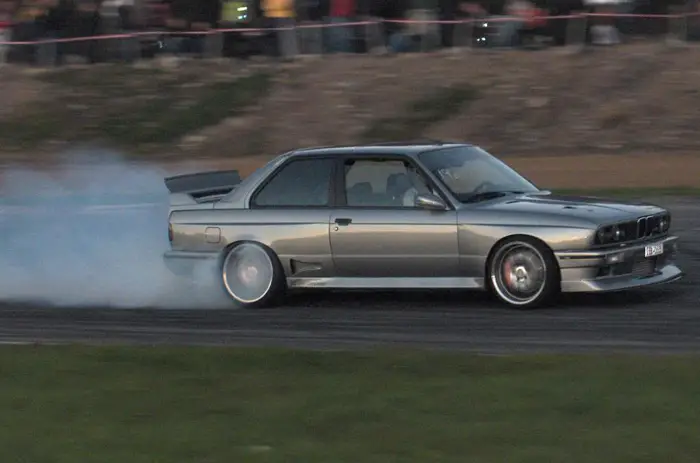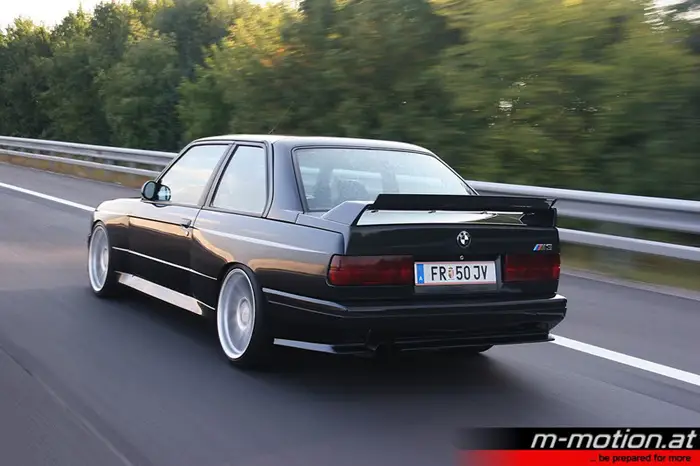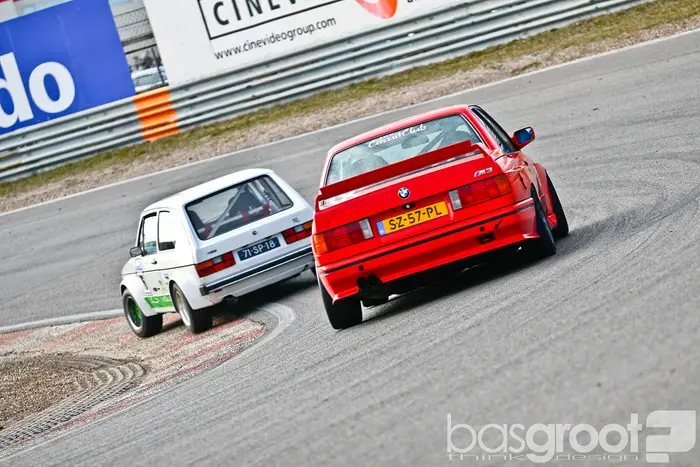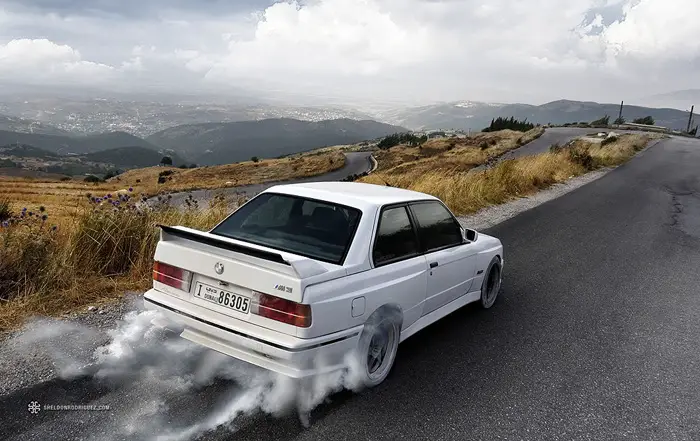 Can't get enough e30 goodness? Check out this article on jalopnik about a few crazy barn find e30 m3s and this one about a guy who entered a $500 318 (with s14 swap) into a WRC event and came in third.
These cars can't be stopped, I will own another.