Last night I got to see my friend, and contributing photographer, K.Sold aka Keven Soldo perform some of his stand up comedy routine last night at a local bar. He slayed and good times were had by all.
When I got home I took a look at some photos he had taken of his friend Matt's 2004 WRX, in it's last days of winter mode, on the Toronto Subaru Club. Mild mannered employee by day, photographer by evening, comedian at night Keven is a triple threat!
This car is sitting on STI struts and RCE yellows and has the power to back up it's aggressive look.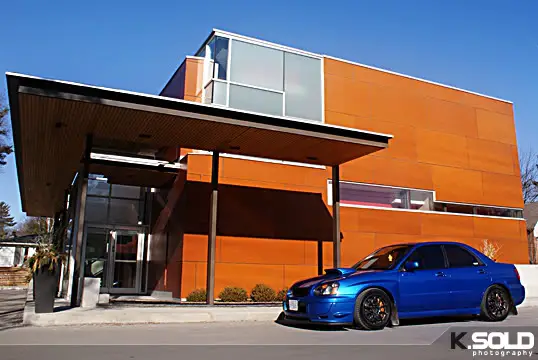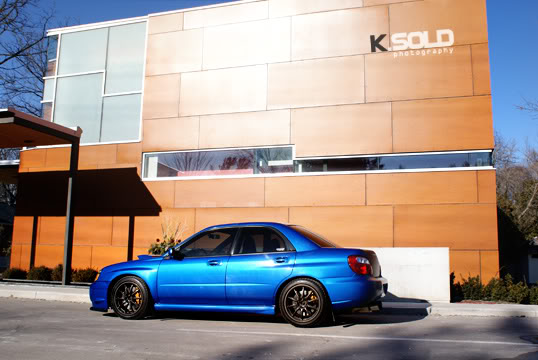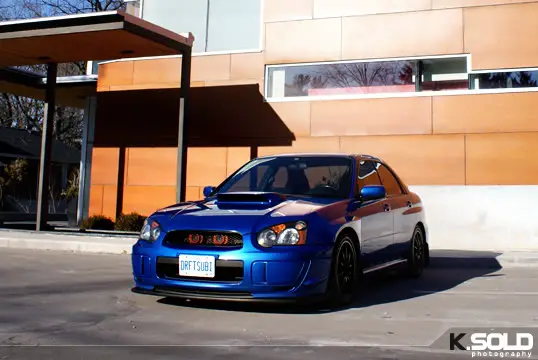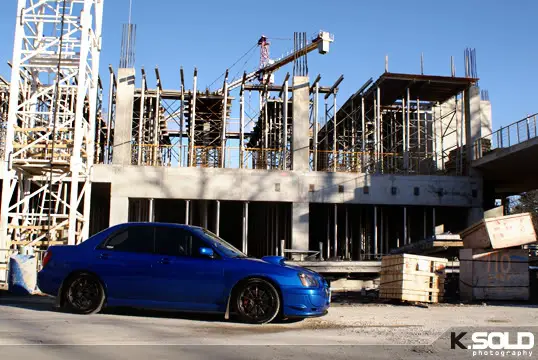 Matt is part of the small, but growing Subaru crew called KTC (Killing The Civics/KrispyTimmesCrew) so be sure to check them out.