In about an hour or so I set off to State College Pennsylvania to get in a weekends worth of BMX riding at Woodward Camp, so I'm going to get straight to what you guys want to read and then back to my (last minute) packing.
The winners of the February sticker give away are Dallas, mb190, and Tammy if that's your name please check the email you commented with so you can let me know which stickers you want from the S.I.E. store and where I should send them to.
Thanks everyone for entering and a special thank you to Seche Media, Sweetie Girl Racing, Supermade, and Nextmod for contributing the vinyl schawg and making another give away possible.
Now, getting back to normal Friday whatever, here is a 2 Fast 2 Furious parody done by a group of comedic Volvo owners.
I know at the very least Josh (who submitted Blenda) will enjoy this because of his Fast & The Furious obsession and Joe (auto encyclopedia), probably as well because he's a Volvo guy.
But hopefully the rest of you find it funny as well.
So how many more days is it until Fast Five comes out?
Site Updates
Nothing really, just continuing to ramp up for the new season on both the blog front and personal vehicle front.
More on both things to come soon but here is an update of my Work Equip test fit from last weekend for those who are not part of the facebook fan page.
I ended up getting the wheels bored out to 73.1mm so they not only fit my 3 but will fit any other car with a 5×114.3 bolt pattern if the appropriate centering rings are used.
Once I got them home I test fit them on my car: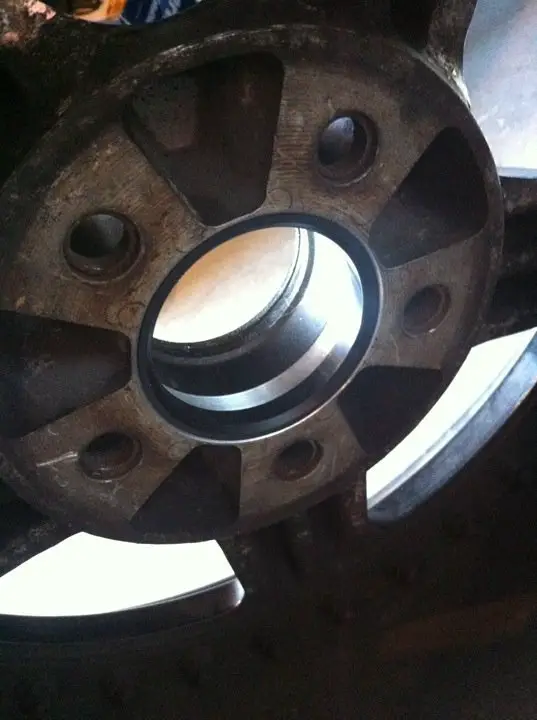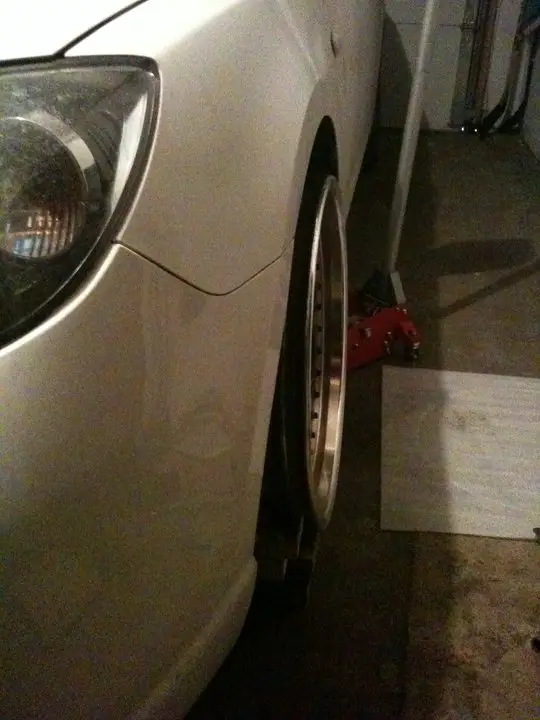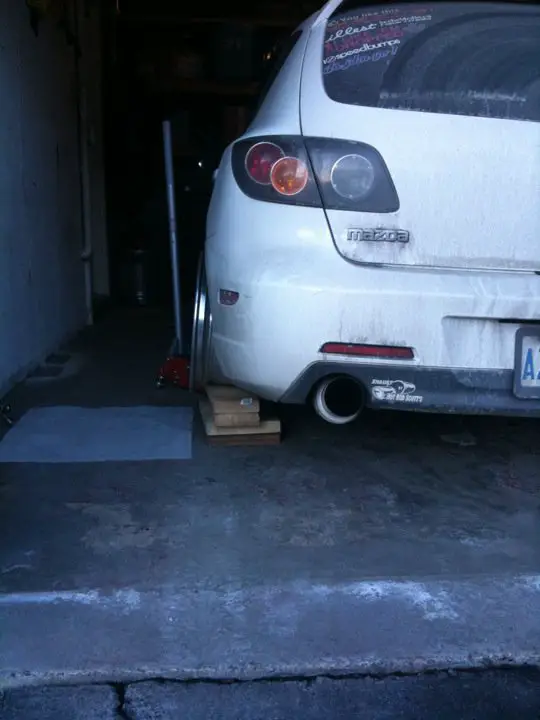 All said and done my fitment should be pretty close to JDR's, once complete.
However I'm still unsure whether to run just staggered widths (215/40) all around or run staggered widths and staggered tire sizes (205/40 up front 215/40 out back).
I have both sets of tires but if I go with the second option it leaves me with no functional alternative setup for when I want to do any sort of driving event.
Hmm… Any tire companies out there want me to test for them? 😉
Flash Back Fridays
Since I reworked the search page a couple months ago, to make my host happy, it's made searching for older posts like this one much easier.
In this post I mentioned that we need to step up our car show game here in Canada because Budapest was/is kicking our ass.
As evident by this now two year old video: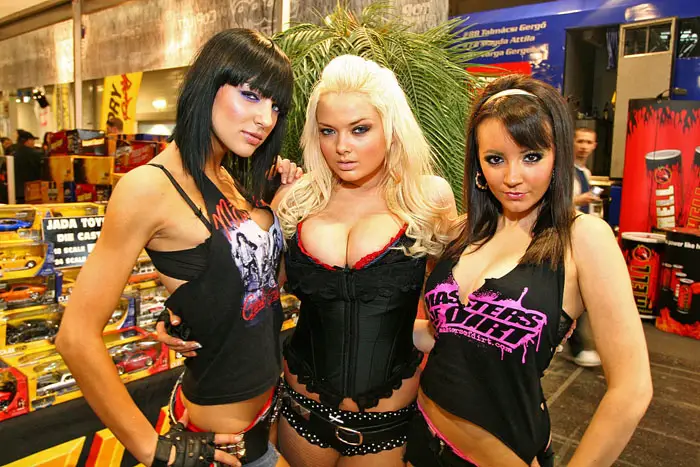 Alright, I'm hitting the dusty trail (in an Aztec no less).