A few months ago it occurred to me that Viper V10s have been somewhat rapidly departing their homes for greener pastures.
I always assumed the motor was fairly expensive (given the sticker on the car) but if you factor in how many have probably been wrecked between 1992 to today you've got to imagine there's a decent amount of these motors floating around at reasonable prices.
Today's WTF Friday is a list of ten Viper 10 swaps that stood out among what turned out to be quite a few.
Jeep Wrangler(s)
This particular one is pretty old, and I'm sure most of you have seen it before, but it's a good starting point as on the ridiculousness scale it fairly low. A little weird at first glance it seems this swap might actually be almost common as it's been done at least a couple of times.
I've never really felt much of a pull towards Wranglers before but given one of these I could be persuaded.
1953 Ford Mercury Pick up
This is a bit of a frustrating vehicle to include because while it is awesome, I can't find much of any information about it. These same few pictures resurface about every eight months and seemingly not much else.
Frustration aside I couldn't leave it out and chances are I might be lucky and someone knows where it is at.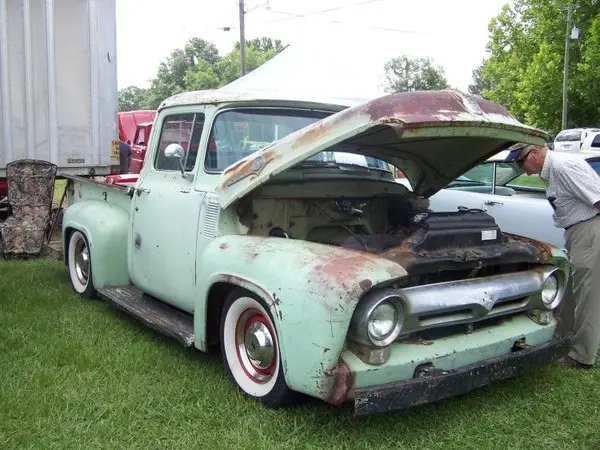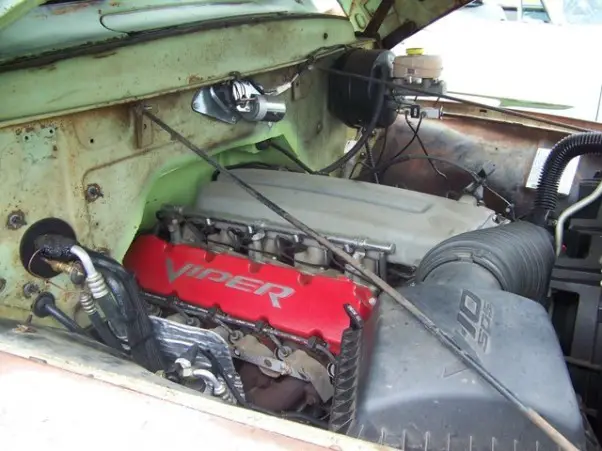 SAAB 9-3 Combi
This SAAB 9-3 took the internet by storm when it was completed in 2011 and for damn good reason, it's probably one of the best looking cars on this entire list. It also has a lengthy build thread with lots of photos that is pretty mind blowing.
Those crazy Swedes are always up to something and I could probably dedicate a post solely to the crazy rides coming out of Sweden.
PT Cruiser
For how unappealing the PT Cruiser is to most of the enthusiast community there's a small (minuscule?) group of people determined to bring some respect to the chassis, case in point swaps like this.
This particular one was built thirteen years ago and since then it's been sold a number of times since and is now most likely now collecting dust in some rich curmudgeons garage.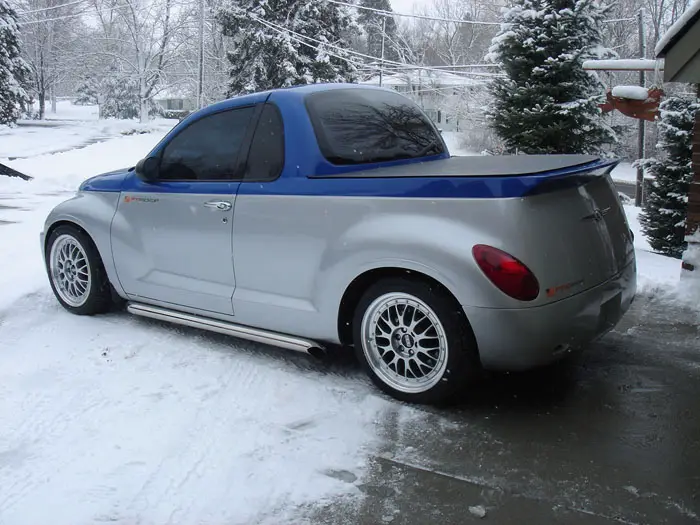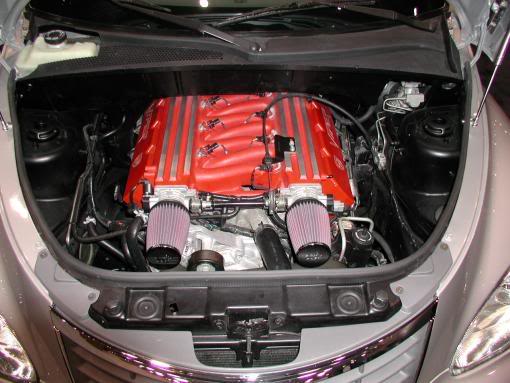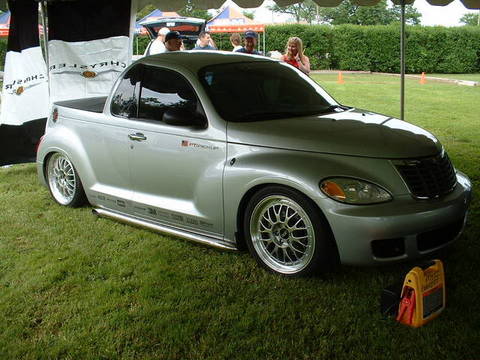 Motorcycle
To say a Viper v10 powered motorcycle is excessive would be quite the understatement, Dodge's Tomawhak did little more than parade around for a brief period before vanishing into obscurity and the same could probably be said for this bike built by Tony Reynolds.
Starting as a nearly equally terrifying Boss Hoss zz4 ( motorcycles powered by small block Chevrolet motors) this bike was extensively retooled to fit the Viper V10 and looks significantly more motorcycle like than the Tomahawk.
Did anyone really ride the things? Probably not but they look cool.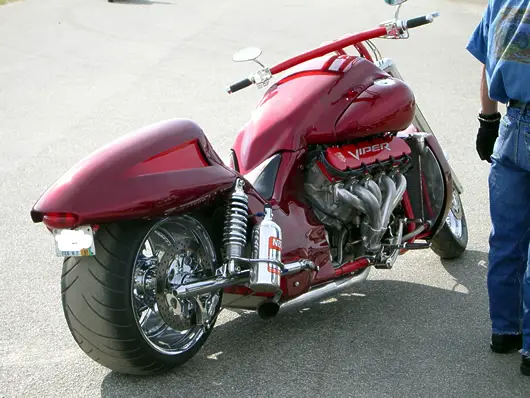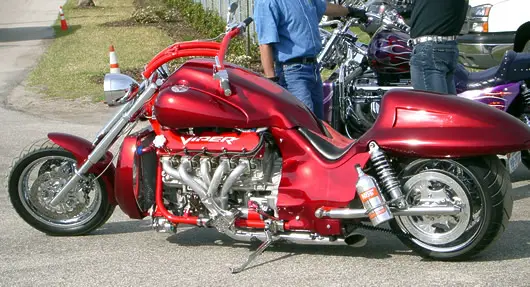 Viper powered Jaguar XJS
This swap sort of makes sense seeing that Jaguar motors are fairly temperamental and their engine bays are quite long.
If you want to hoon like a sir this would also be a great starting point.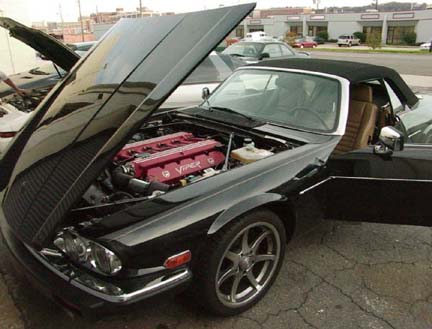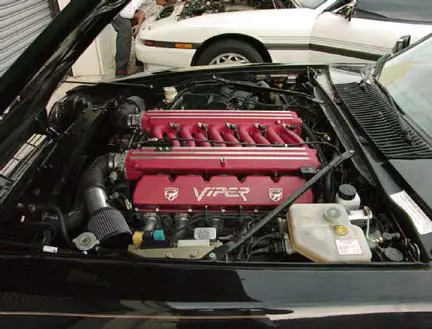 1930 Rolls Royce Coupe
If a Jaguar is not classy enough for you how about a Rolls Royce? This is the only car on today's list that I've actually seen in person and it looked great sitting on the Detroit Autorama floor.
The Michigan based shop that built the car managed to give it all the bells and whistles of a modern luxury car (A/C and heat among other things) making it a comfortable driver for the owner who wanted a unique resto-rod.
Opel Rekord C
Not a ton of information on this car on line but It looks pretty cool and if you understand German(?) I am sure you could pull some info out of the videos below.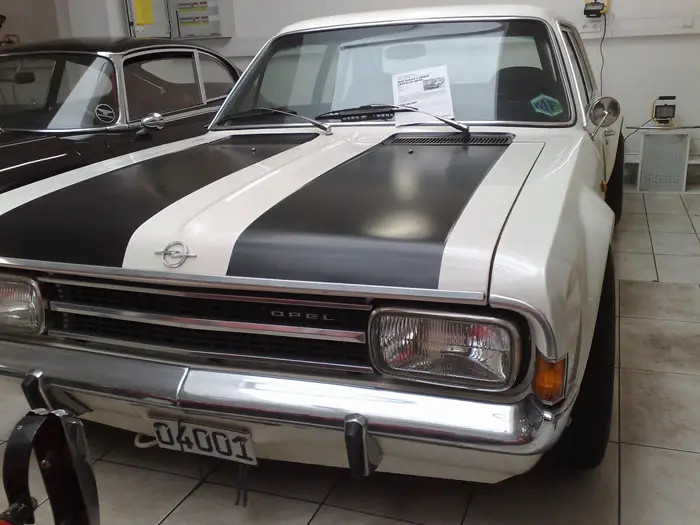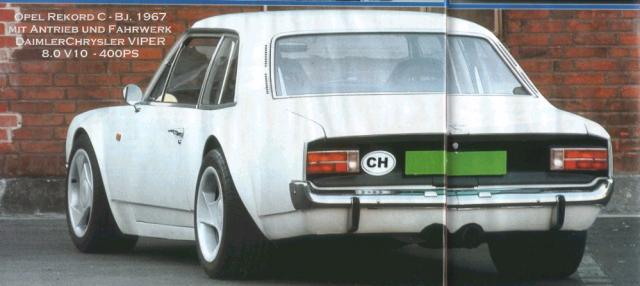 1926 Packard Boattail Speedster
Should the Jar or Rolls not be regal enough for you how about a '26 Packard? More info about the car is here and surprisingly it's still (mostly) a Packard frame under there.
Seeing as how it was up for auction a few years ago one can only assume it's fate is similar to the PT Cruiser above.
That or Jay Leno's got it.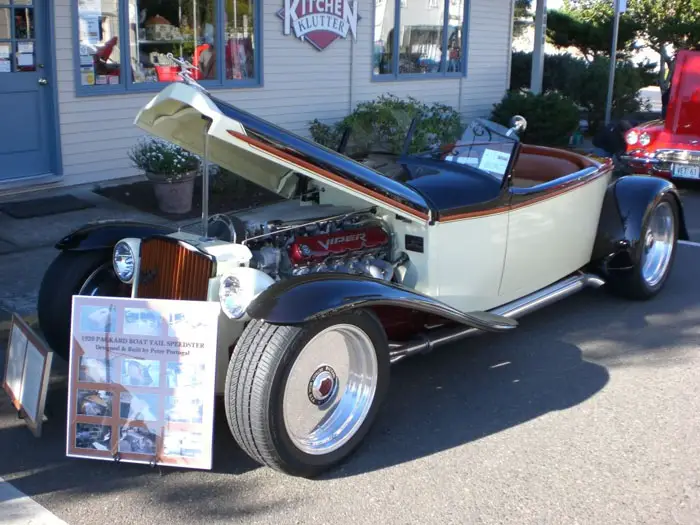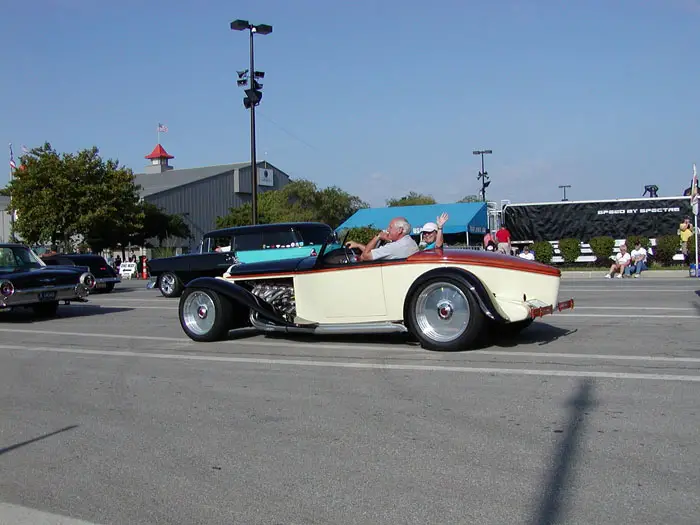 Mack Fire Truck
Figures the year after my first visit to SEMA this '44 Mack Fire truck would show up. While it might not be the fastest vehicle in this list it's perhaps the most unique and it sits nice and low which is a plus around here.
It also does a damn good burnout.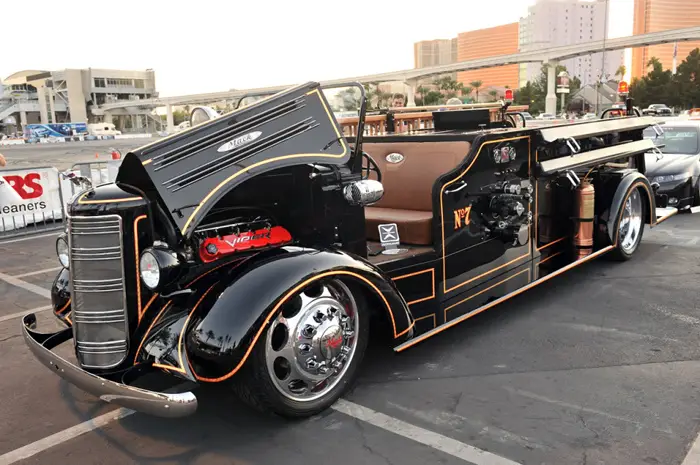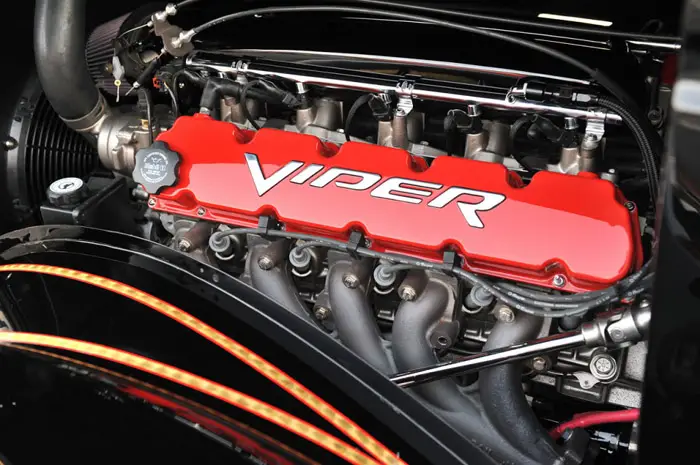 I'm already about half way through a sequel to this post (which includes a local build) so if it was up your alley just wait a few months for the second!