It's been some time since a craigslist find was the focal point of a WTF Friday post so this week I've got one wicked creation from the mean streets of El Paso.
Like most other odd, black, vehicular creations listed Craigslist (or Kijiji for that matter) this vehicle is touted as a custom built 'rat rod' by it's owner.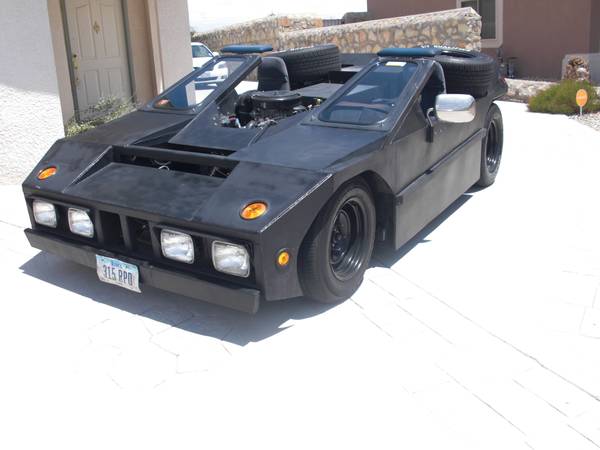 With no mention (or indicative signs) of the original chassis, what this started as is really anyone's best guess but now it is a curiously styled 'heavy-duty' daily driver with at least 15,000 invested says the owner in the description below:
Completely custom built 2-seat hot rod. 38,000 miles. All street legal and has been used as a daily driver since 2006. Overbuilt and heavy-duty. Powered by a small-block 377 Chevy (destroked 400) and 700R4 transmission. Rear radiator. Three Optima batteries and two alternators. All-steel, all-welded construction is extremely rigid. Fun to drive. I have most receipts (at least $15,000 in this car) and a clear title.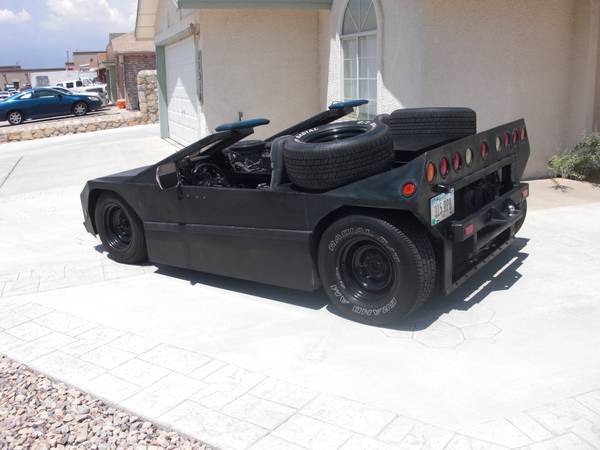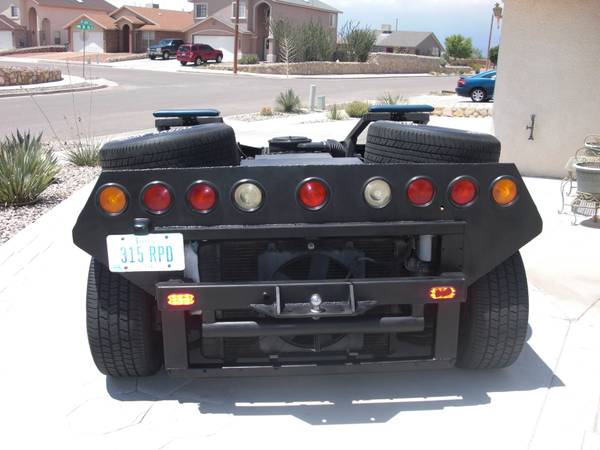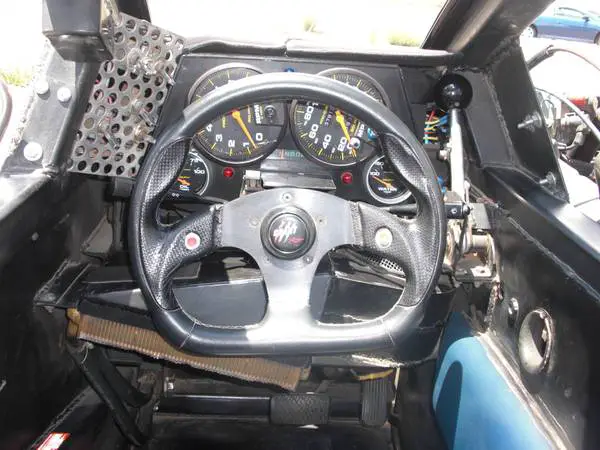 As a bonus this beast comes with a second set of tires fit for roasting into the earth in a quiet stretch of road somewhere.
Should you want to purchase this piece of machinery it is currently listed on craigslist for reduced price of $3,500.
If you do go take a look could you figure out why on earth it needs three batteries and two alternators? Yes of all the weird aspects of this build that is the one I am going to dwell on.
Site Updates
There may or may not be a show at a strip club on Sunday. I'm not sure exactly and no one seems to be offering up any real information other than the questionable flyer below: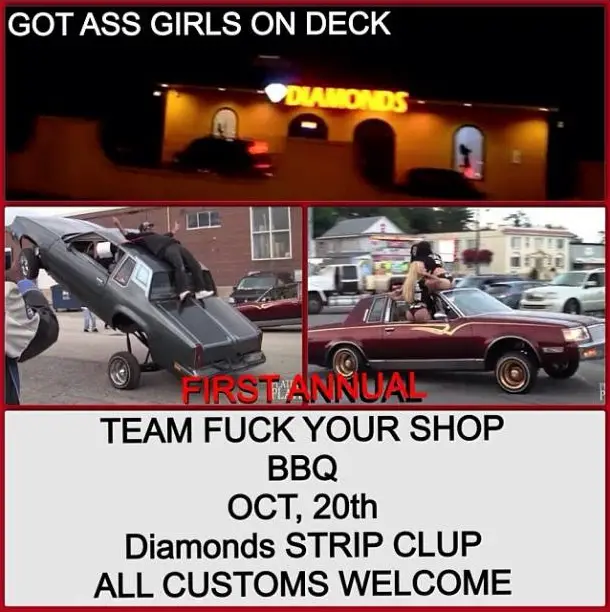 Same guys putting it on are behind the video below which honestly turned out the best it could all things considered.
Flashback Friday
I was recently reminded how awesome the blog Low-Tech which in turn reminded me of this awesome Nash: