Late last year, when following up on the Maserati Quattroporte powered Miata build I posted in October, I was saddened to learn that project appears to have been permanently moth balled.
No answers from the owner in the thread, and it showed up on kijiji for a quick spell.
Surprisingly someone else has taken up the challenge, this time with an NC chassis Miata instead of an NA.
The process this new builder is taking couldn't be more different than the last, focusing on the motor and transmission bits first instead of immediately getting busy with an angle grinder.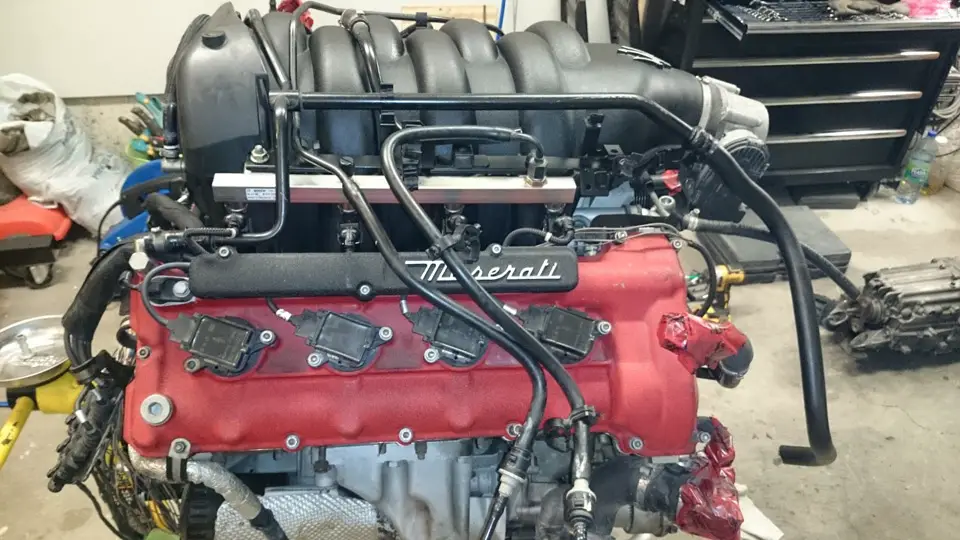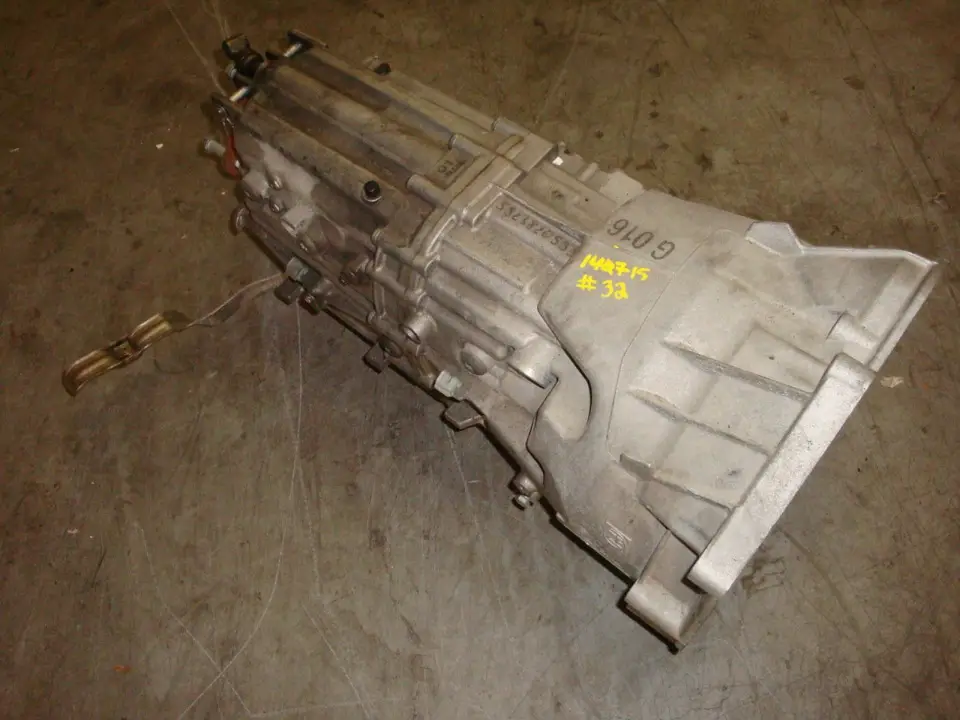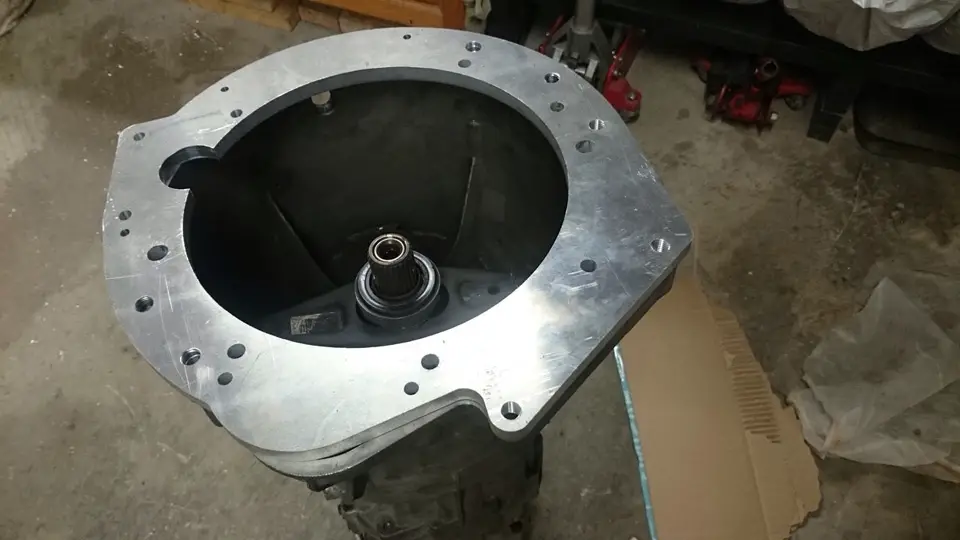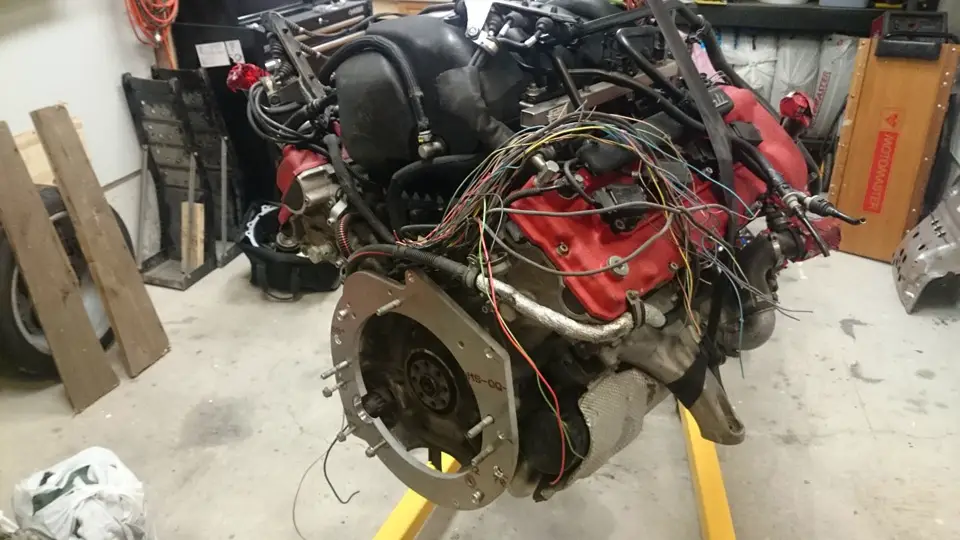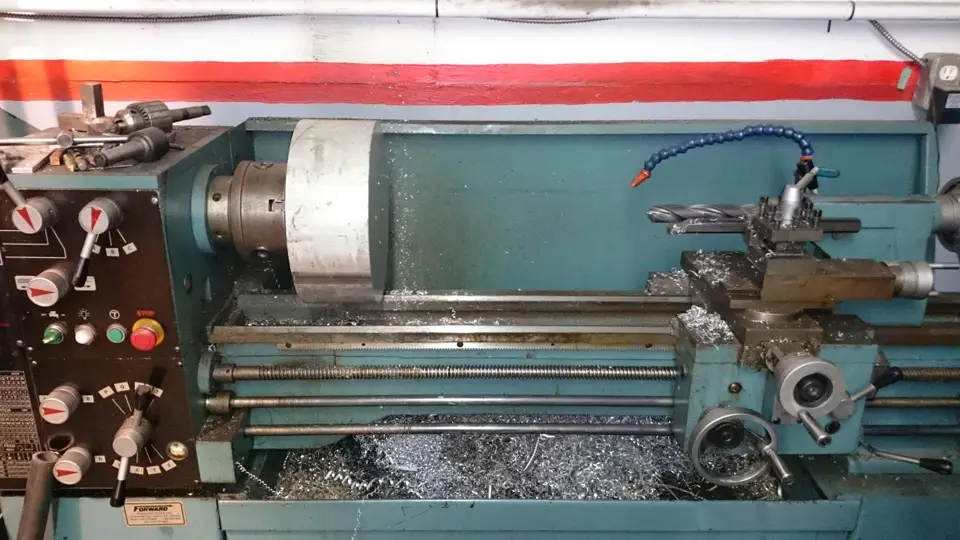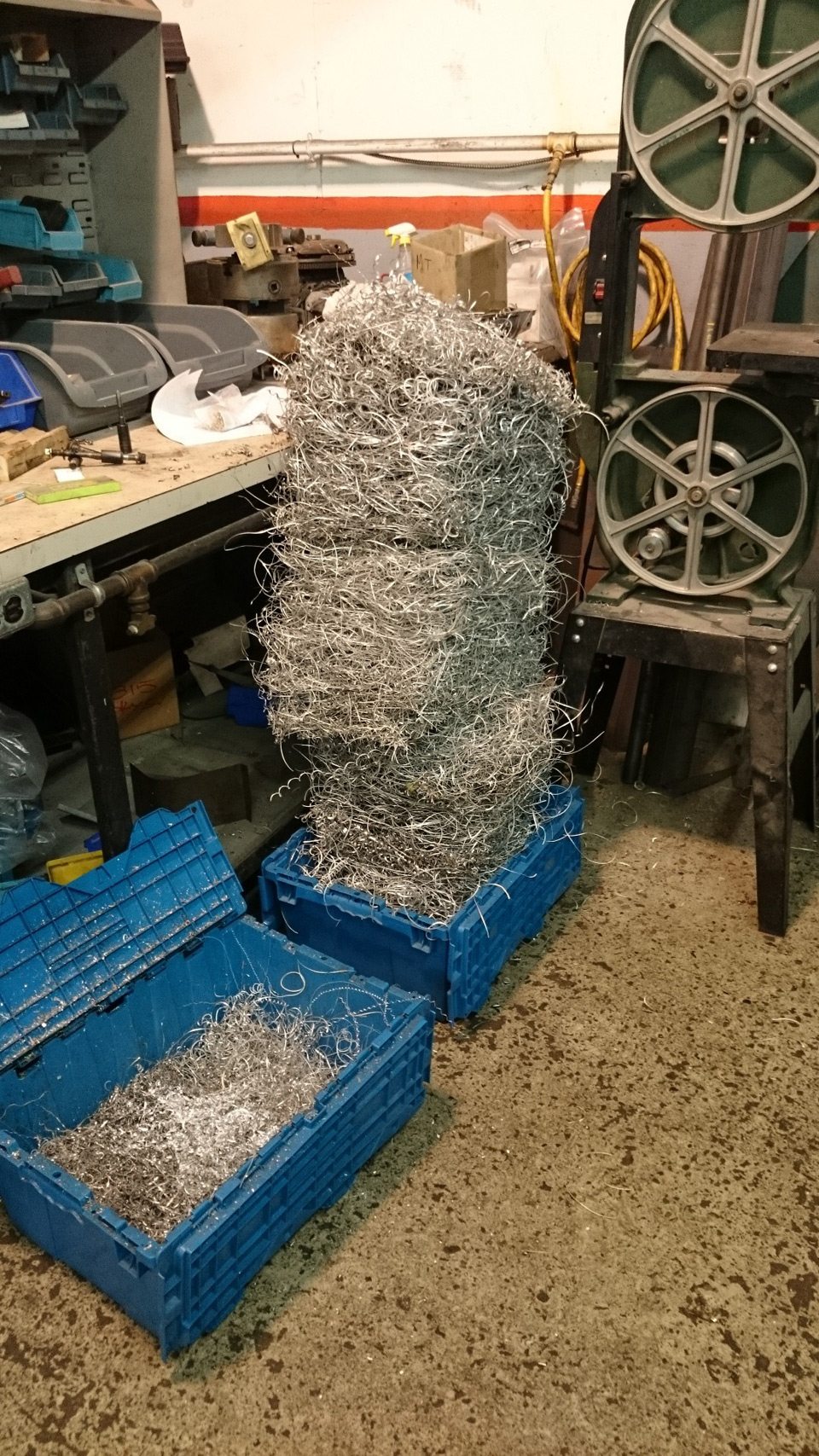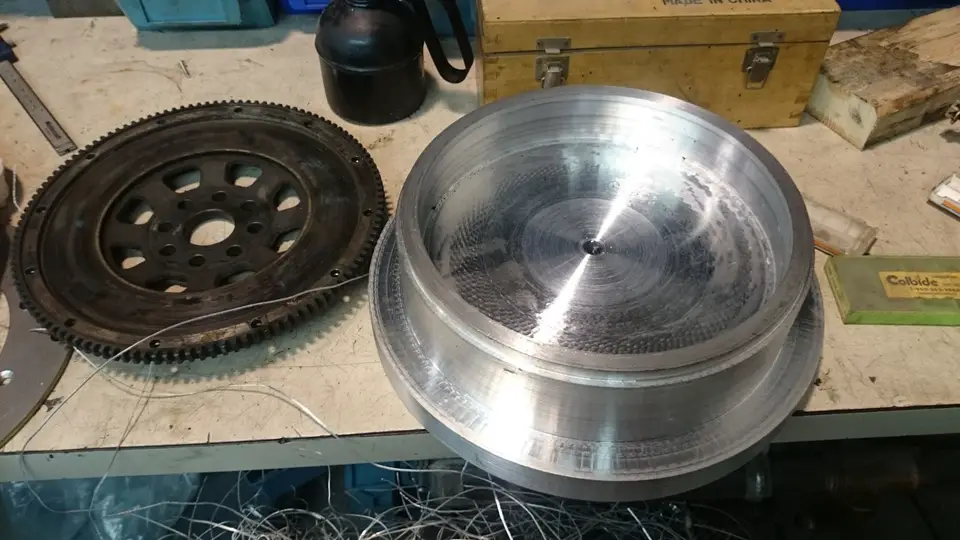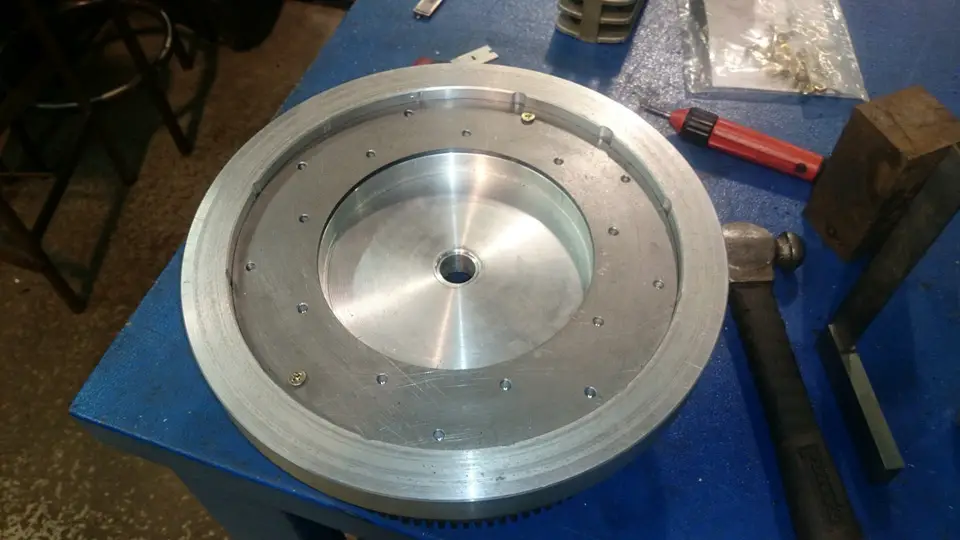 The build is very much still in its infancy so that's about all that has happened so far (minus the front end coming off the Miata) but progresses on the 'Miaterati' project can be followed here.
This Mazda Maserati mash up actually isn't all that far away from me so I might have to try and get in touch with the owner and go check it out.