Over the years there have been a few compact cars pop up with over the top amounts of negative camber.
Usually it's a one-off car built for shock and awe that vanishes into obscurity never to be seen again. Prior to being directed @autoji's instagram page never had I seen so many of these shock value cars in one place.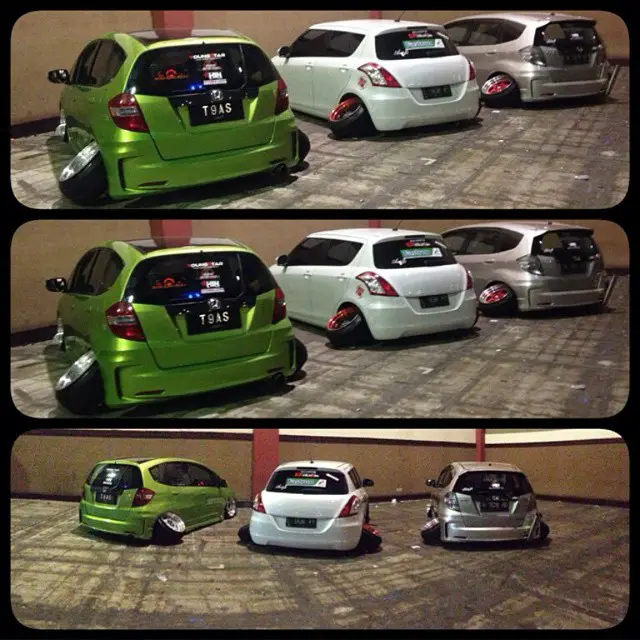 This seems to have originally started as a joke but now it's hard to tell if things are still a joke, or they actually do like their cars set up like this.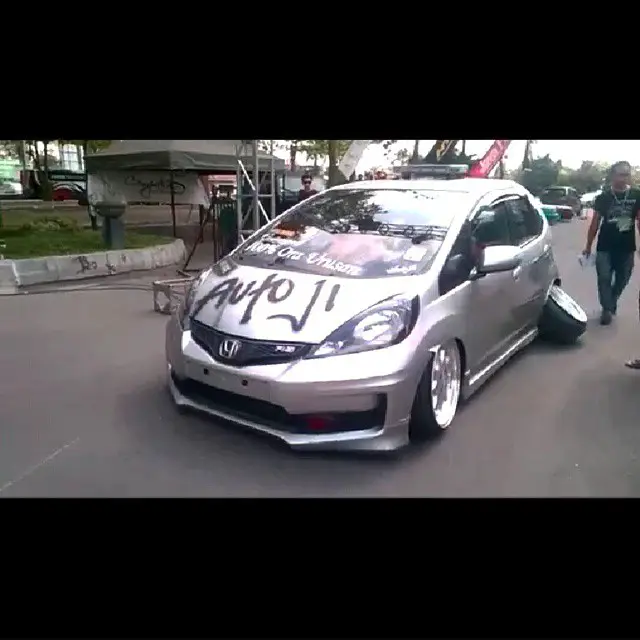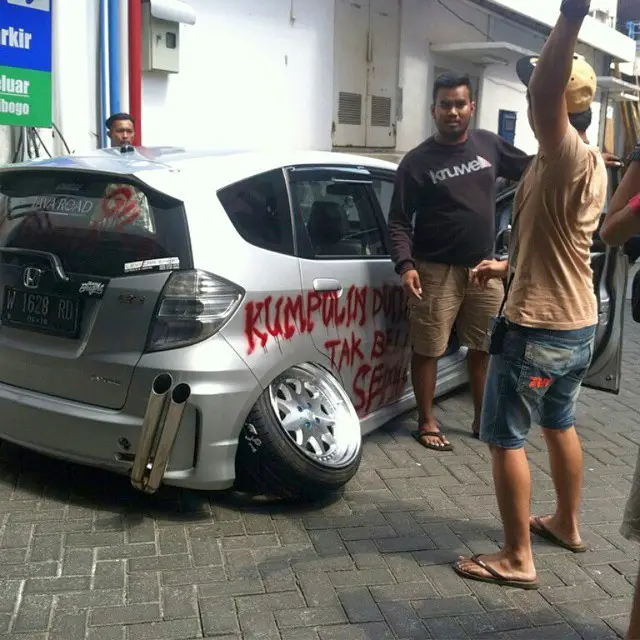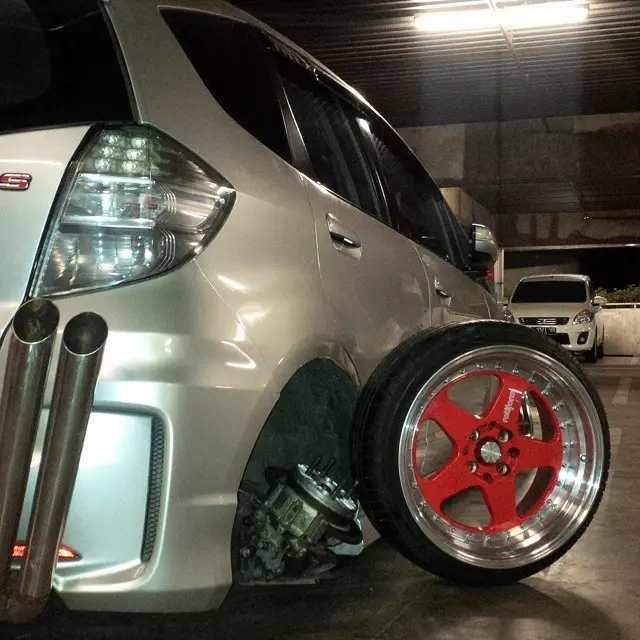 I highly doubt these see much use outside of shows but I must admit I was fairly surprised to see them move much at all as the videos below illustrate exactly how much audible protest a car is capable of making being driven with near -60 degrees of camber.
https://instagram.com/p/0nRyeVw6Ou/?taken-by=autoji
https://instagram.com/p/05NvCiQ6GK/?taken-by=autoji
https://instagram.com/p/00M40tQ6Mu/?taken-by=autoji
If this is the direction things are ultimately headed with this whole aggressive fitment thing I do believe we have may have jumped the shark.
What do you think?