Being upside down to the Holden Fj/X's place of origin (Australia) I don't know a lot about these cars. However when my friend Ollie sent me one last week I quickly went to Google looking for more examples.
As it turns out much like Morris Minors* these cars can really be done any which way. Gasser, Sled, Street Machine, Rat Rod, the list goes on…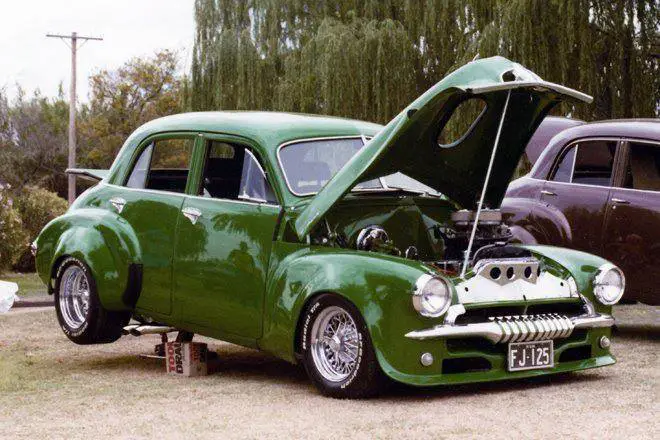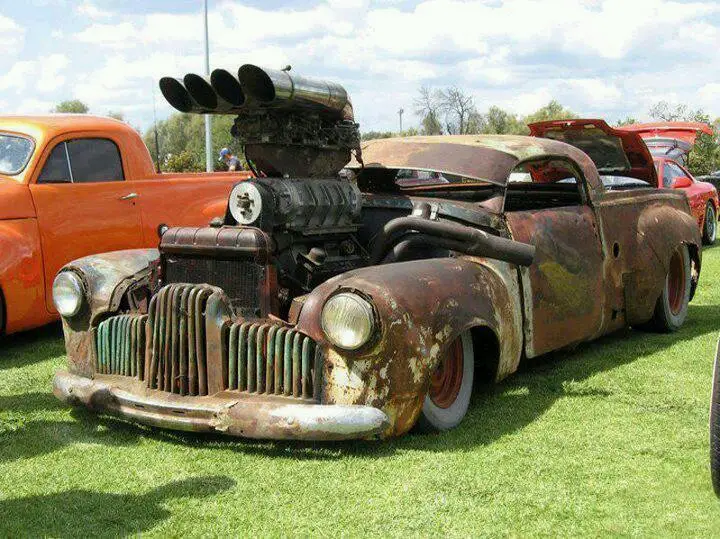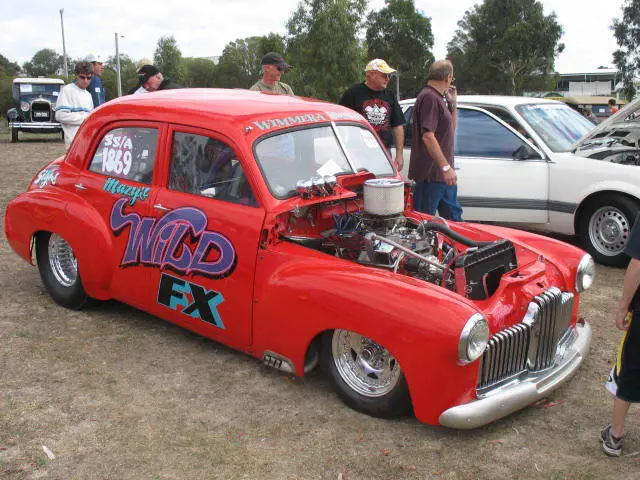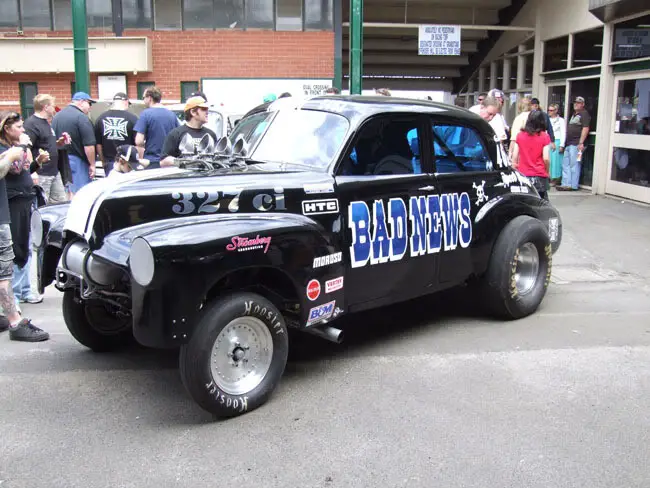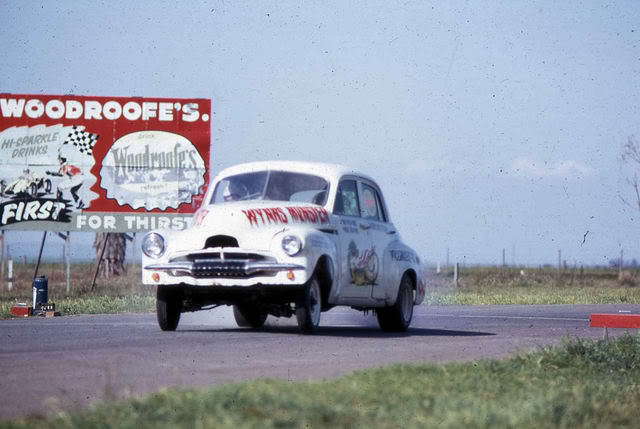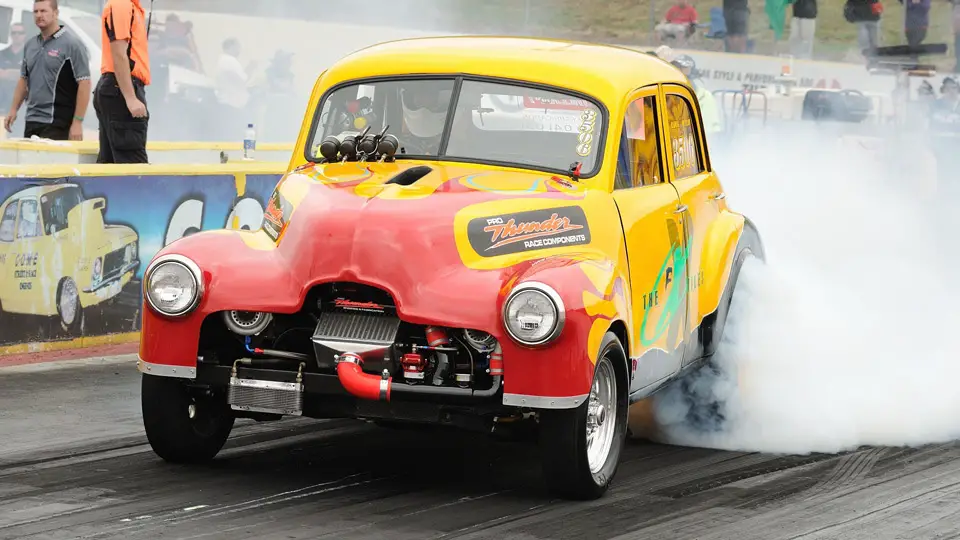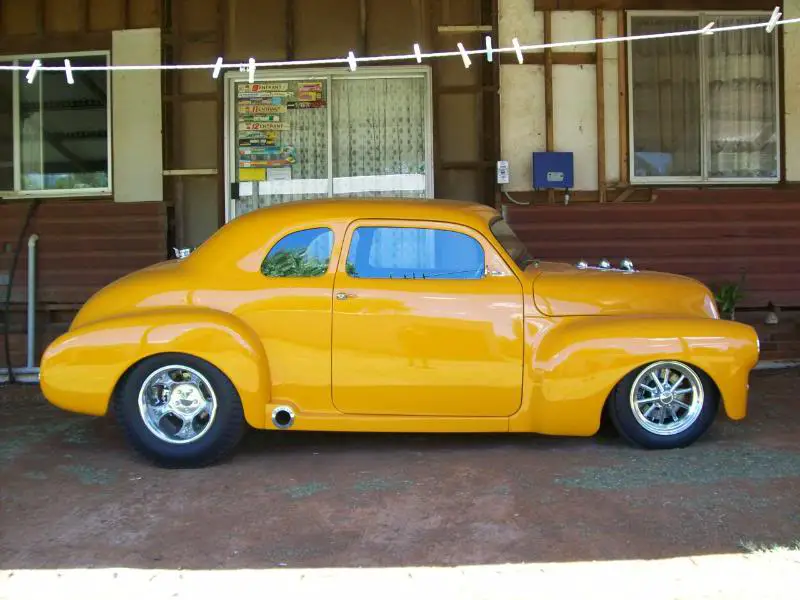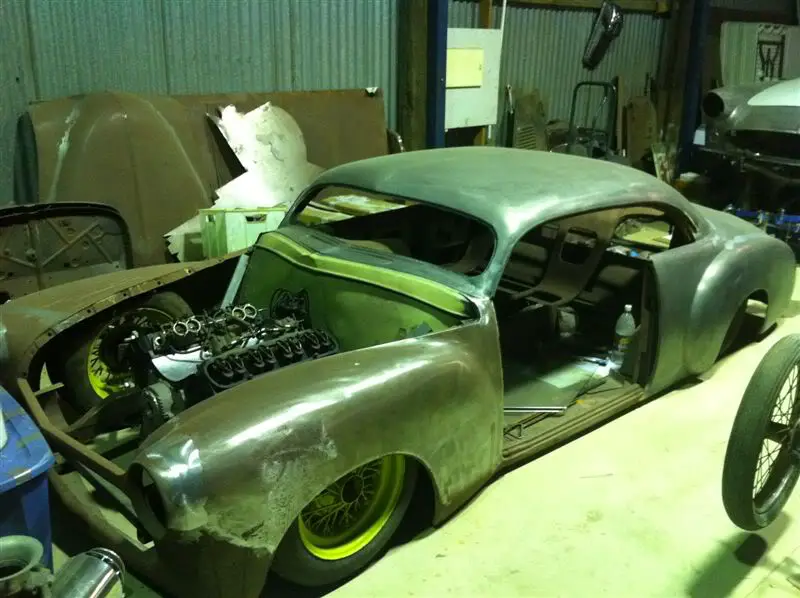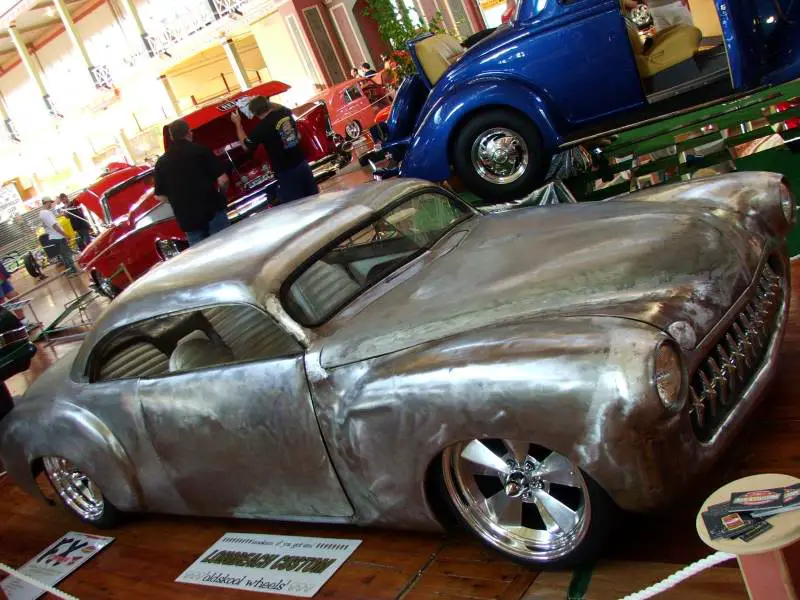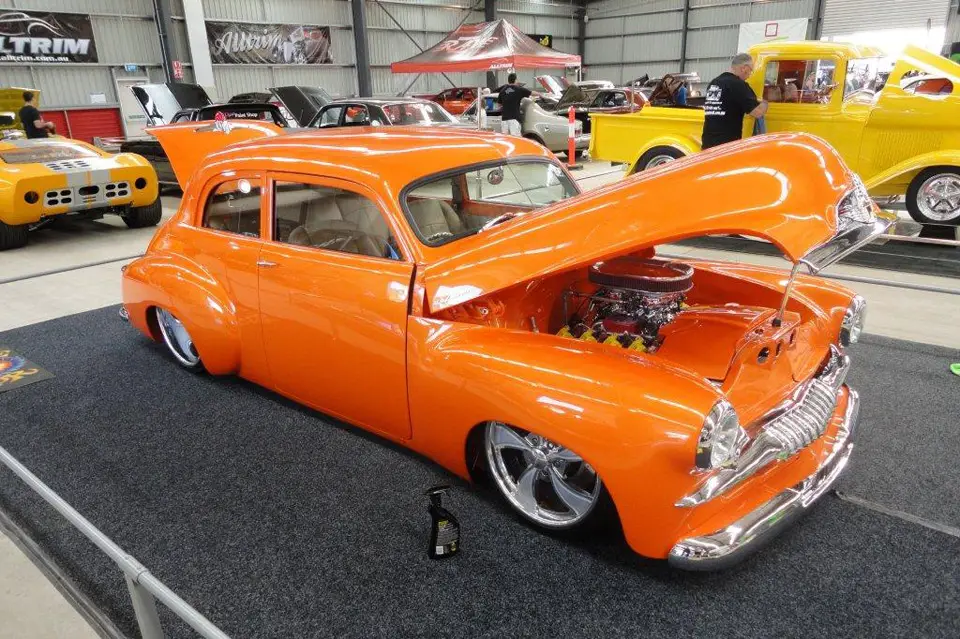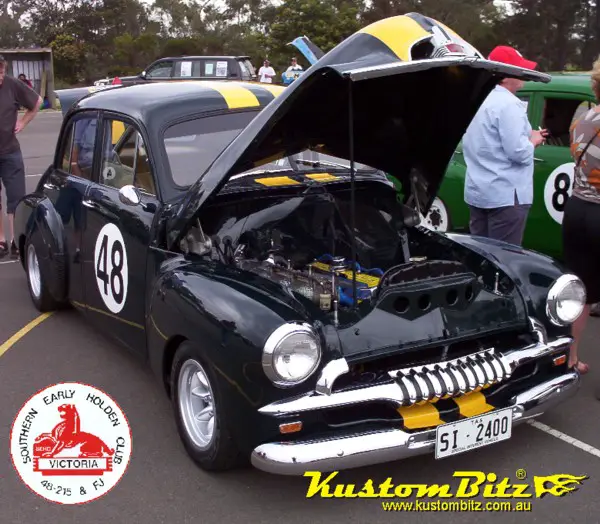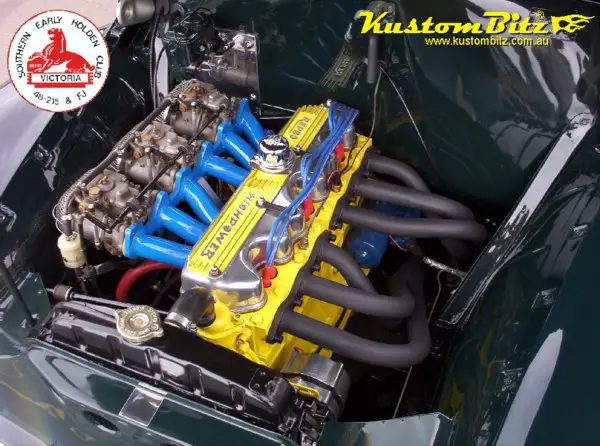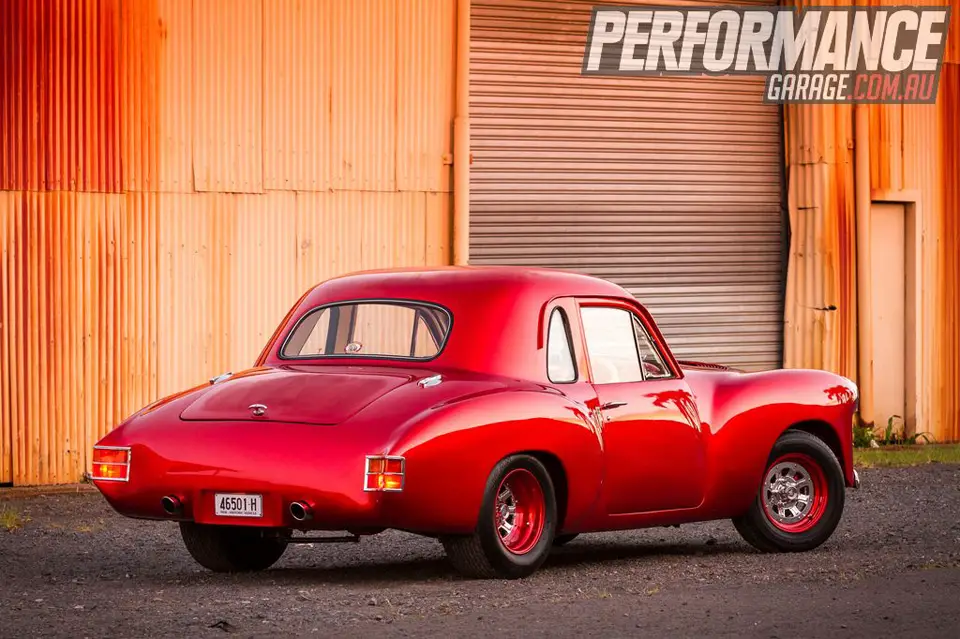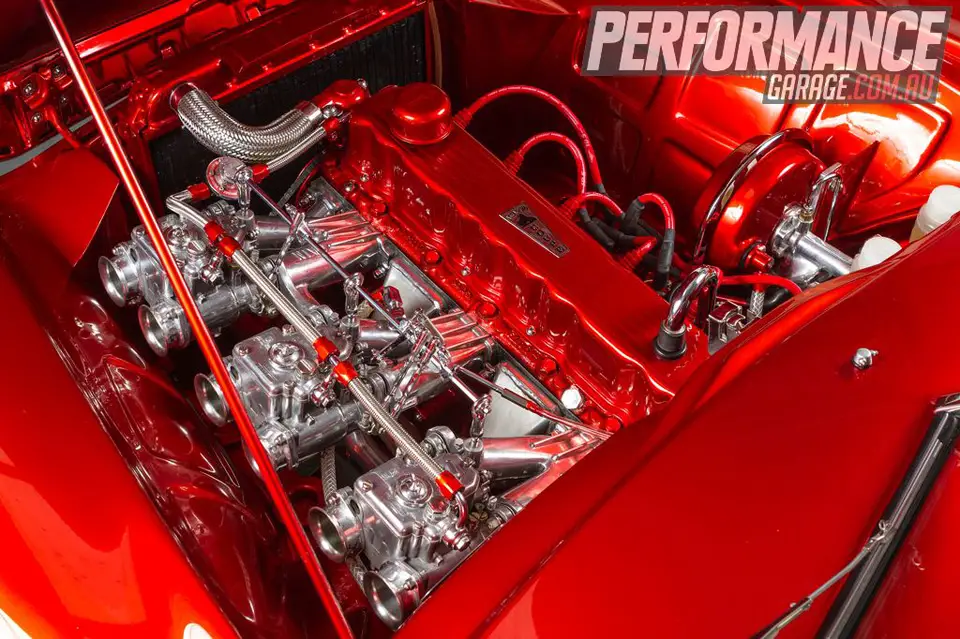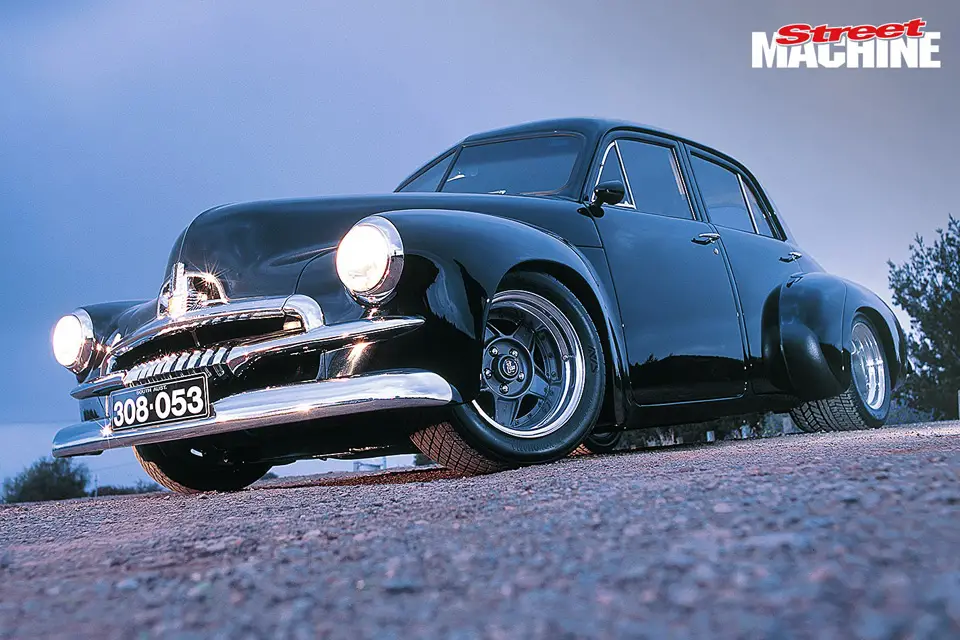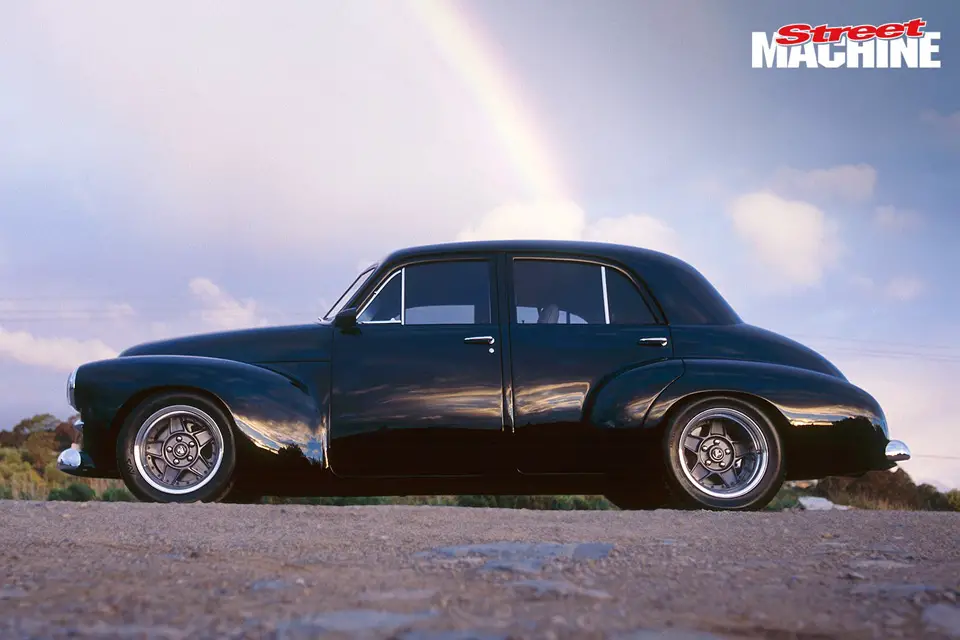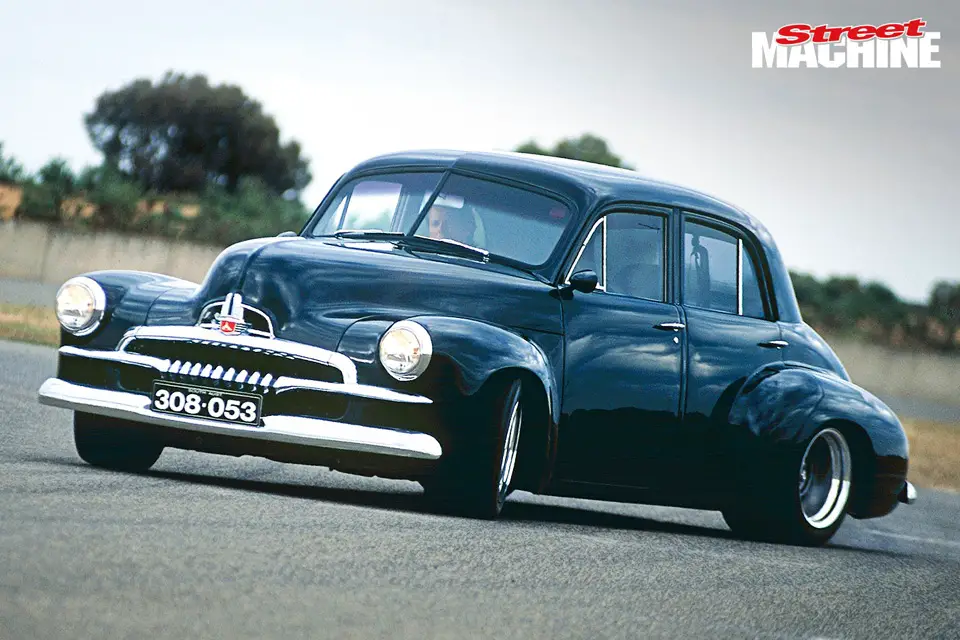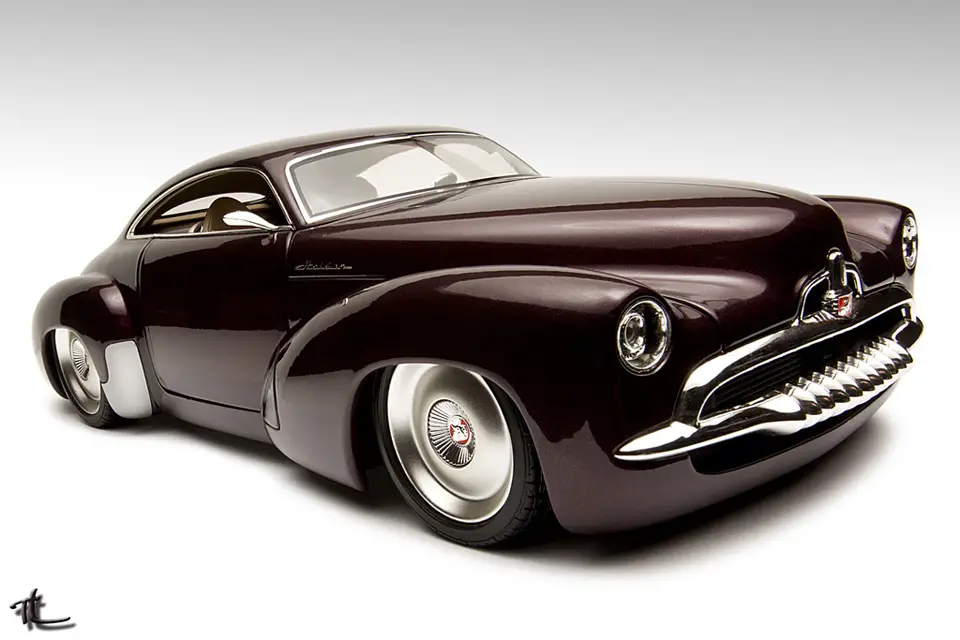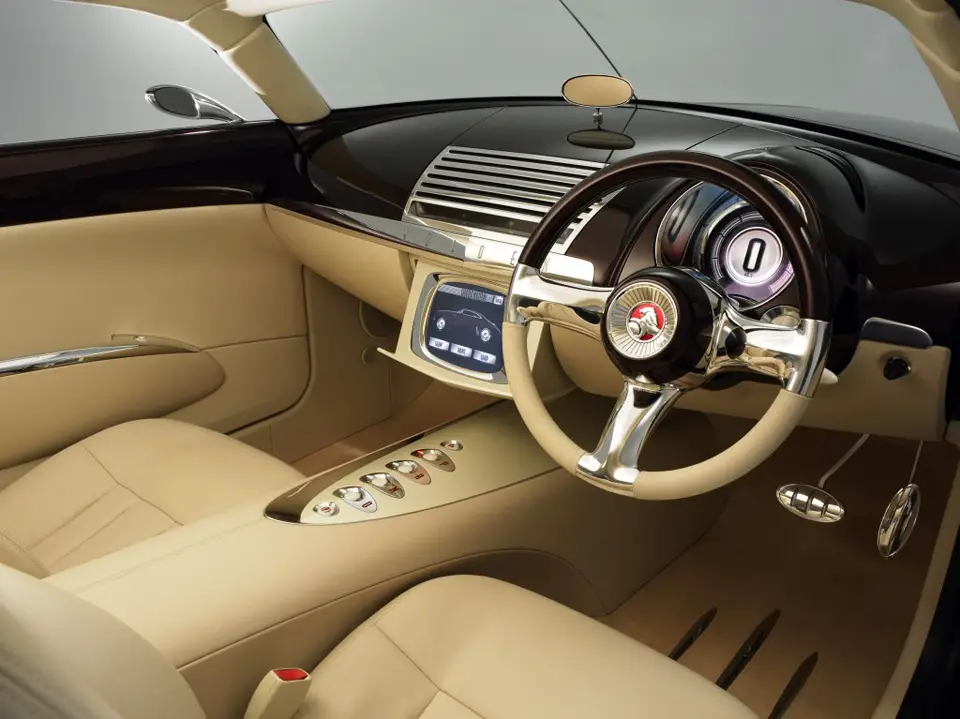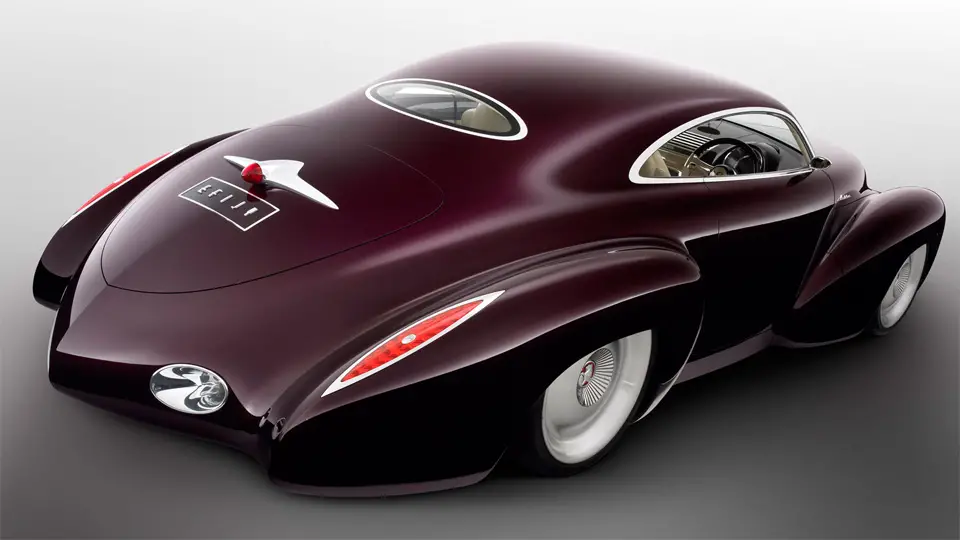 *I should do a second Morris Minor Theme Tuesday shouldn't I?