Mike McConnell of The Dub Dynasty sent me this e36 a few weeks back and I completely forgot about it until today.
LS powered e36s are nothing new, but this is perhaps the most "no f*cks given" example I've ever seen.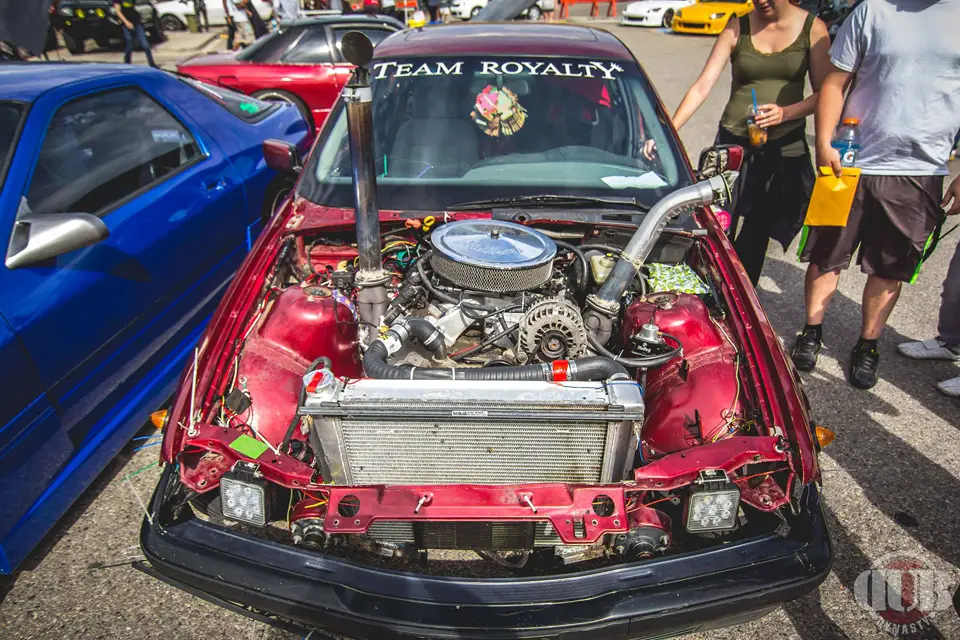 Nicknamed the 'GMW' this car appears to be a beater/track rat of the highest order powered by a Mad Max-esque looking LS.
It doesn't look like it would pass tech at any track I know of, but it does seem street legal, so maybe it just intentionally looks haphazard.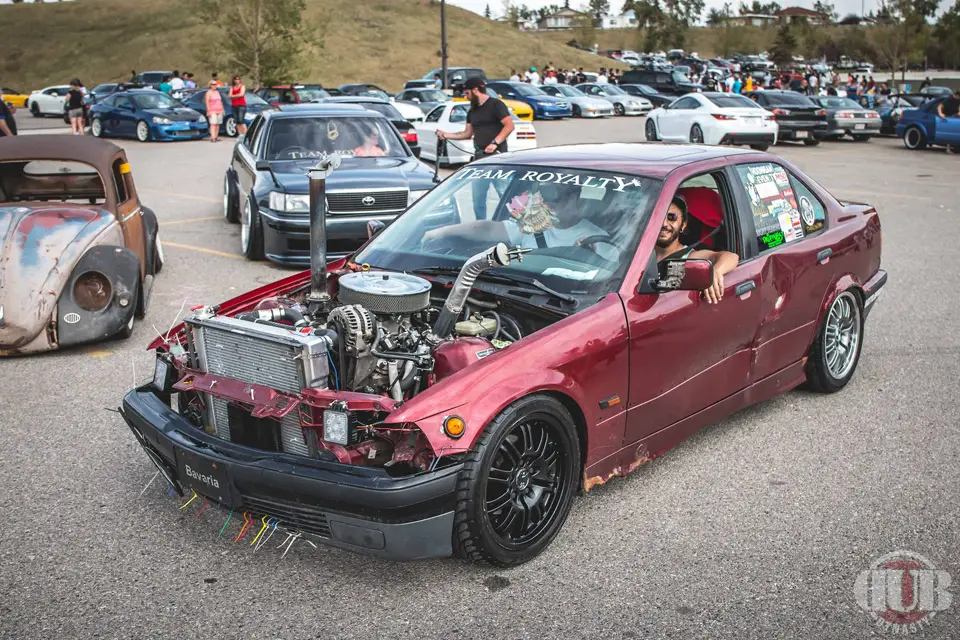 At any rate I was able to find the builder on instagram . At the very least he looks to be having fun with it.