About a week ago on Facebook Craig Fenton dropped the photo below on the Stance Is Everything Facebook page.
Looking from my phone I was intrigued by what I saw in the picture and the idea of a wide body Cadillac so I asked to see more.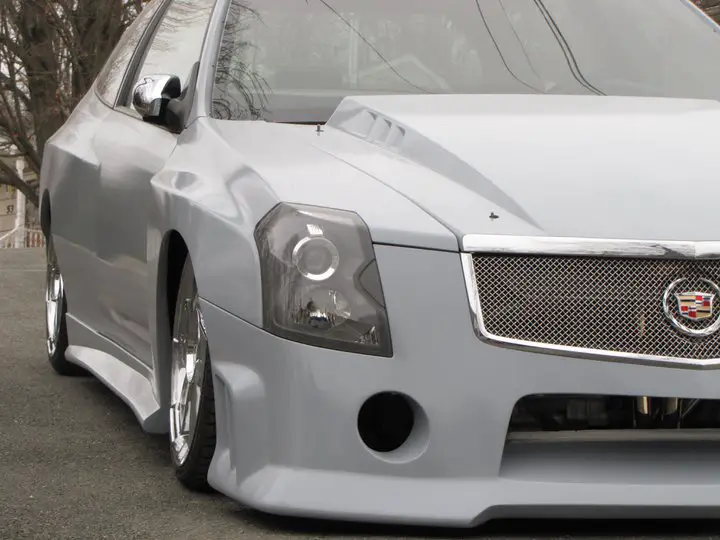 When Craig responded with more pictures I realized I had been somewhat duped because despite the headlight, grill, and badging this car –named the Civill by its owner– was far from a Cadillac.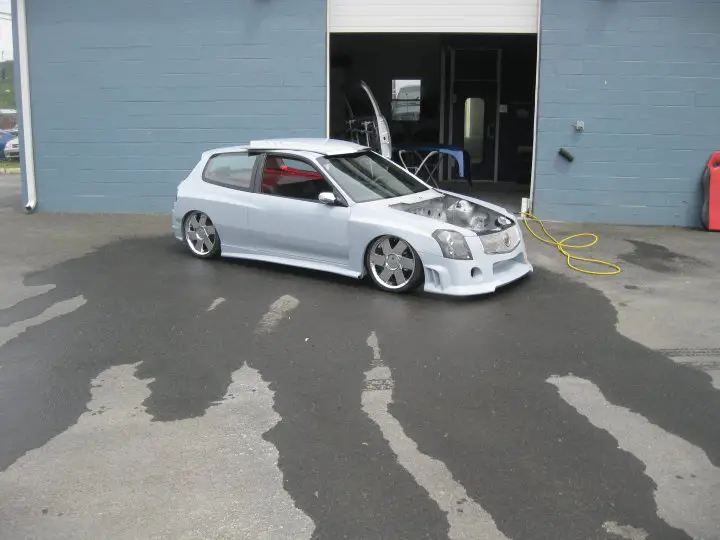 As you can tell from above the car is a highly customized Civic done when cars like that were the norm in the show scene, years before aggressive fitment essentially took over.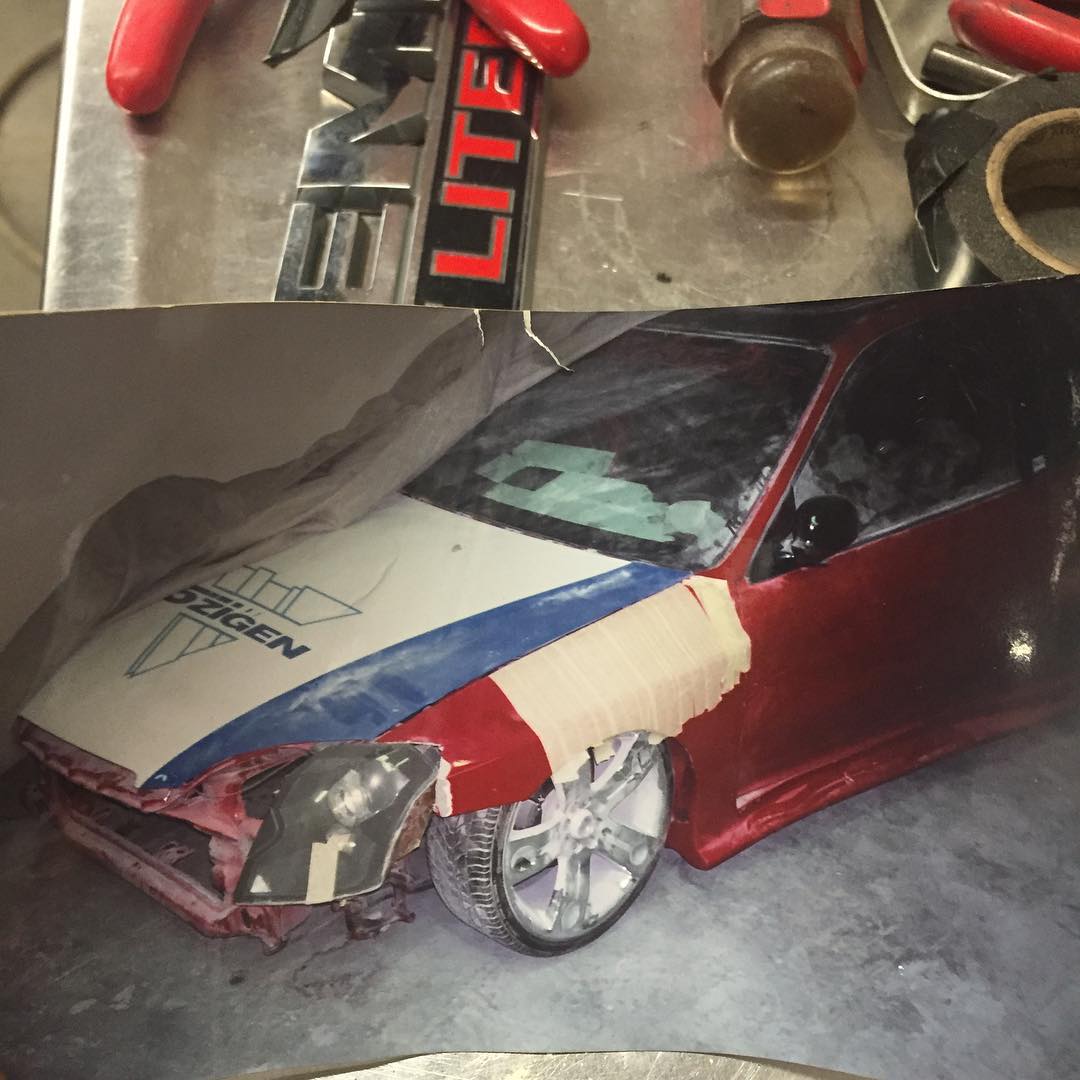 From the looks of things Craig, who is a body man, threw everything he could at the car. Widebody, shaved bay, tucked rad, air ride, rag top, custom interior, the works have been applied here.
Now, the car isn't exactly my style, but it does remind me of the true creativity that came from the show seen in days gone by and makes me wonder how many cars of this nature are lurking in garages across the world waiting for the 'scene' to inevitably come full circle?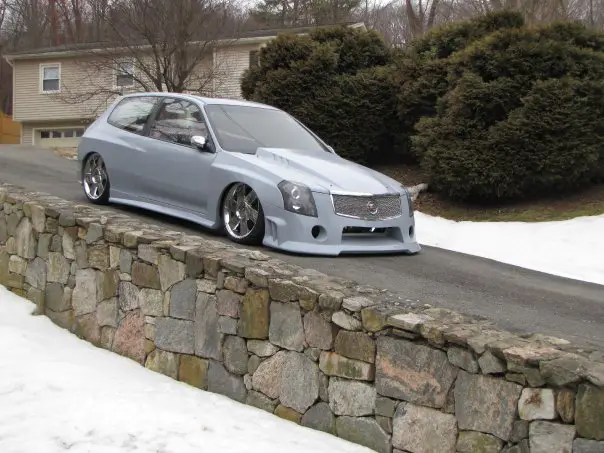 Time will tell I suppose. You can check out more pictures of the 'Civill' via Craig's instagram @bigpigpen