Got a quick WTF Friday this week as I recover from a week of editing and gear up for a busy Sunday of event coverage.
I spotted this 1996 Ford Powerstroke short bus, know as The Struggle Bus, on Facebook a few days ago and had a good chuckle.
Modified short busses are nothing new, and I've seen a few in the metal, but usually I see lowered ones not lifted ones.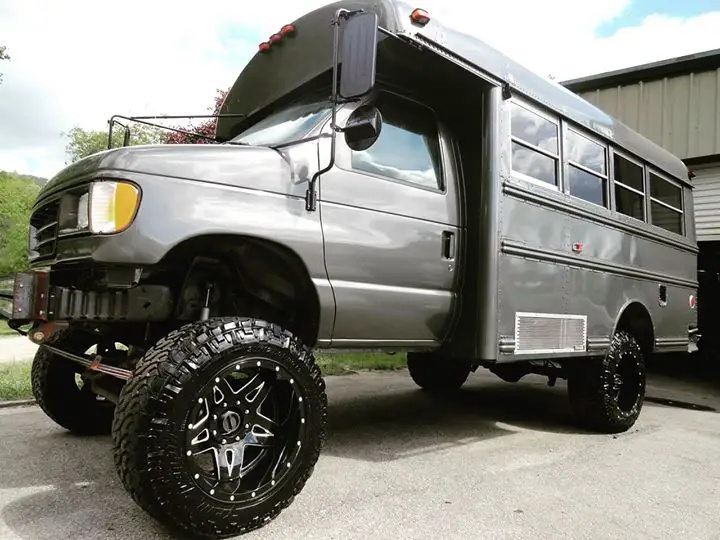 This one has been lifted ten inches in total (I'm hoping it's not 10 inches of lift block) which probably gives it the same handling characteristics of a Canyonero.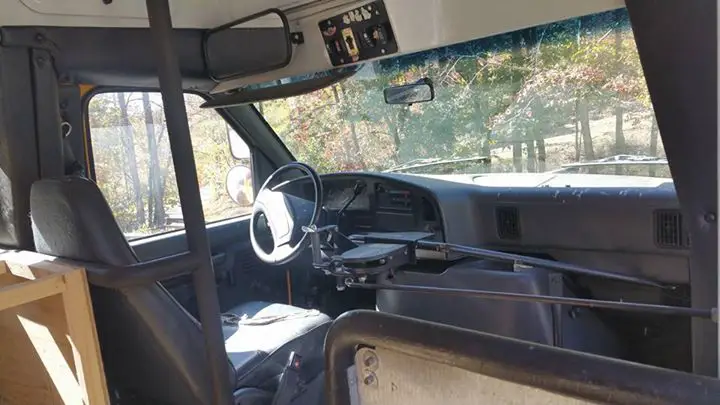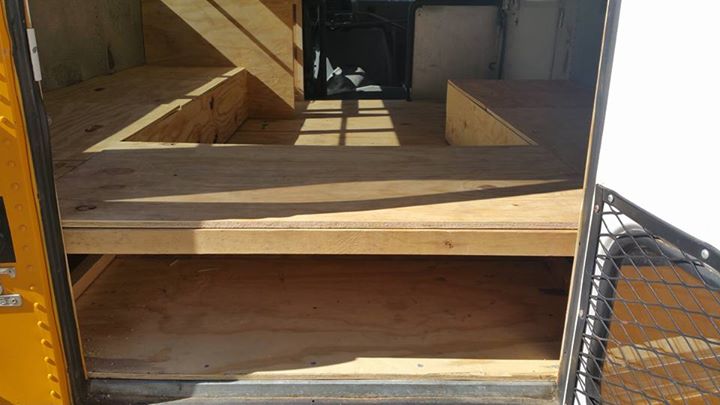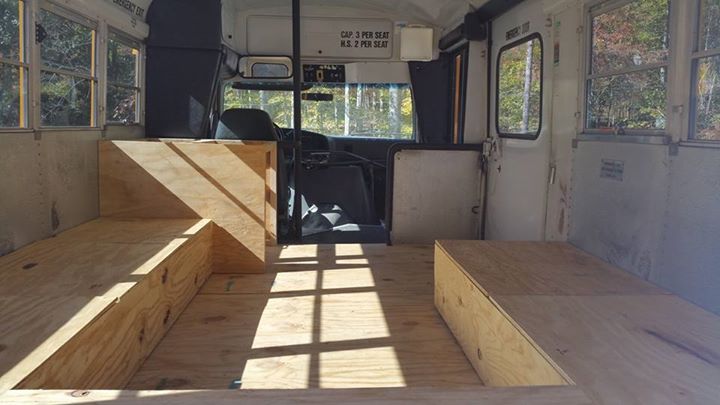 The interior is unfinished but it looks like it is set up to party, though a stripper pole is mysteriously absent.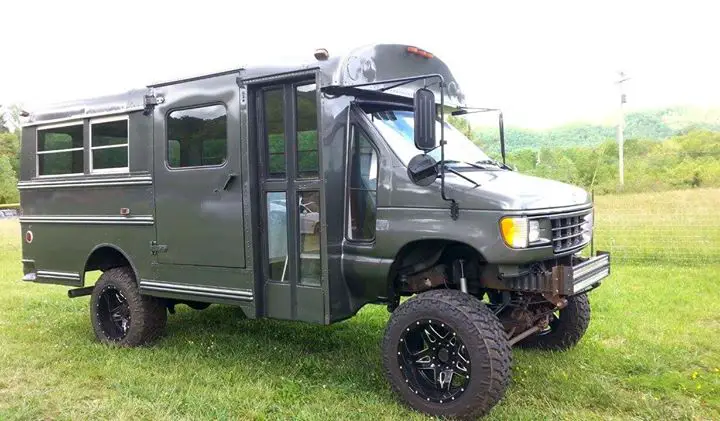 It has also been converted to all wheel drive but currently needs a transfer case. I could see it being used a cool transport for a downhill team or something though the 14k price tag might be steeper than the hills.
At any rate if you're interested here's the Facebook link, it's located in North Carolina