There's no phone here at SIE headquarters, but if there were it would have been ringing off the hook with people calling to see if I had seen Ryan Tuerck's latest project, a Ferrari 458 Powered Scion FR-S.
Even without a phone I got sent the link to the video below about five times and saw it in my Facebook feed about 50.
The project is an insane undertaking, and its very early on in the progress, but with this much hype around it, and big names behind it, I have no doubt it will get done and be pretty crazy when its finished.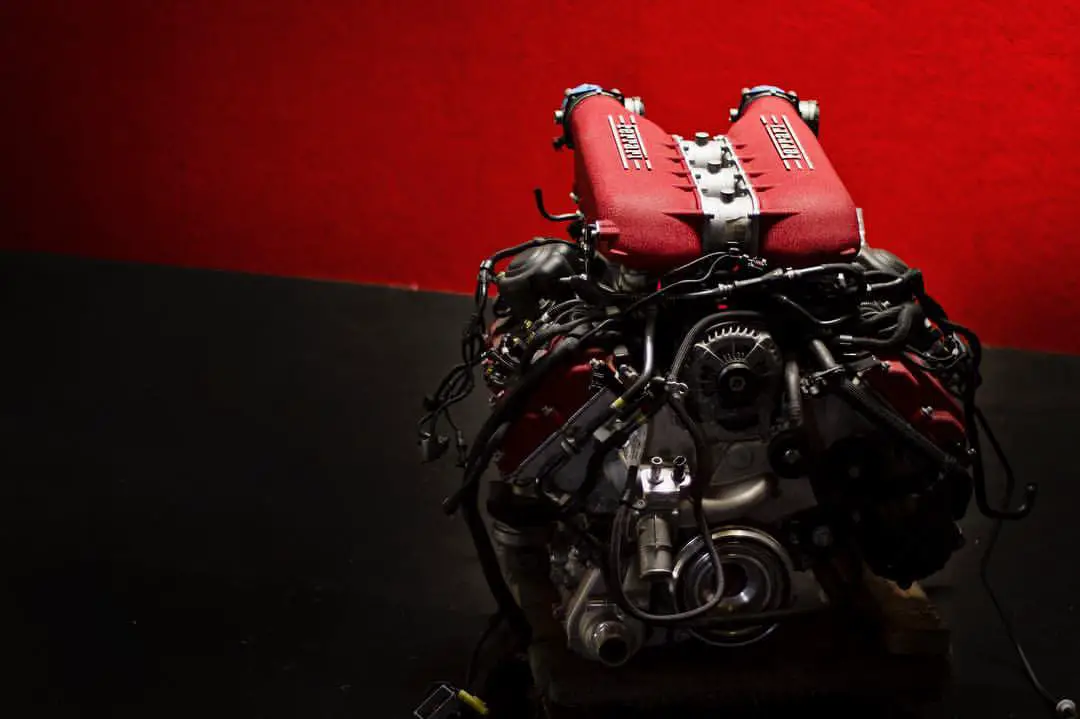 Many people are asking about the intake manifold pointing back into he cabin (and the cut cabin period) but Tuerck says his crew has plans for that.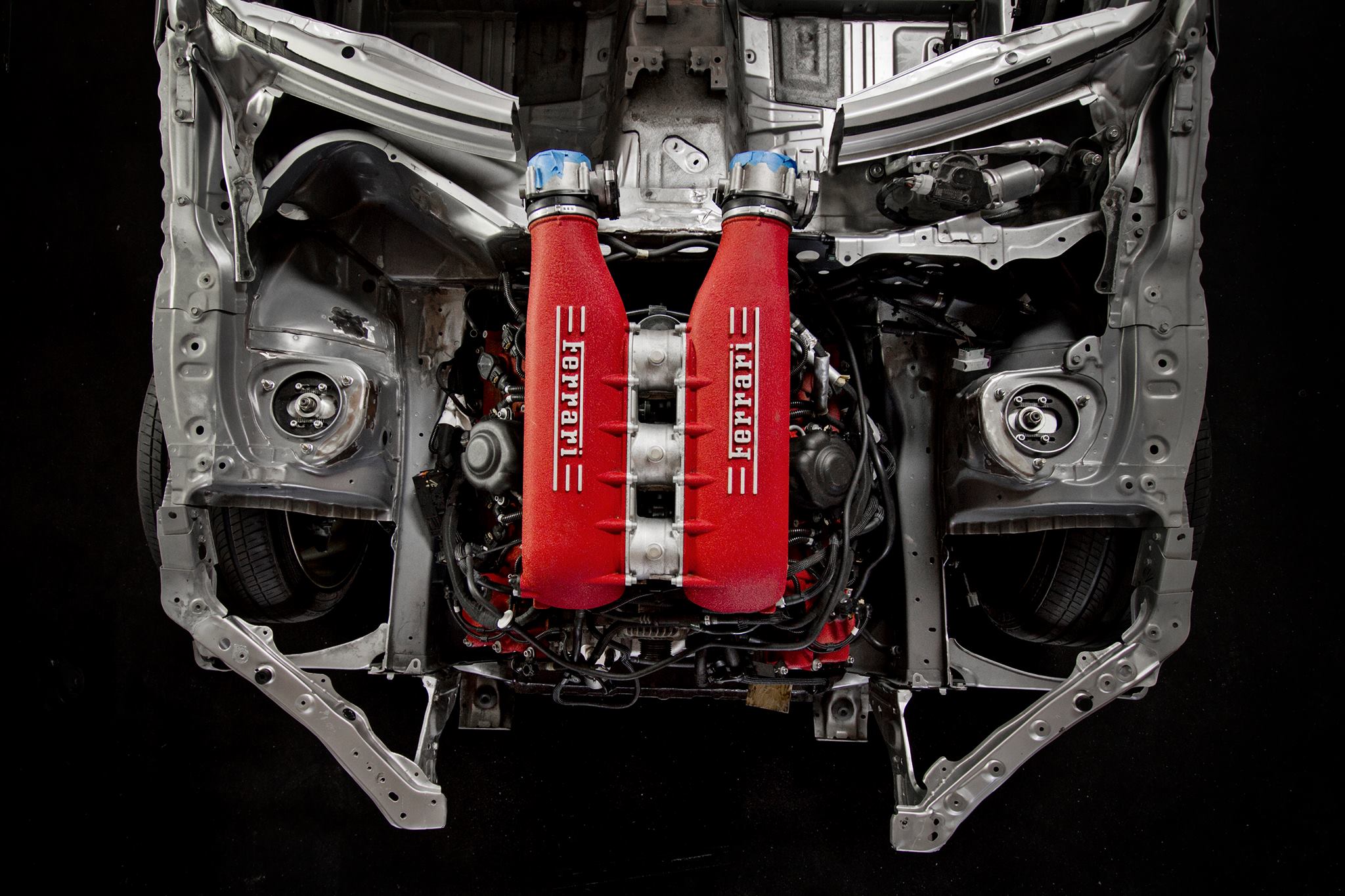 I usually try not to post what everyone else is posting for WTF Friday but this project is just too crazy to ignore.
The photos are by Larry Chen and the video comes via Donut Media.