Taylor'd Customs has been a busy place since the completion of the Taylor'd Dodge documented here in the Motorama Or Bust series last winter.
Almost as soon as the Dodge was rolled off the Motorama show floor Blair and team hopped right into the next project, which was a '51 Chevy truck that a customer rolled in stock with the intentions that it would roll out bagged and LS v8 powered.
Wearing a natural patina the truck sits on an S10 chassis that was mounted via house built mounts, in these pictures it had just rained a few hours prior so pardon the bit of extra patina on the freshly painted chassis.
The truck is now in the customers hands to give it the final push to be on the road but will likely be out on the road next season.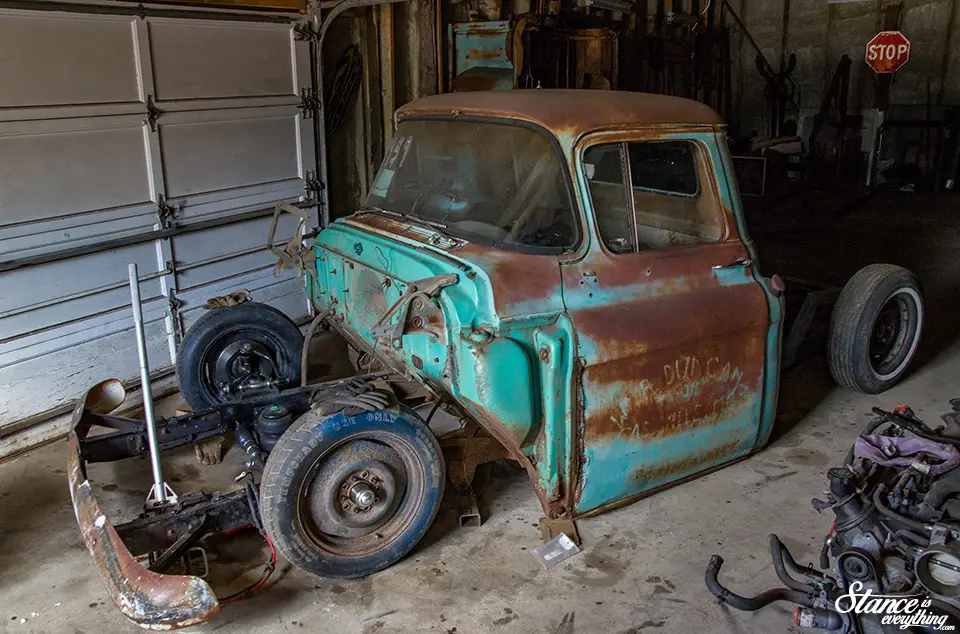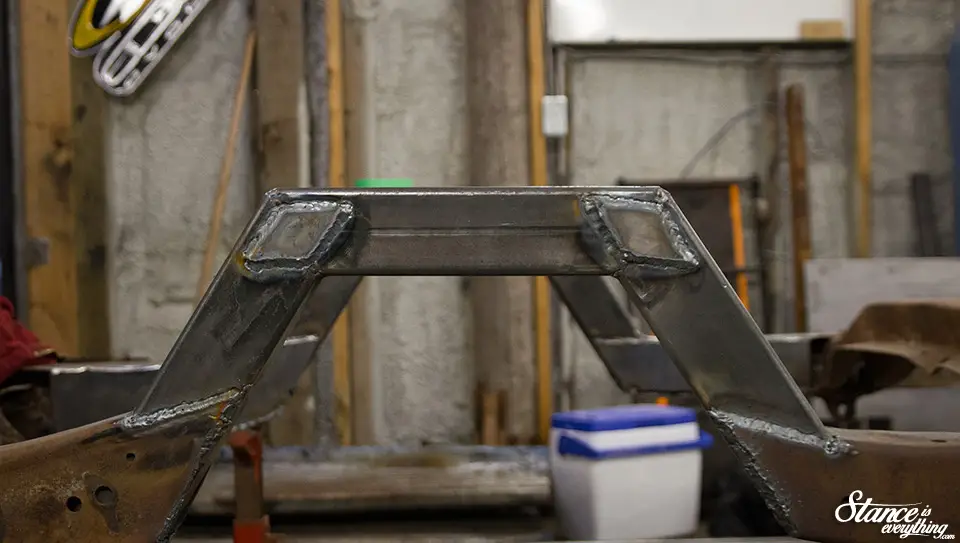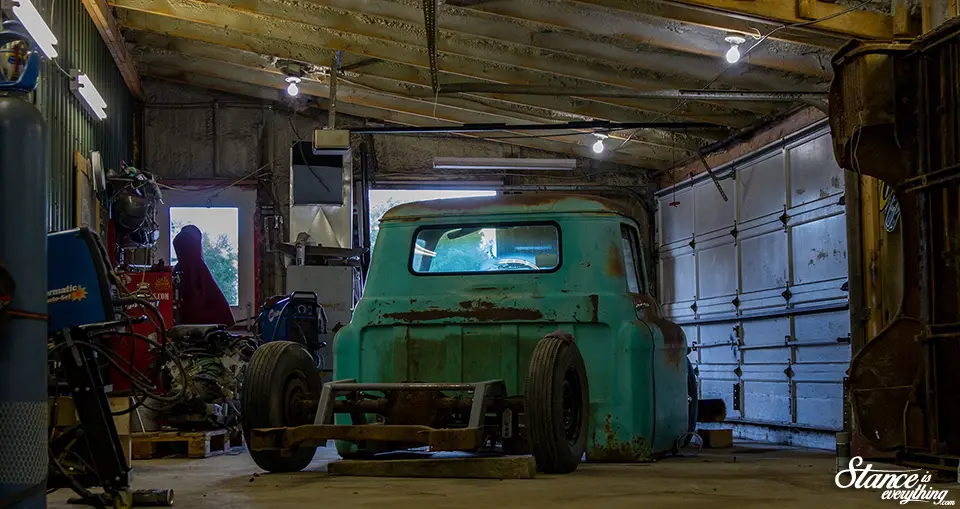 The bay space taken up by the '51 was quickly occupied by the C10 above which rolled in for similar treatment, however instead of an s10 frame this truck would use a stock frame with a Mustang II clip and back half. Power will come from a Corvette LS3 rather than a 5.3L truck motor.
This truck has left the shop and while it's out getting a few patch panels another project is well under way; a 33 Chevy that is getting chopped down, bagged, and powered by a 305 small block.
Of course between all of this I've been bugging Blair here and there for help for Project Why Wait? Which will receive an update of its own later this week!