The Astro Supreme wheel is a staple of car customization. It is right up there with the strikingly similar American Racing Torque Thrust wheel, and the omnipresent BBS mesh well.
The design may be simplistic, but it is still iconic, and due to it's simplicity it is highly unlikely that it will ever go out of style. Pair the wheel with white wall tires, and you're left with one of the most timeless combinations of all time.
Why it took me so long to pay homage, I am not sure, but it's time.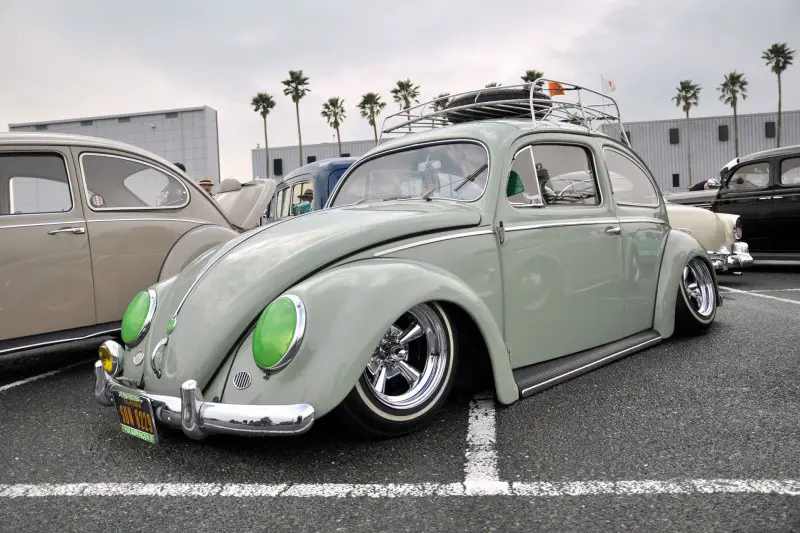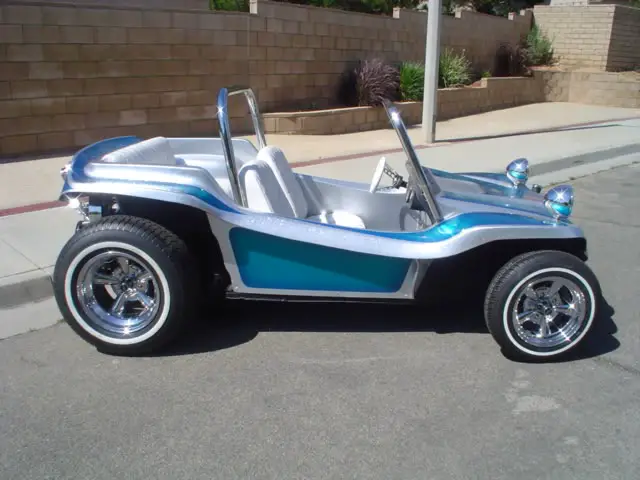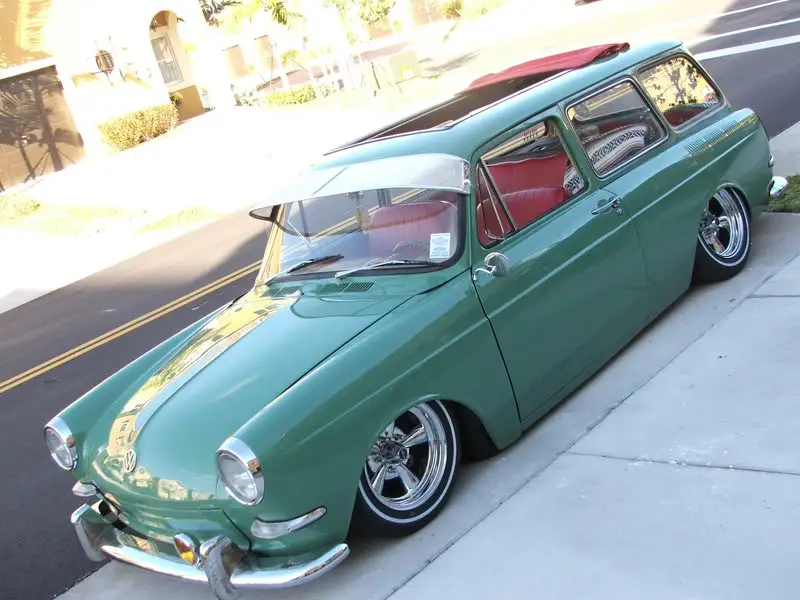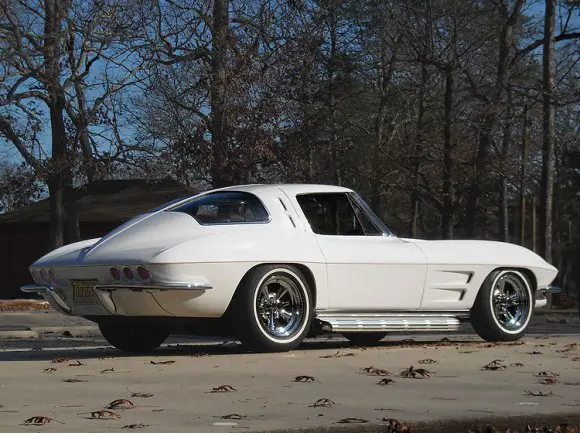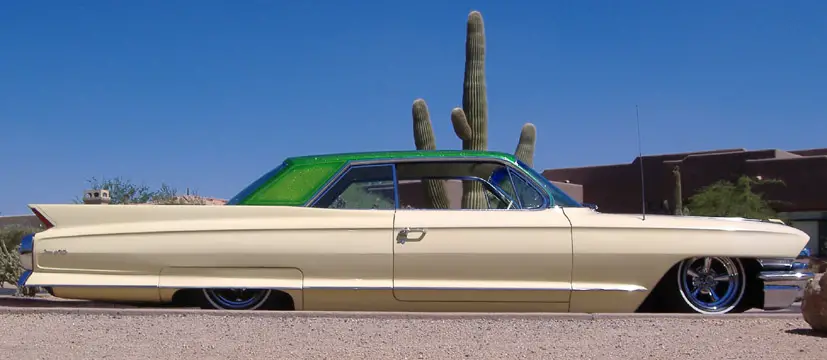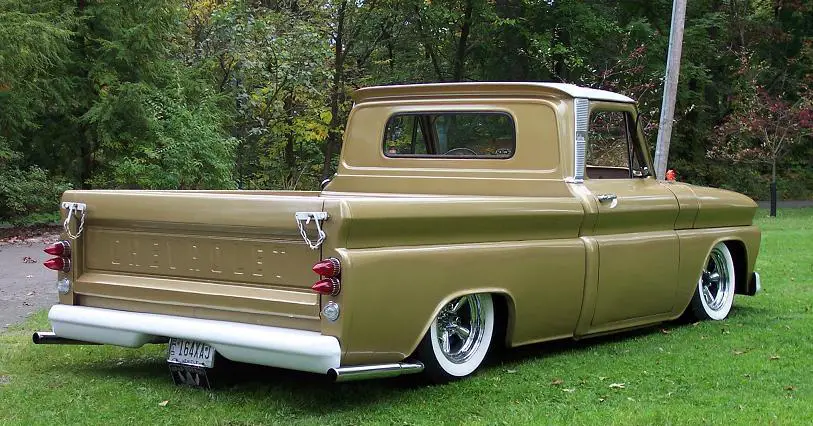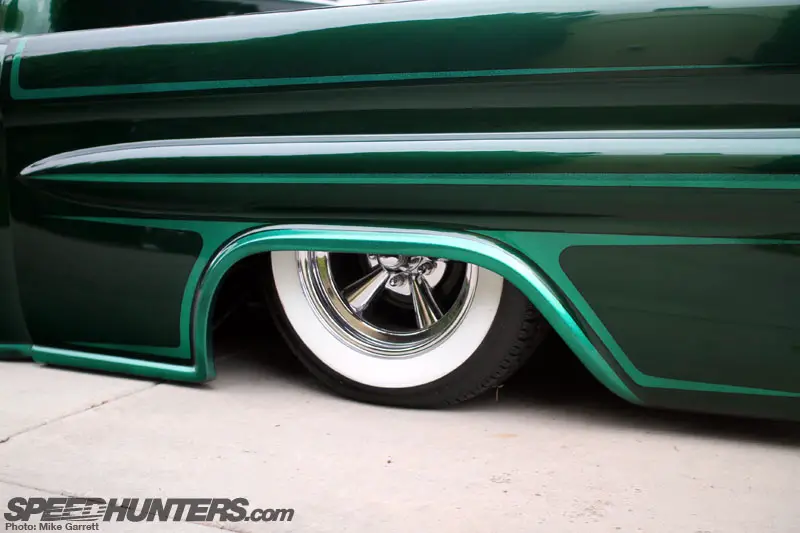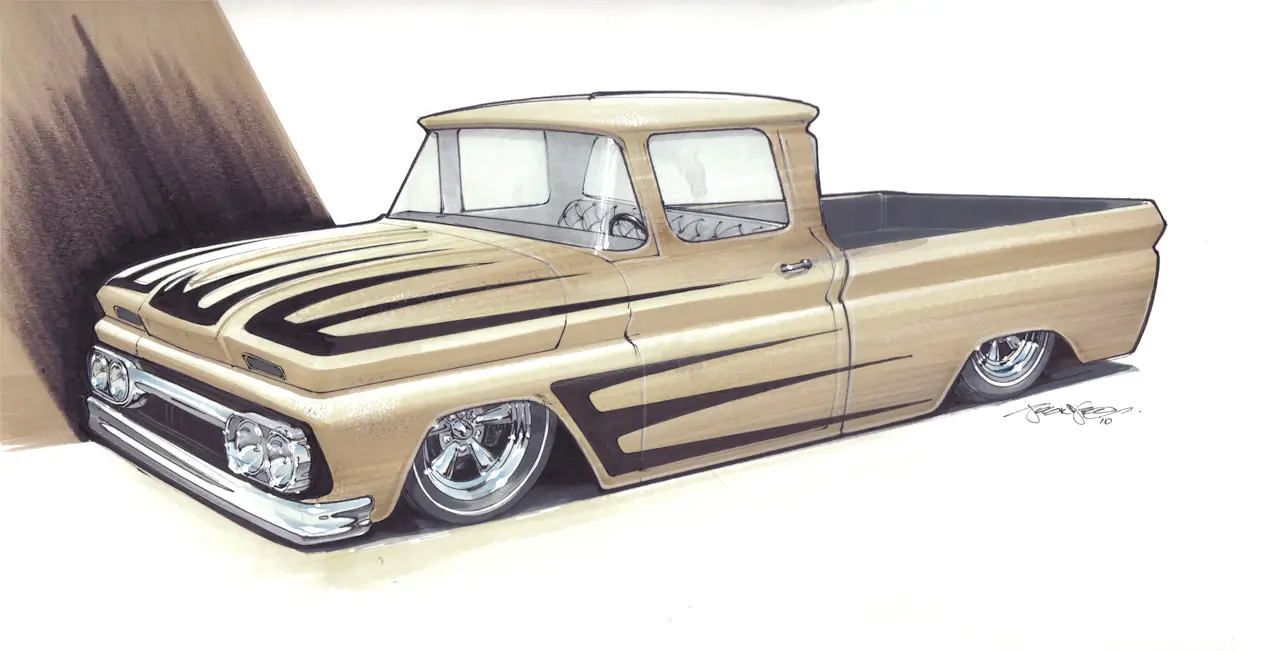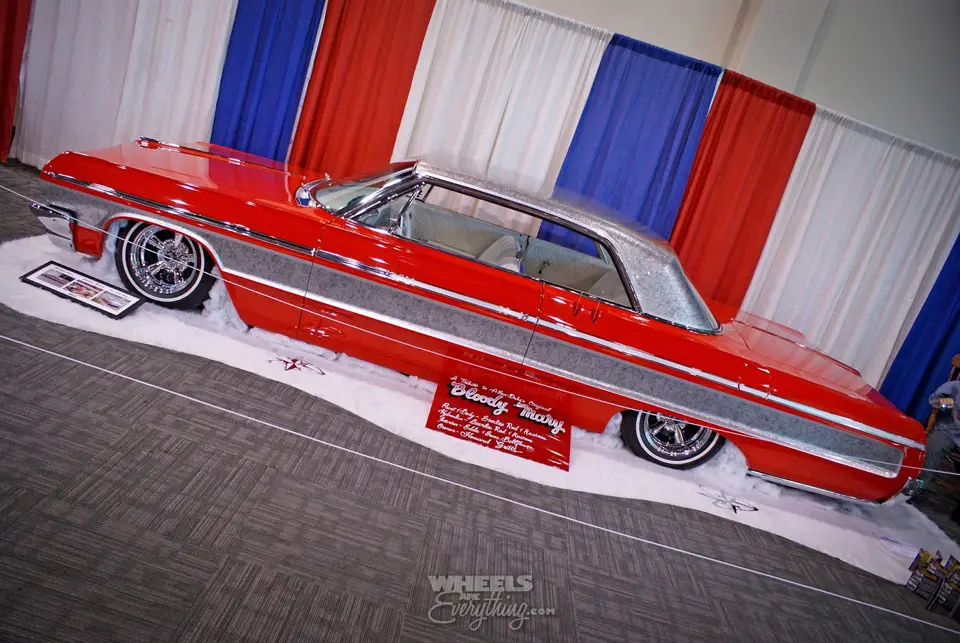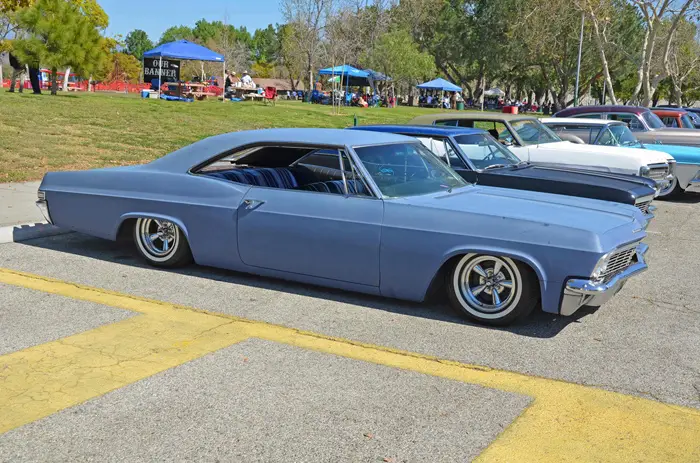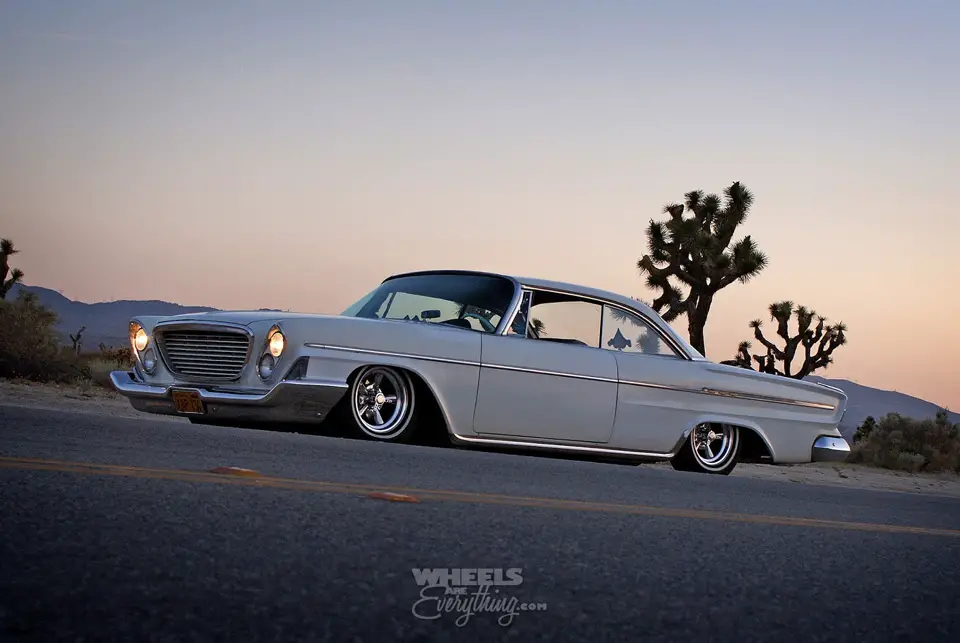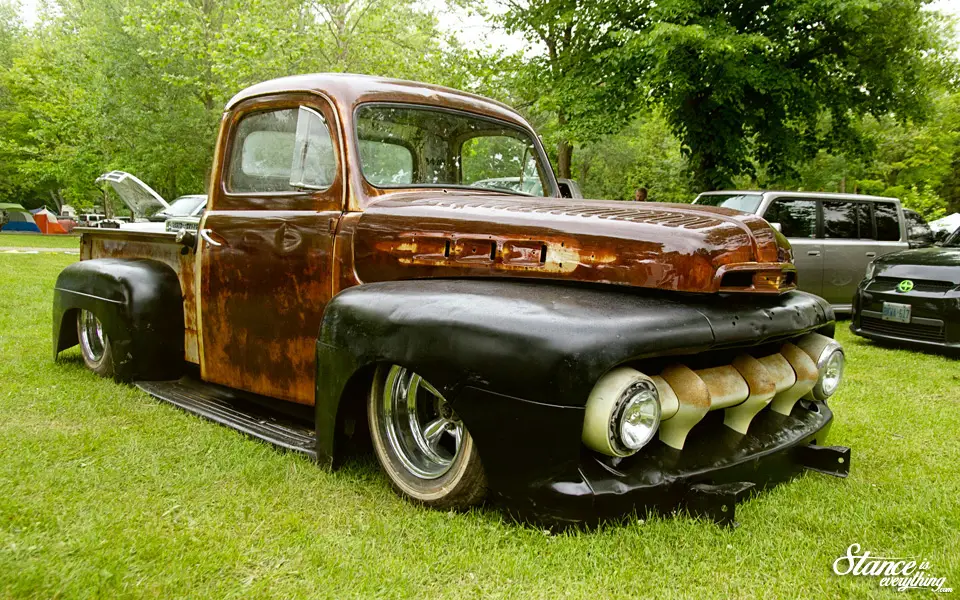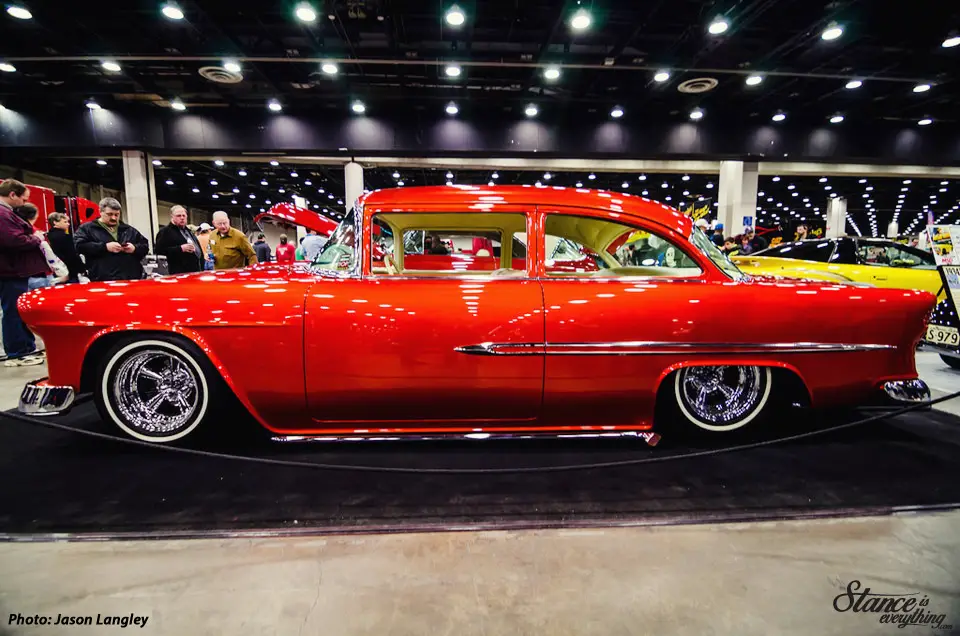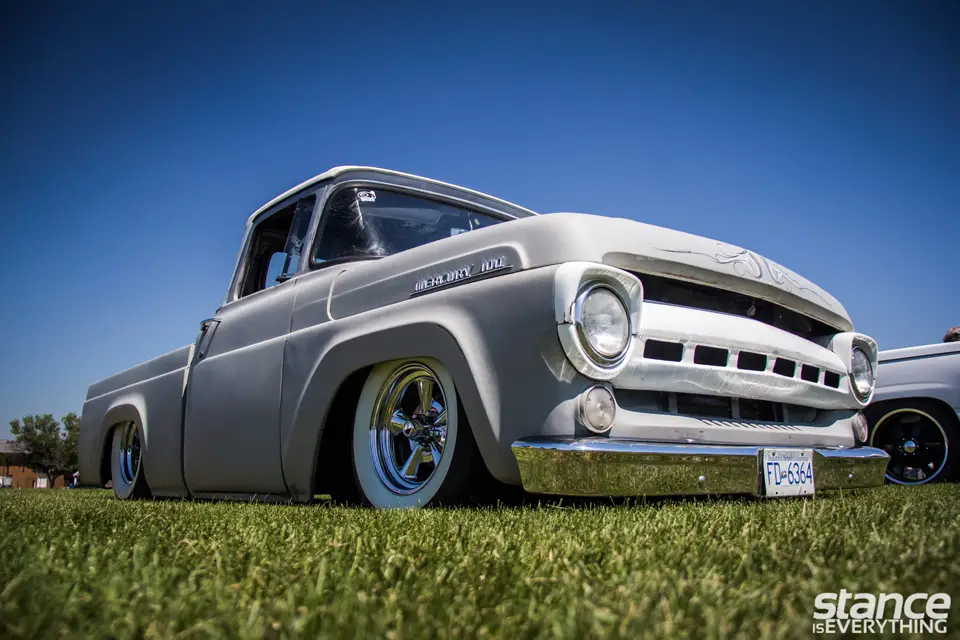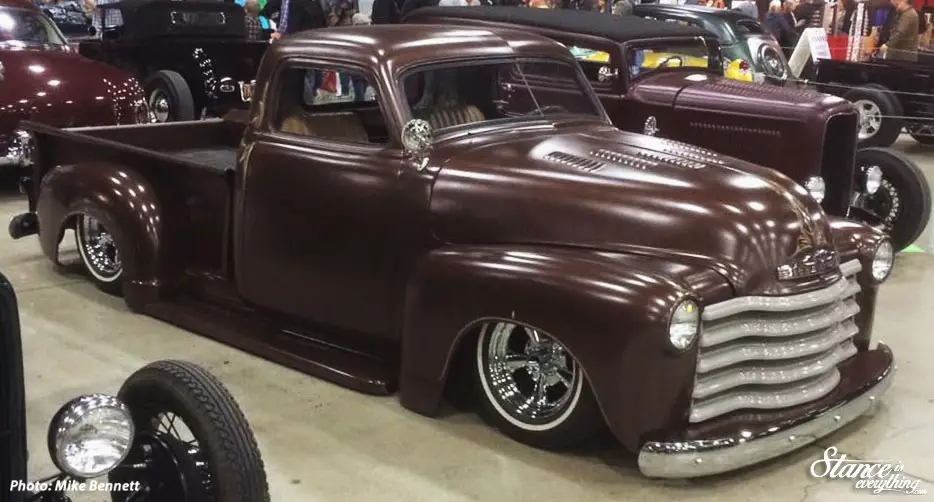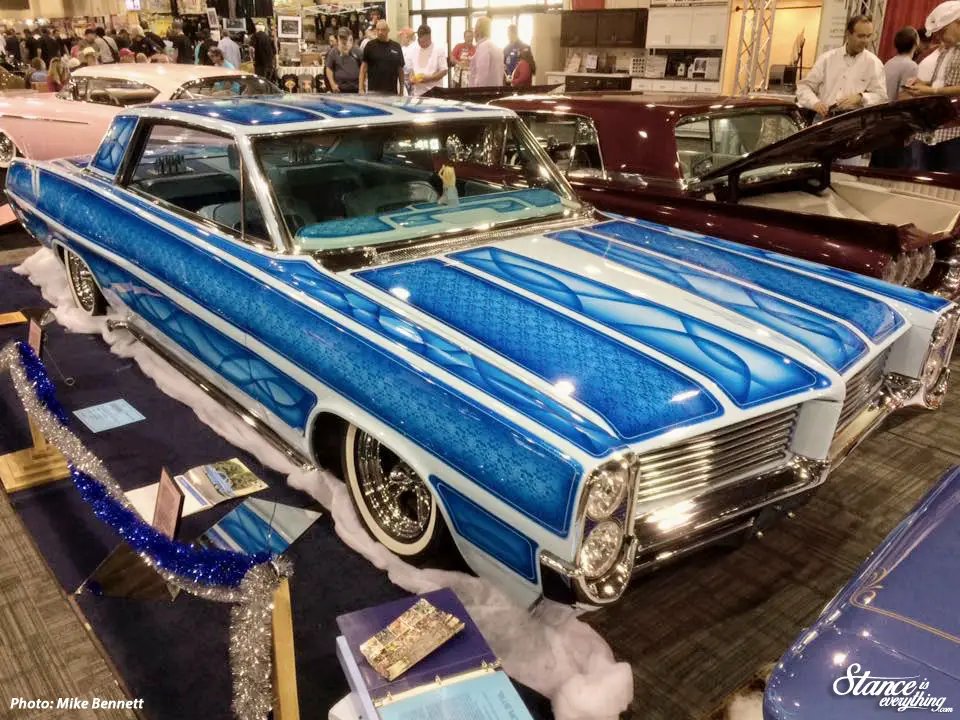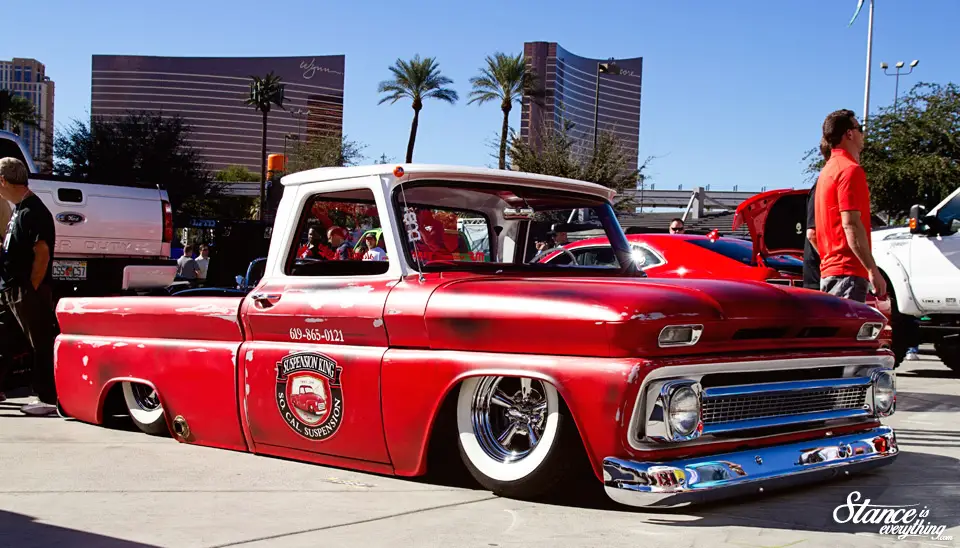 Some of you might be wondering if I like these wheels so darn much why don't I get a set for Project Why Wait? Well, considering their price and the price of steelies there's a chance I just might get both! Time will tell.