This weekend, while listening to C10 talk out in the garage, I decided it was due time for a second C10 Theme Tuesday to follow the original post from 2013.
C10s have always a great platform to start with, but they have become particularly popular in the last three years or so. At this point they are, or at least are quickly becoming, the 'new' affordable classic truck.
In Ontario we're lucky enough to have several cool ones floating around many of which are in this post. I have also included a few noteworthy examples from SEMA trips over the years, and a couple popular internet trucks for good measure.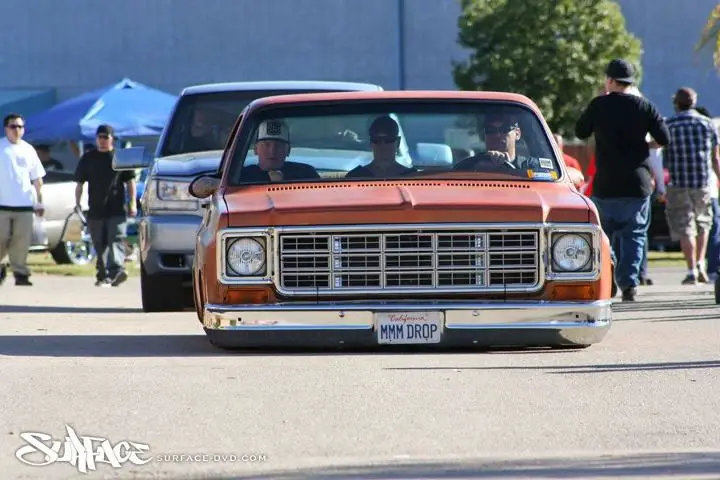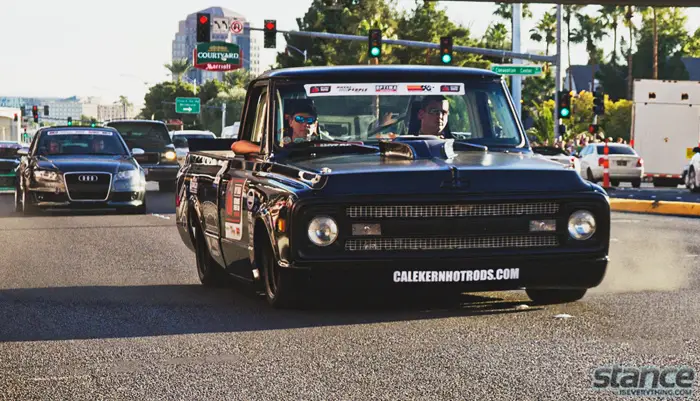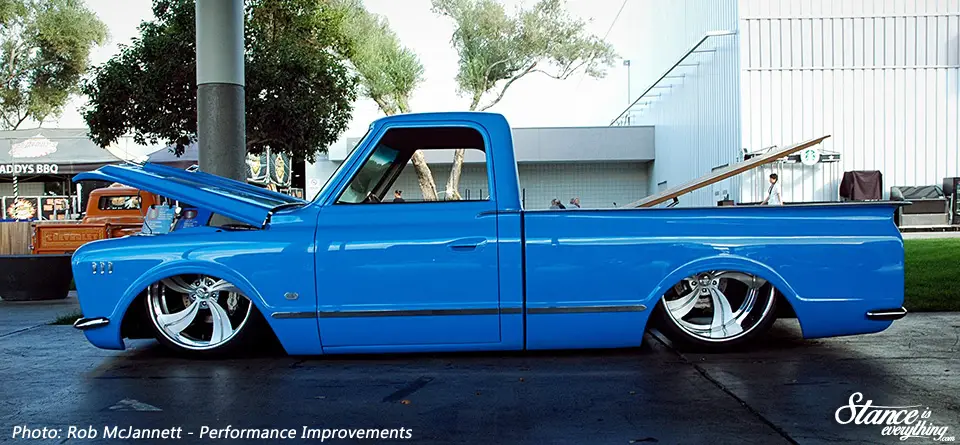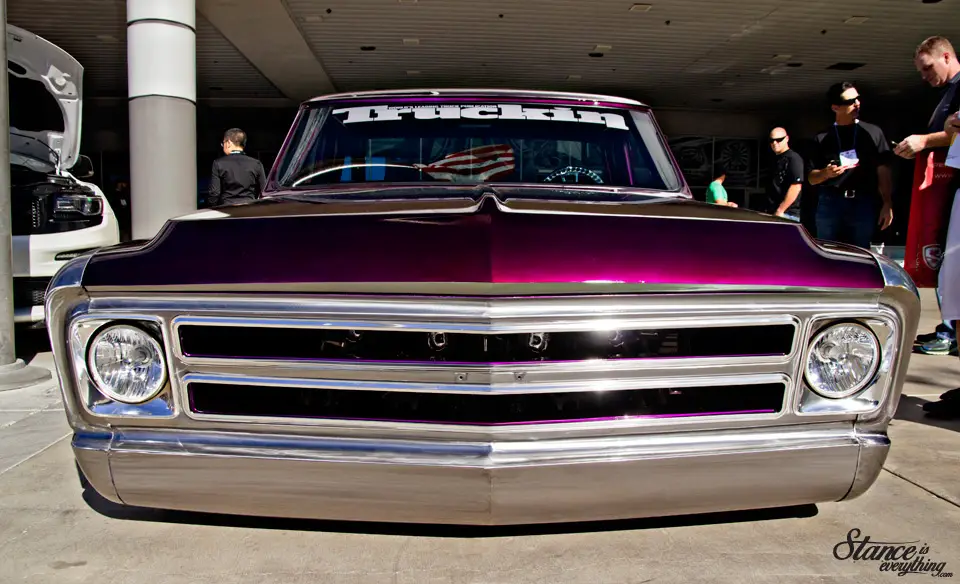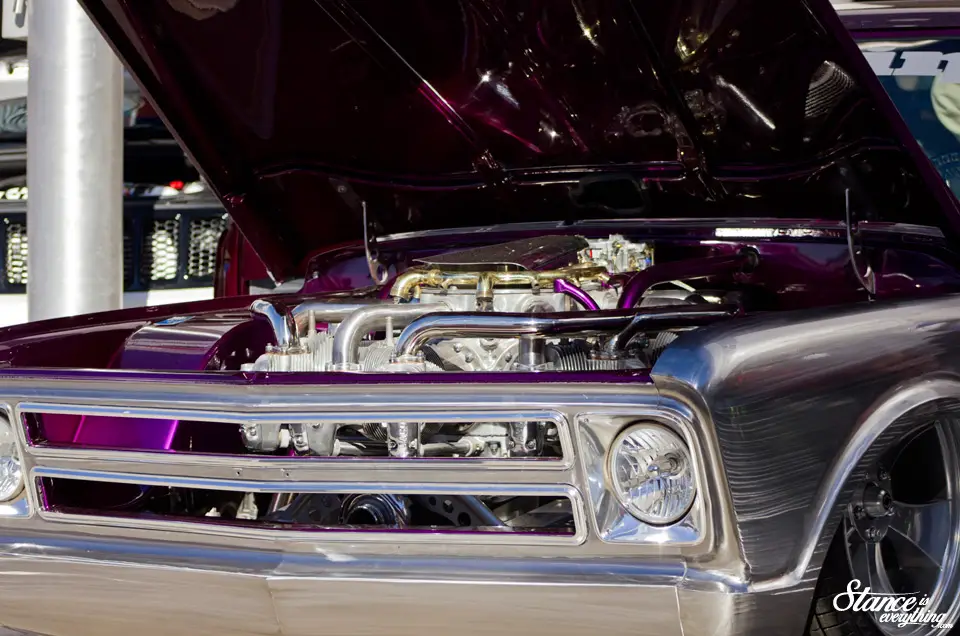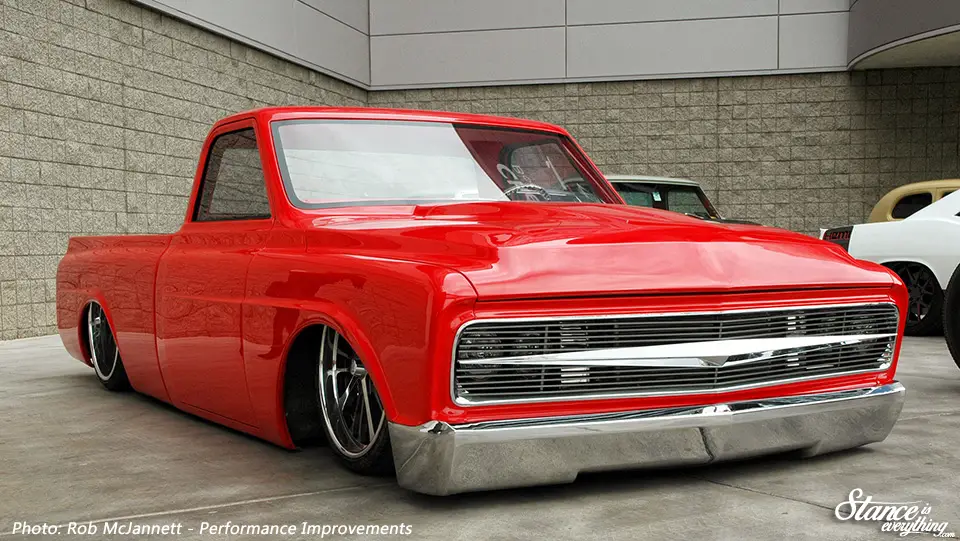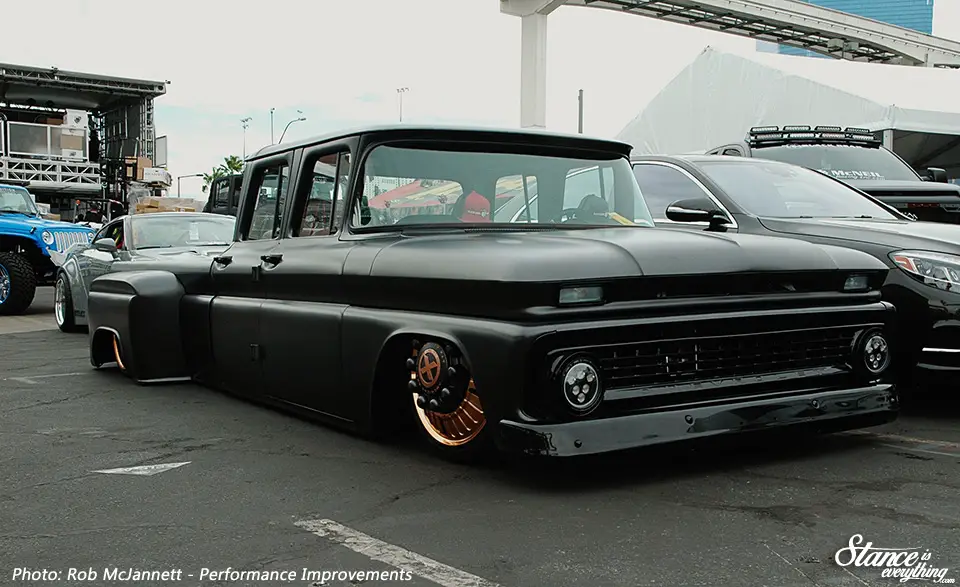 And now for a brief video intermission: