Let's be honest, this Theme Tuesday was a long time coming, considering my affinity for OG styled minitrucks, bed dancers, classic low riders and vehicles of that nature. The most recent WTF Friday featuring a pick up converted, tandem axle, Corolla wagon really made me ponder these eccentric and unique builds.
The amount of work put into tandems is staggering, and certainly not for the faint of heart. Going this distance is a true point of no return because adding even a non powered second axle requires significant body and chassis modifications.
And yet they were still pretty popular, I wonder if anyone is building one in 2017?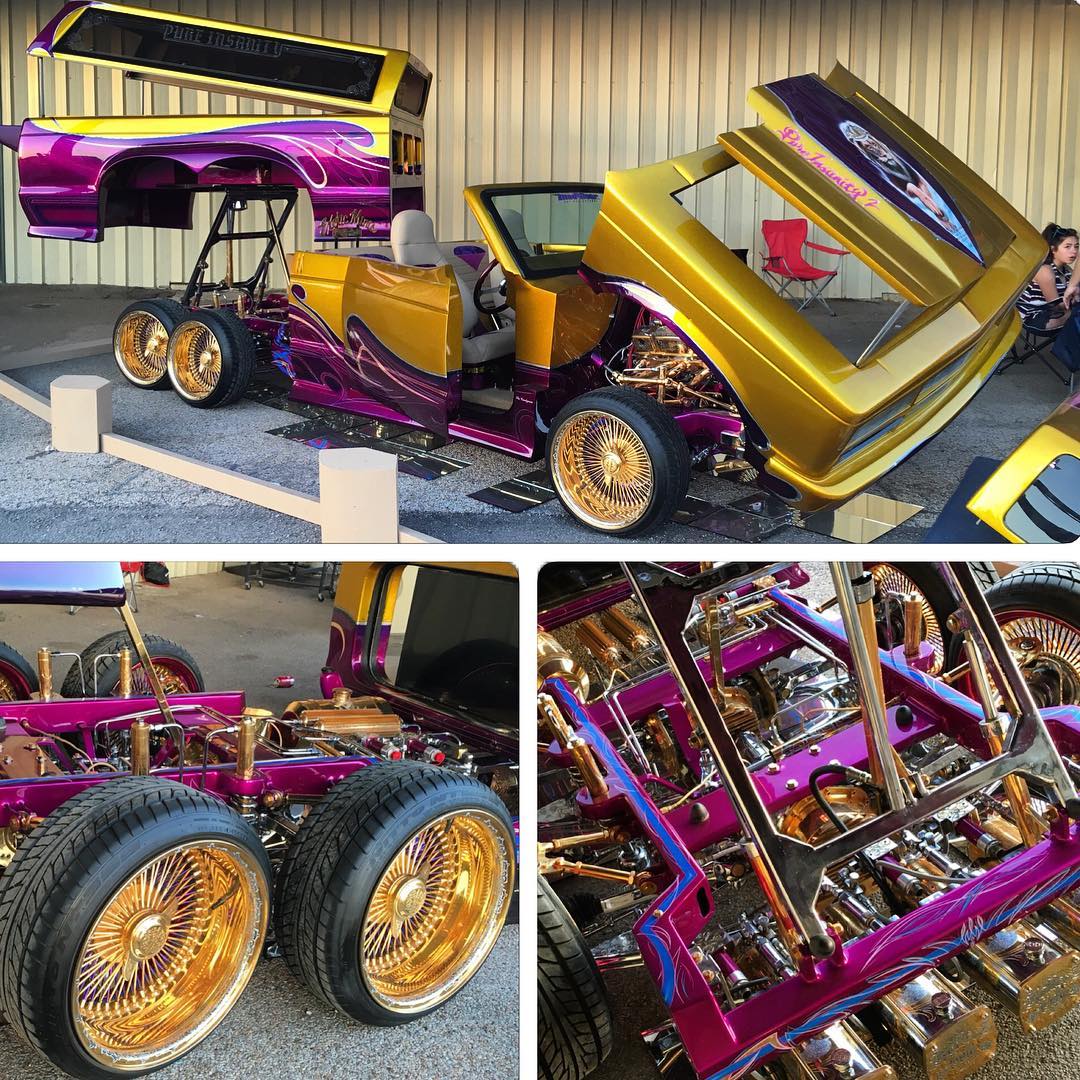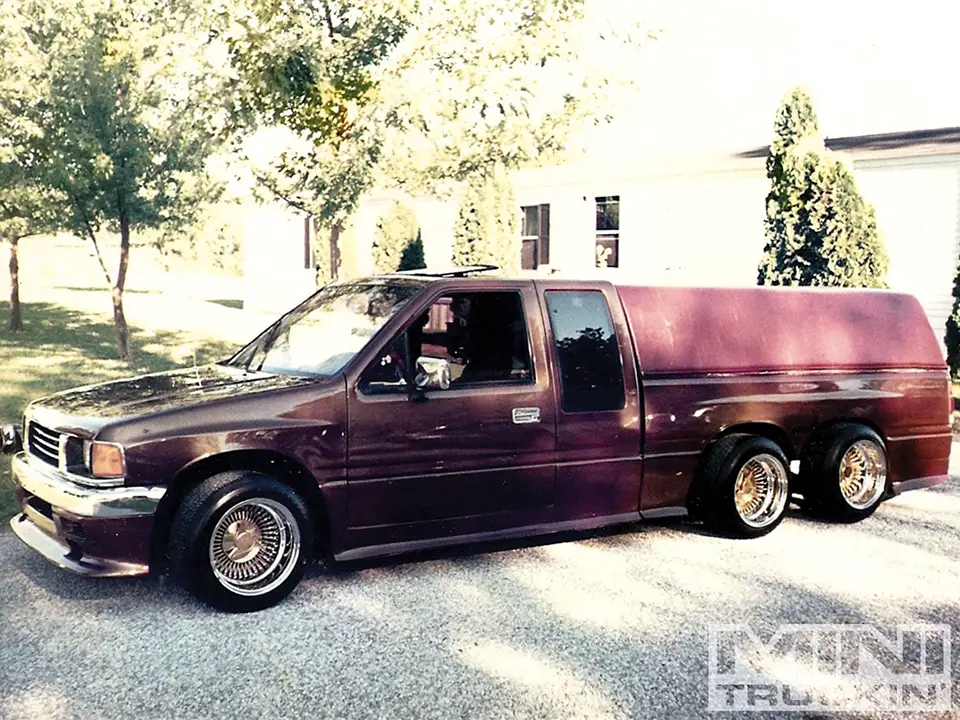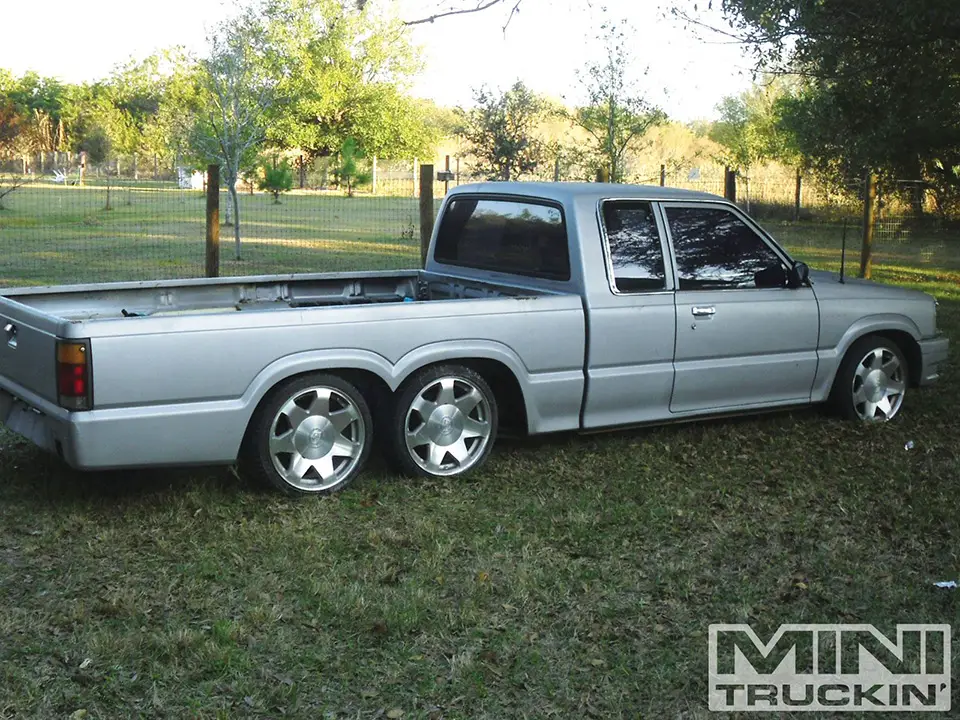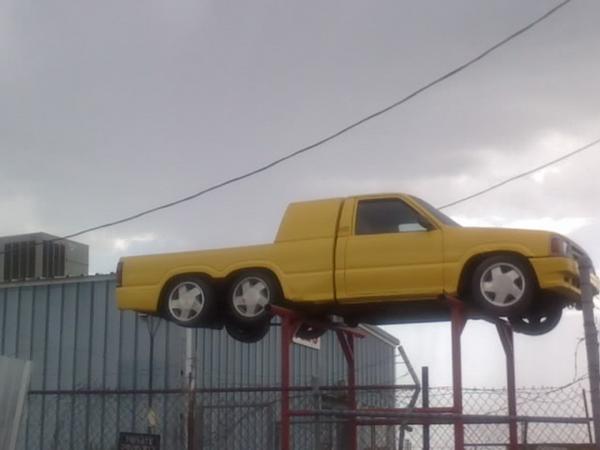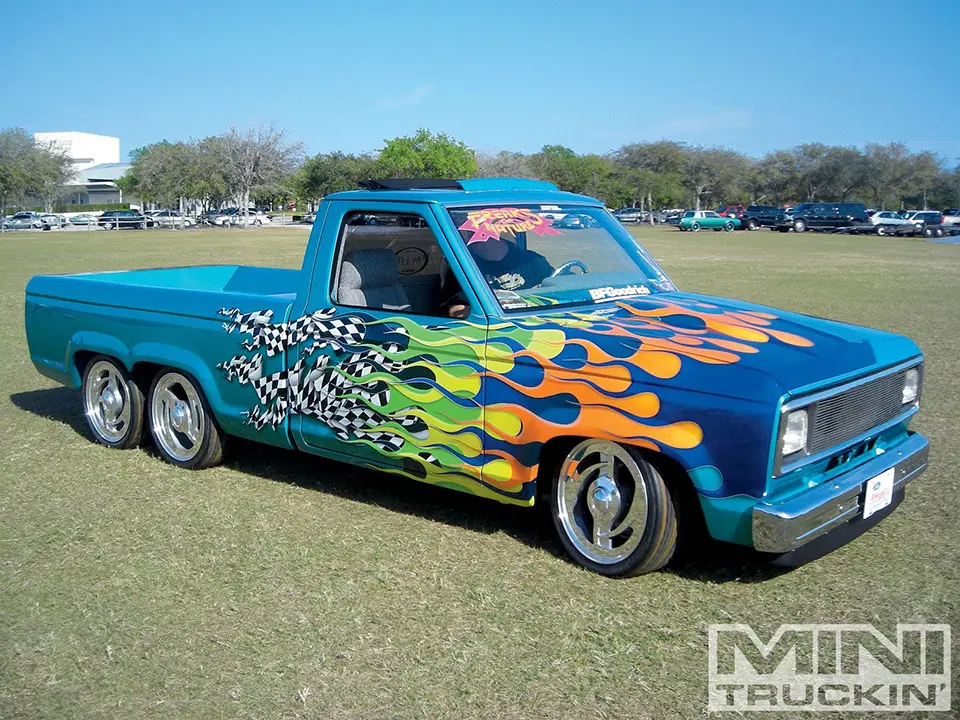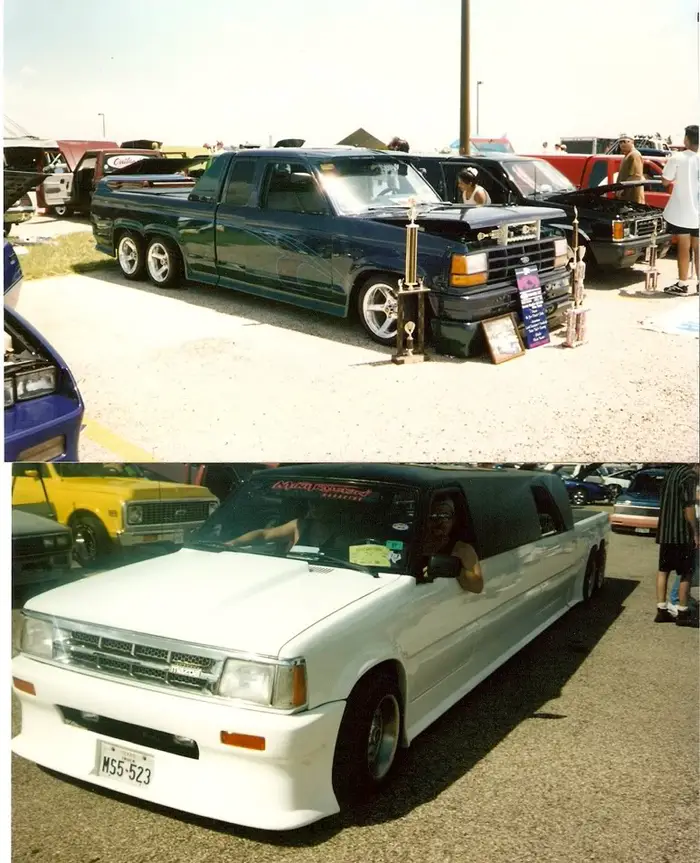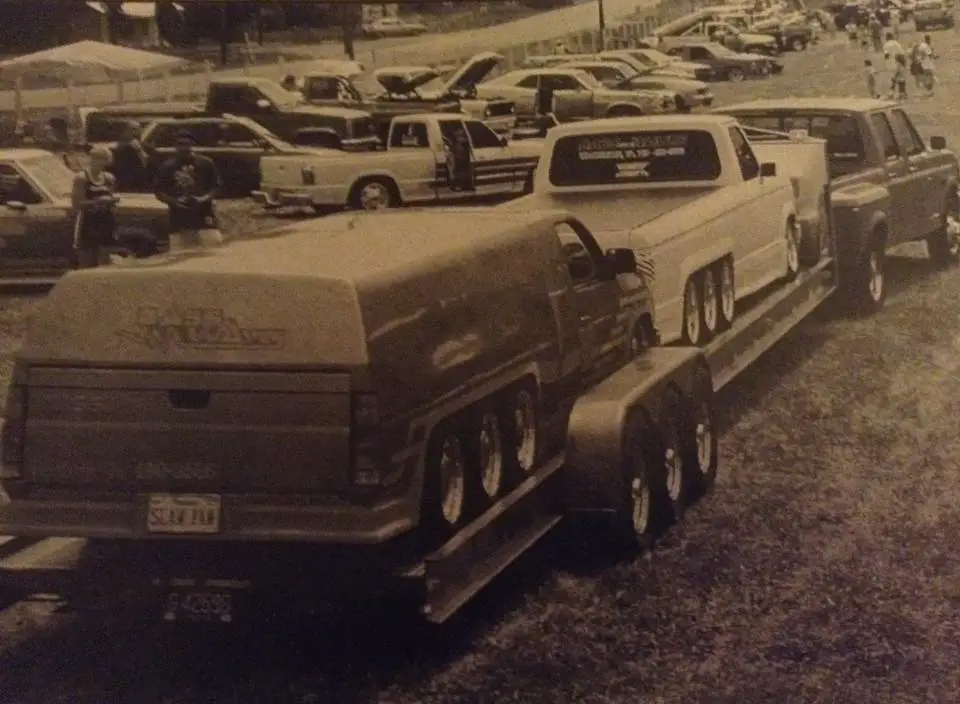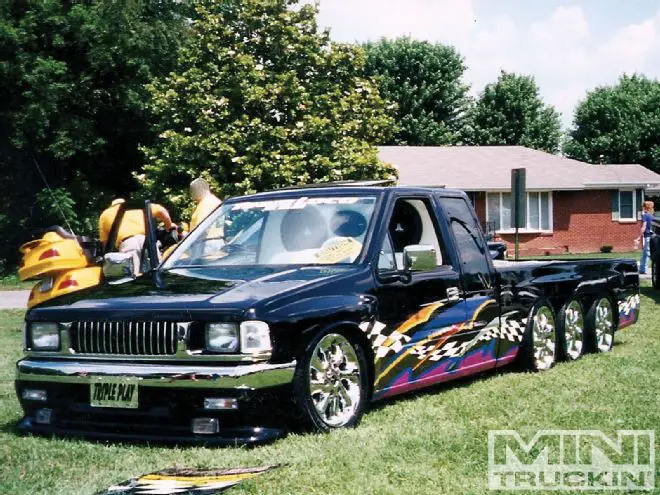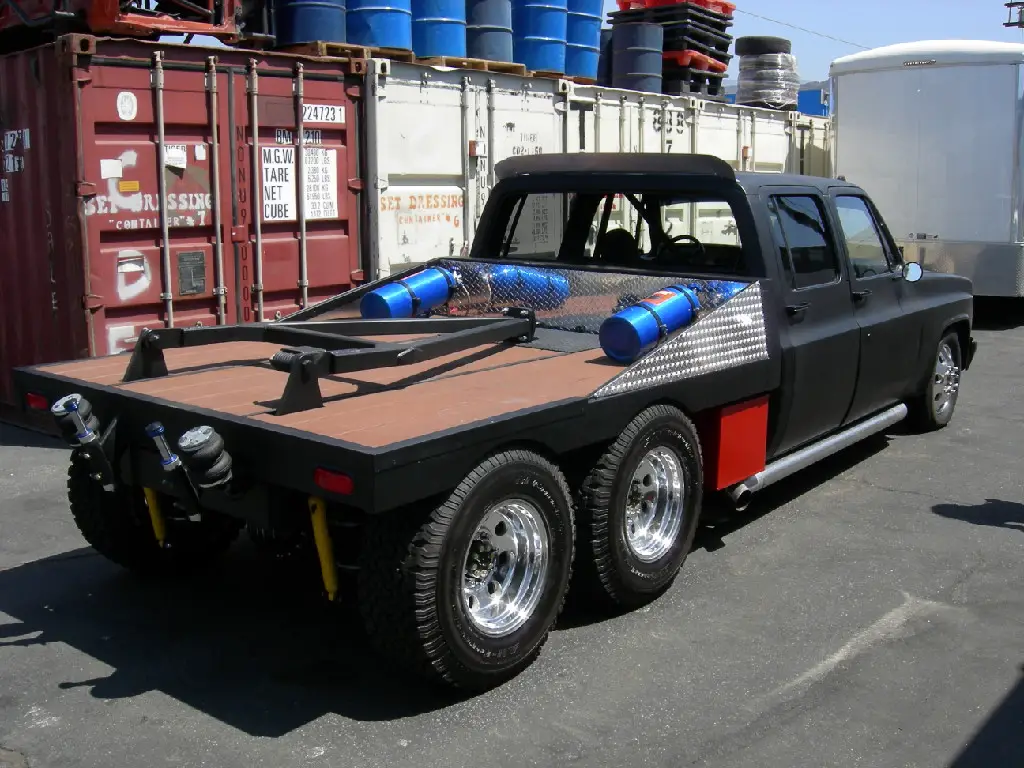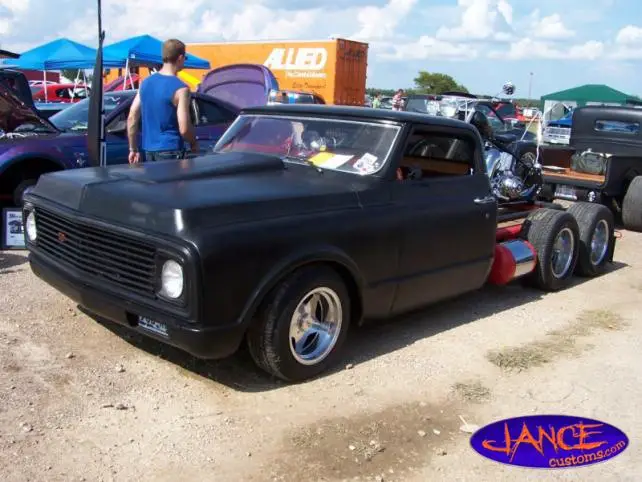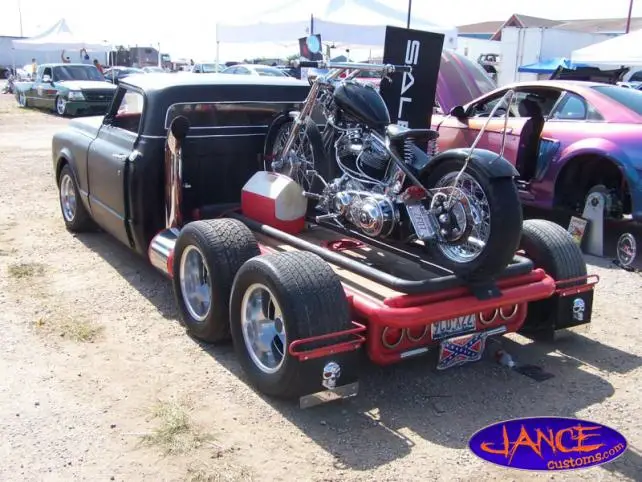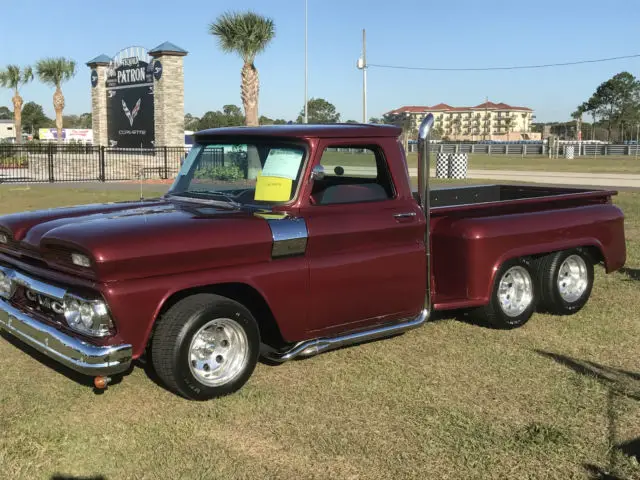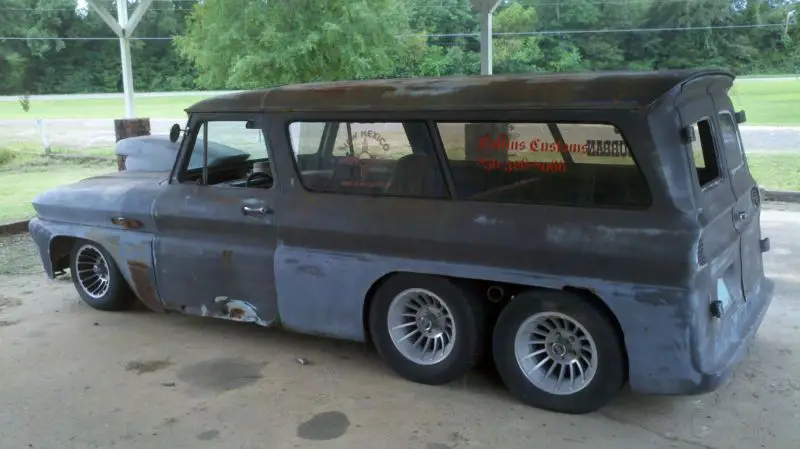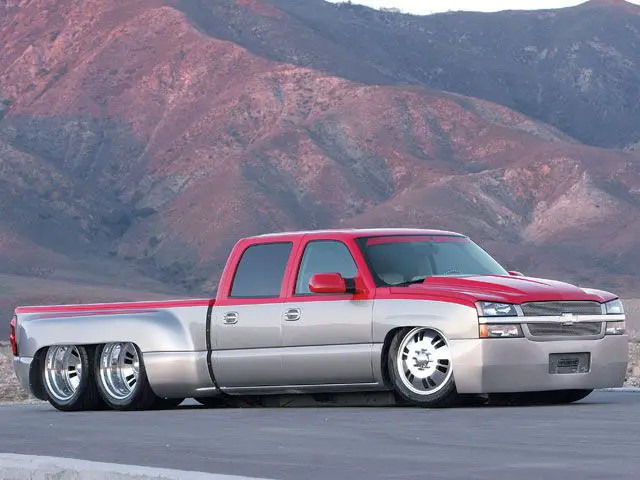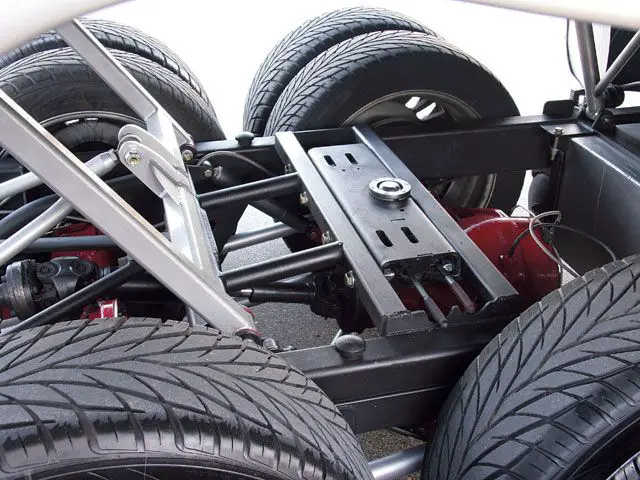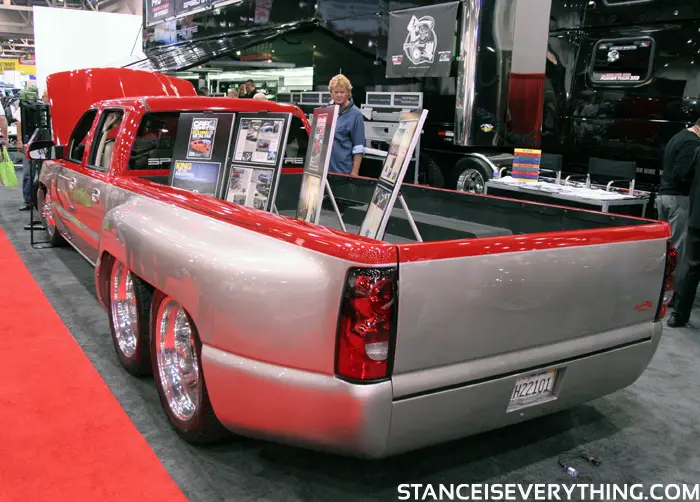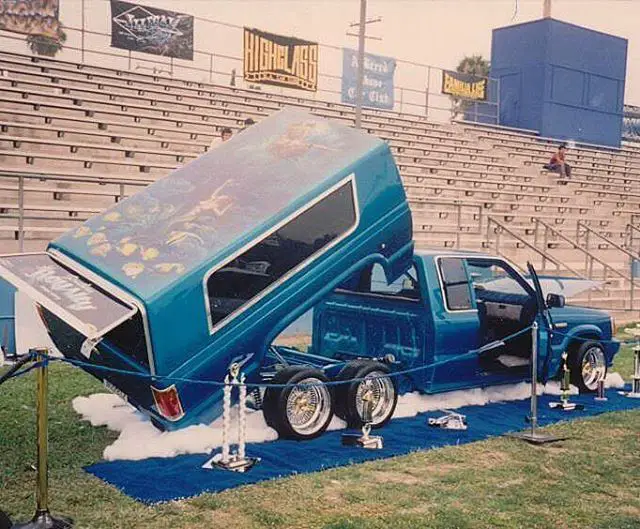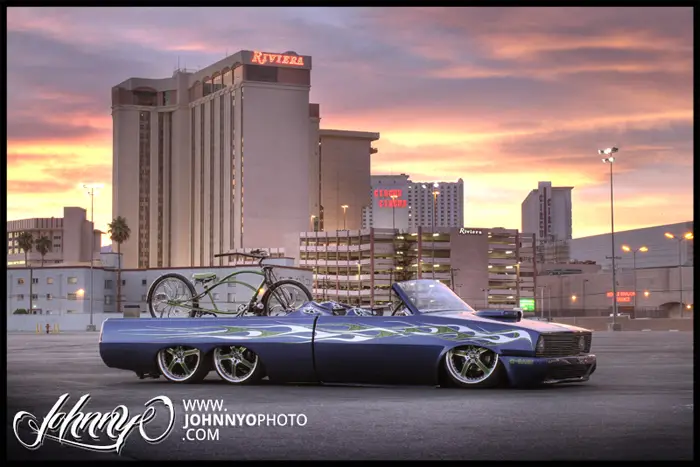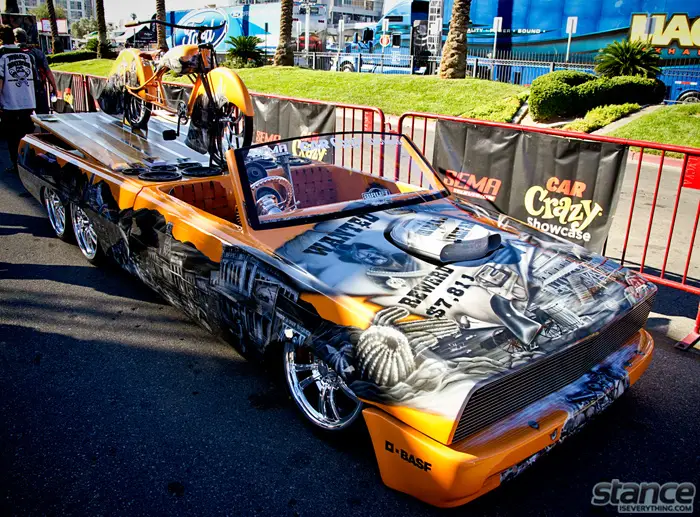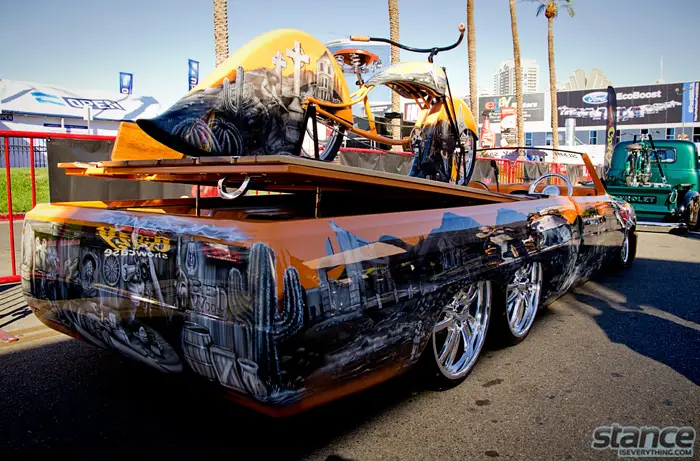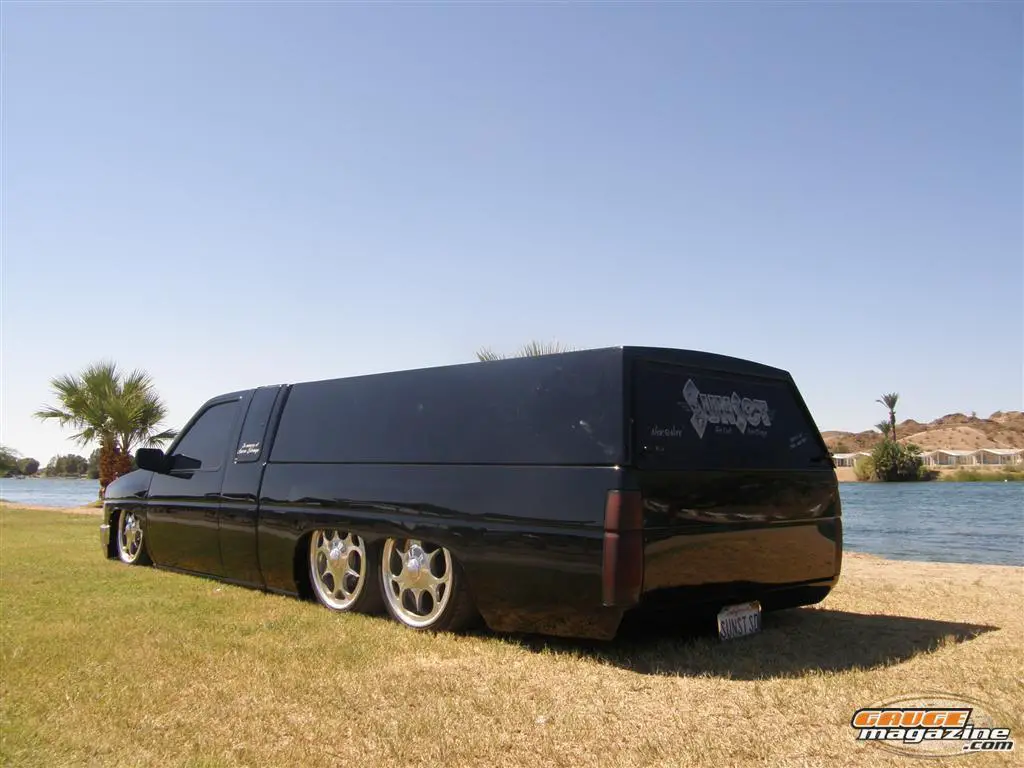 I think after this week's Theme Tuesday I might try and do something traditional next week, but no guarantees, I am really having fun with this off the wall stuff!