I have to thank KaleB for the inspiration this week. He suggested a Theme Tuesday on 'vehicles that should never be hot rods but people made them into hot rods anyway'.
The more I thought about the idea, the better it seemed. Usually I've posted these kinds of vehicles one at a time, shoe-horned into WTF Friday posts, but why not a Theme Tuesday?
I'm going to play the definition of "hot rod" pretty fast and loose with this one. So if you've arrived here from a link hell bend on defending the sanctity of the title hot rod don't worry, I do very much appreciate true traditional hot rods as see here in my Jalopy Jam Up coverage.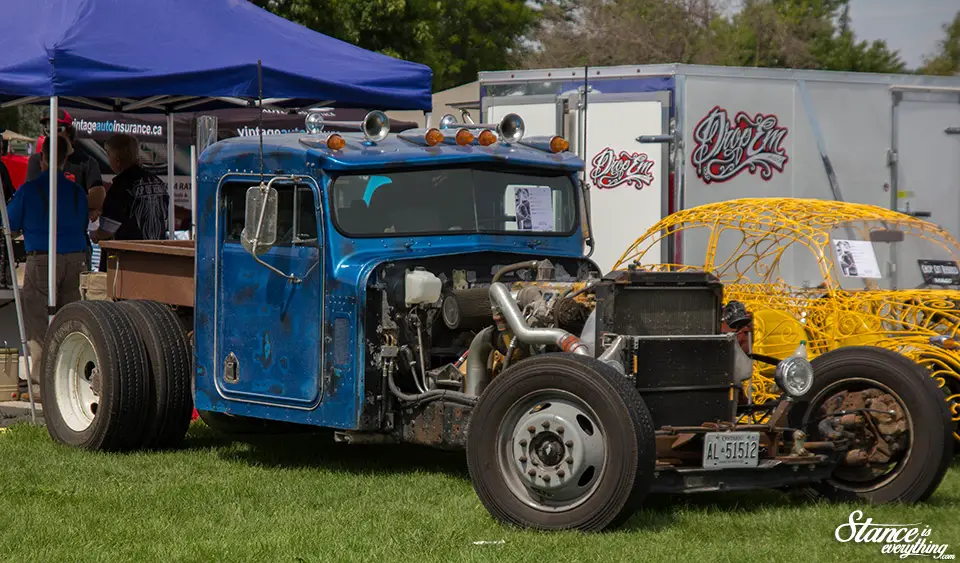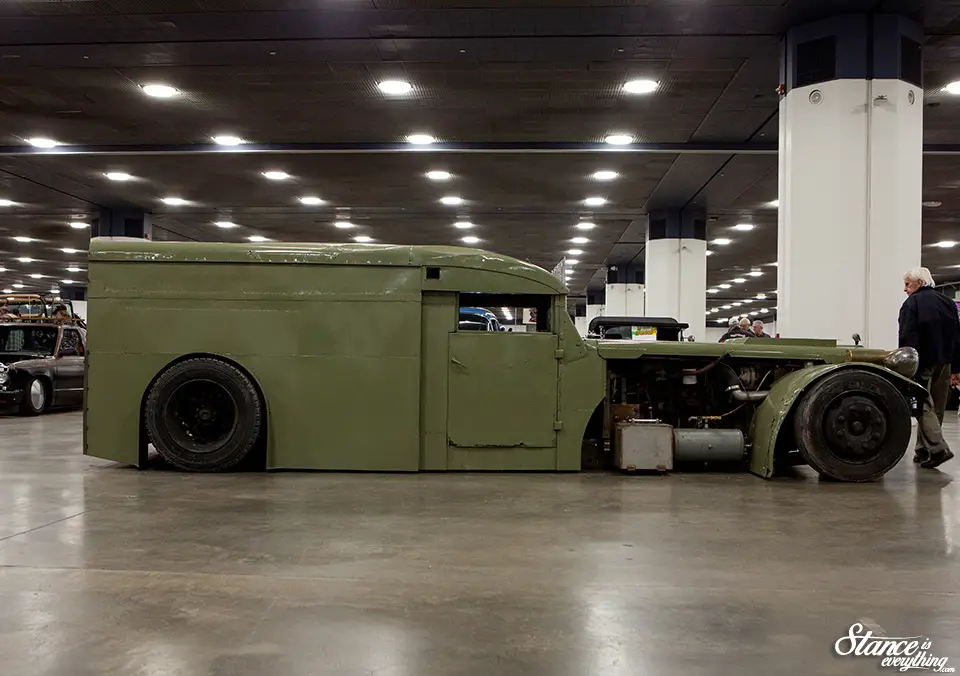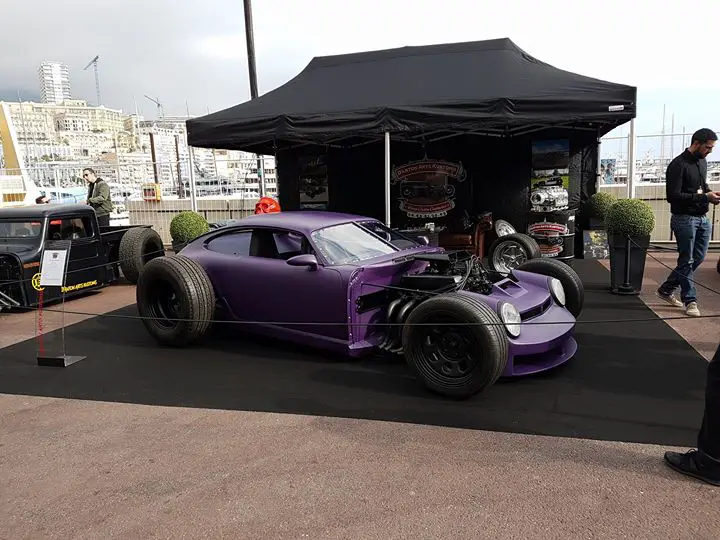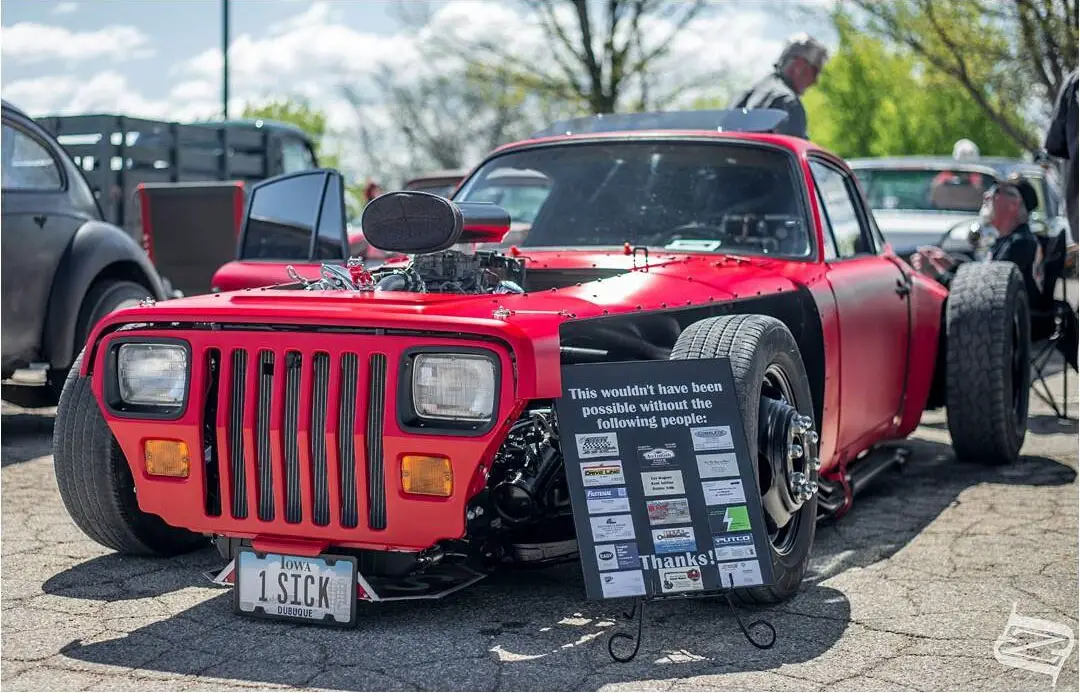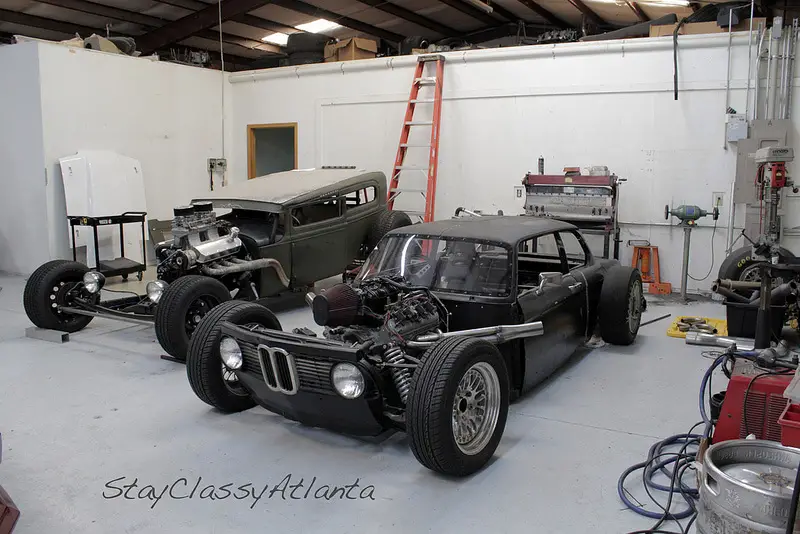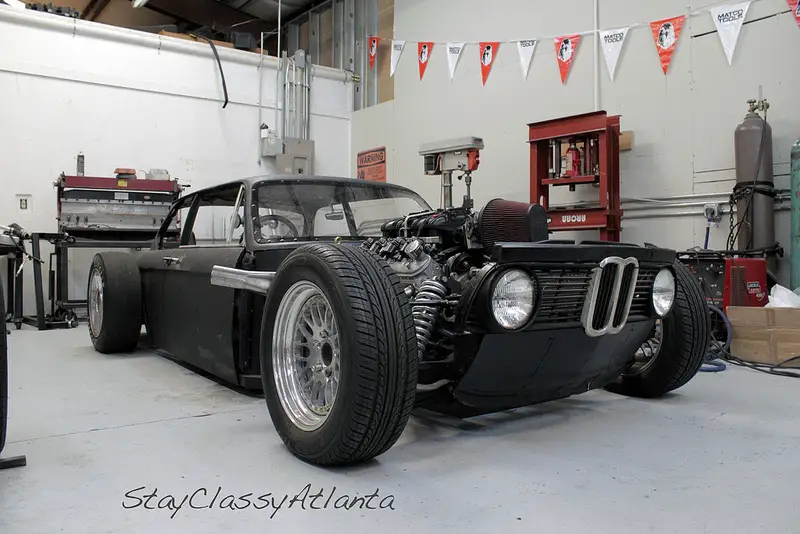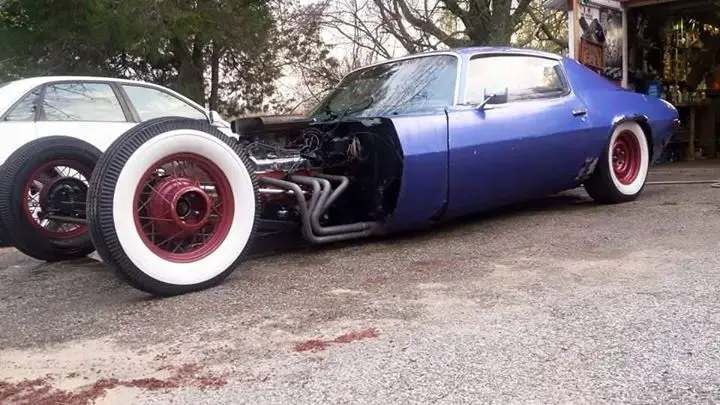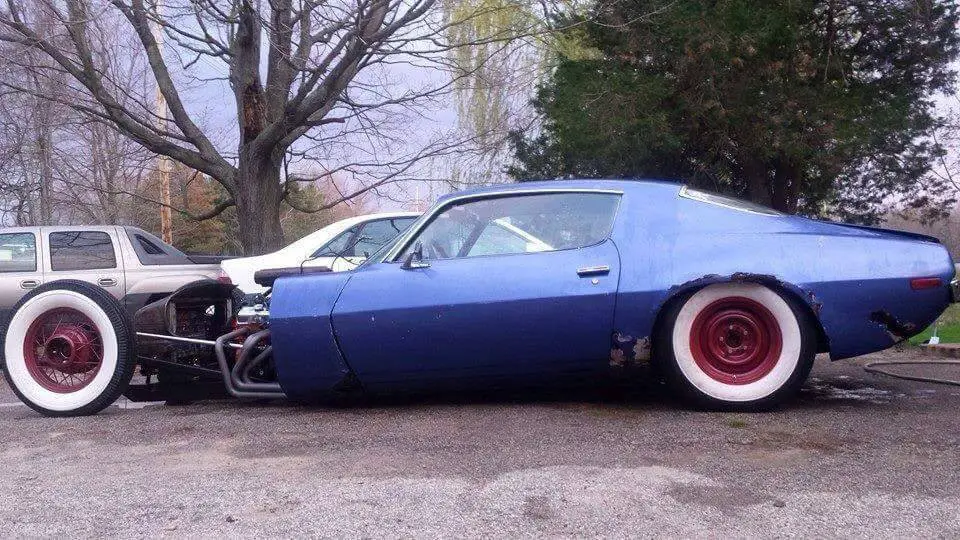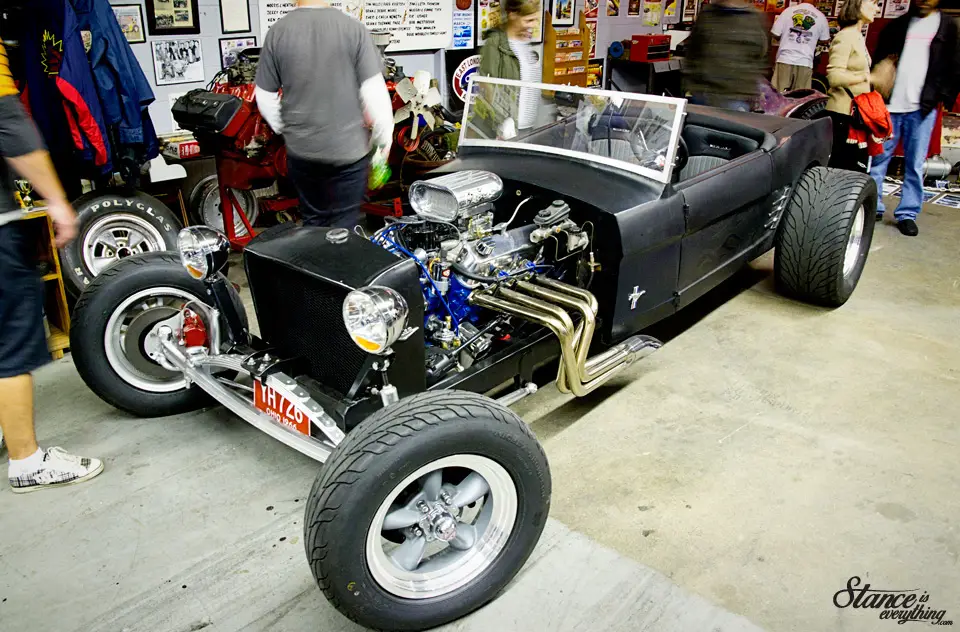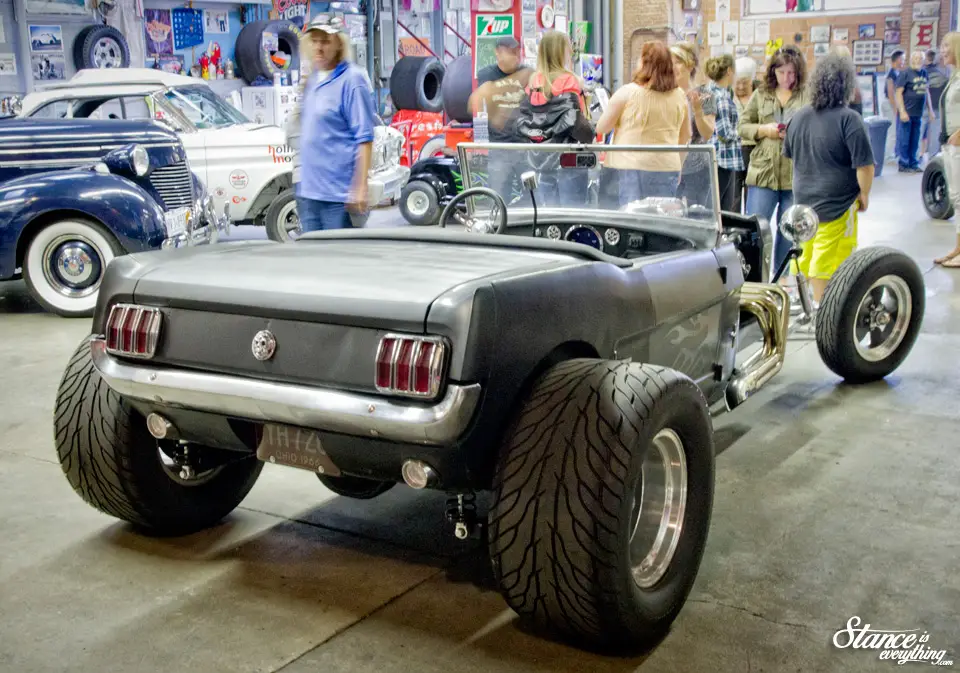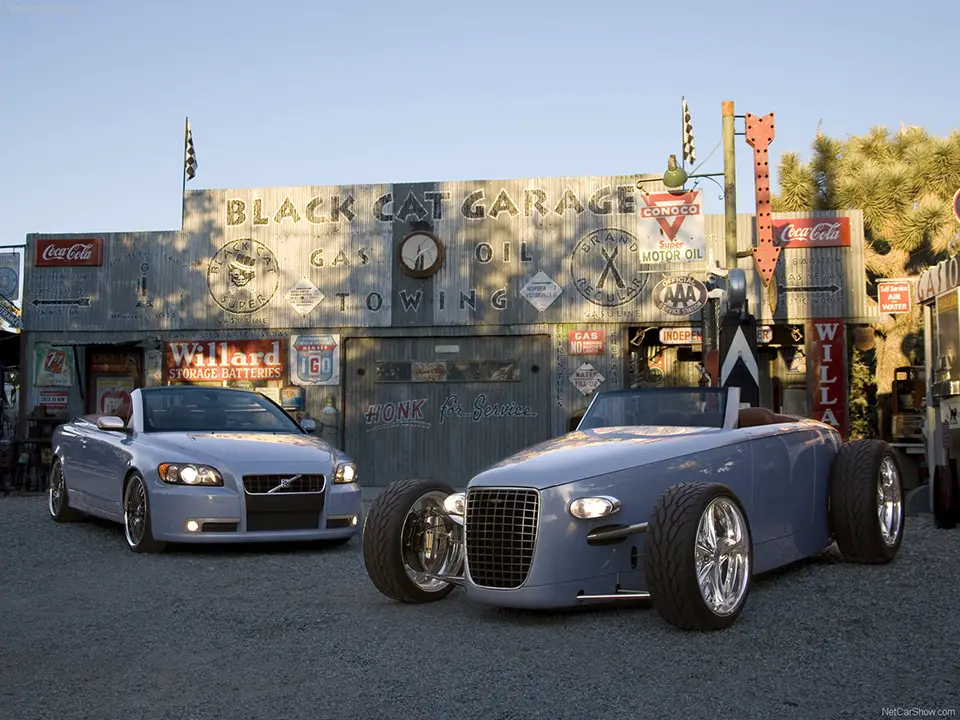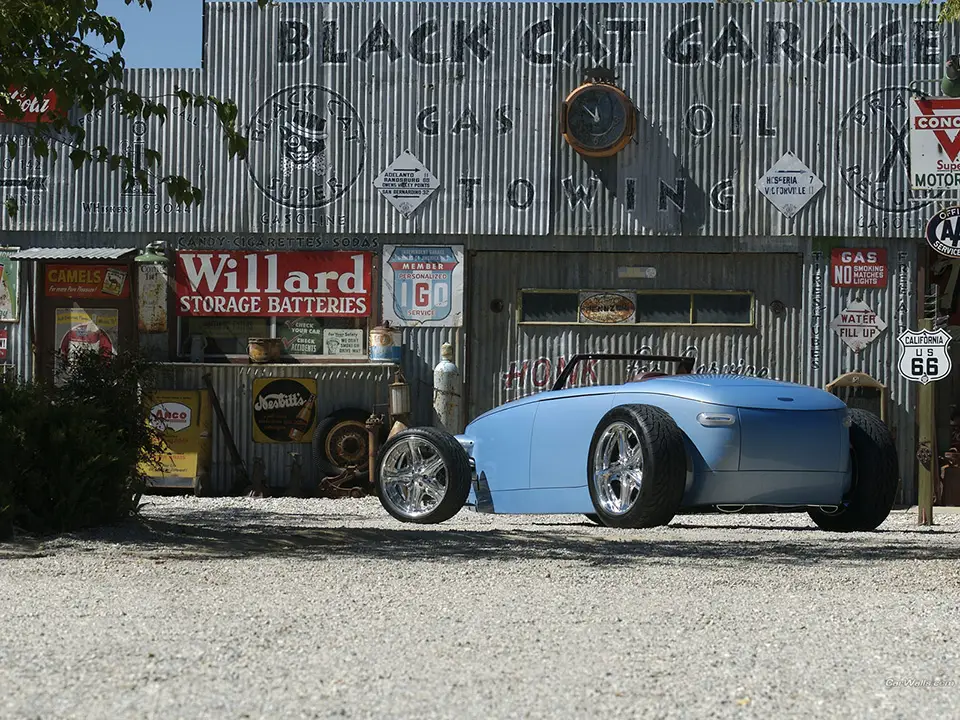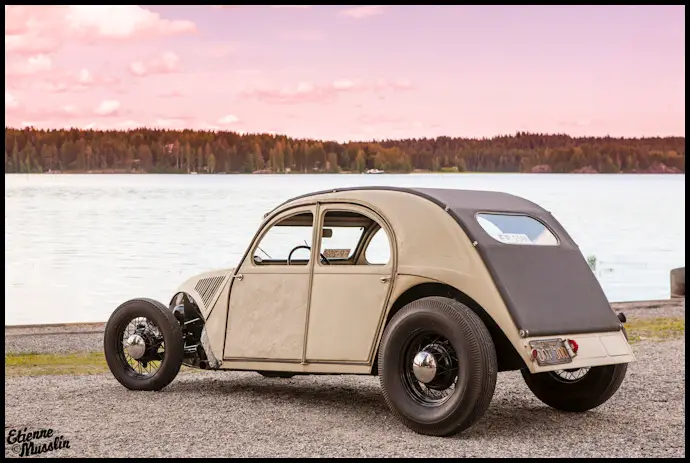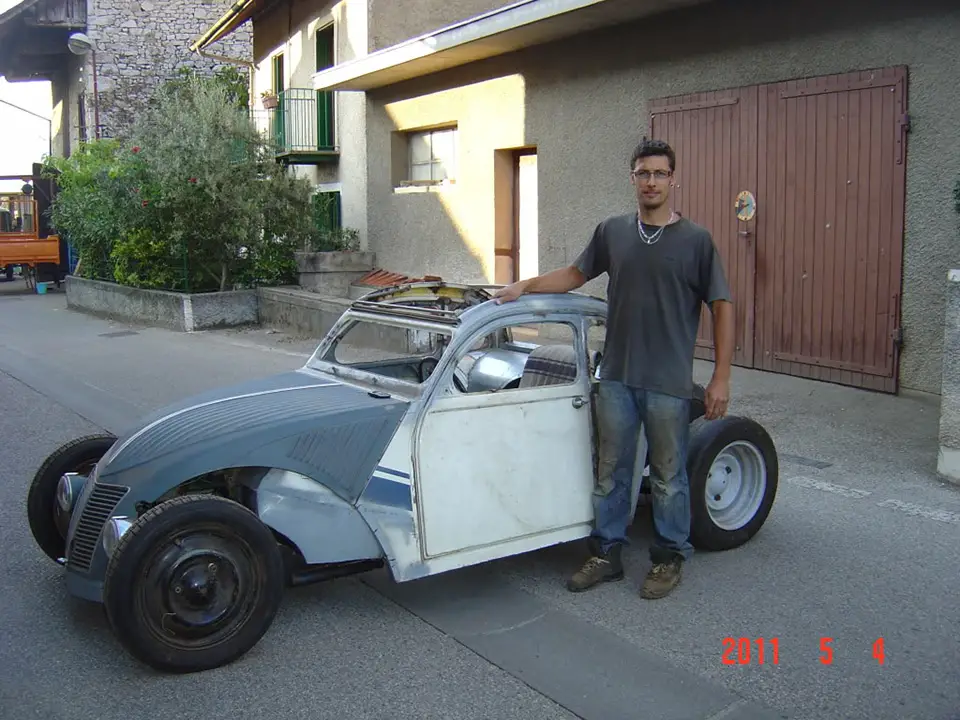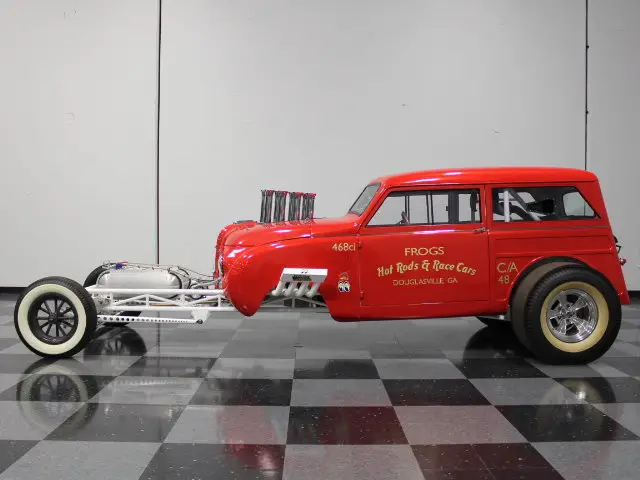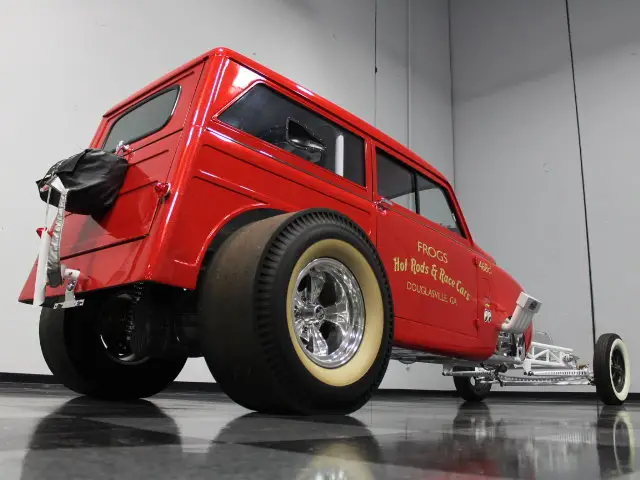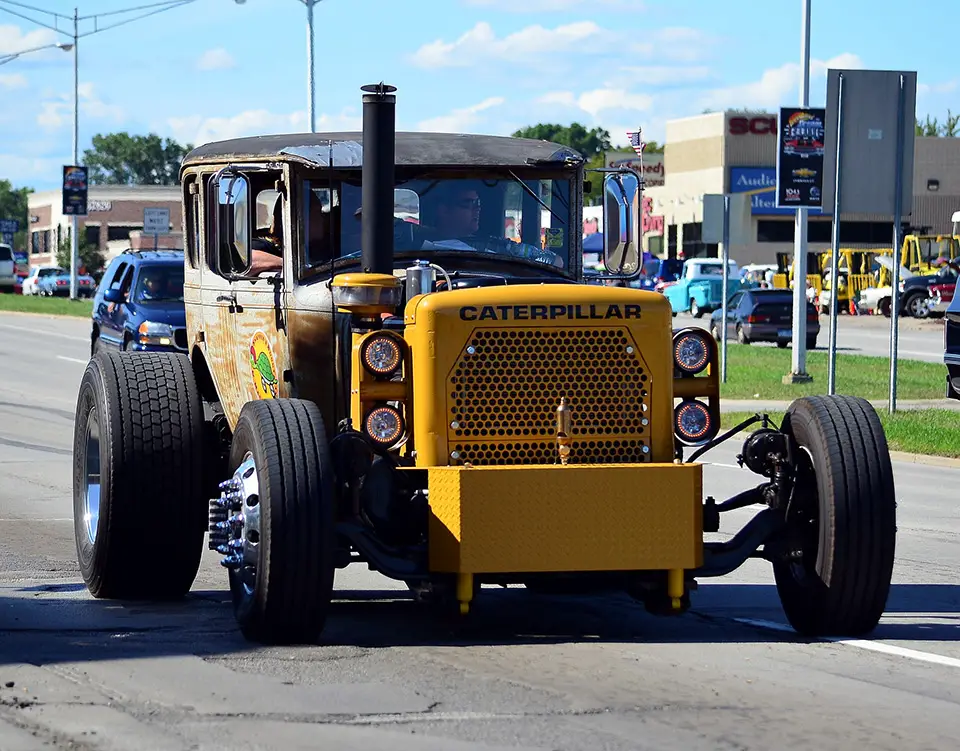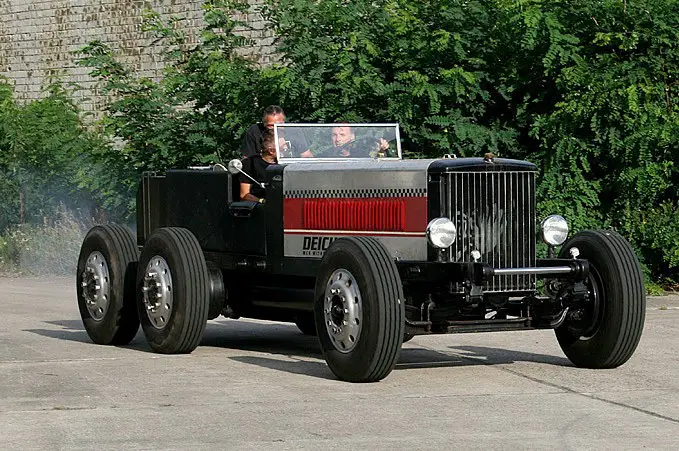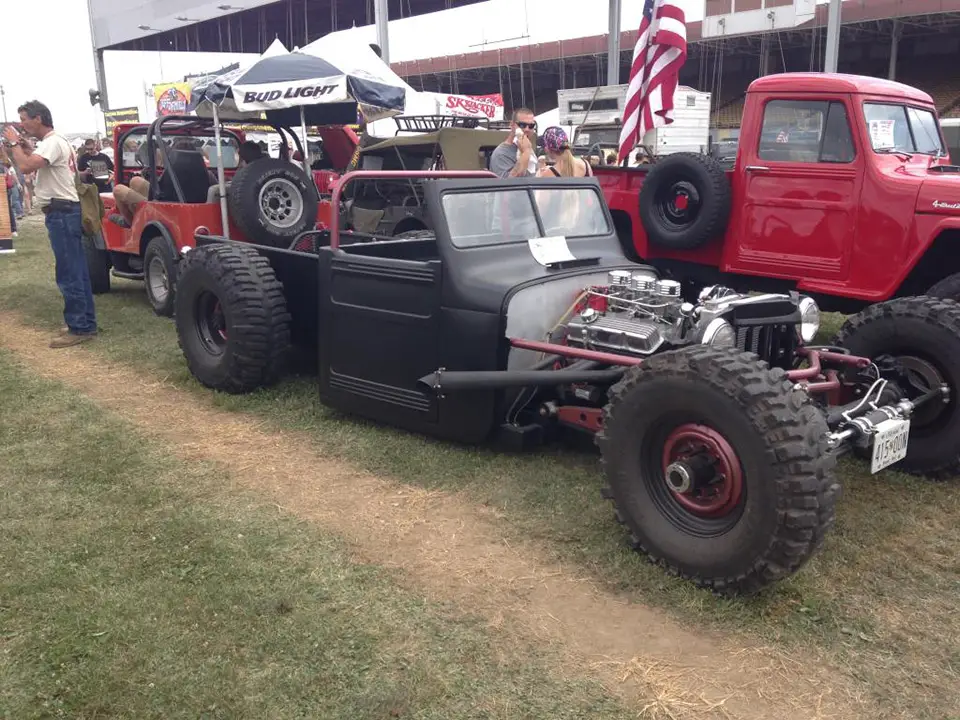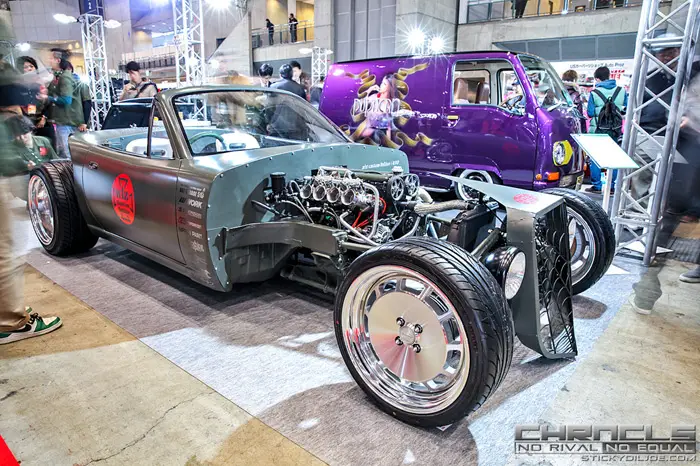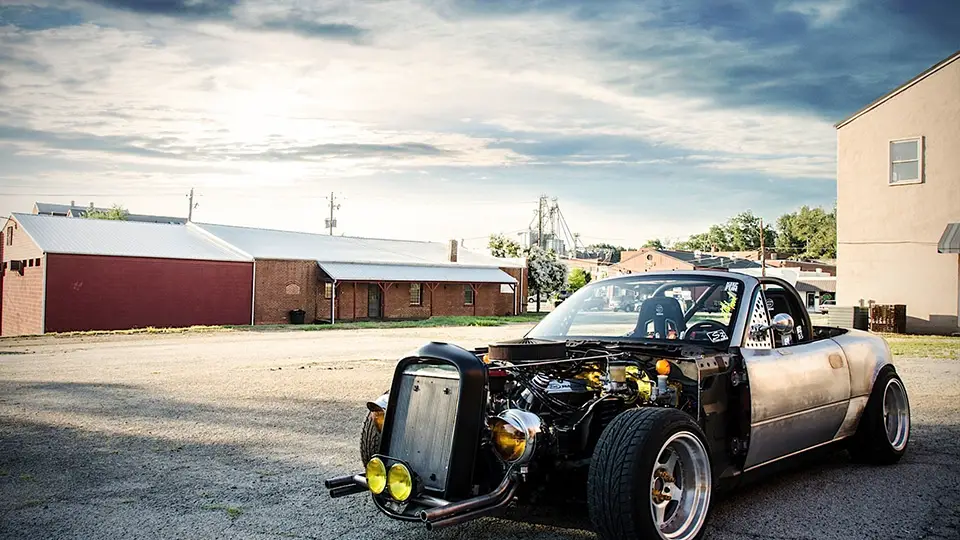 Going to end this off with a curious Volkswagen based hot rod that was rolling around in 2011.
Did I forget a few? If so let me know! Also if you want more be sure to check out my very similar, but different, Non Typical Hot Rod Theme Tuesday from 2014.
If you're wondering where all the Volksrods are, they are here.