One of the best things about the car hobby is that there are literally no boundaries to what you can create, so long as you want something bad enough.
If, say, what you want is a 1/4 size (give or take) replica of a car you already own, well then, the only thing stopping you is several thousand man hours.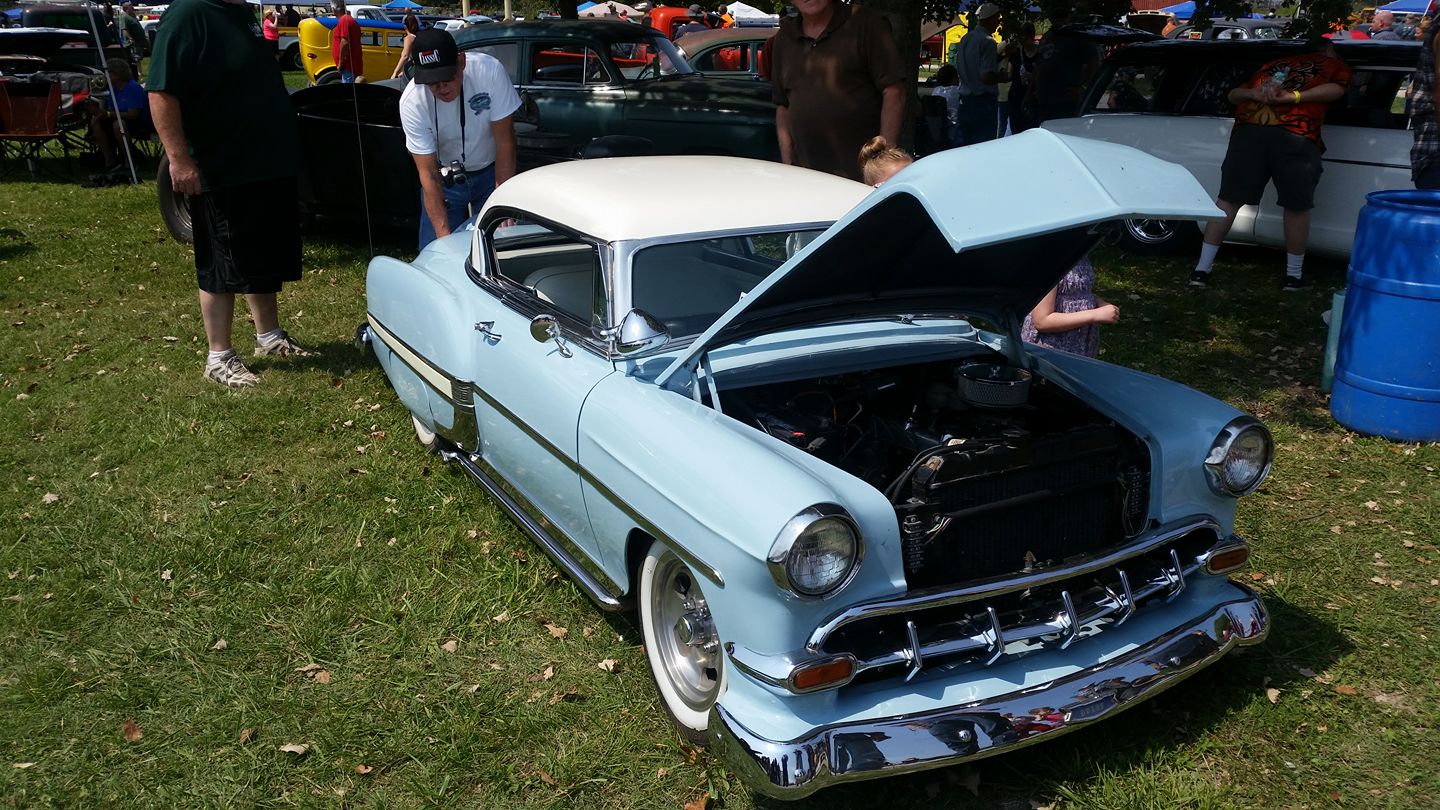 I saw this car in a Facebook group I am a part of, and while it was my first time seeing it, the car has actually been around for some time.
Built from scratch by a determined man named Gene Tweedy this car is actually 11/16th scale when compared to the original 1:1 version he owns and modeled the car after.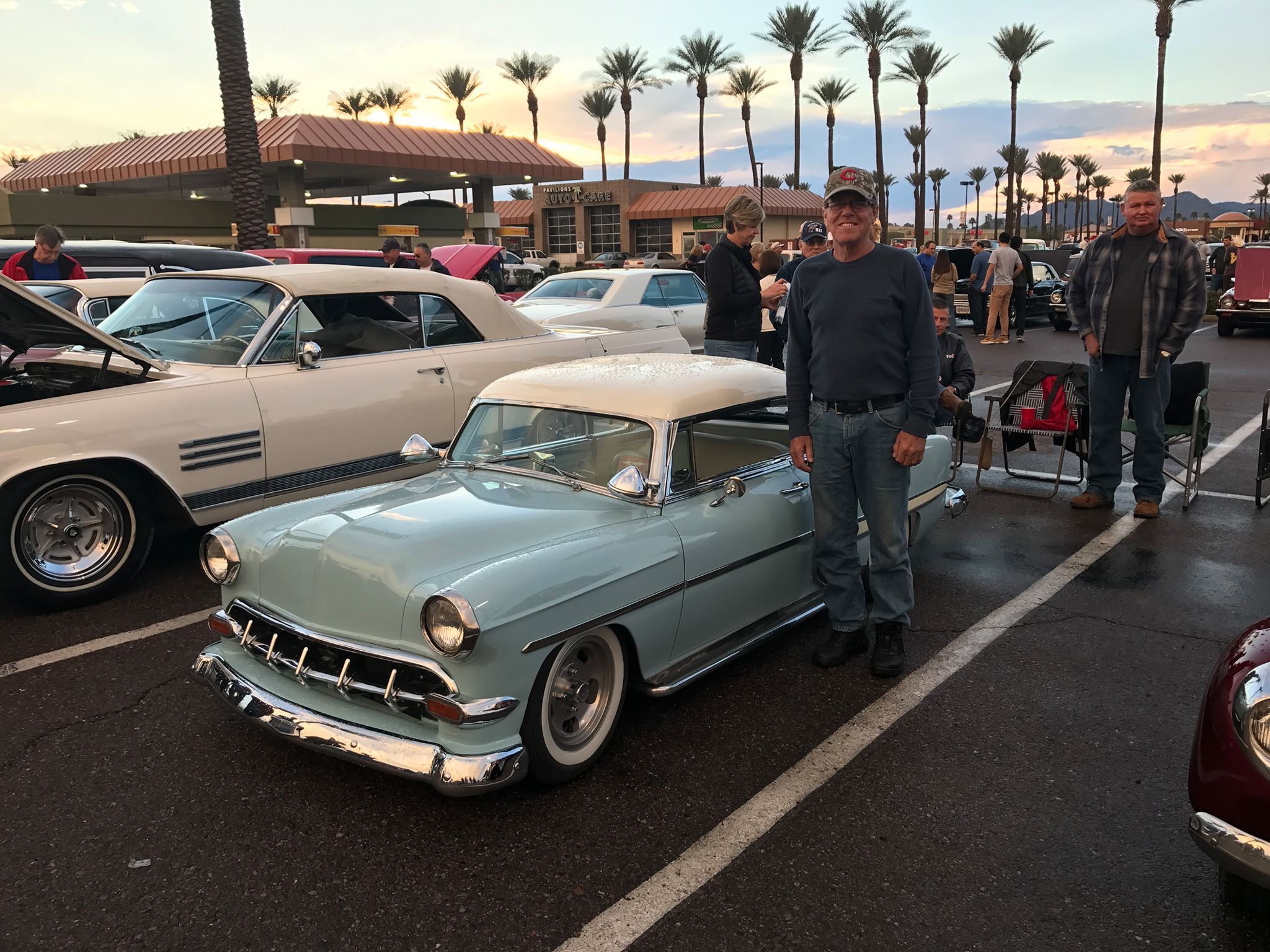 The chassis of the car, which took five years to craft, was made of flat stock and the body was crafted out of refrigerator metal a tactic that was originally used by Ernie Adams the definitive god father of Dwarf Cars.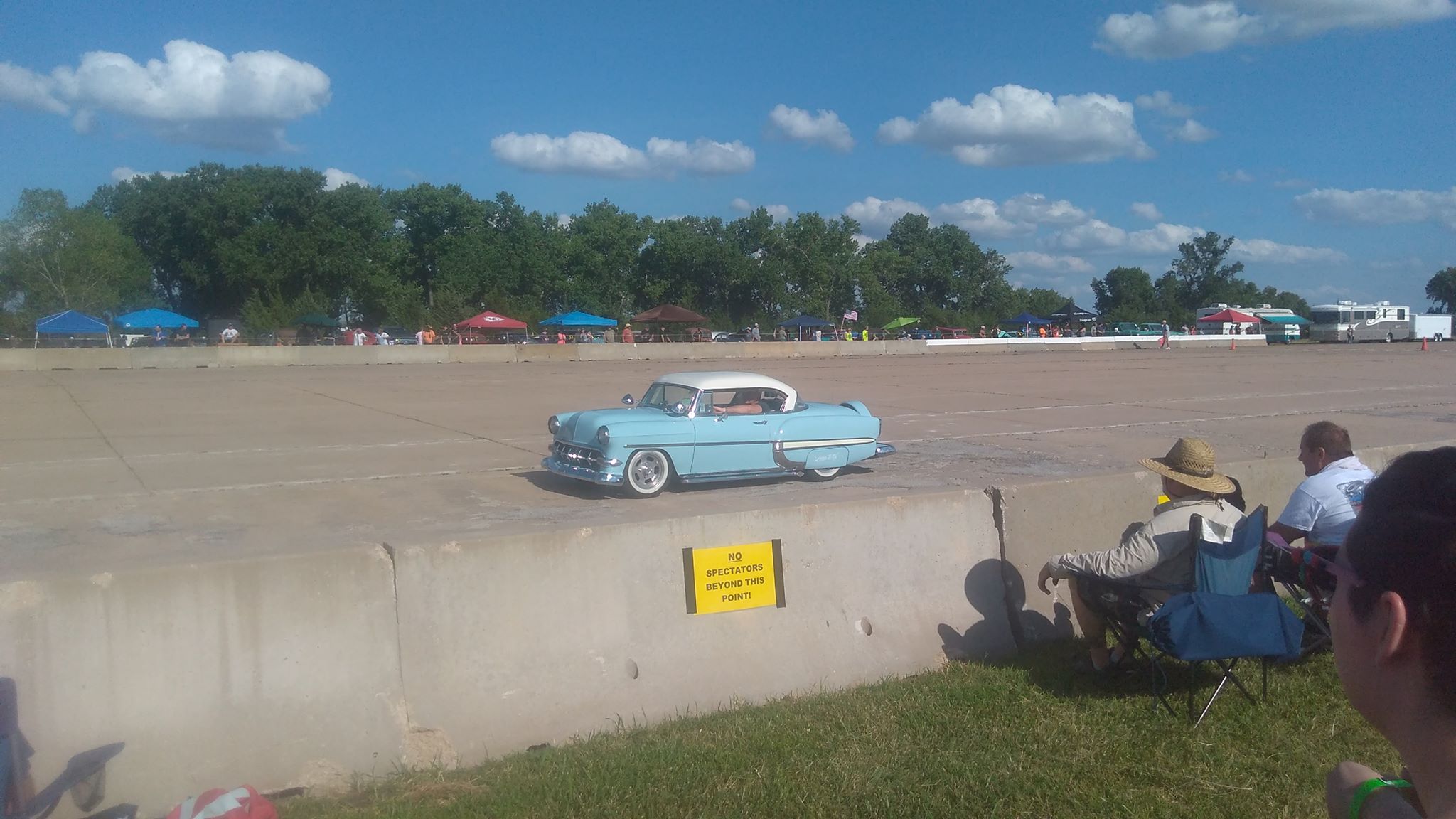 Running gear wise the car borrows a lot of parts from a 1970 Toyota Corolla, meaning it has a proper 4 cylinder motor rather than say a go kart motor or something of the like.
The dwarf Bel Air and a Corolla are apparently not all that dissimilar in weight so no motor modifications were done. Dwarf cars are legally registered to drive which means that they are not just an artful exercise.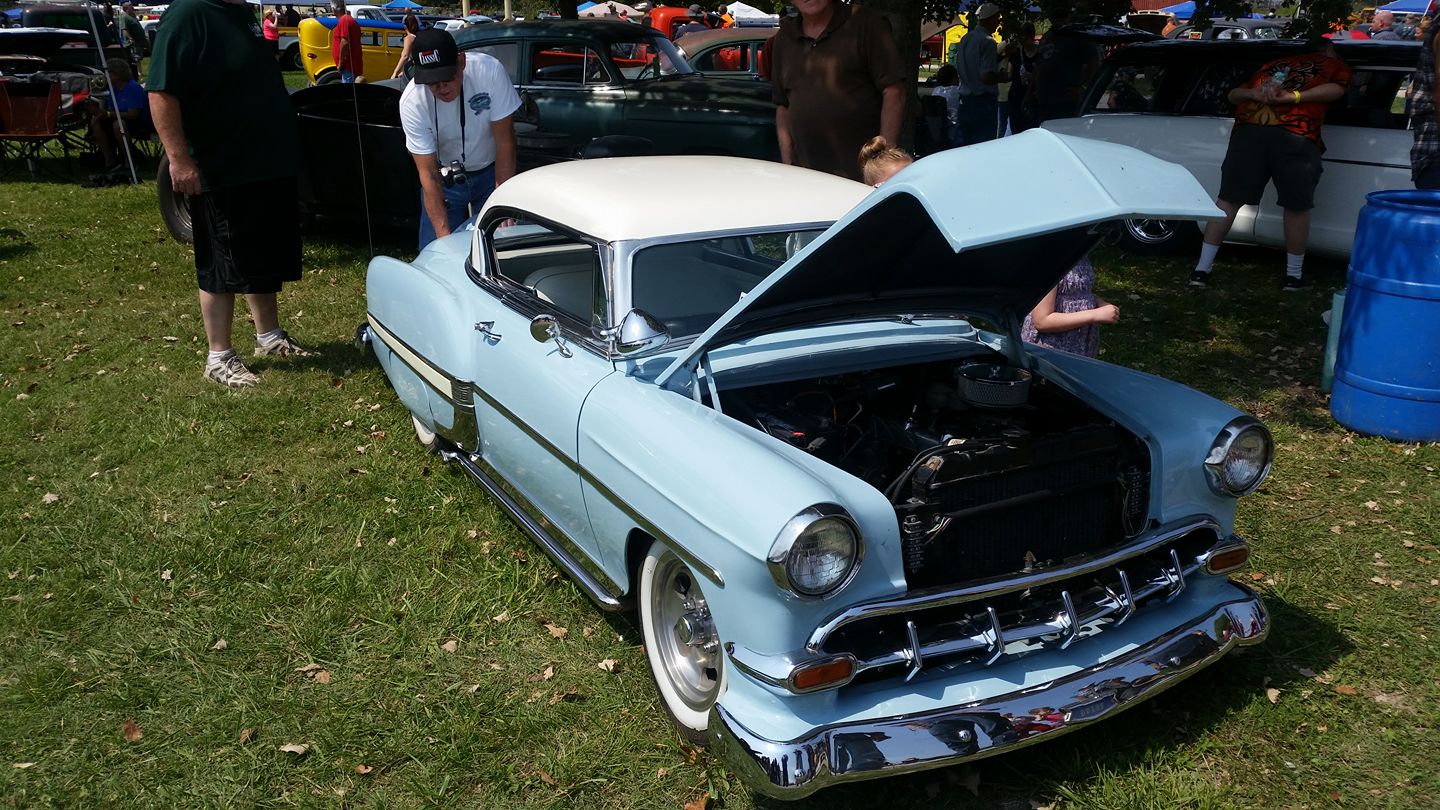 Below, Ernie Adams (whom I alluded to above as the Dwarf car originator) talks about how he started out building Dwarf cars.
Ernie didn't build the Bel Air that triggered my trip down Dwarf car lane, but in this link he also recognizes Gene as the only person he considers to have built a dwarf car to his exacting standards.
The Dwarf Car Museum (Aka where Ernie houses all his creations and seemingly sometimes Genes) is in Arizona. I don't know if I will ever be in Arizona myself, but at least now I have a touristy thing to do if I am.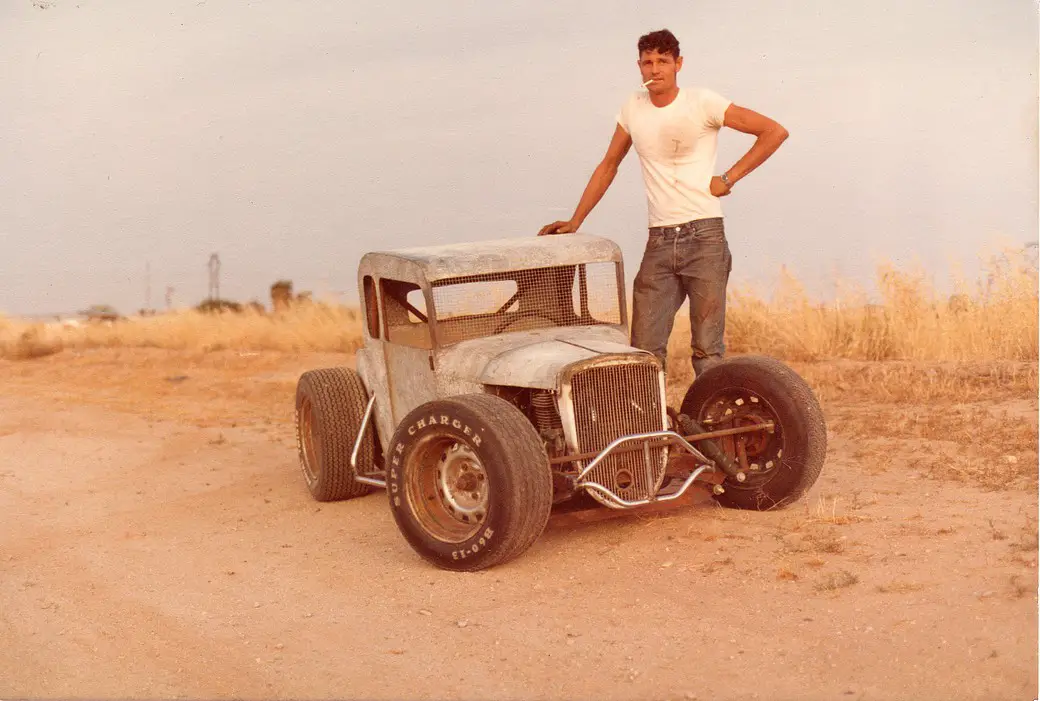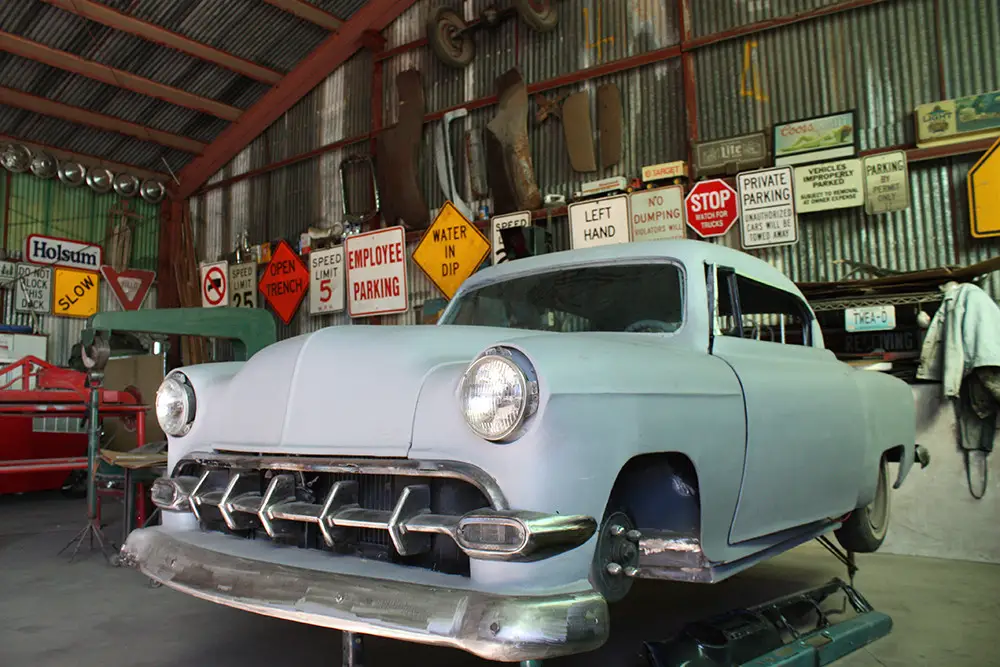 The dwarf race cars look particularly bad-ass wonder how they'd go with a GSXR motor or something similar…