With the fall of message boards Kijiji has often become my go to source for WTF Friday content.
Half baked, half started ideas, abandoned projects, dusty show cars. There's so much on Kijiji to see.
Since spring officially spring just two days ago the real "perfect" summer toys are yet to come. However, there are still some funky gems ripe for the impulse buy. One such example is this little red MG trailer.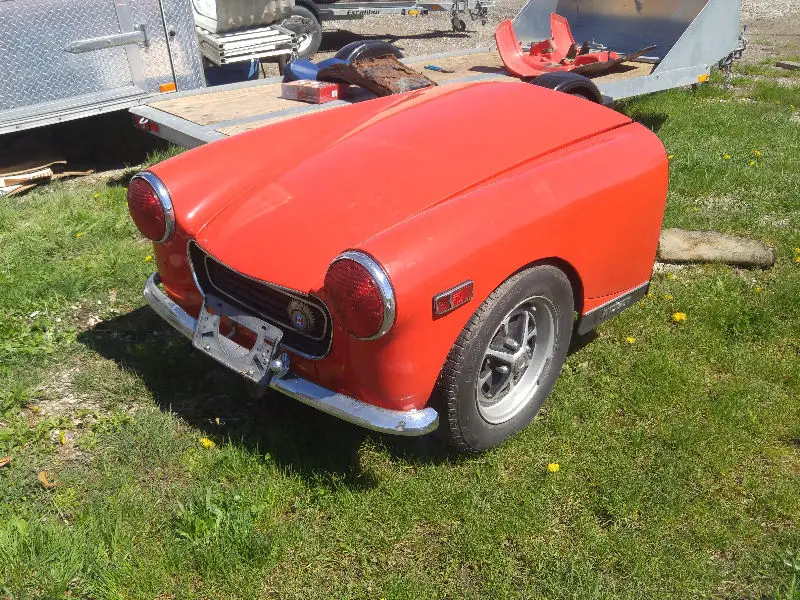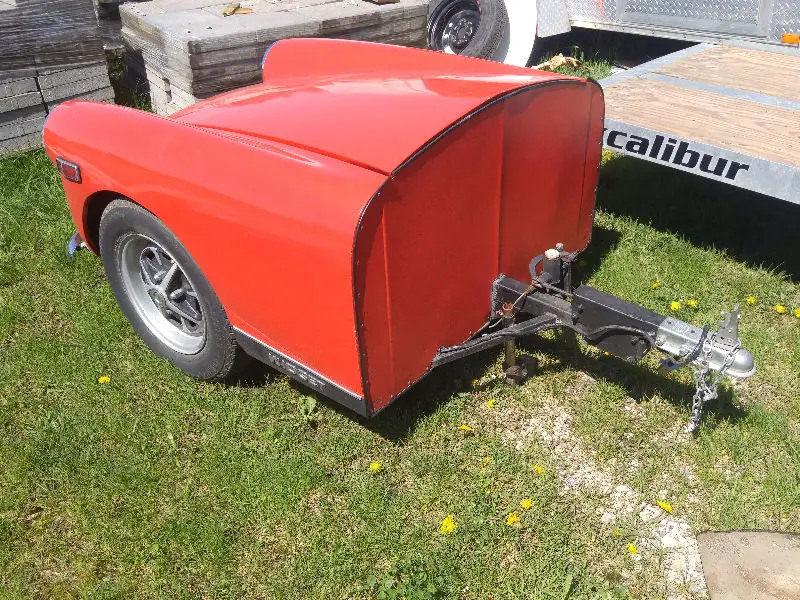 Vehicles made into trailers are far from a new idea, but this is the first time I've seen the front half used of a vehicle used.
Most trailers use the back half like below: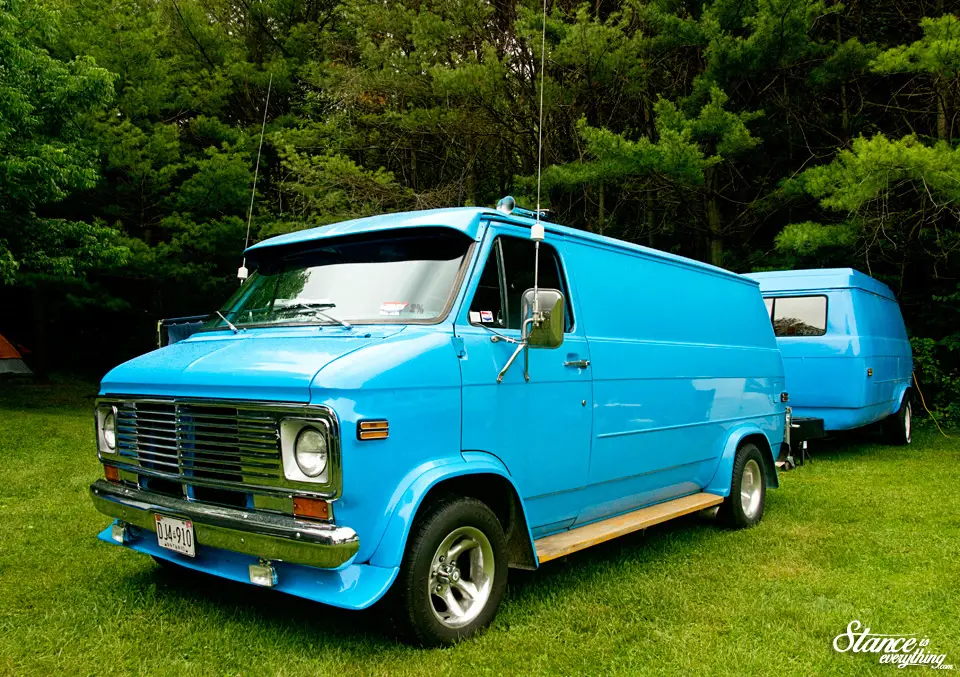 As a trailer the MG really isn't the right car. It's a small two-seater that didn't have much cargo room stock.
However, motor removed, and spun around it does offer, some level of cargo room.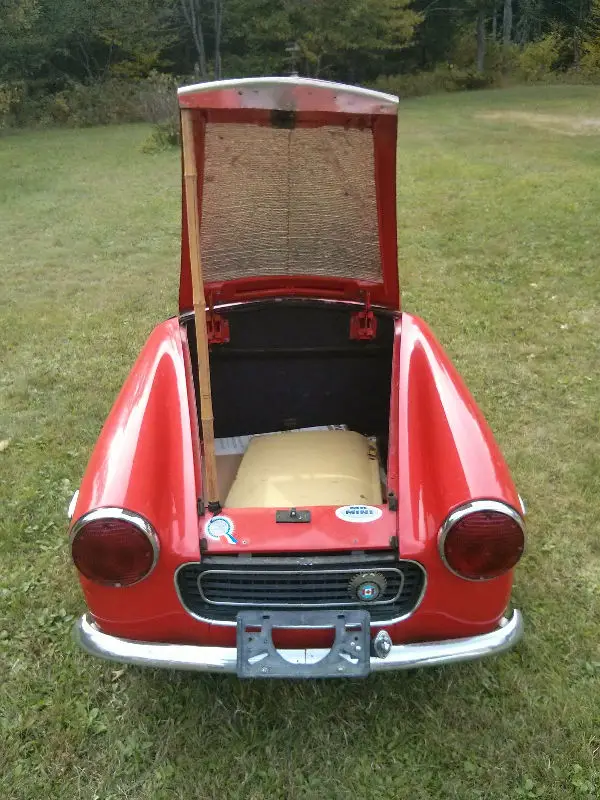 Designed to be tugged along by a motorcycle rather than a car, the little trailer more than doubles the average motorcycles cargo space.
What it does for the gas mileage is of course up for debate. But above and beyond all that it makes an interesting visual statement, especially when paired with a three-wheeler (that may or may not tip at any time).
The combination of these two odd balls, three-wheeler, and MG trailer, was enough to warrant re-posting.
Buy it to use as a trailer, or buy it for MG parts. Whichever you fancy it is currently listed for $1,700 on Kijiji.ca.