K-swaps, J-swaps, F-swaps, there's been Theme Tuesday posts on all of them. I've done VR6 swaps and even sr20 swaps. One motor I have not done to date however is the Volkswagen 1.8t.
The 1.8t motor didn't exactly set the world on fire when they were first released, but near the end of their run they put out just over 200 horsepower. Admittedly even still that isn't a ton of jam. But the motor was offered in a ton of different vehicles.
From hatchback models to wagons Volkswagen wasn't afraid of using, and reusing their little turbo four. This means there are plenty in scrap yards around the world.
In addition to being readily available they are not all that bad to maintain, and take to turbo modifications very well. Cheap, plentiful, and mod friendly? Sounds like a great swap candidate to me.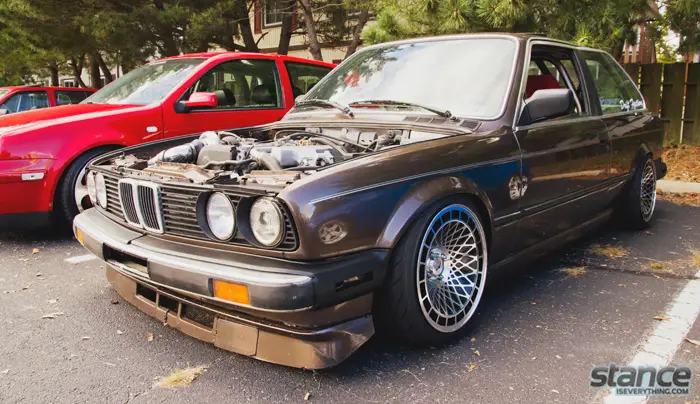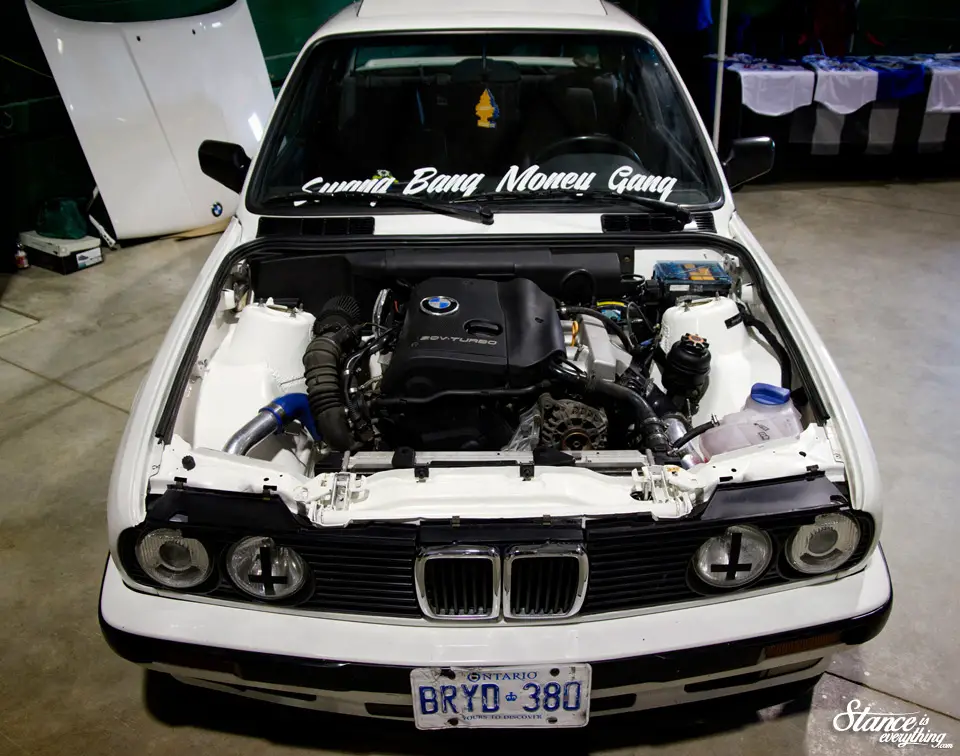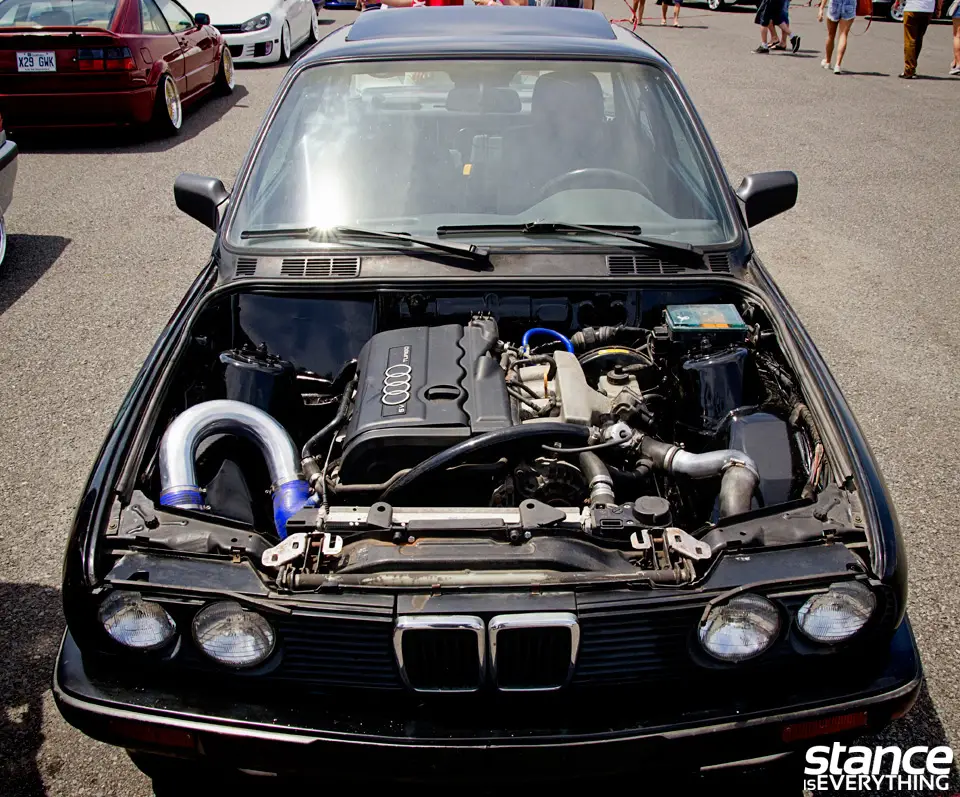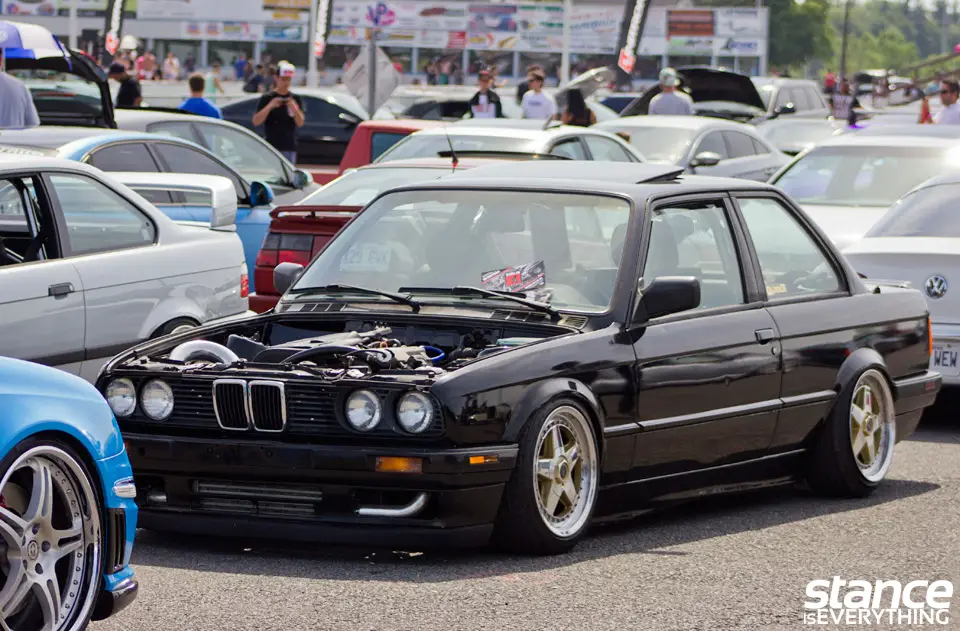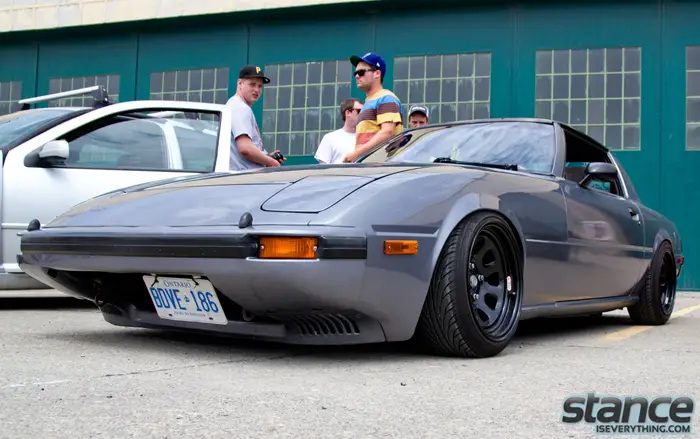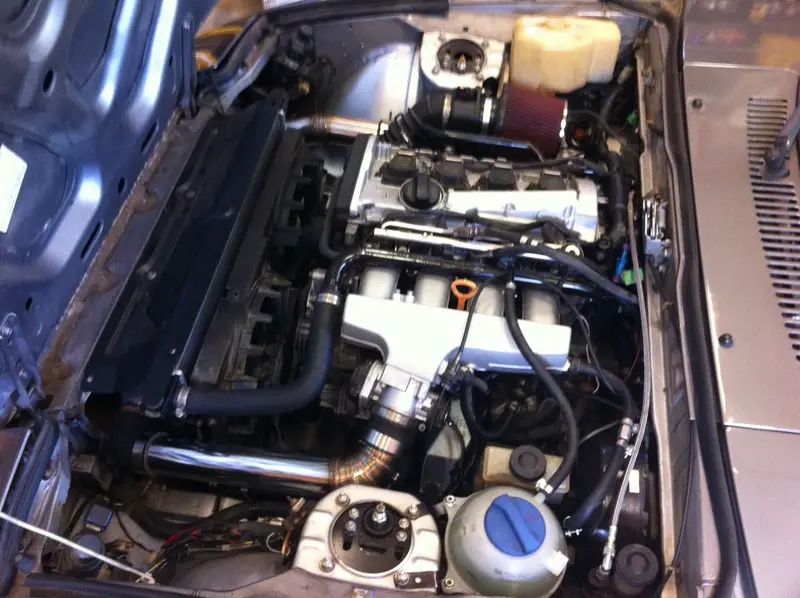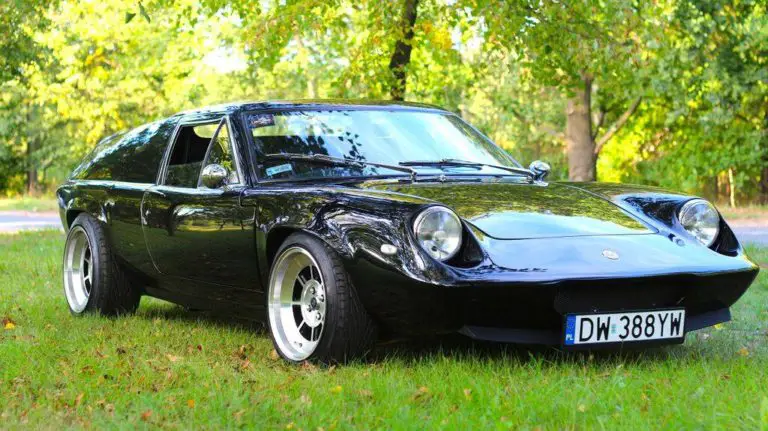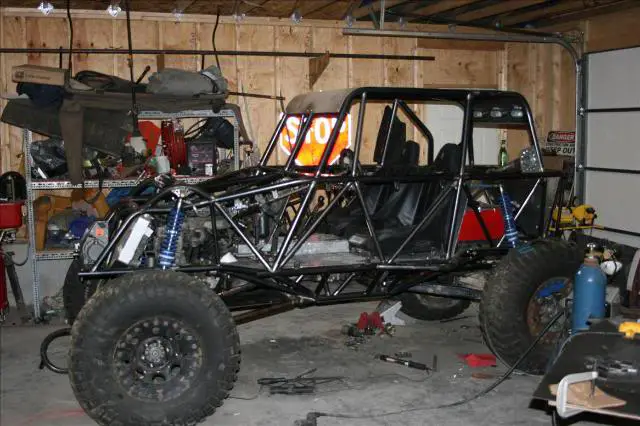 And to go along with that here's a quick first start video.
Are you doing a 1.8t swap yourself or know of someone who is? Let me know in the comments below.
I feel like this motor is going to become one of many affordable go tos for projects around the globe.