The Volkswagen VR6 is considered by many to be one of the best sounding six cylinder motors ever built. In addition to having distinctive bark the VR6 also has an impressive bite, especially when you throw some boost into the mix.
The only 'downside' to the VR6 is its packaging, not everyone who acknowledges the VR6 prowess wants it in a Golf, Beetle, A3 or TT. Of course that can be 'easily' solved by yanking the motor from its moorings and dropping it somewhere else.
Much like the Honda K20 and Nissan SR20, the VR6 has started to appear in damn near everything, don't believe me? Take a look at the examples below.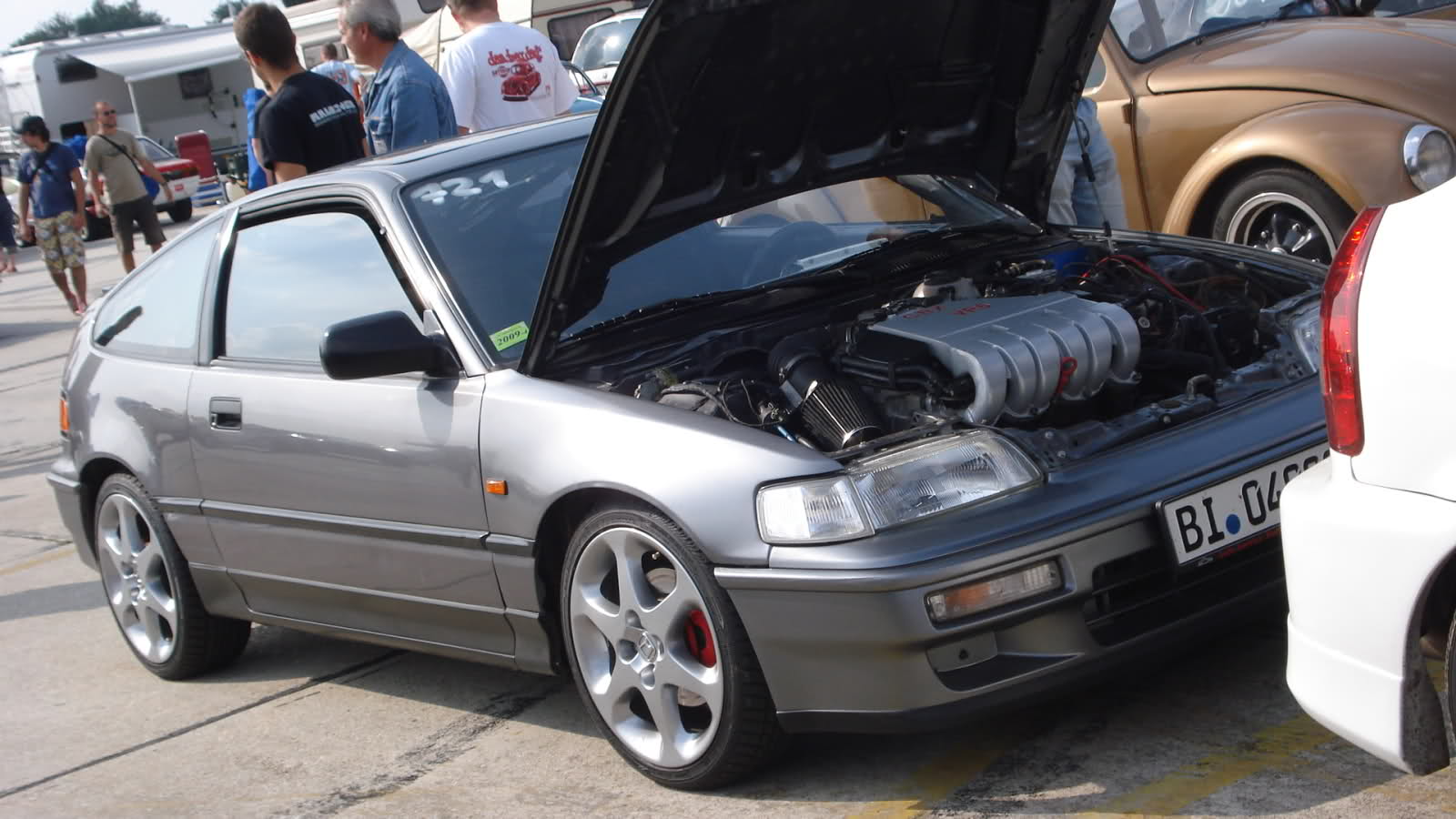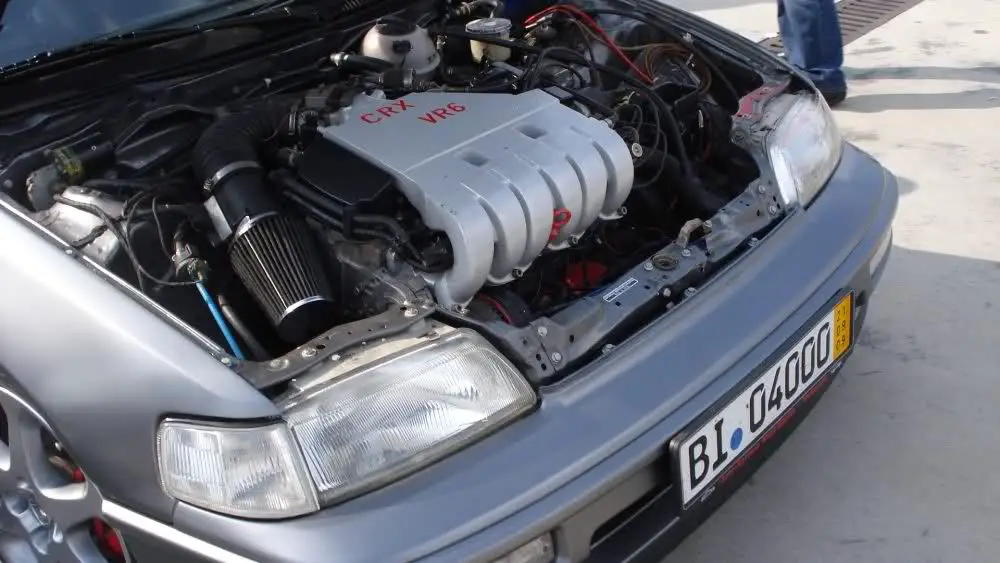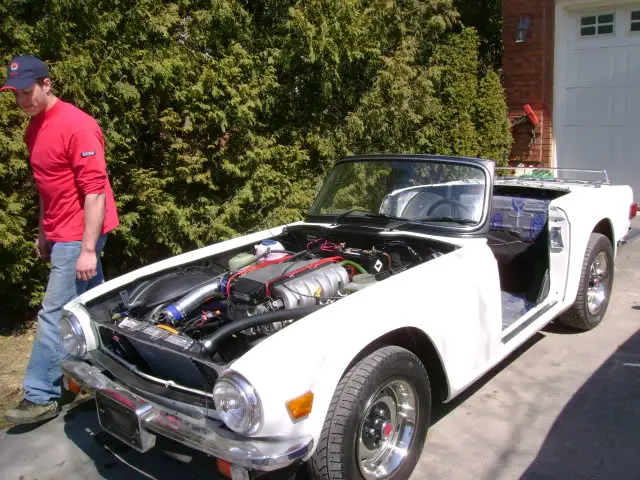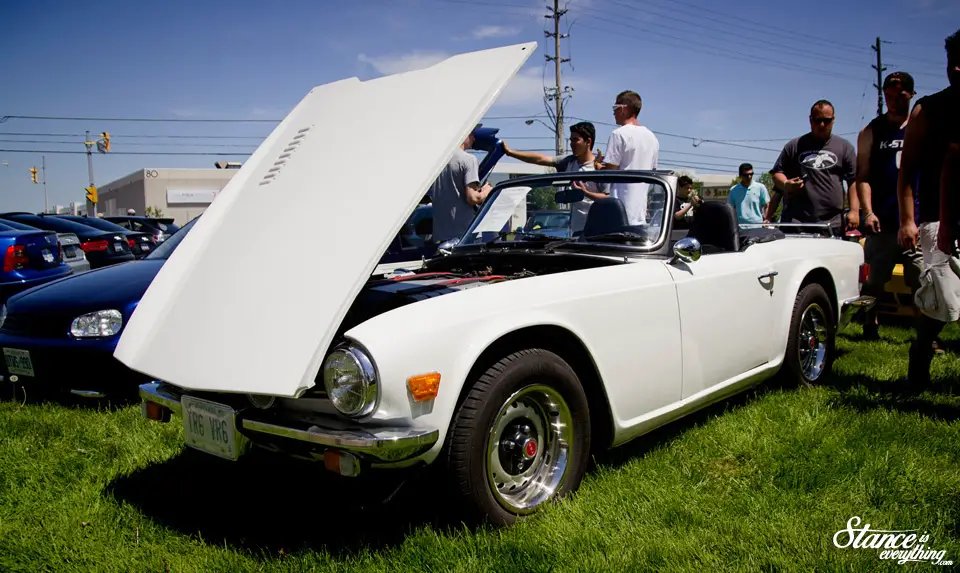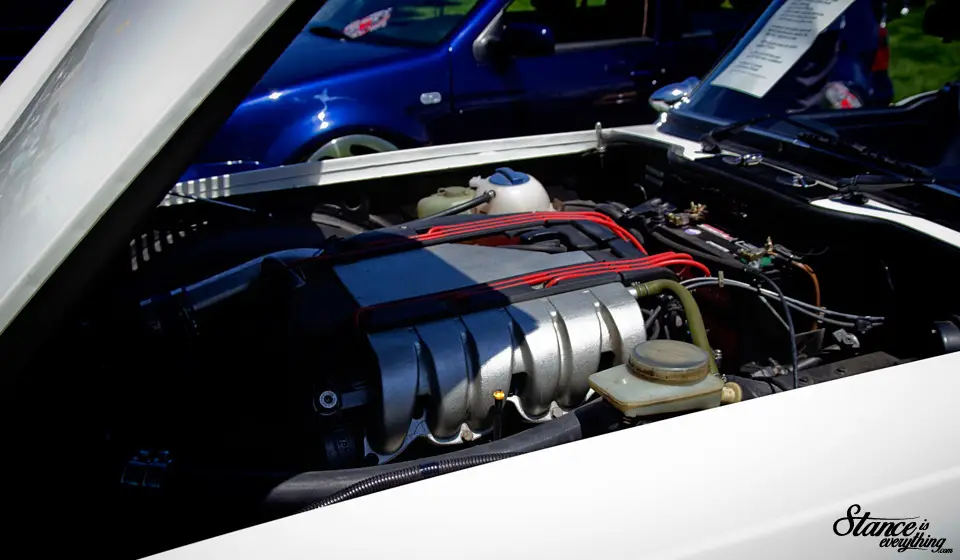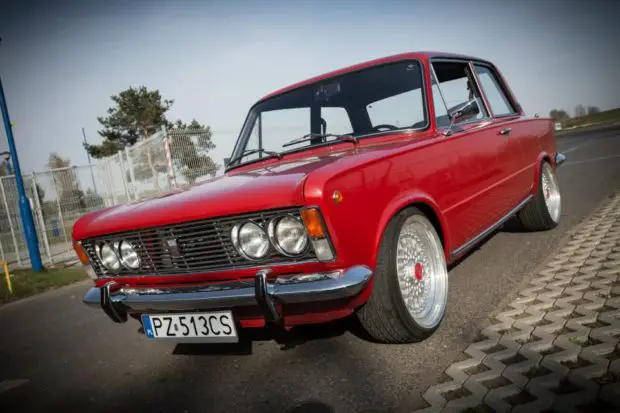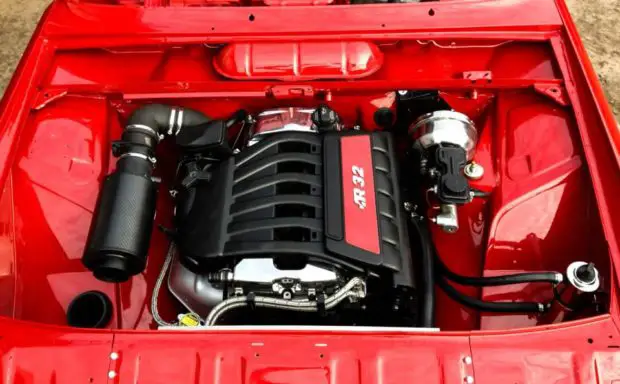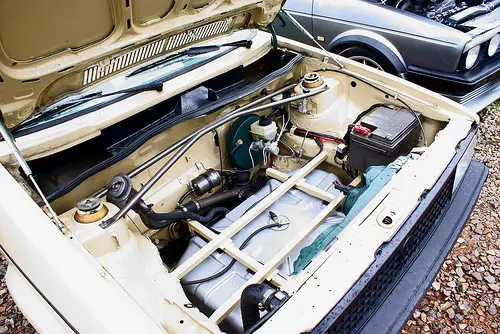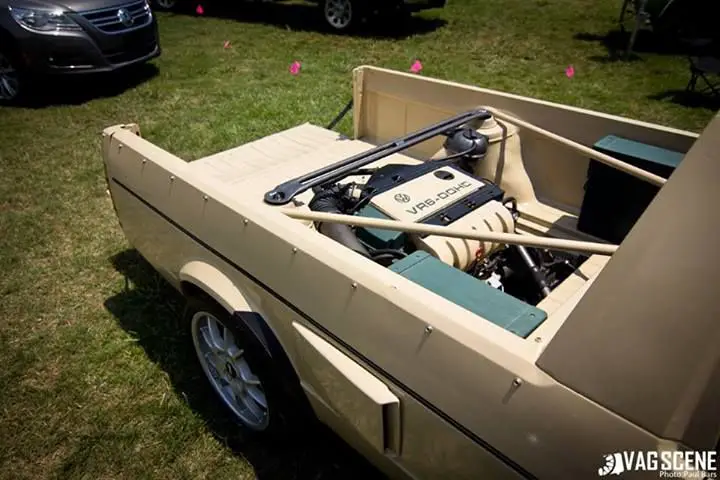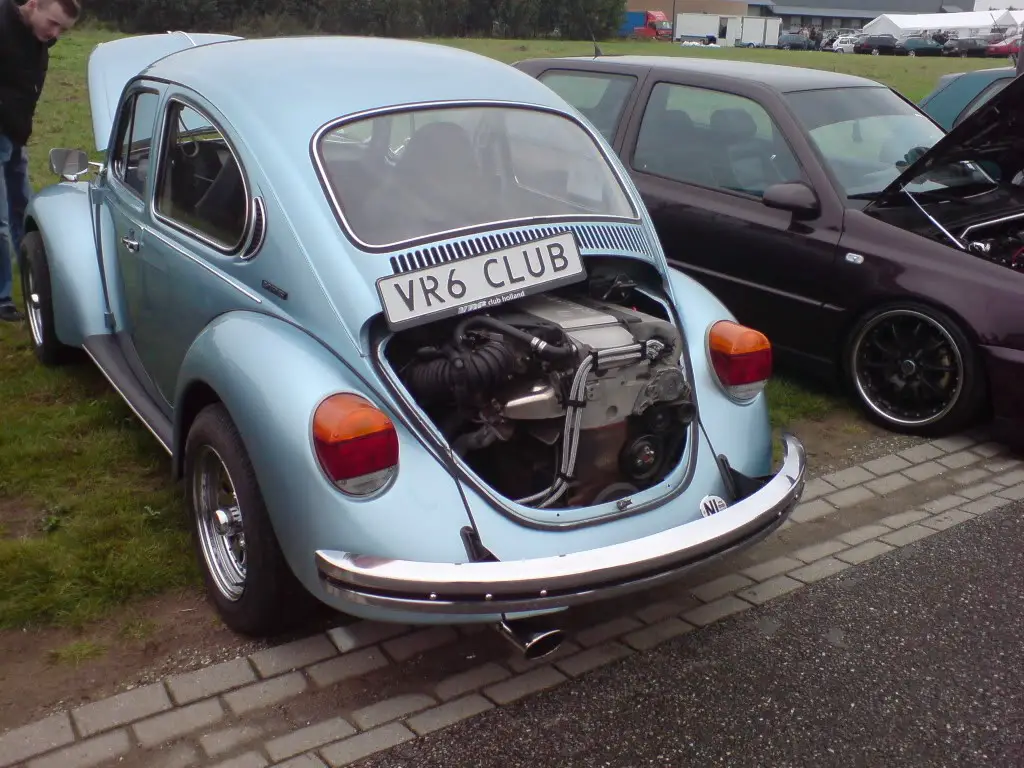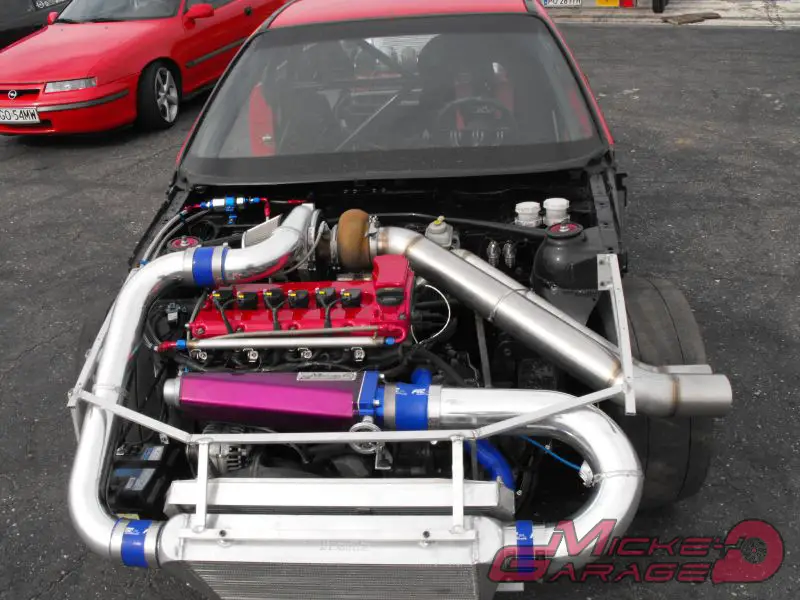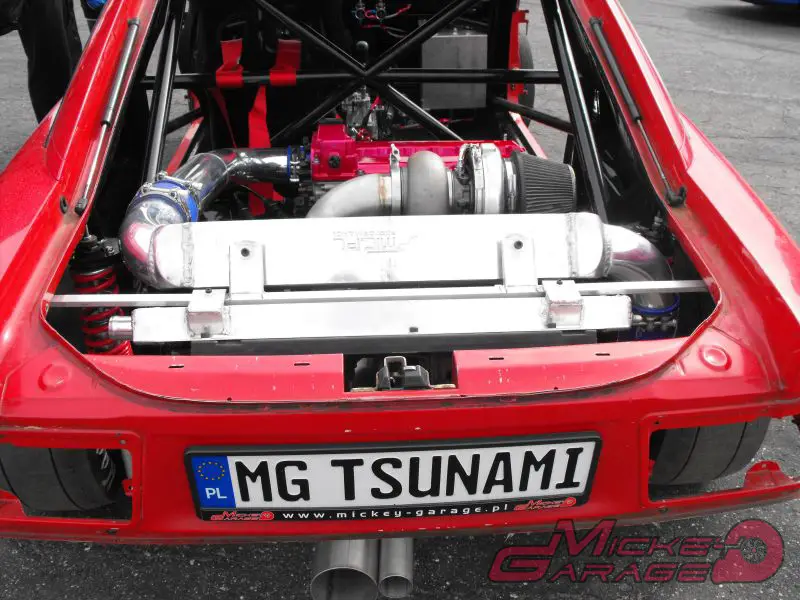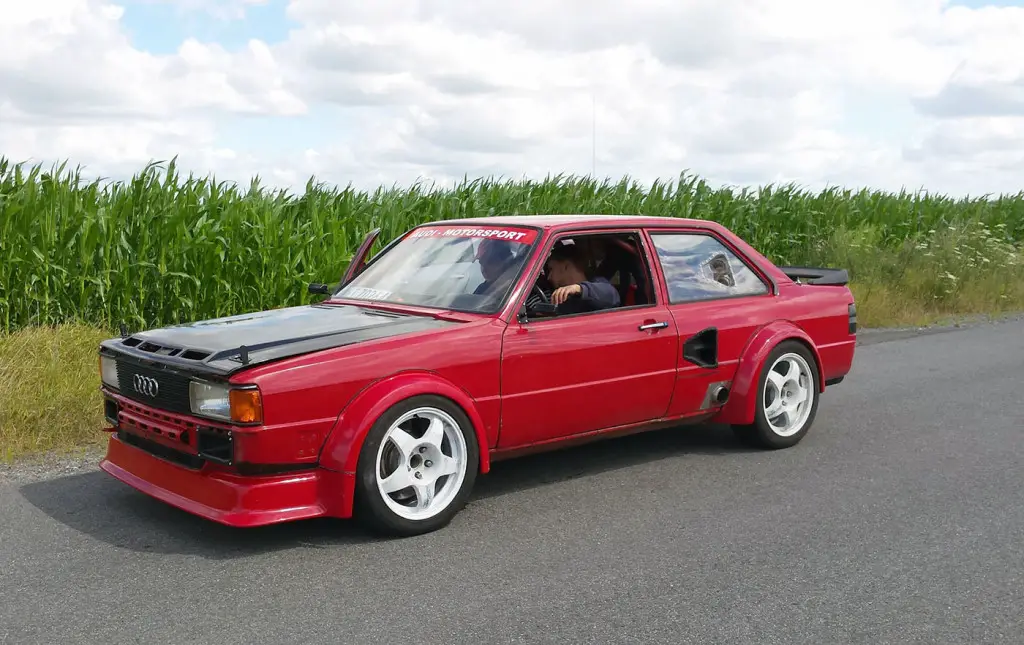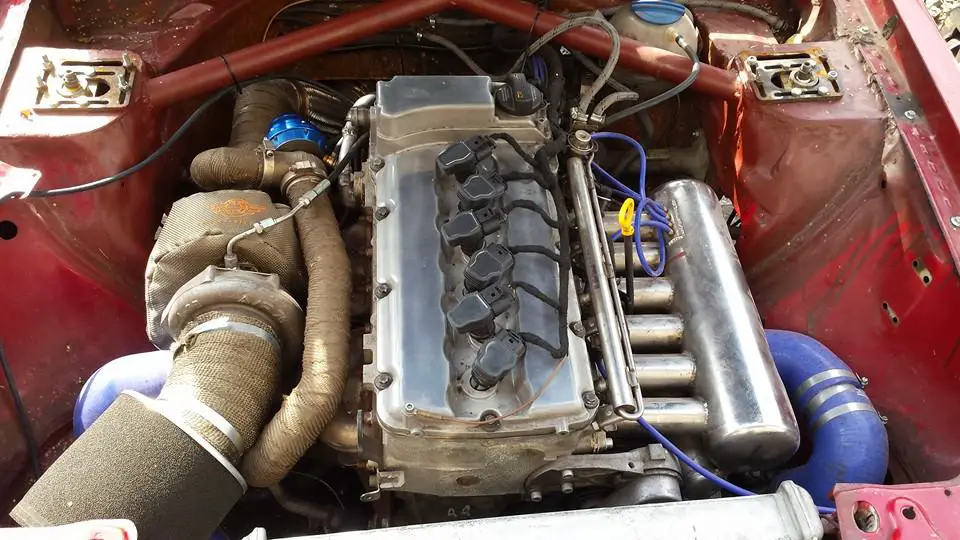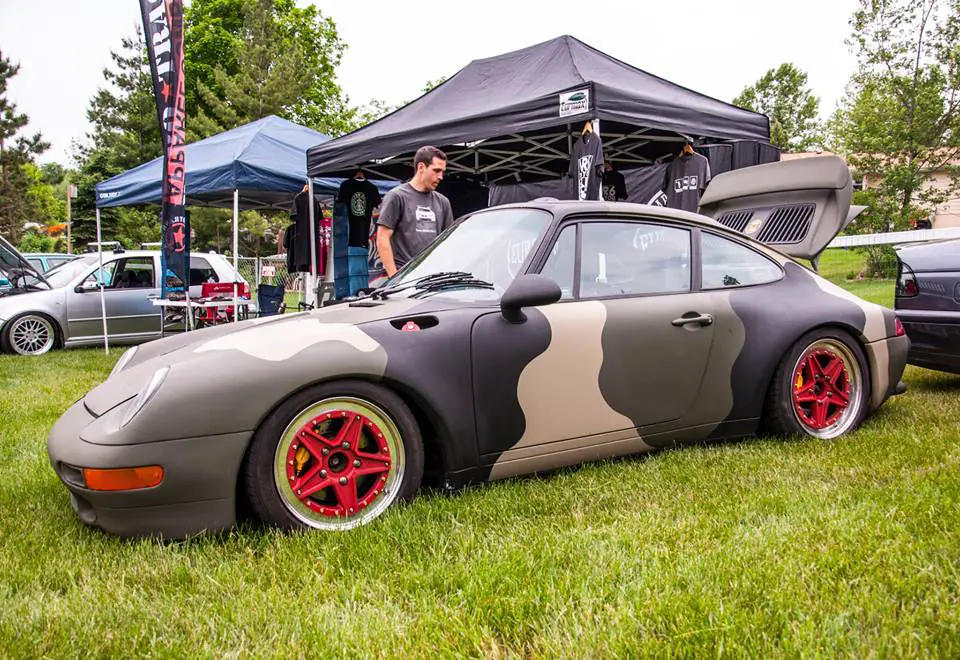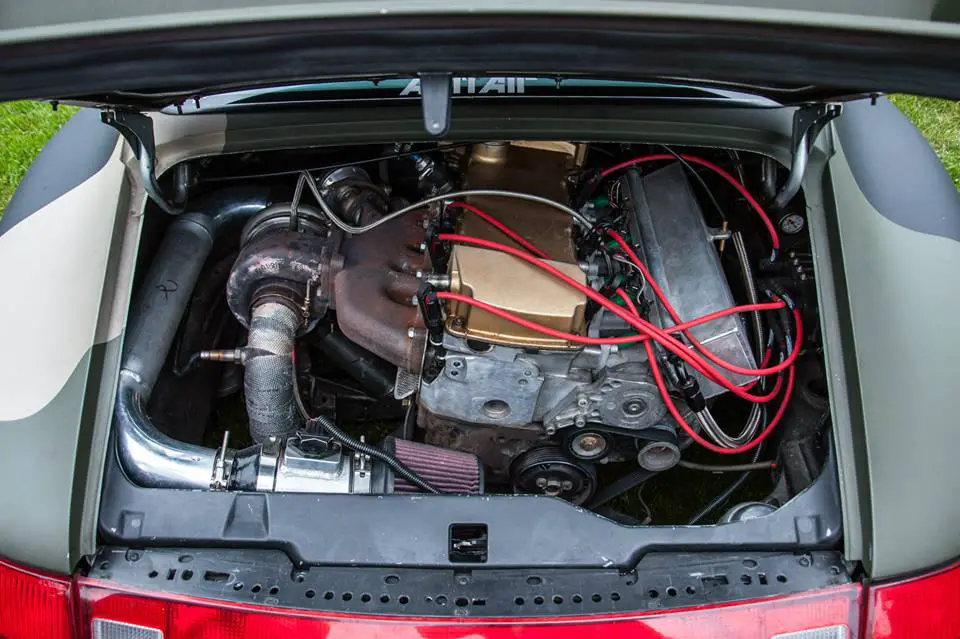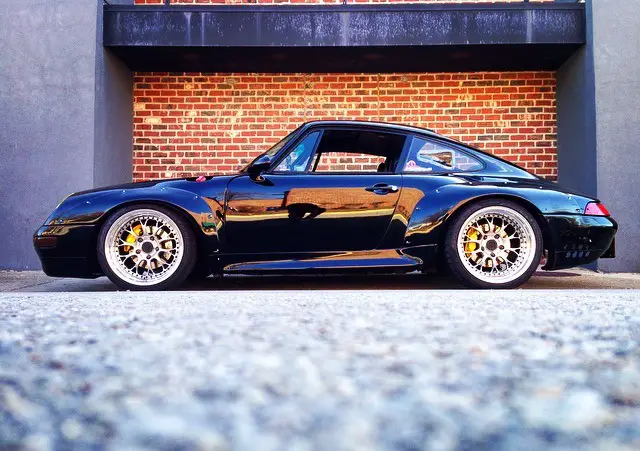 Trevor, with the VR6S14 is who first introduced me to the Ratchet RX-7, a VR6T powered RX-7