If you've been reading this site since damn near the beginning then you know the last Classic Mini Theme Tuesday was done all the way back in 2012. Six years is far to long for me to revisit such an iconic car.
No disrespect to BMW, and the models they are currently producing under the Mini marquee, but I'll take an old model over a new one any day of the week.
So with that said, here's classic Minis part two.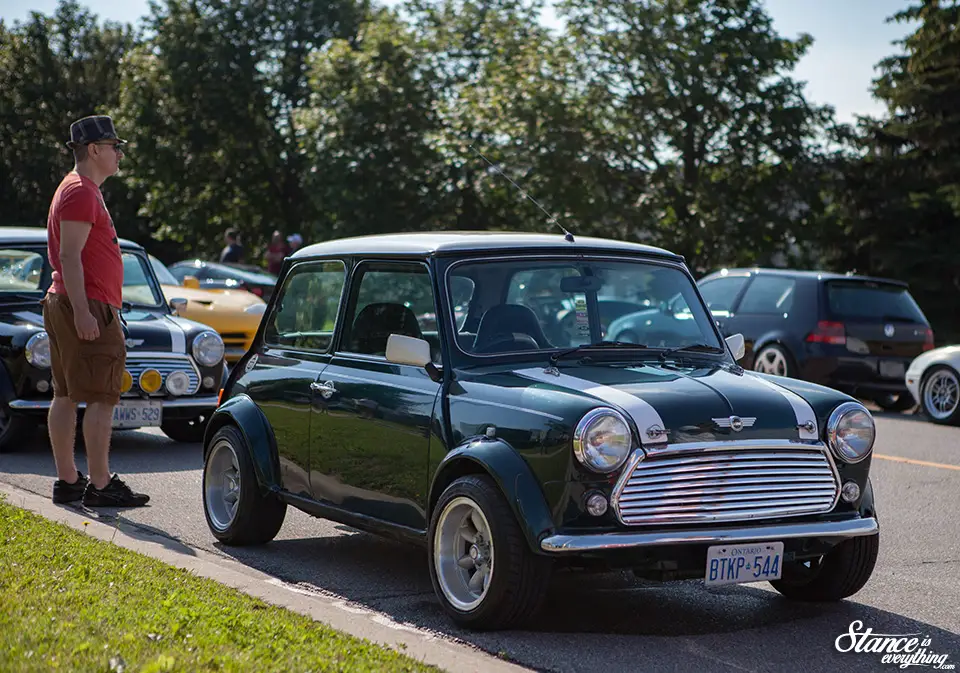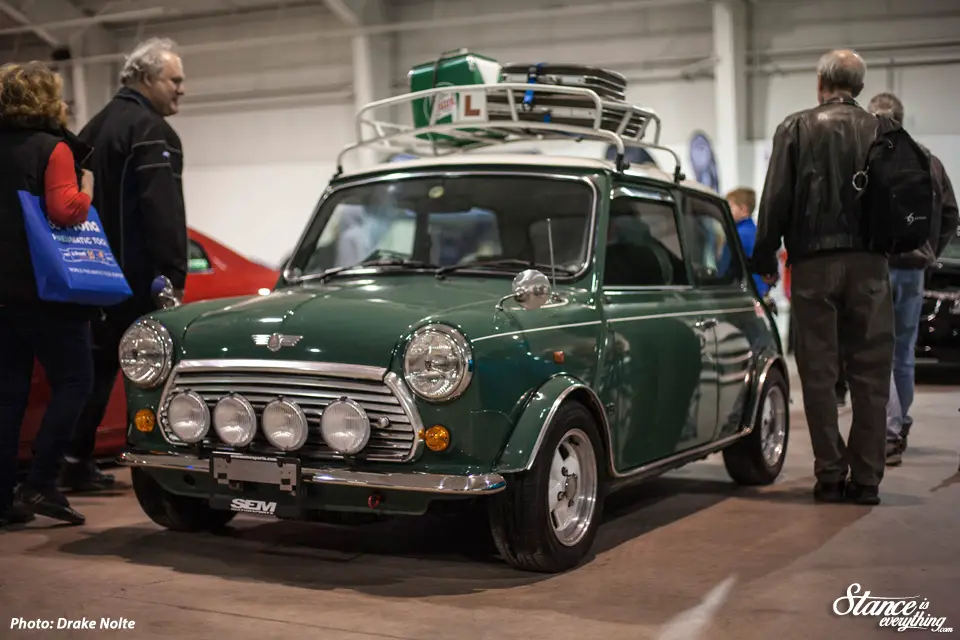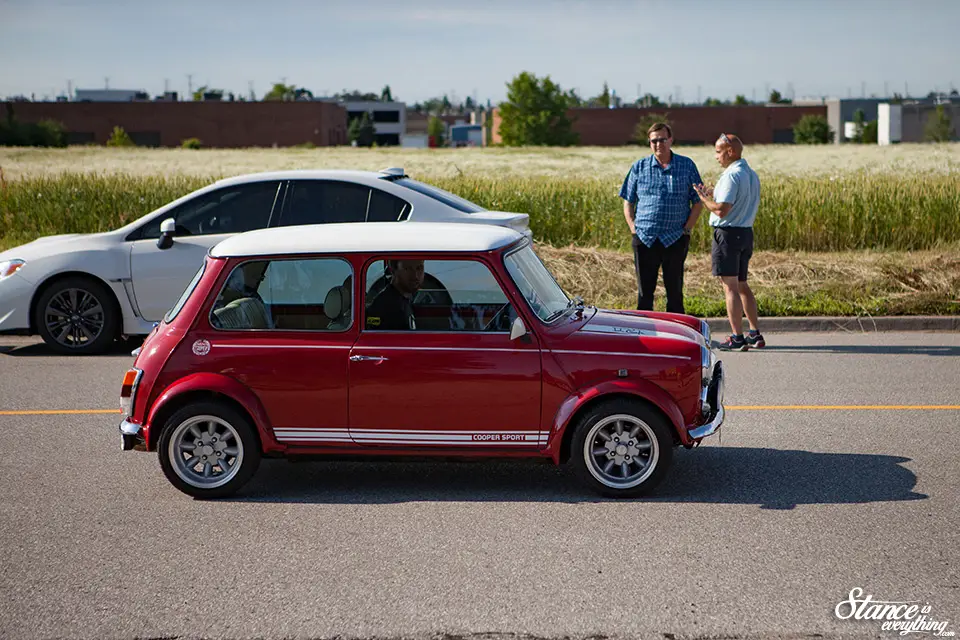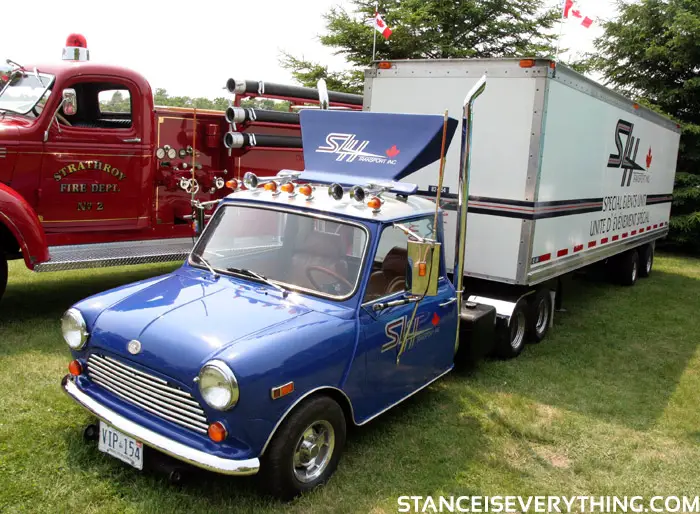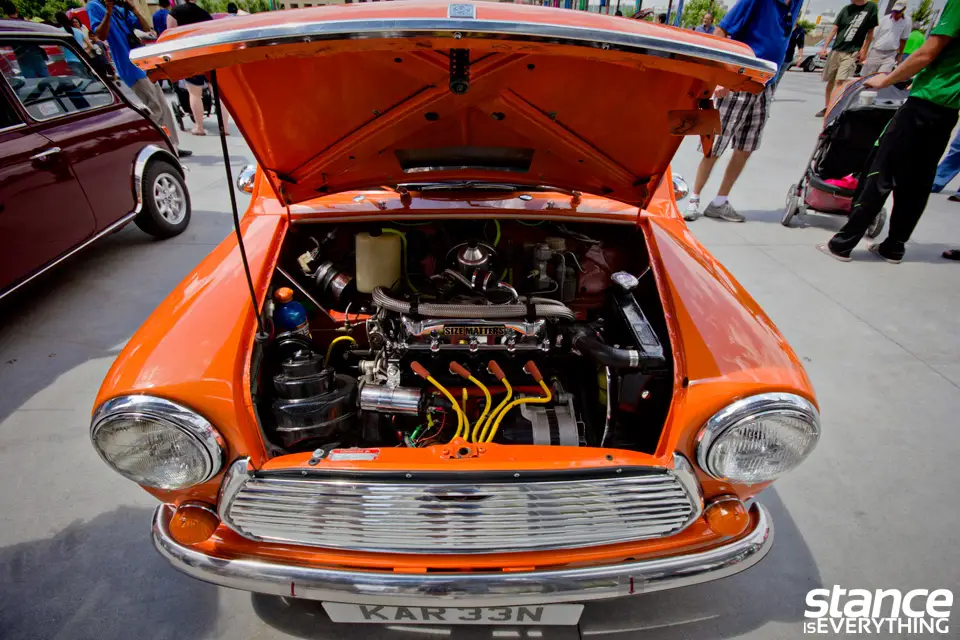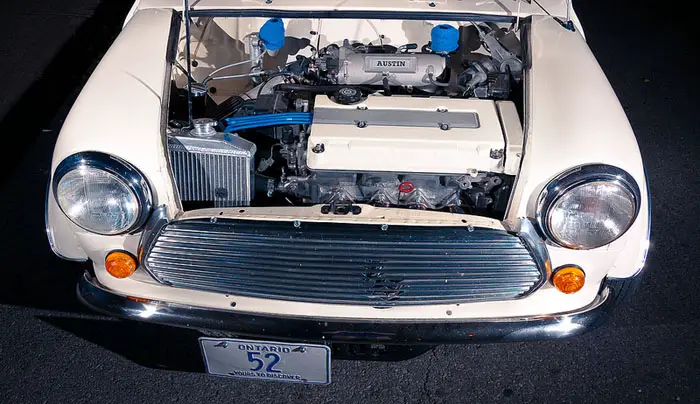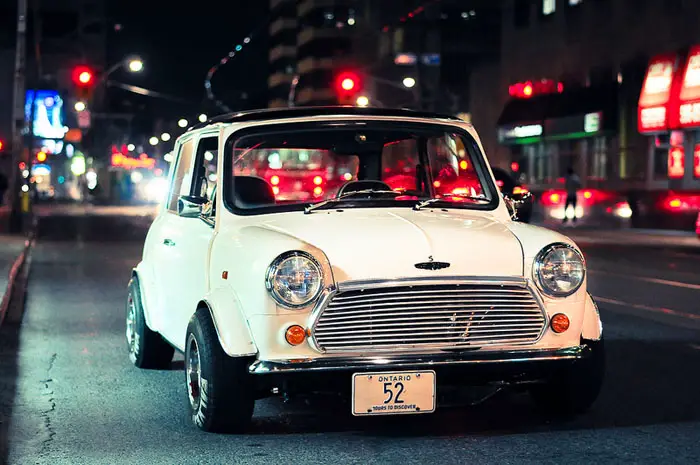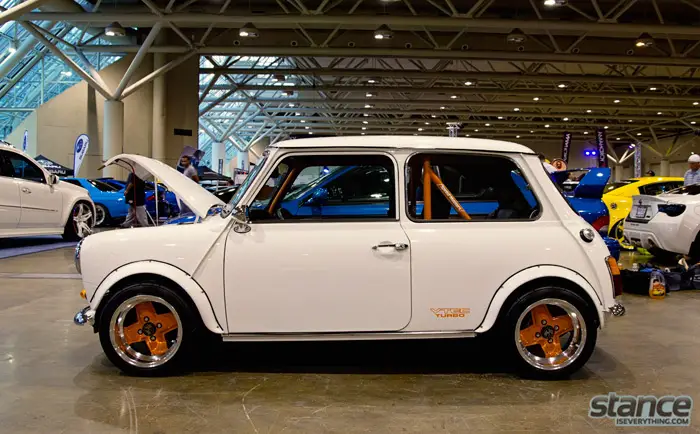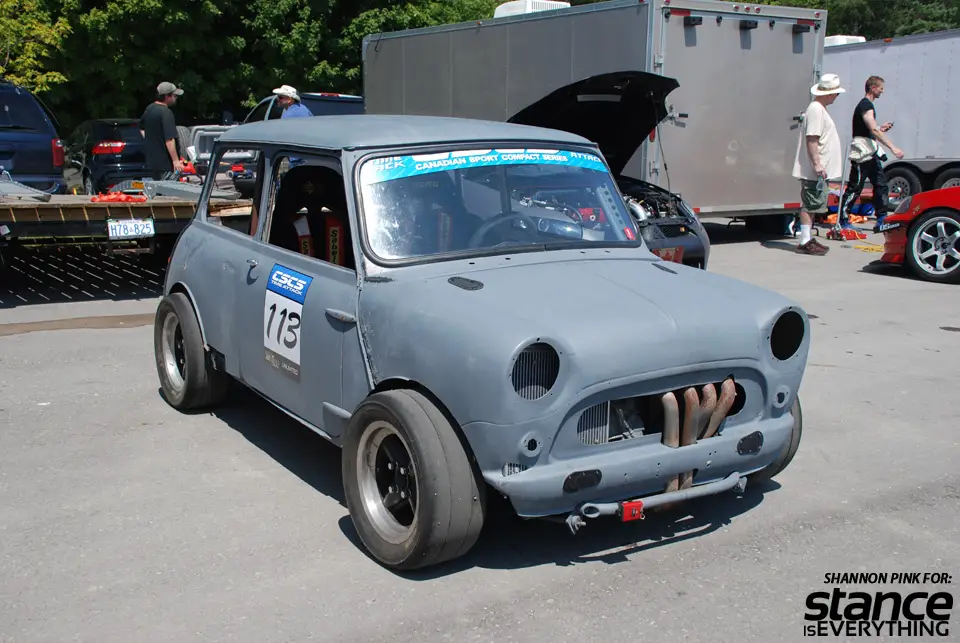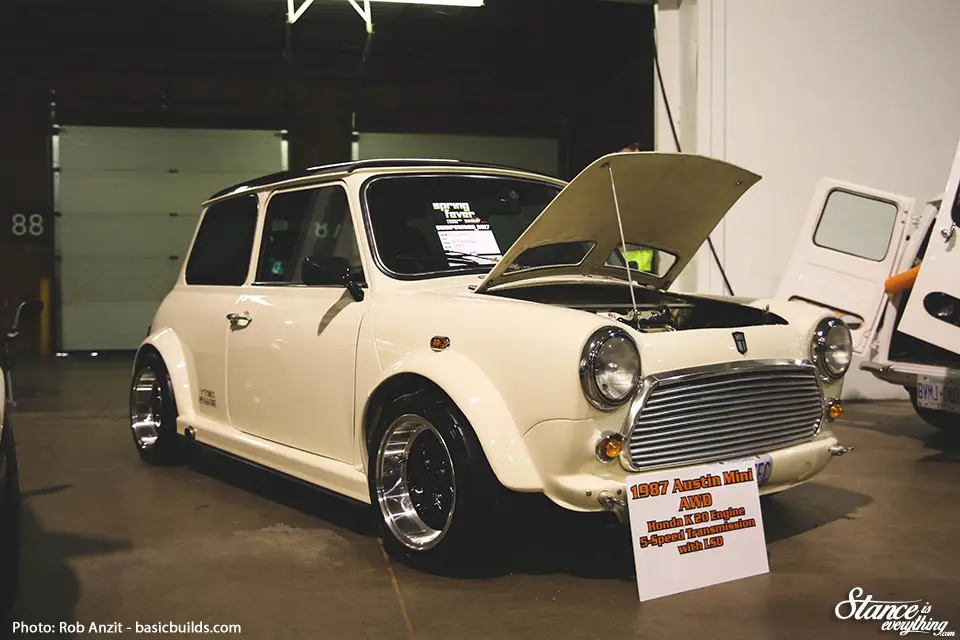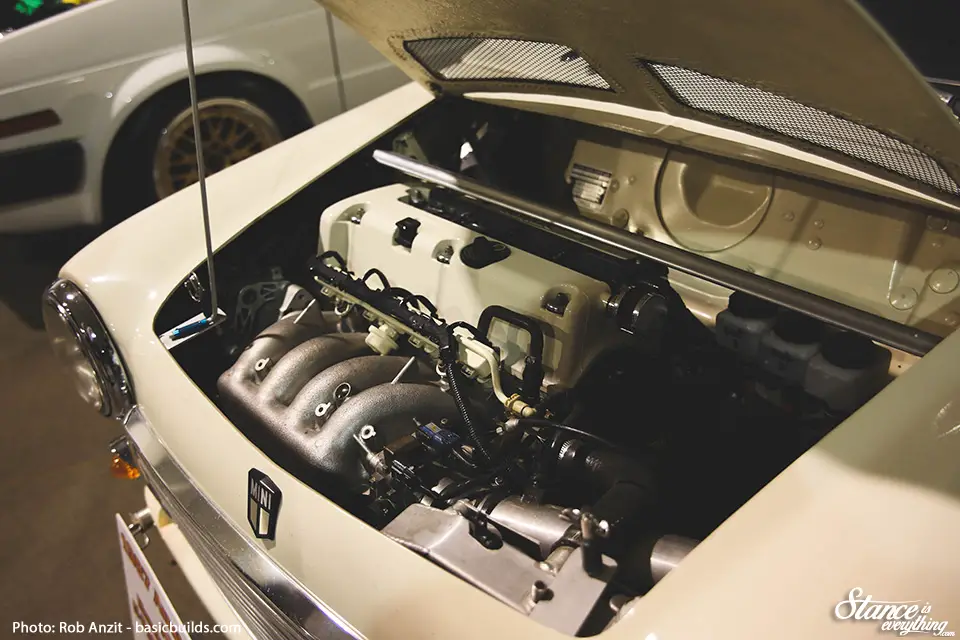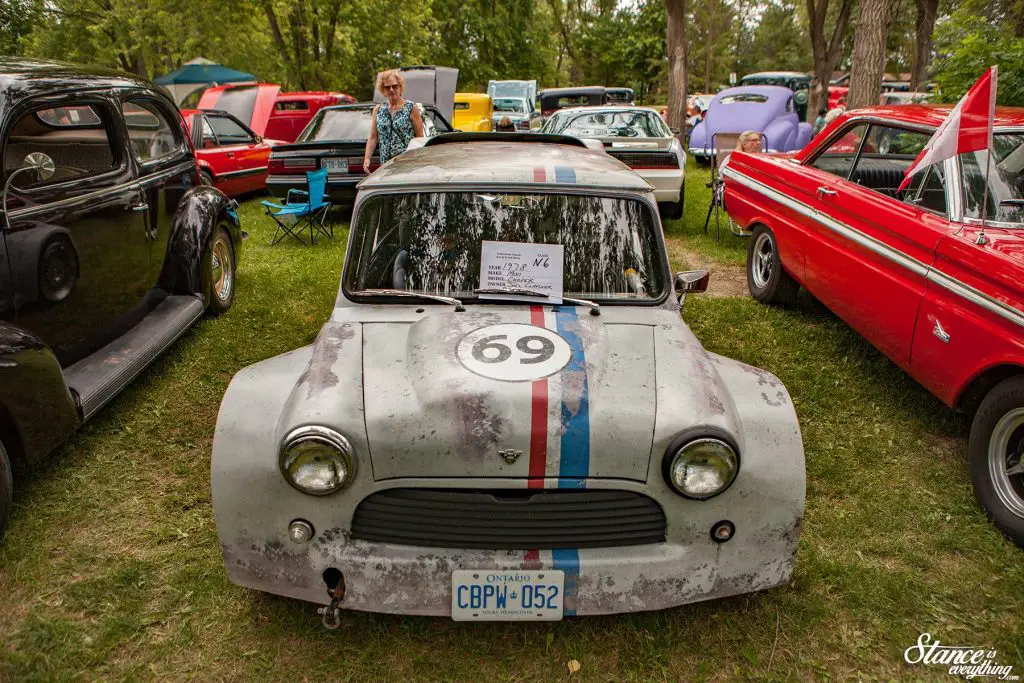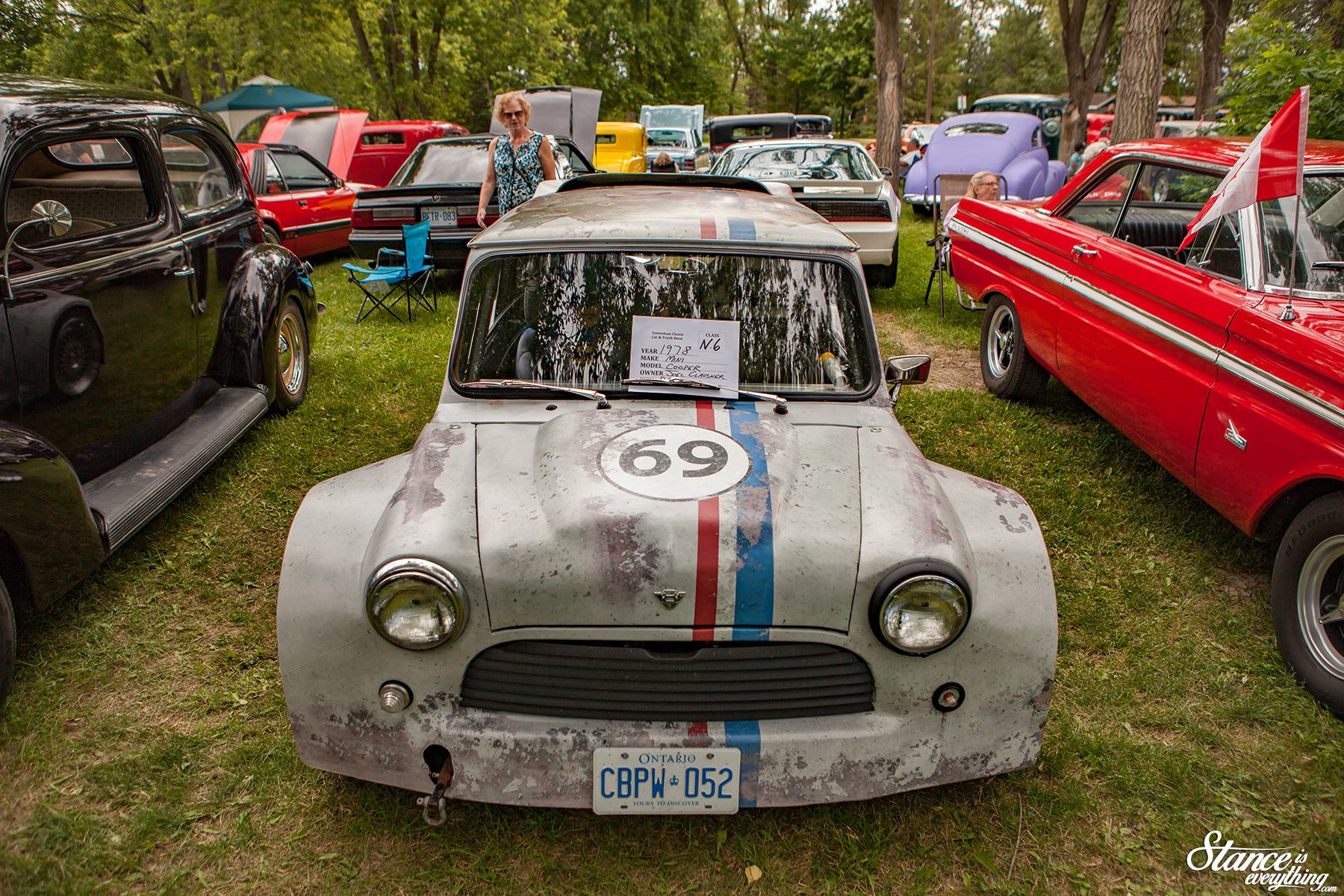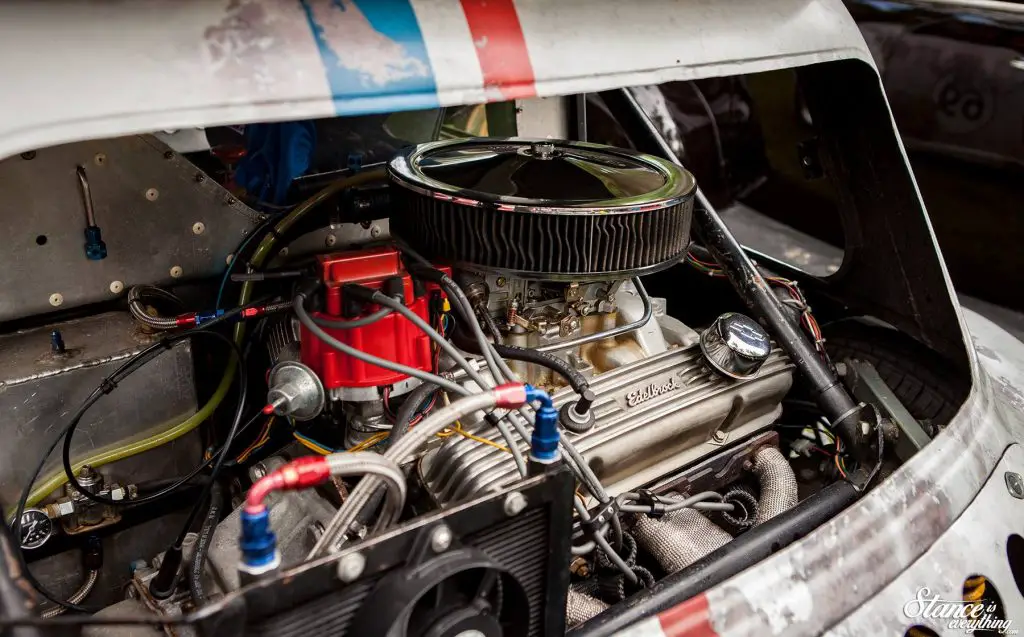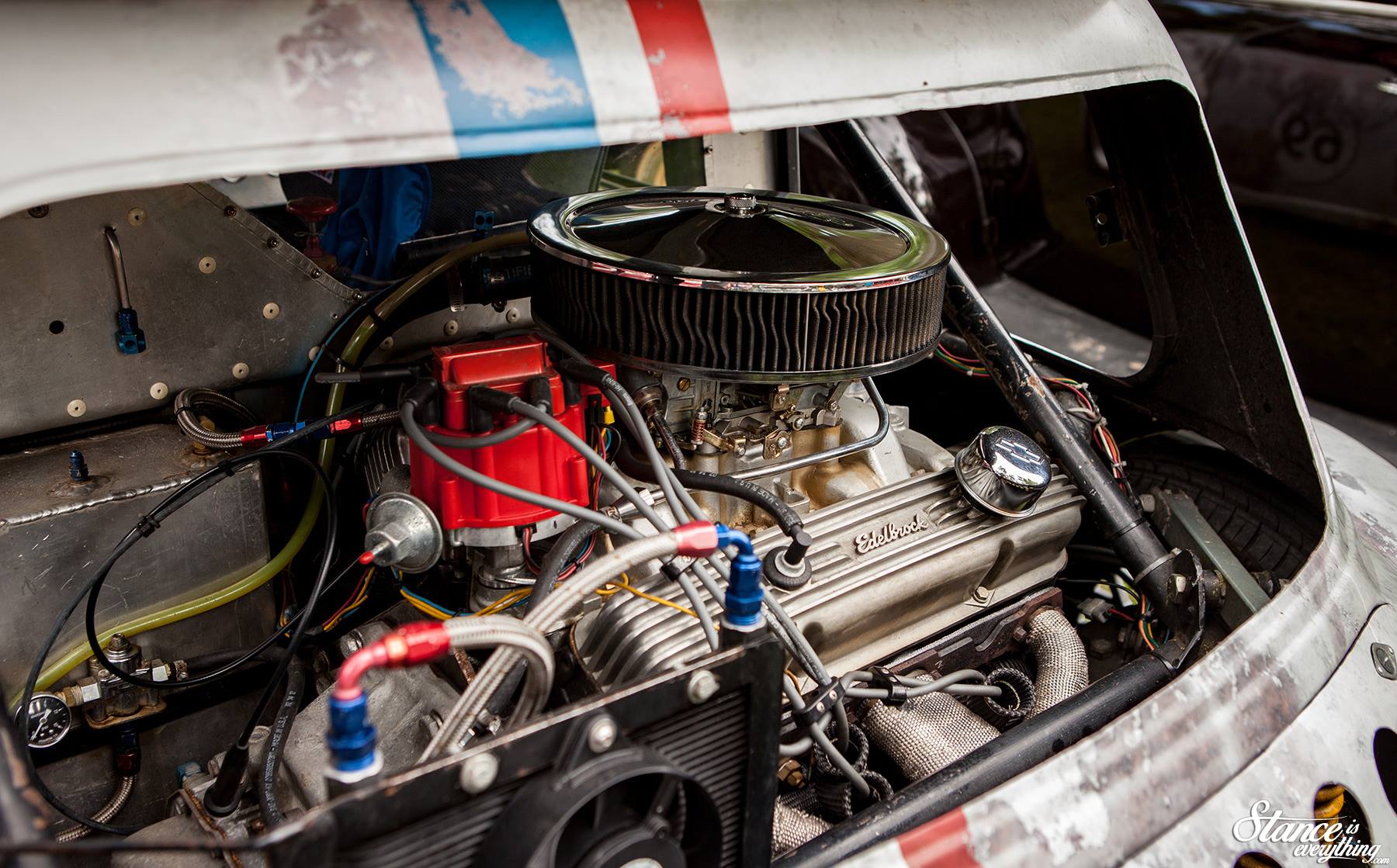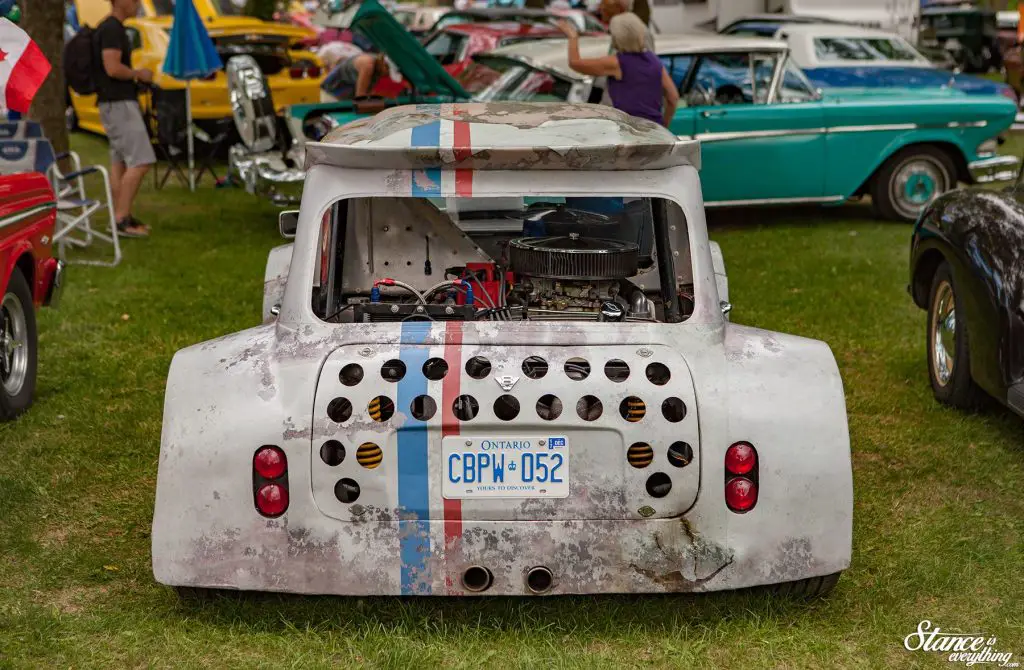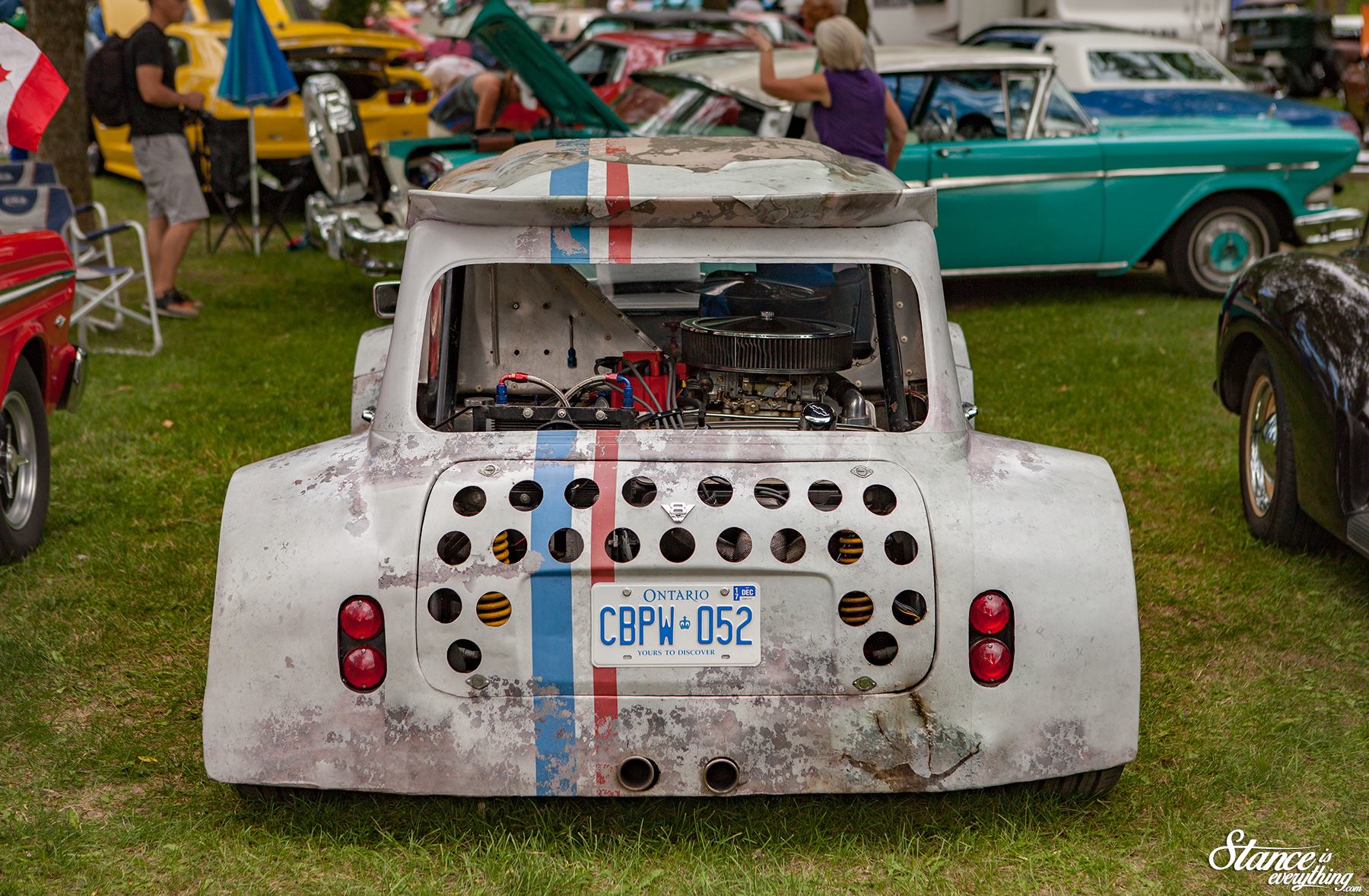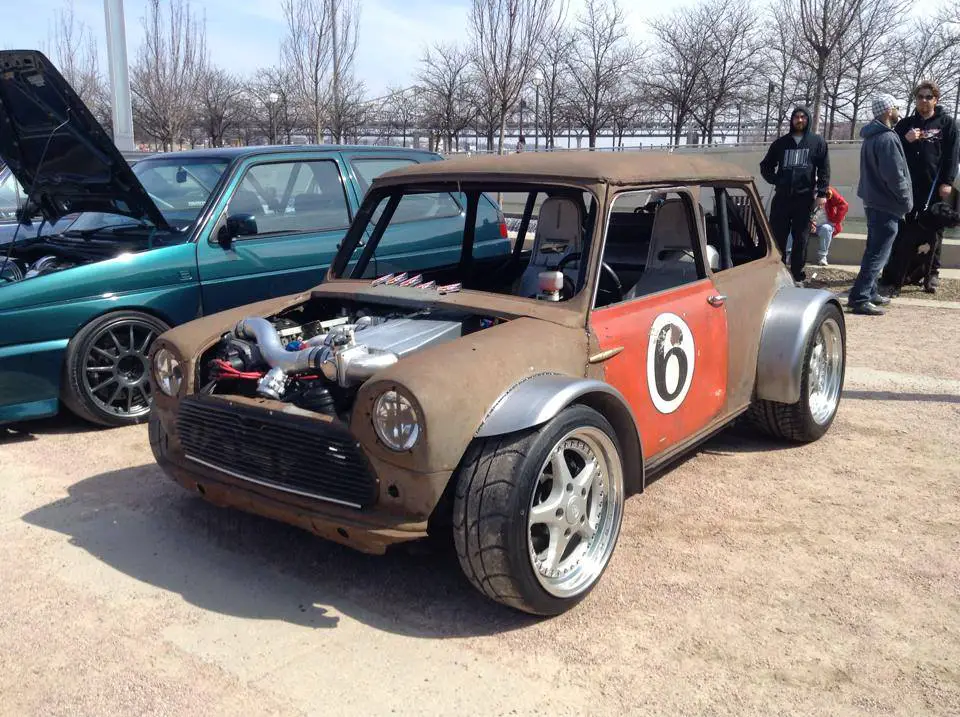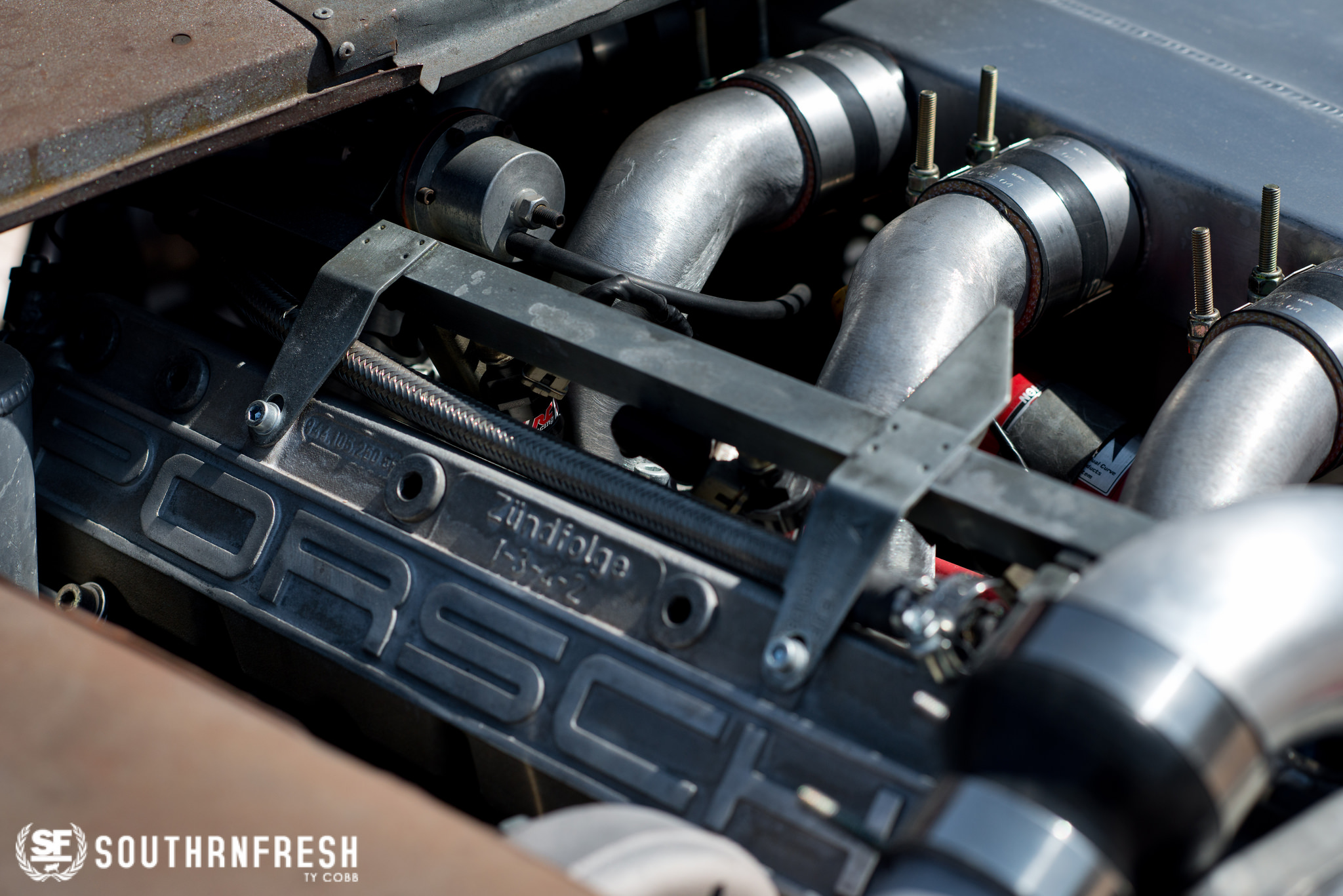 How about a Hayabusa powered Mini?