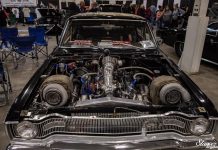 Forever hunting speed the owner of this twin turbo Dodge Dart isn't afraid to experiment with different turbo locations to find out what works best.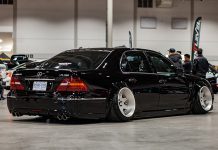 Coming back to Canada in full force Import Expo kicked of the season 2018 season with a quality filled event at the Toronto Exhibition Center.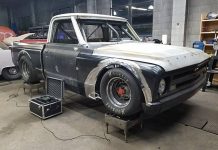 As an easy to use platform Instagram has quickly become the new place to post & follow car builds. These ten cars & trucks are current builds that you absolutely should be following.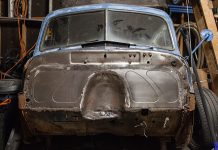 With instructions in one hand and a welder in another I tackled the easy installation of the LS Fabrication Advanced Design firewall fillers.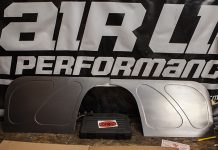 Not looking to fill the firewall of my 1951 GMC hole by hole I've picked up a set of Lange's Shop bead rolled 1947 - 1954 Chevy/GMC firewall fillers to make the job quick and neat.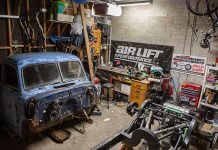 When we last left Project Why Wait I had just manged to recover from an...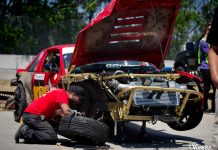 Though it is often depicted as such building a car isn't easy. But the beauty in that struggle comes with knowing more at the end than you did when you began.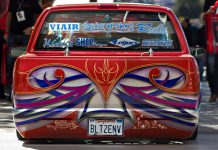 If you're anywhere within earshot of the minitruck community then you are likely already well...