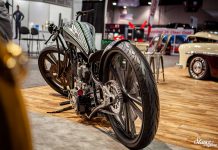 Looping right back around today with more coverage from SEMA 2018. For this post I've picked...
Equipped photography covers Simply Clean 10 Presented by Air Lift Performance, in collaboration with BC Racing, BC Forged and Adams Polishes.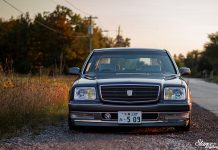 The posts previous to this, and at least a few posts to follow, have been...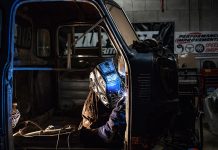 Forging on with Project Why Wait in this update farmer patches are removed in order to tackle the rust that lies within.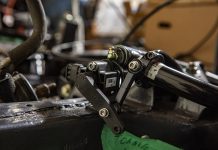 Chassis work continues on Project Why Wait with the installation of Air Lift Performance ride height sensors.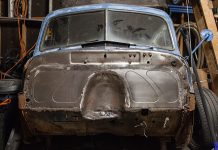 With instructions in one hand and a welder in another I tackled the easy installation of the LS Fabrication Advanced Design firewall fillers.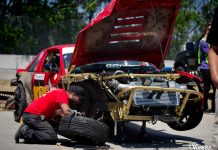 Though it is often depicted as such building a car isn't easy. But the beauty in that struggle comes with knowing more at the end than you did when you began.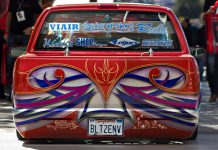 If you're anywhere within earshot of the minitruck community then you are likely already well...