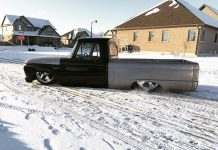 A slammed Ford F-100 looks great anywhere, even in the snow. This week Ontario local Jordan White gets #winterwednesday honors.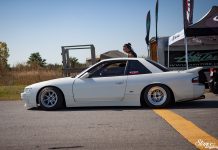 Wheels have grown, quite steadily, in both diameter and width since this site's inception but often small wheels can look just as good as their larger counterparts!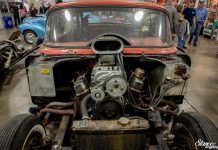 With blown 400 cubic inch Pontiac Motor set way back in the engine bay "Superstition" is a killer surviving 1960s Gasser.