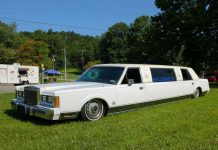 Saying 'first' on the internet always causes a bit of controversy. Especially when it comes...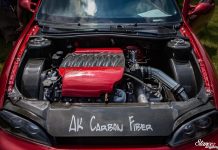 LS swap the world! This female built LS4 swapped Chevrolet Cavalier is one wicked show car.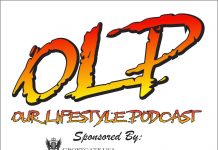 I got the great opportunity to appear on the Our Life Style Podcast with Jason Ballard to talk about the start of Stance Is Everything, Stance, trucks, and BMX. Give it a listen!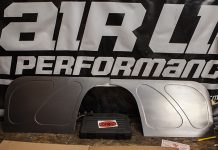 Not looking to fill the firewall of my 1951 GMC hole by hole I've picked up a set of Lange's Shop bead rolled 1947 - 1954 Chevy/GMC firewall fillers to make the job quick and neat.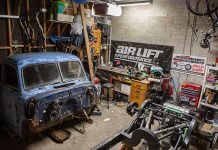 When we last left Project Why Wait I had just manged to recover from an...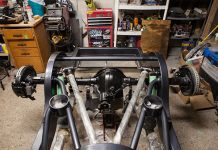 Hubris is defined as excessive self-pride or self-confidence and I while I'm not sure about...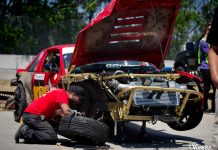 Though it is often depicted as such building a car isn't easy. But the beauty in that struggle comes with knowing more at the end than you did when you began.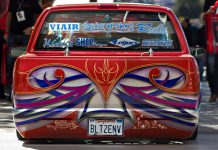 If you're anywhere within earshot of the minitruck community then you are likely already well...