Just because I am giving the stickers away for free right now doesn't mean we can't play some name that ride for bragging rights. This week we have a car on it's victory lap from way back in July as well as a few other question marks that have been sitting on my hard drive for awhile.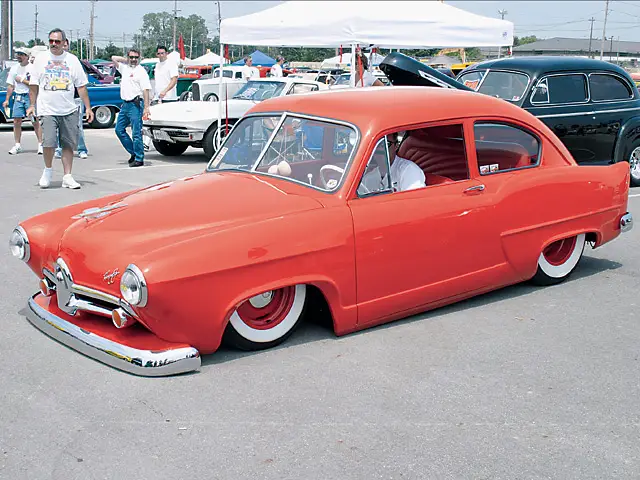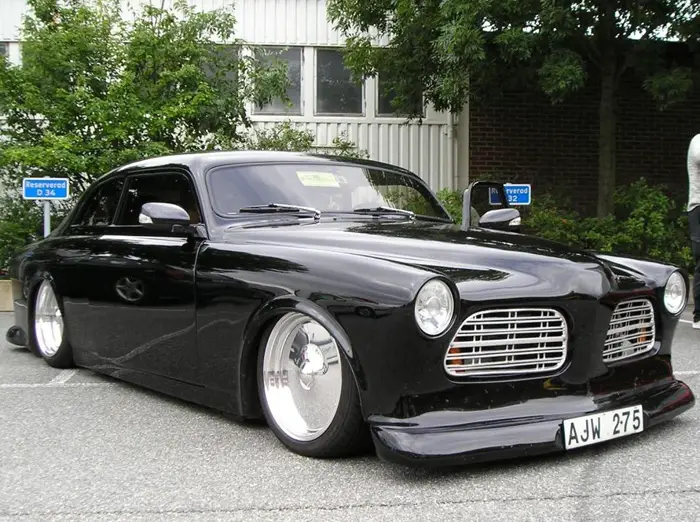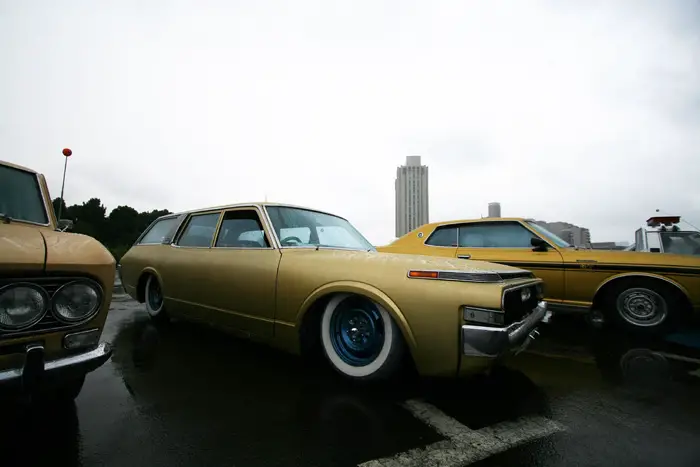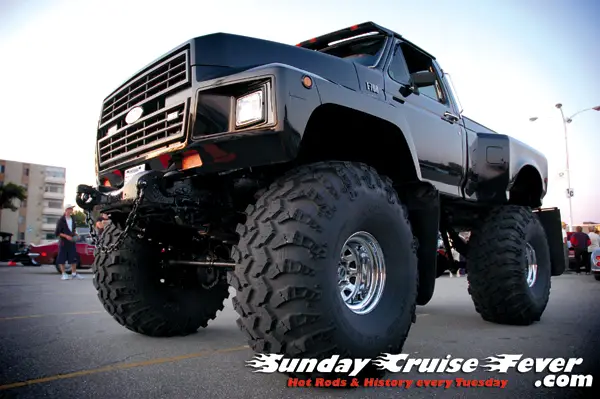 Site Updates
Traffic has continued it's steady upwards momentum, a lot of it referring traffic from all over so whats up to: carsxgirl, buildthreads, Hatch life, fatlace/hellaflush, driftstl, stlhondas, randomness of jade, generation dub, and club lexus, just to name a few.
The amount of people wanting stickers has me dumb struck, honestly, I knew I had a few fans but not this many so fast and from all over the U.S. as well as Canada. I can't really put into words how motivating it is for me that you guys want to put my stickers on your cars.
Garrick, Jesse, Stanley, Ross, Megan, and Lukas all your stickers are in envelopes already.
Bryce, Jon, Adrian, Nat, Julian and Kris I am going to put yours in envelopes after work today.
They will all make their way to the post office tonight along with any other emails I get between now and then.
To fit into normal postage envelope I have folded the stickers between letters but being dye cut this shouldn't be an issue. Everyone has received more than one anyway and if for whatever reason a sticker gets ruined just send me an email and I will mail you some from the next batch.
Also the pinks are all gone 🙁 next run I will get more pink and less black as I think I will have a bit of a black surplus.