This morning my gf and I realized the fatal flaw of the standard alarm clock, you have to set it.
Luckily I've had these photos uploaded since last week when I was going to post them until something else came up. I don't really know a lot about this car other than the fact that its a build from Portugal shot by Gonçalo Reis.
The car is really, really, clean and rocks that classic black and white color scheme that just works so well on these cars.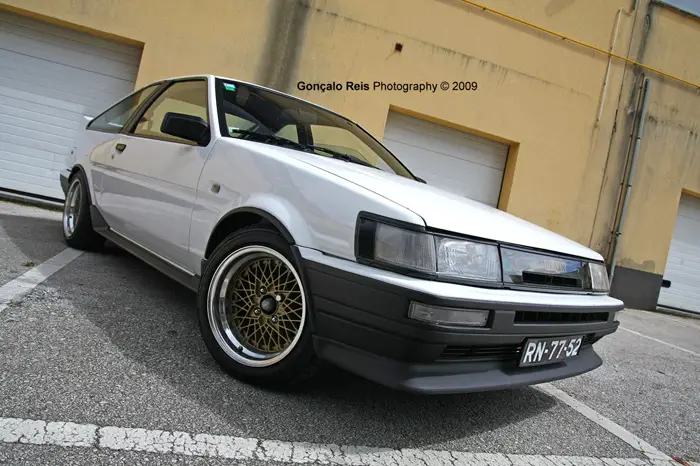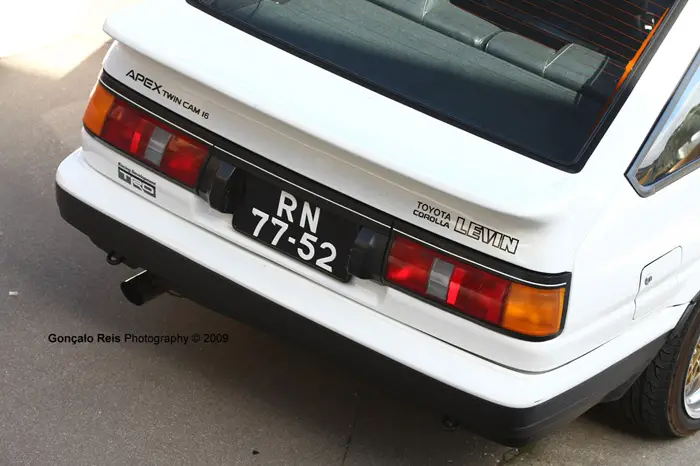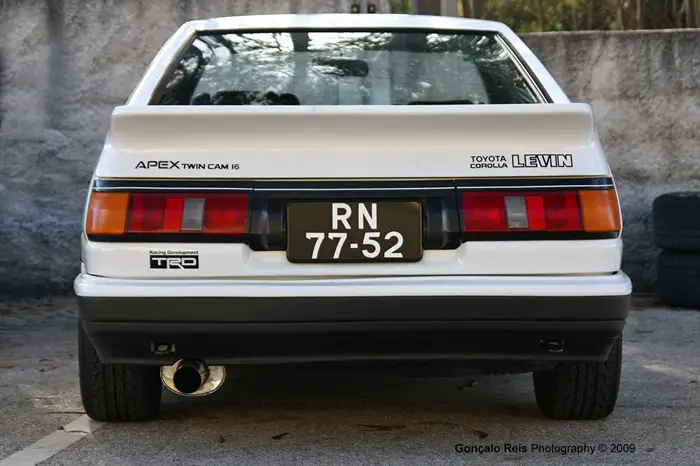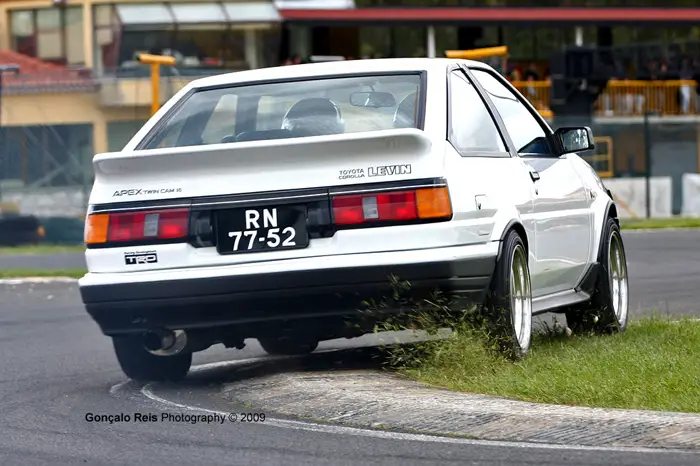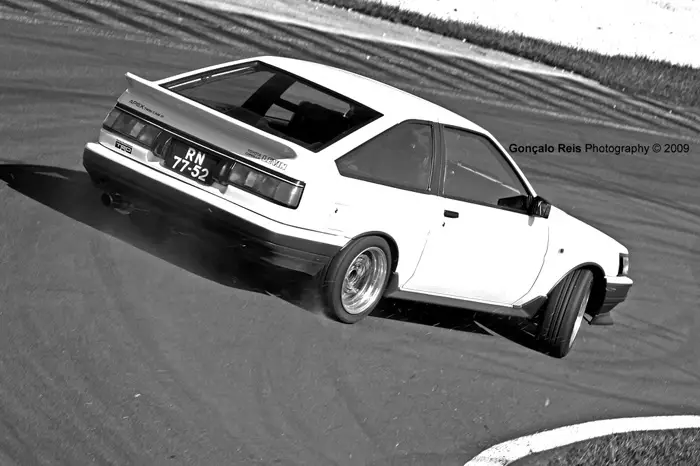 While I would love to link to a buildthread on this car I actually can't find it anywhere. However Gonçalo Reis's flickr account has got a ton of other rad automotive photography to keep you amused so be sure to check it out.
For example: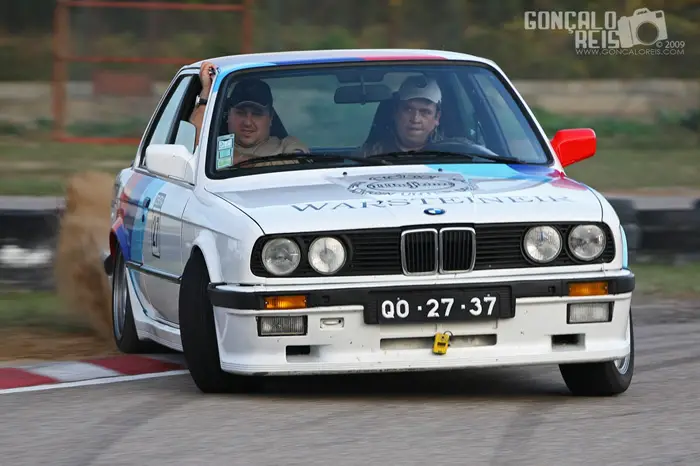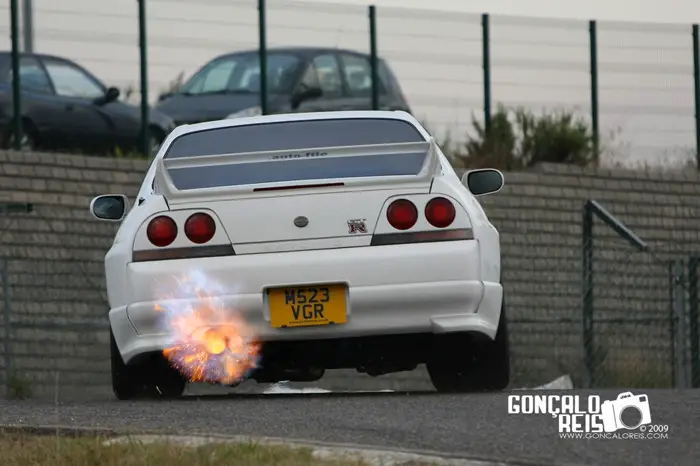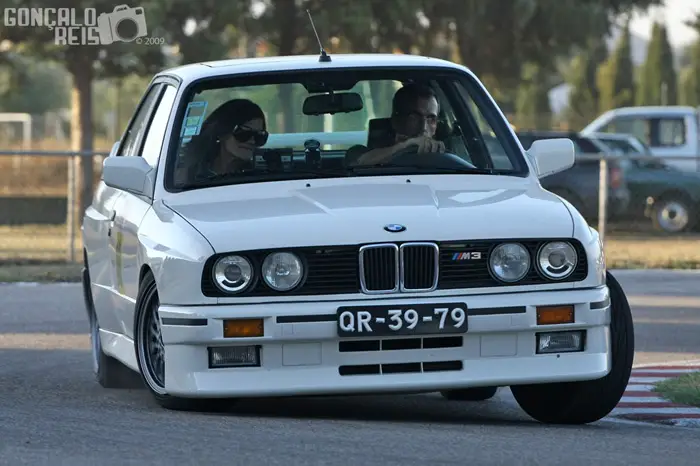 Finally if you have not seen the movie Lucky Number Slevin go do that, it's great.