I like Volvos and I love low riders, but together I'm not 100% convinced it's a good idea.
What 90% of the population thinks be-damned though since this cardomain member decided to throw caution to the wind and build the low rider he always wanted out of his 760 Turbo estate.
You have to commend him for the guts and follow through if nothing else, I kind of wonder what this car would look like with the stock interior a single color paint job, no eyelids, and different wheels.
But with all that done then it wouldn't be this car…. well at least it hits a good 3 wheel.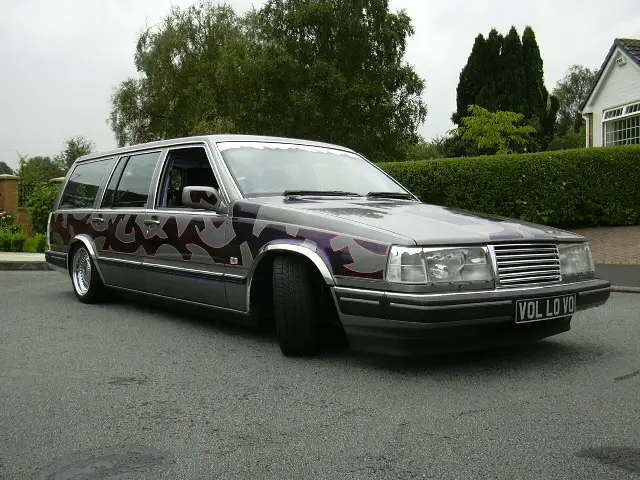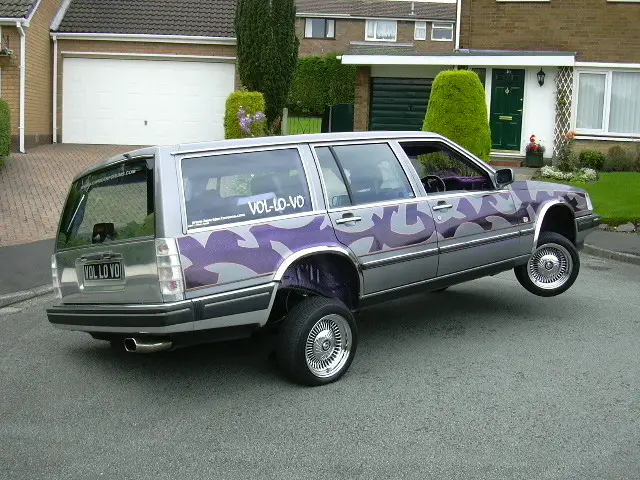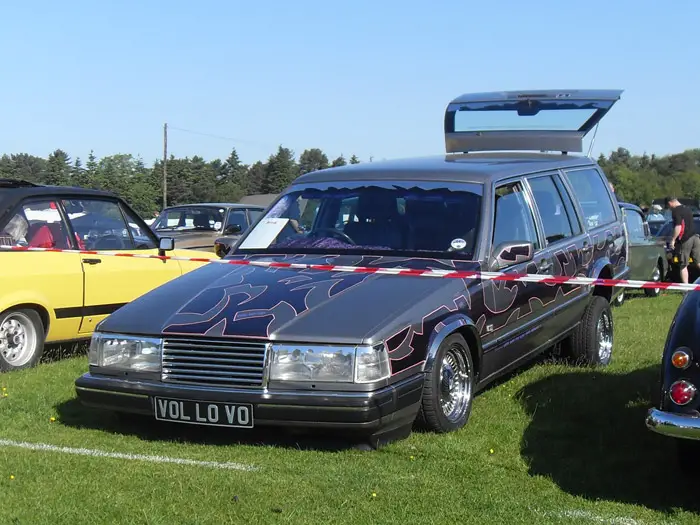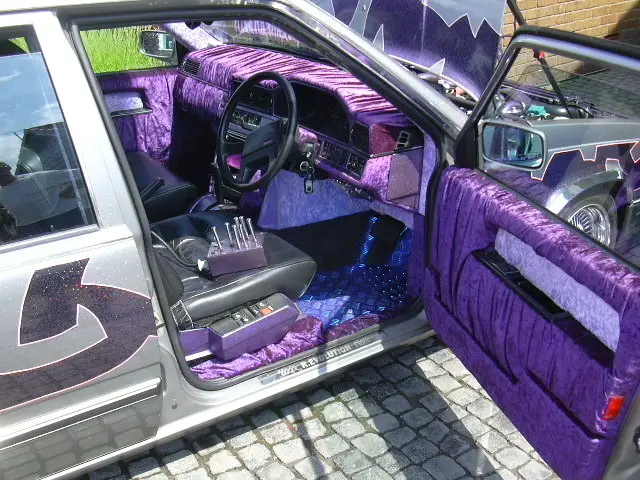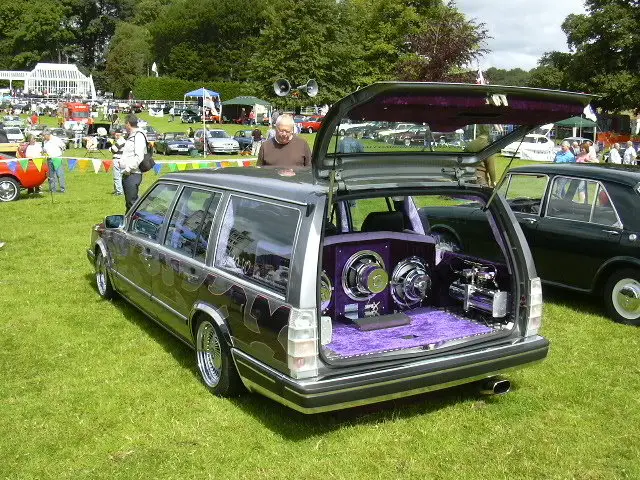 Site Updates
I added two new sites to the blog roll not too long ago and have not had a chance to properly introduce them so here goes.
ShiftJDM is a JDM blog run by Sacha, one of my twitter friends, from Germany.
He's still working on getting to a layout functioning 100% but he has not been slacking on keeping the content flowing. Once you get tired of reading what I have to say check him out.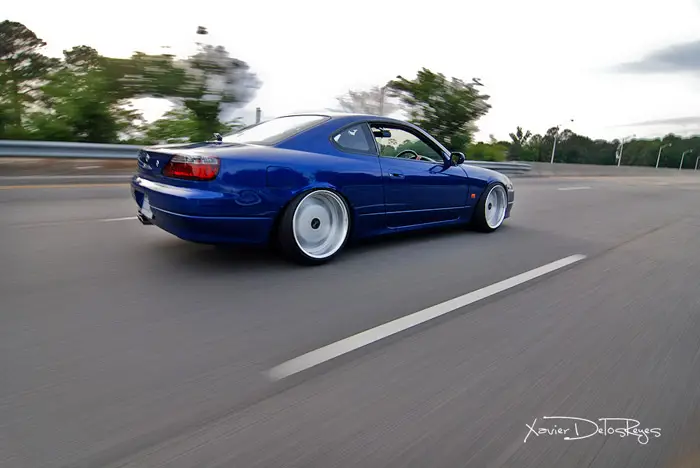 Chris Hoare, who's a great photographer in his own right, has got a new project going with a group of photographers/writers called NotSoStock.com it replaces what was previously Automotive Exposure.
Brimming with original content NotSoStock.com is shaping up to be a big player this year.
They are also putting on Poke & Stretch here in Ontario along side the Toronto Wrong Fitment crew tomorrow at Dave and Busters.
The weather looks good so I should be there, I drive the mazda3 with the large 'Sunday' sticker on the windshield if you are checking for me.
Flashback Friday
With Julian hitting me up yesterday about his car and his boys s2000 I got reminded of some of the other readers rides that have been emailed to me.
Bryan's bagged Thunderbird always sticks out in my memory because you don't see these too often and his is a real thing of beauty.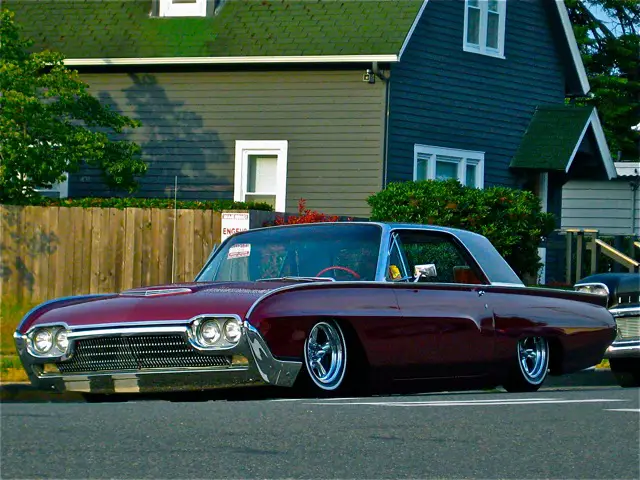 That's it for today, I've got a busy weekend of house hunting, photography shows, and bmx ahead so good thing I thought ahead and got a draft ready for Monday!