The local JDMrides crowd is no doubt well aware of the type of cars Worked 905 produces, and the amazing pictures that Kevin Saunders shoots, but for those of you from out of town you are in for a treat.
Today's combination of amazing cars & photography is simply stunning. All of these pictures were taken walking distance from my house and I have seen all of these cars out and about in my local hood as well.
While I have yet to meet the owners I hope to take care of that soon and be able to tell them personally how awesome I think there cars are.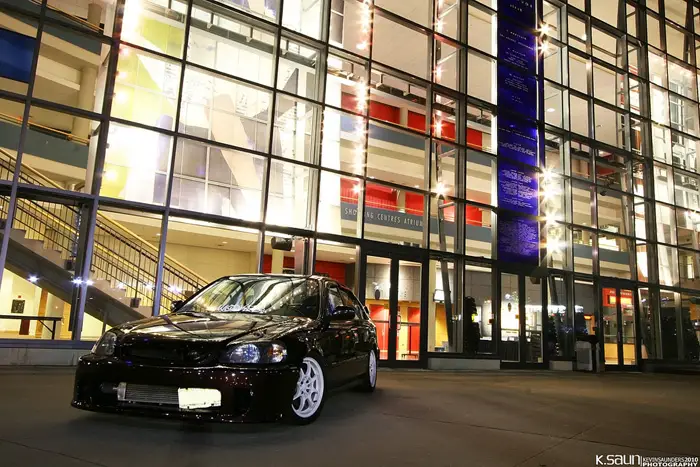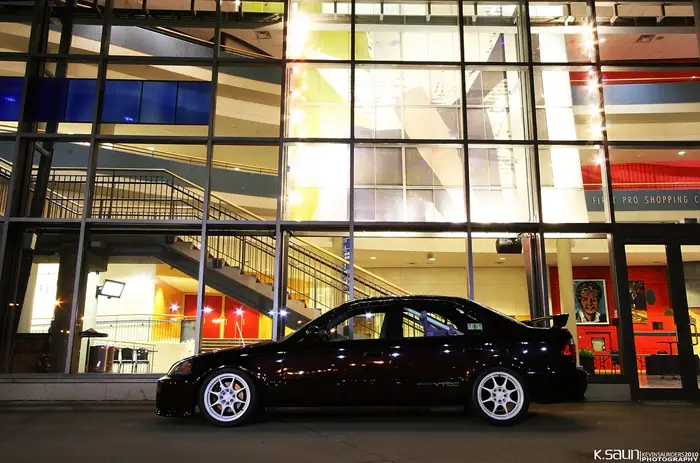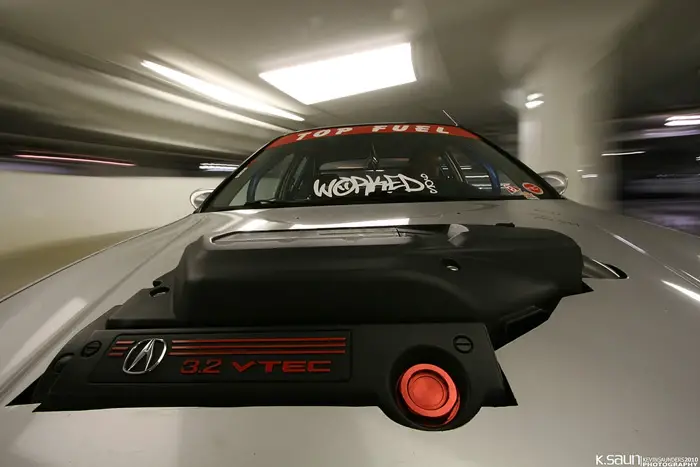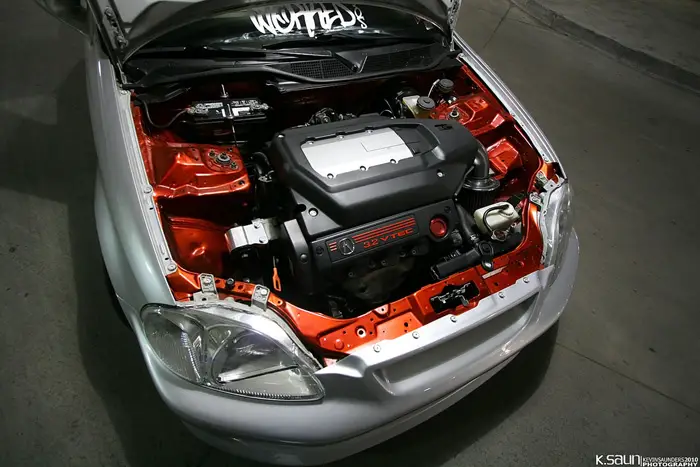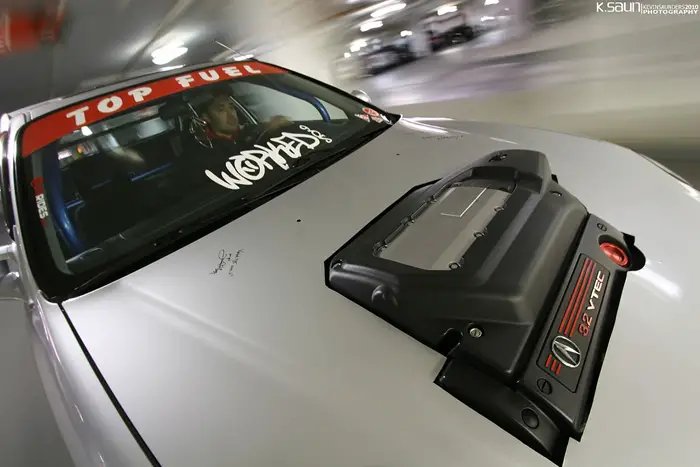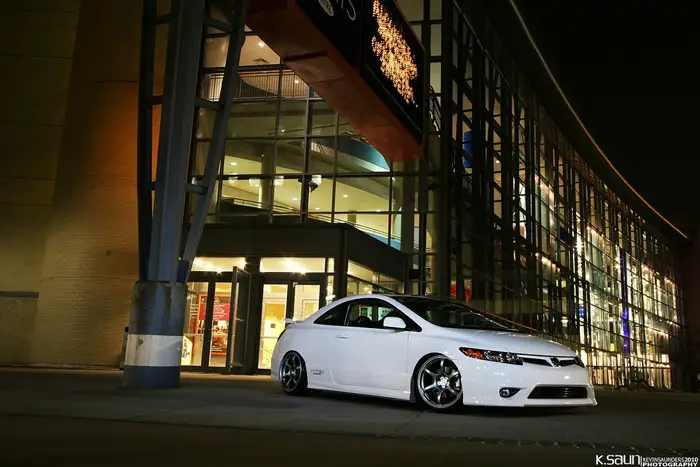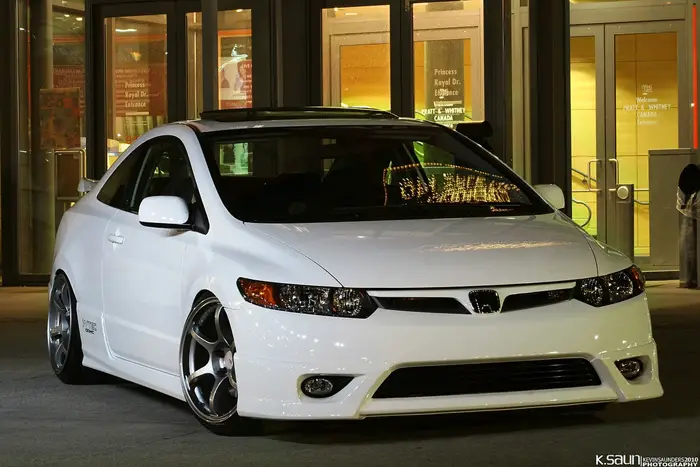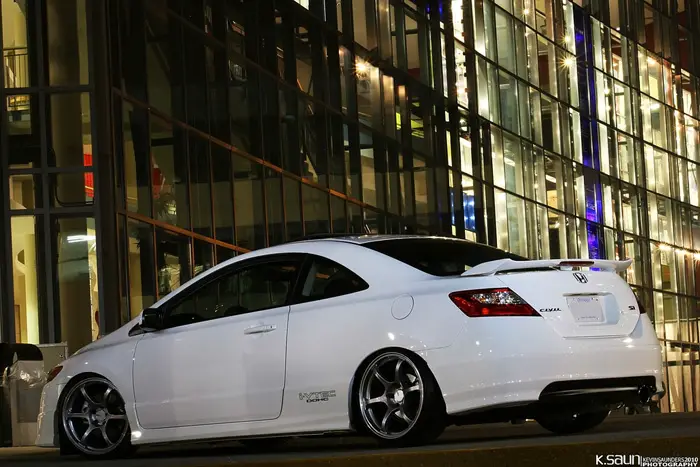 Big shout outs to Worked 905 for always coming out with immaculate looking cars and Kevin Saunders for posting these photos on jdmrides where we could all enjoy them.
Make sure to check out his flickr for more awesome shots and high res versions of these.