Since the positive reception of the first Oliver's Travels Ollie seems to have be stepped up his game in regards to the variety and quality of cars he sends through.
Actually…. that is not really true he's always submitted a wide assortment of straight up bad ass cars. It's only now that I have started to compile them into posts have I realized just how diverse his submissions really are.
If there was ever to be some sort of automotive Jeopardy or Trivial Pursuit challenge I would want Ollie on my team…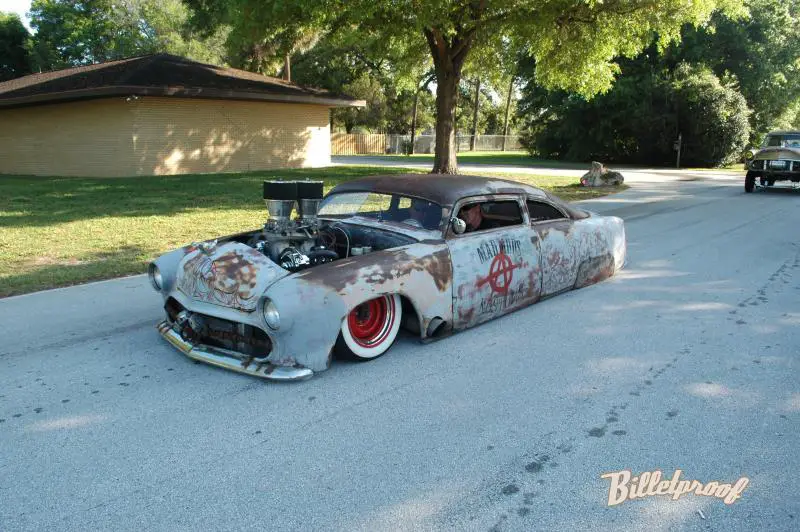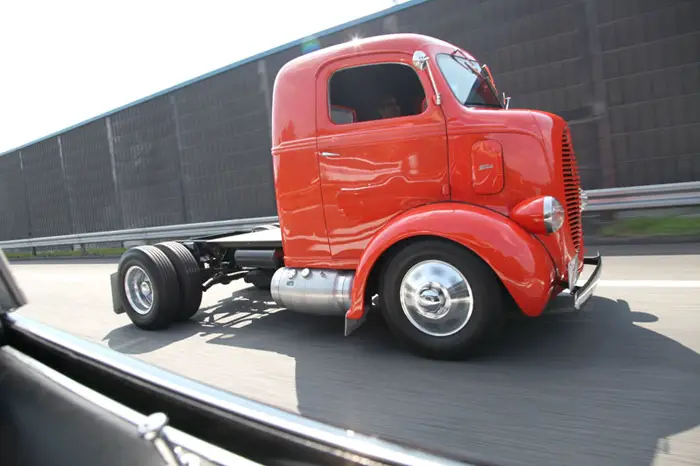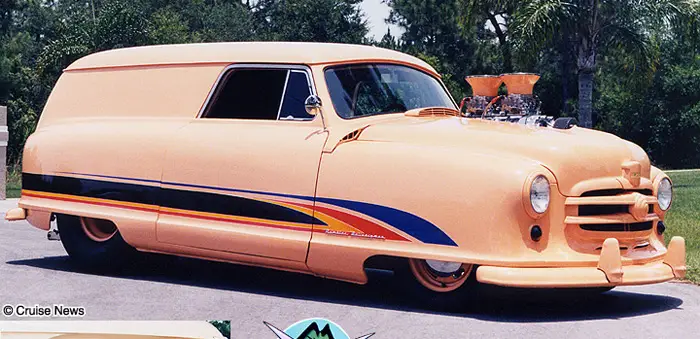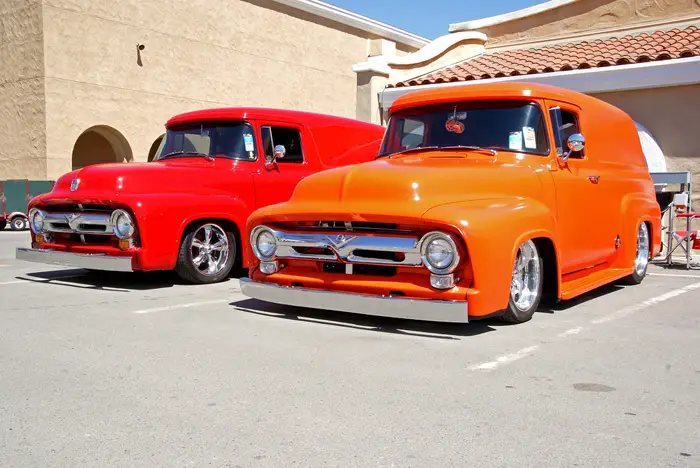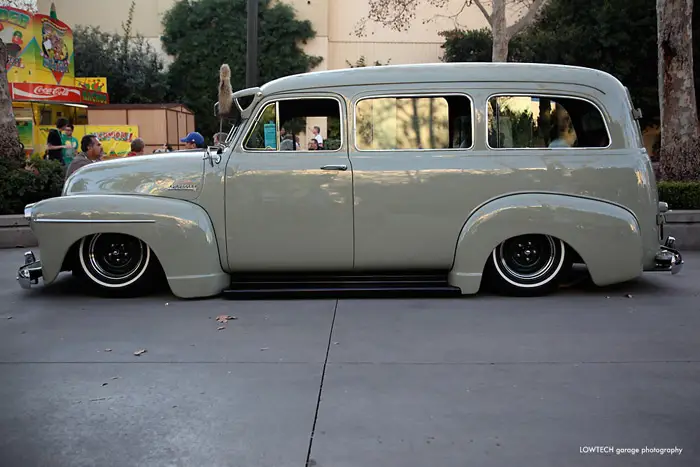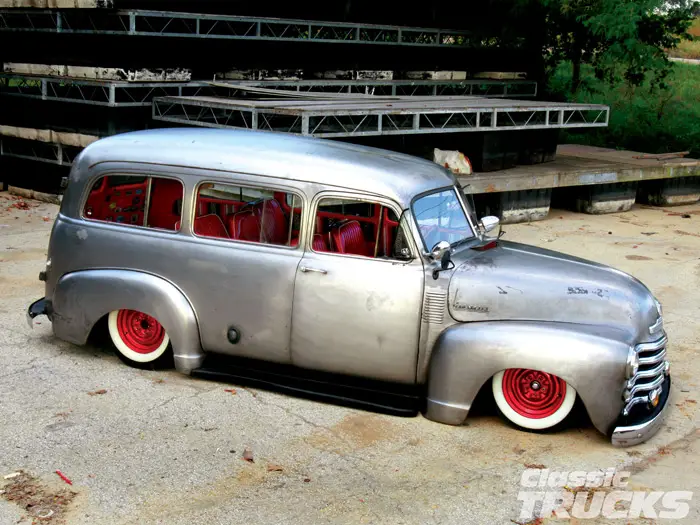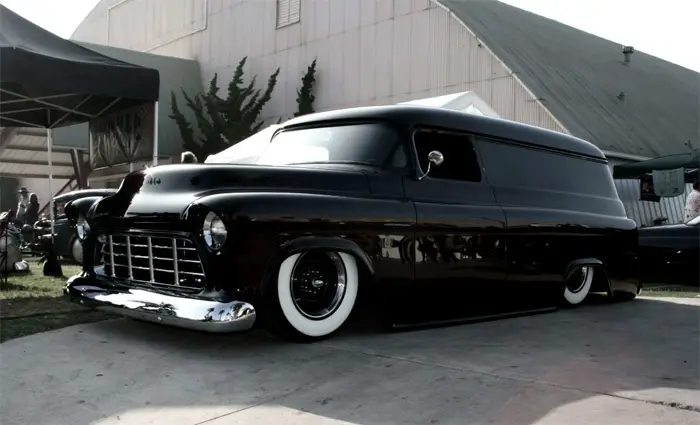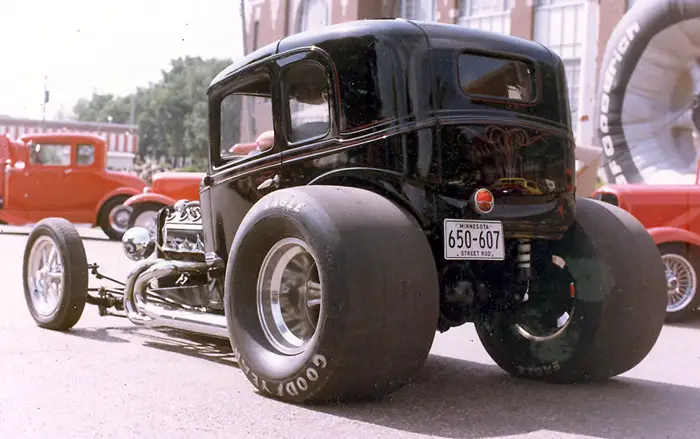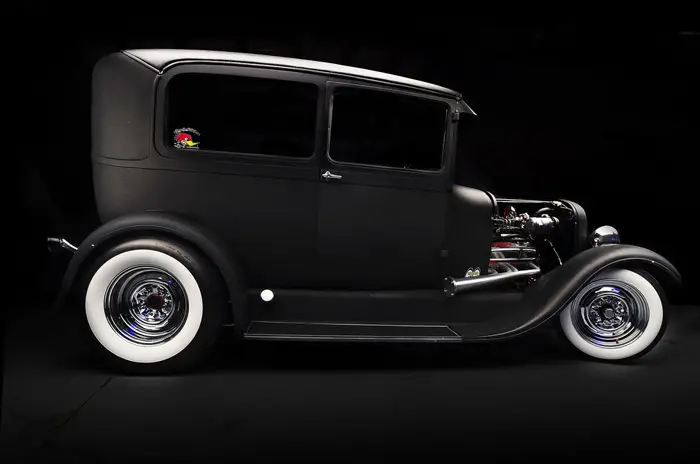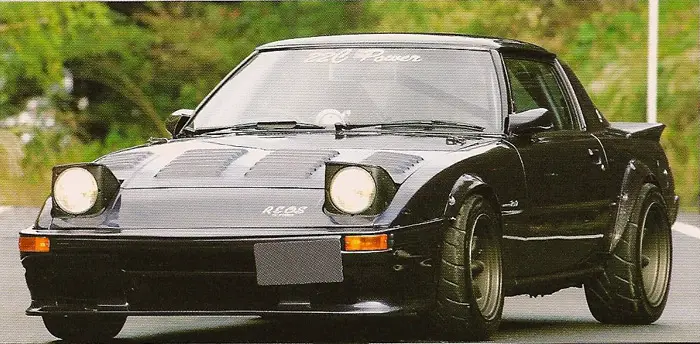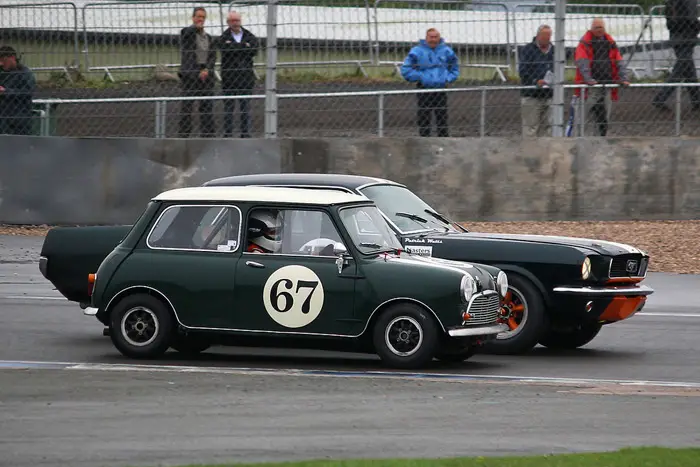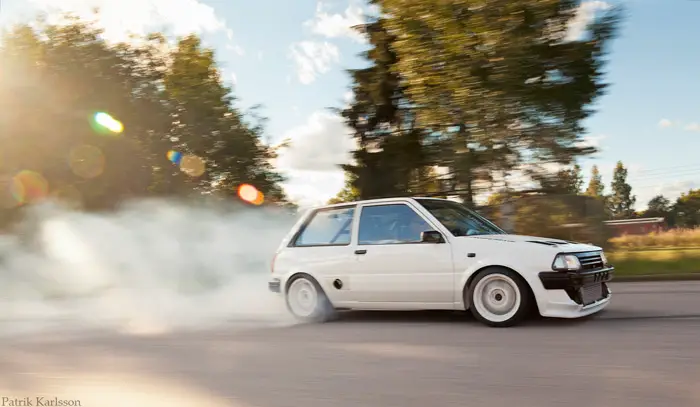 Thanks again Ollie!