If you've liked more than one automotive fanpage on Facebook within the past six months chances are pretty good your news feed is starting to look more like a soft core porn by the day.
All this trend of posting half naked women to get likes has done is increase the chances of the disgruntled female two cubicles over reporting you to HR for looking at boobs on work time.
On SIE almost all of the female posts will stay here on the blog so you get to keep your job, and if you do happen to get caught looking at this post just claim you did it because you are into female fashion.
Works every time*.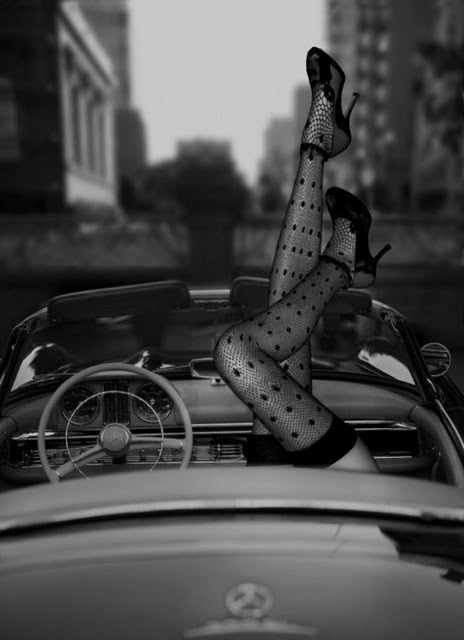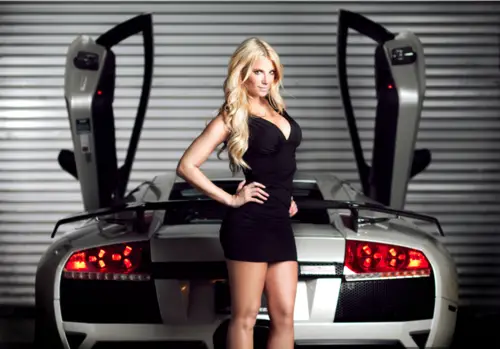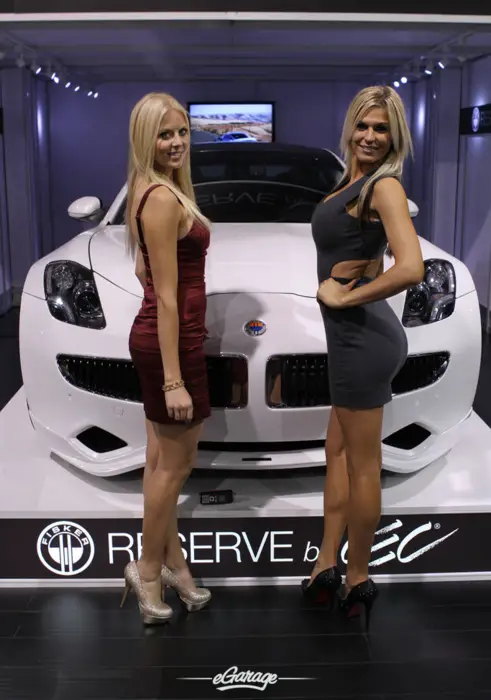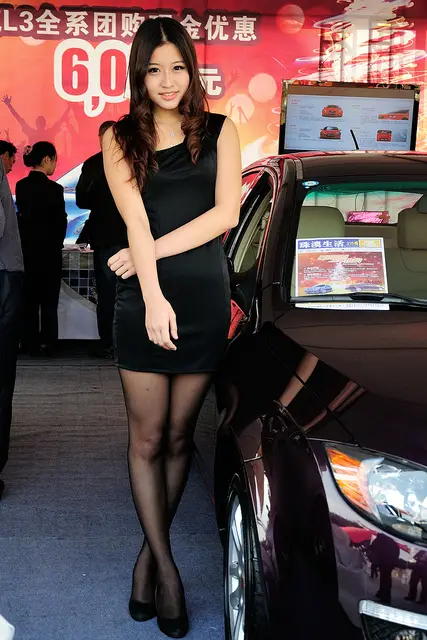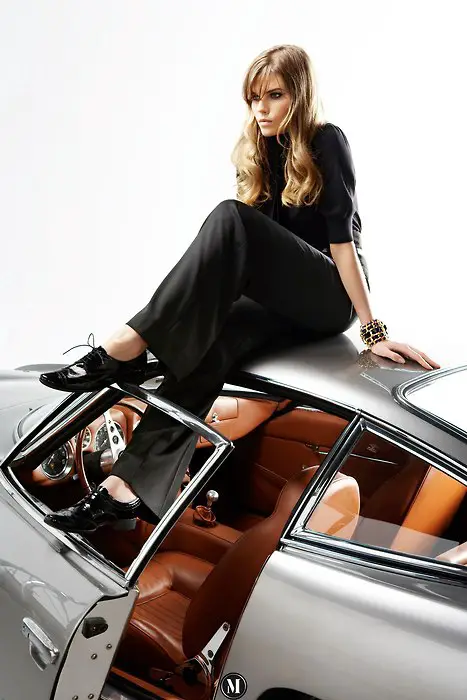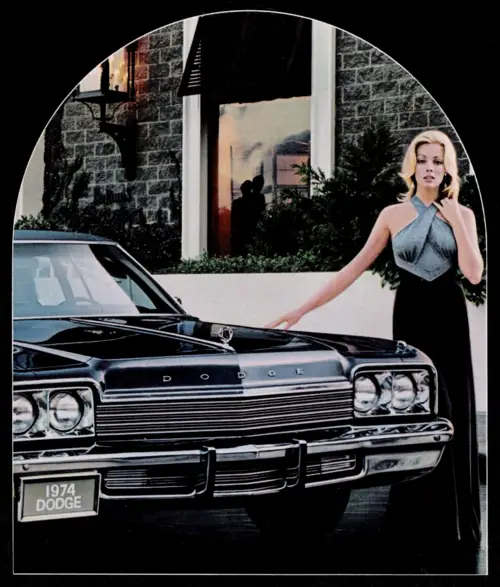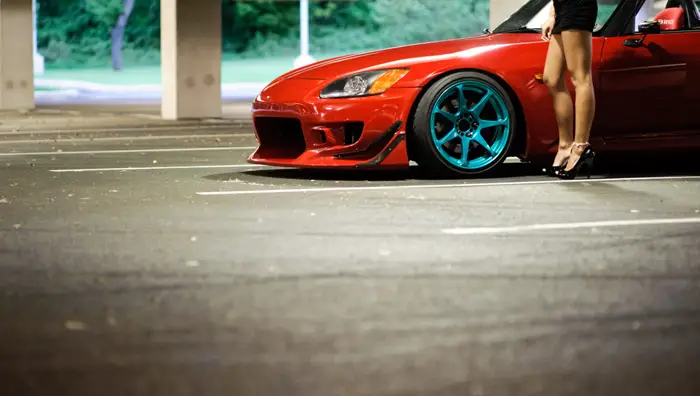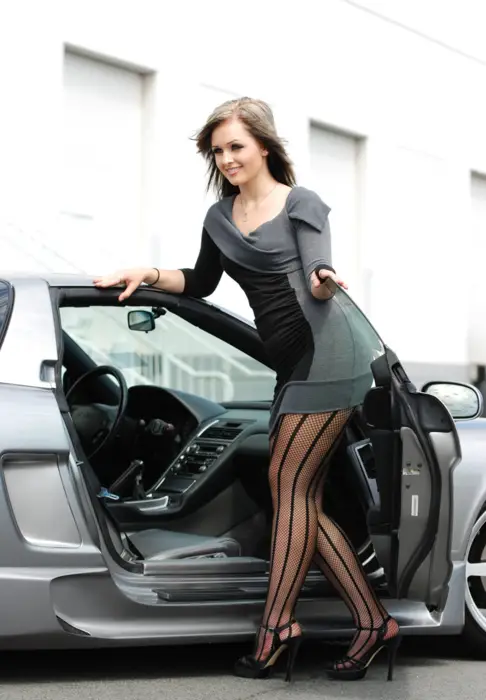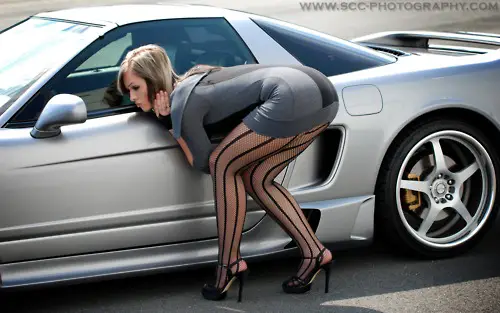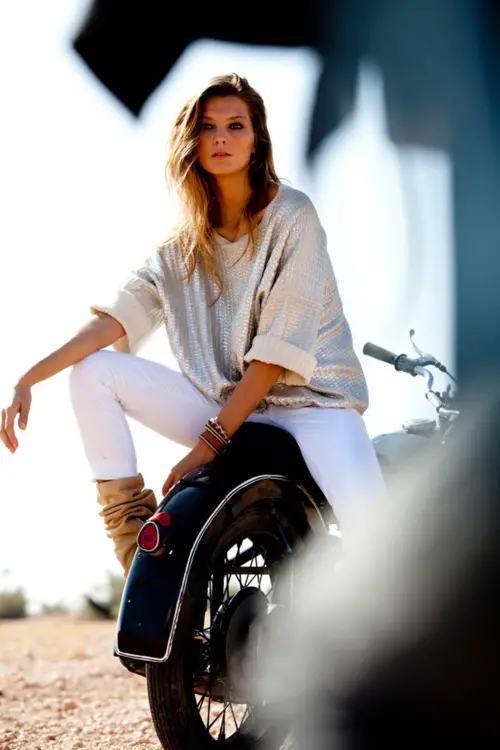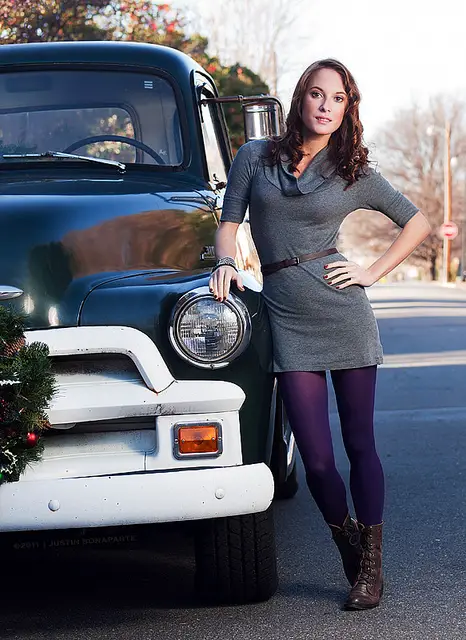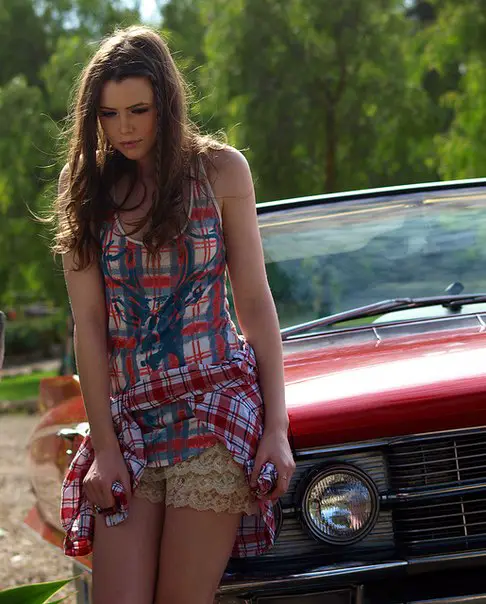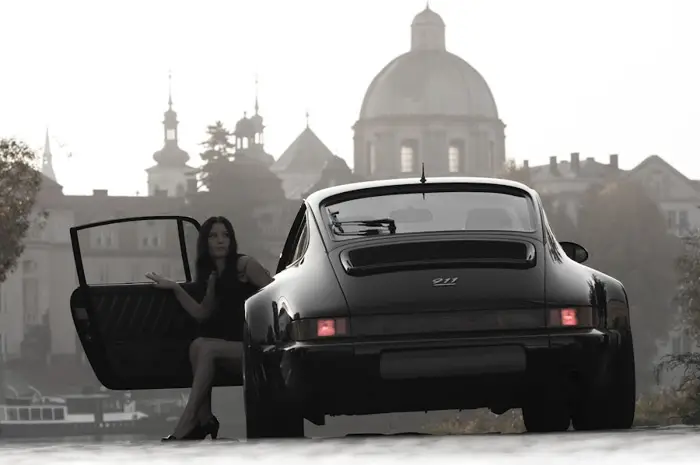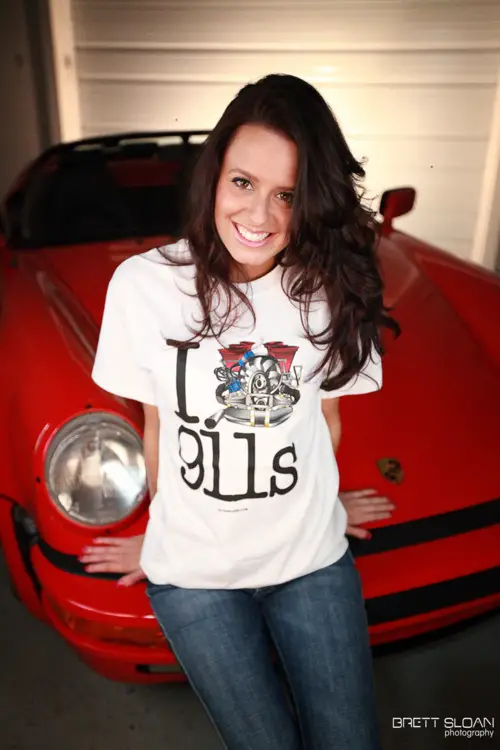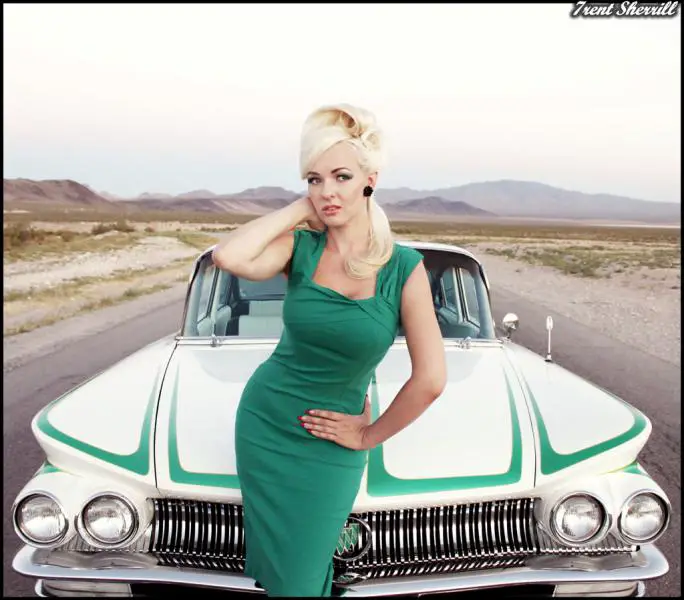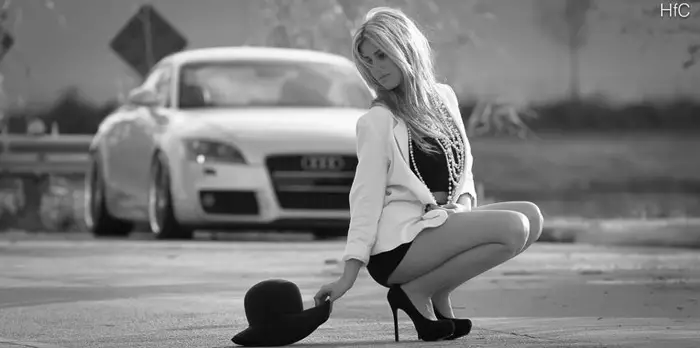 *Might not actually work at all.
If you missed the previous:
Part One
Part Two
Part Three
Part Four