It's been said anything worth doing is worth doing in style and clearly that was the approach used when this Rolls Royce Silver Shadow was conceived and built.
After finishing it's first (and only) Baja race in 1984 the RR sat for 17 years before retried (and reported late) stunt man Chuck Strange scooped it up.
Now two paint jobs, and no doubt a bit of maintenance, later it's a well used as a Baja support vehicle and occasional grocery runner.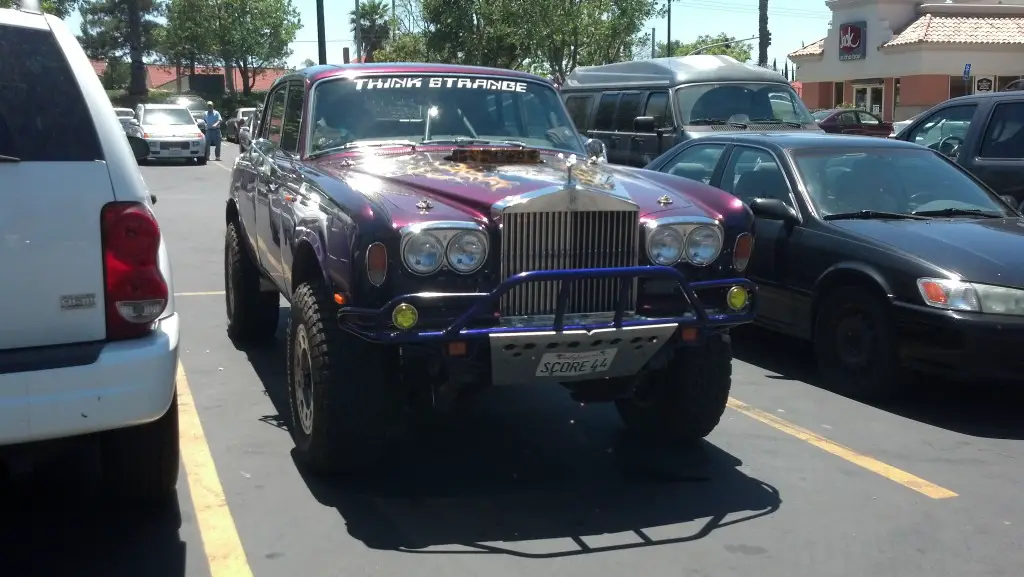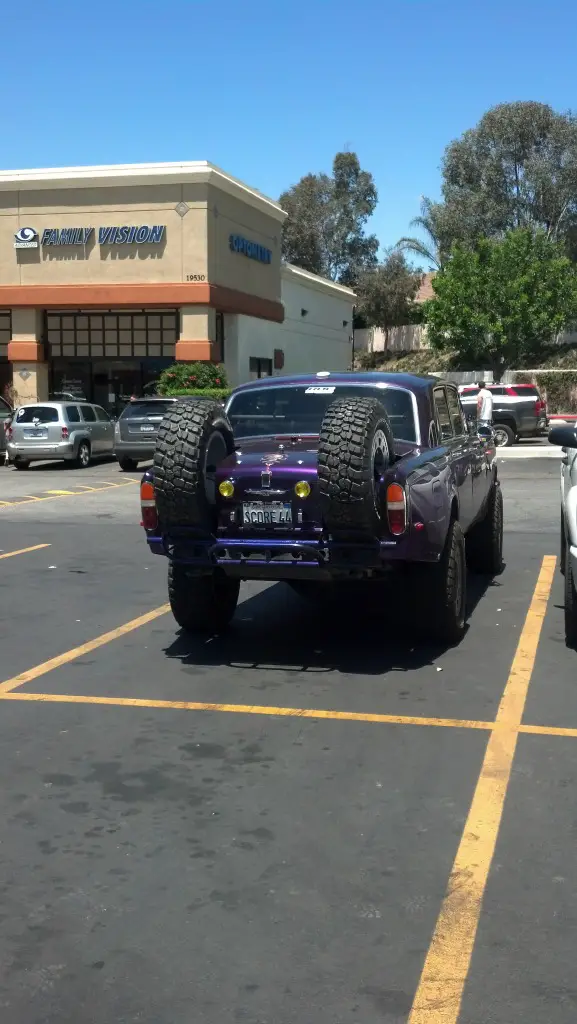 The body is genuine article Rolls Royce while the chassis is made up of two pick ups. Under the hood is a built 509 Caddy v8 that stomps out 600lbs of torque and slightly less HP.
I didn't find much info about the suspension on line but Barcodebilly (who took the photos above) says there looks to be a Dana 60 up front and a "crazy" 10 pack leaf suspension.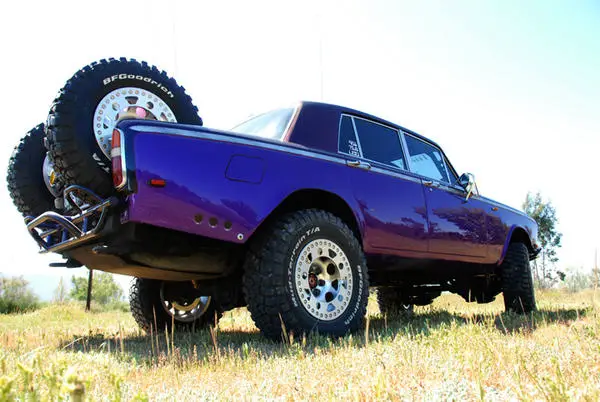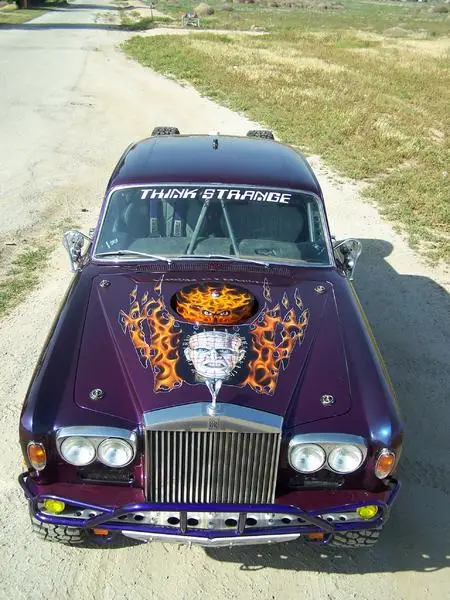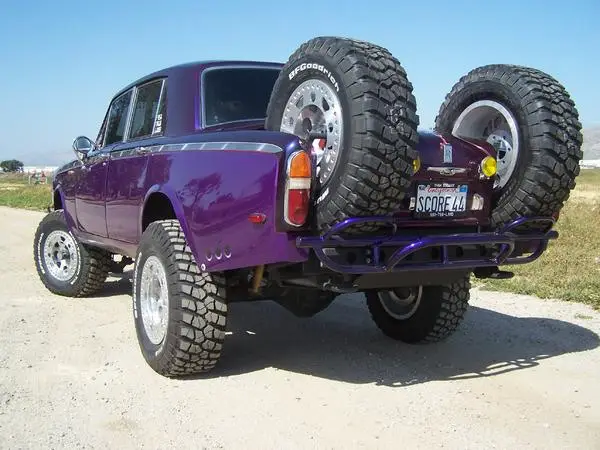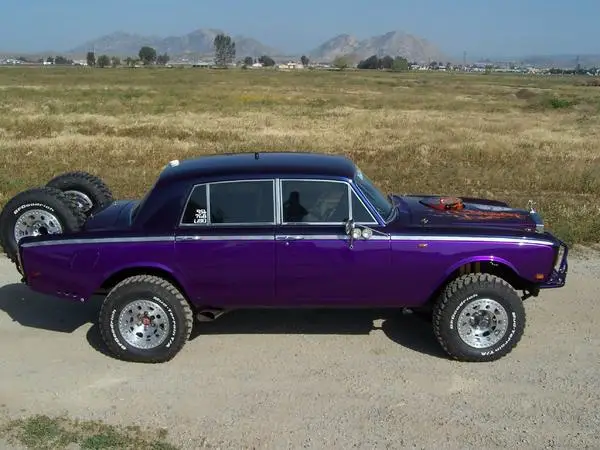 Funny enough this Rolls Royce Silver Shadow isn't the first modified Grey Poupon carriage I've posted for WTF Friday. This drag spec one went up in 2010.
A little bit more on the Think Strange Silver Shadow can be found here on UGO.com
Site Updates
I recently got an awesome set of photos back from a shoot I did with Equals: 22 a few weeks ago for an upcoming feature on my car written by reader Phil Law. It's pretty cool that the feature will be brought to you by two people I would not have known without the blog. Hope to put that up mid next week.
Currently I am still dragging my feet on the event calendar but as I am sure most of you know Stretch & Poke's fourth annual Fitted Lifestyle event is this weekend at the Brampton Fairgrounds.
Here are the details if you need them.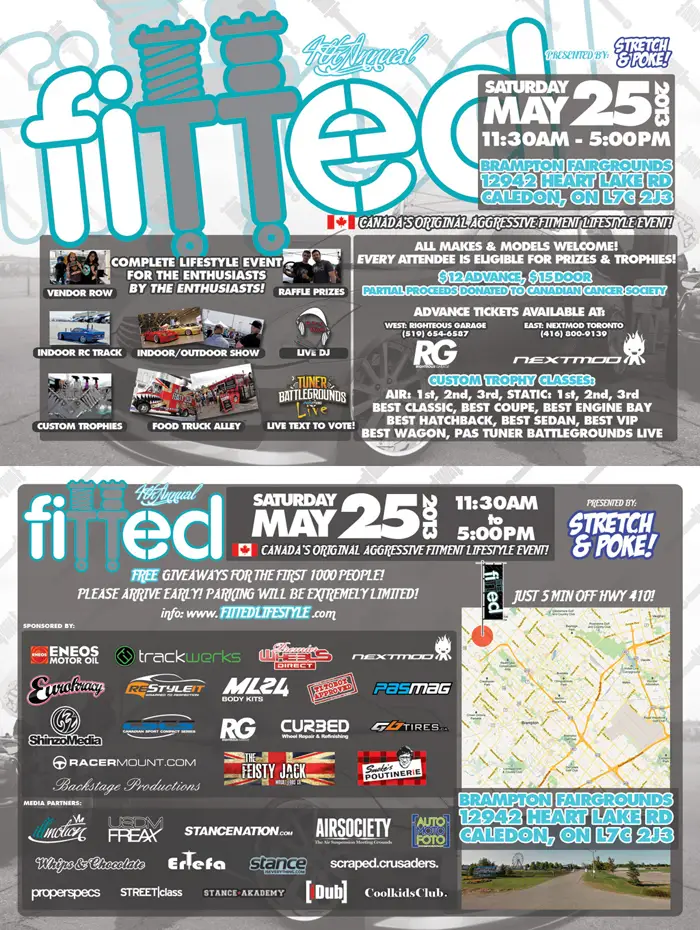 Flashback Friday
Here's a look back at last years Stretch & Poke Coverage: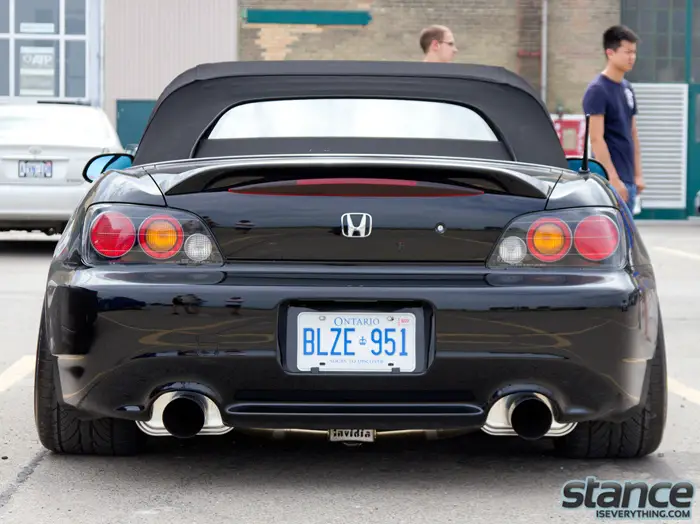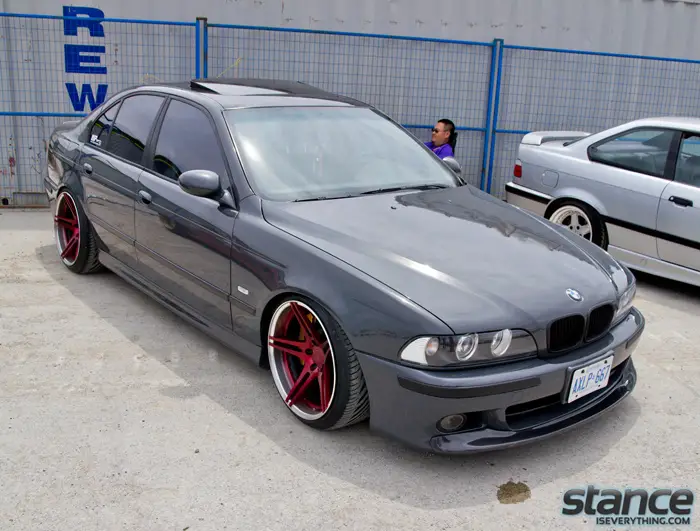 See you tomorrow.