Anyone who has ever worked in the customer service industry has likely heard the saying The customer is always right.
This 'rule' even applies when a customer requests a vehicle that is strong enough to drive through anything in it's path (including an Tornado) while simultaneously being powerful enough to attain a lofty speed goal of 300 kilometres an hour.
Despite being a pretty ridiculous request custom vehicle builder Jack Holt built it anyway, even after the buyer turned out to be "your typical Hollywood flake" who vanished when the bill got to high.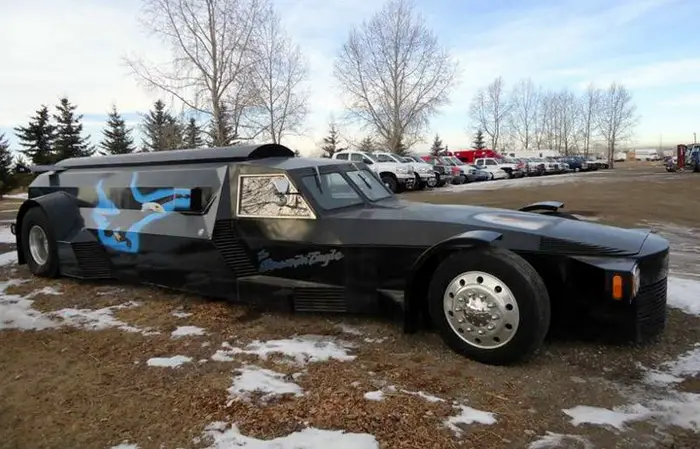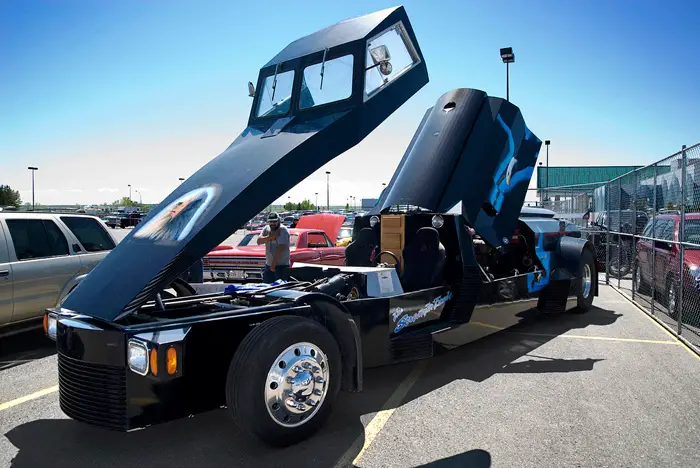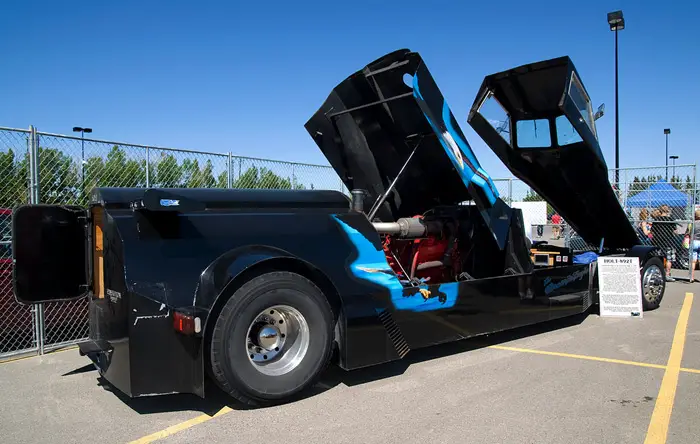 No longer having a deadline the end product took Jack eight years to construct and clocking in at 9 tons this behemoth known as the Screamin' Eagle is now used at car shows and charity events in Canada and the United States.
He had to make a few changes from the original plans in order to make it street legal but it is still essentially a freight train on wheels powered by an 8 cylinder 2 stroke Detroit Diesel motor.
With the help from a single turbo (duals were played with briefly) the power plant –originally intended for use in tug boats and the like– puts out 1020 horsepower and unrecorded amounts of torque. However for street use he keeps the boost turned down to a manageable 700 or so horsepower.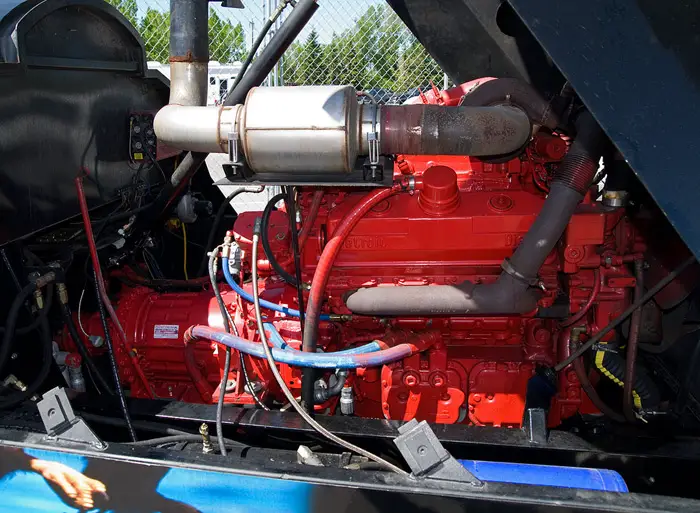 You can also sleep in it.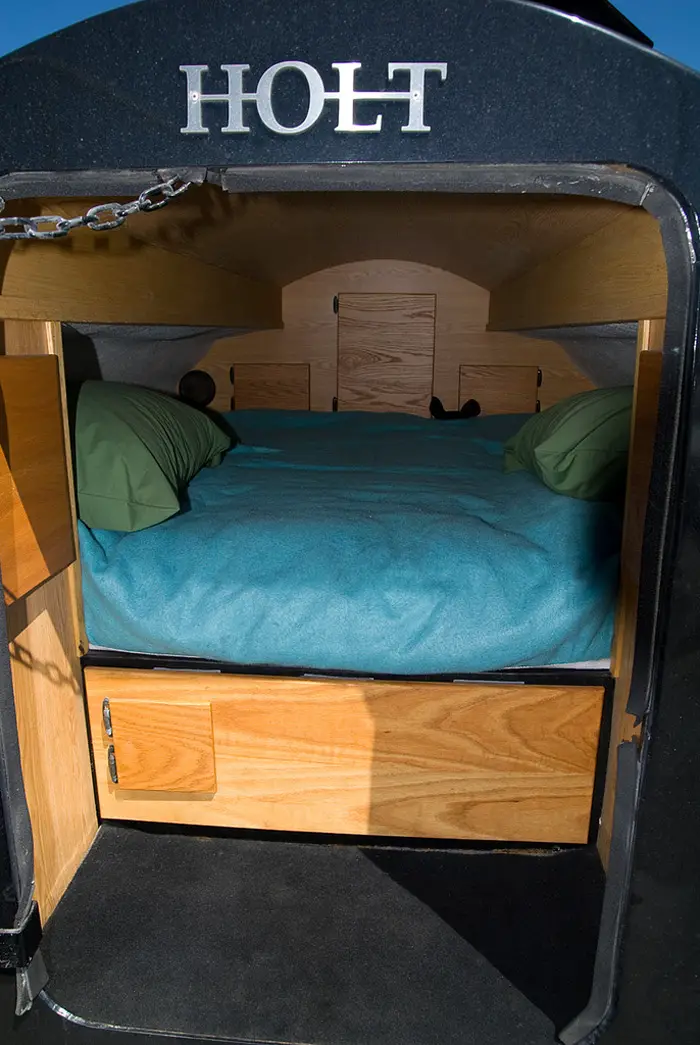 It's a really weird but at the same time pretty interesting.
More photos here on Bug Lugs Flickr and here's a video where Jack talks about the vehicle.
Site Updates
I performed a little bit of maintenance to  the site last weekend, mostly some behind the scenes work that not many will notice but hopefully the commenting lag that plagued the site for the last few months is gone.
I also made a few small revisions to the store because the next shipment of T-Shirts is set to arrive in about two weeks. Previously I had mentioned going with a pre order model but after some careful investing and I was able to get some stock ordered instead.
Below is a proof of two of the five designs that will be up in the store soon, one of which is an old favourite.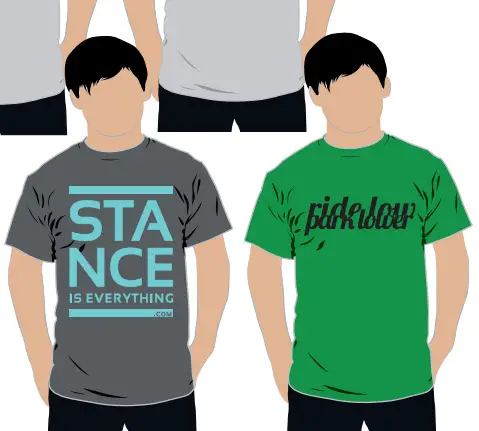 Event wise I will be at Torque Modified on Sunday while a friend of mine covers the Tires23 event in Mississauga, info about both shows is below:
Flashback Friday
Tried to think of the last giant diesel powered thing I posted before and it would have to be this Ford posted in 2011.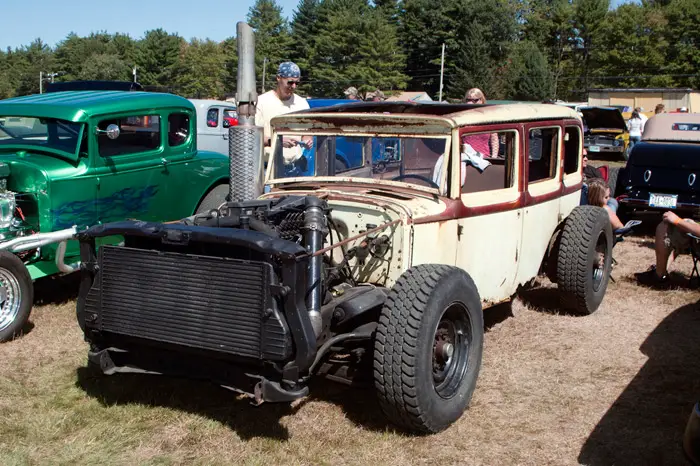 Never seen another photo of it to date.