As some of you may know one passion I have that runs neck and neck with the one I do for cars is BMX. While I don't ride quite as often or as hard as I used to, I still get out about once a week and follow the scene pretty closely.
Being fairly involved in both scenes I've noticed a lot of cross over, some of which I documented in 'Rider Owned' part one and today I'll continue the BMX/Car enthusiast round-up.
Myself
I omitted myself from part one because I'm not a big self hype guy, but I managed to pull together an edit about a year ago that I'm still pretty proud of so I'll put my modesty aside.
Darcy Peters
I met Darcy through Mike, my partner in crime in the video above and he shreds. Since he lives in Calgary we only get to ride together once or twice a year but every time we do it's good times.
Darcy is also quite capable behind the wheel of a drift car and as a Rally navigator/driver.
John Ludwick
While he doesn't ride professionally anymore (he does still ride on occasion) John Ludwick of The Governer's Club was a pro for a period of time. He even came out to Toronto a few times for Metro Jam so there's a good chance we've actually met and ridden together, small world.
He also has an awesome Corvair, among other things.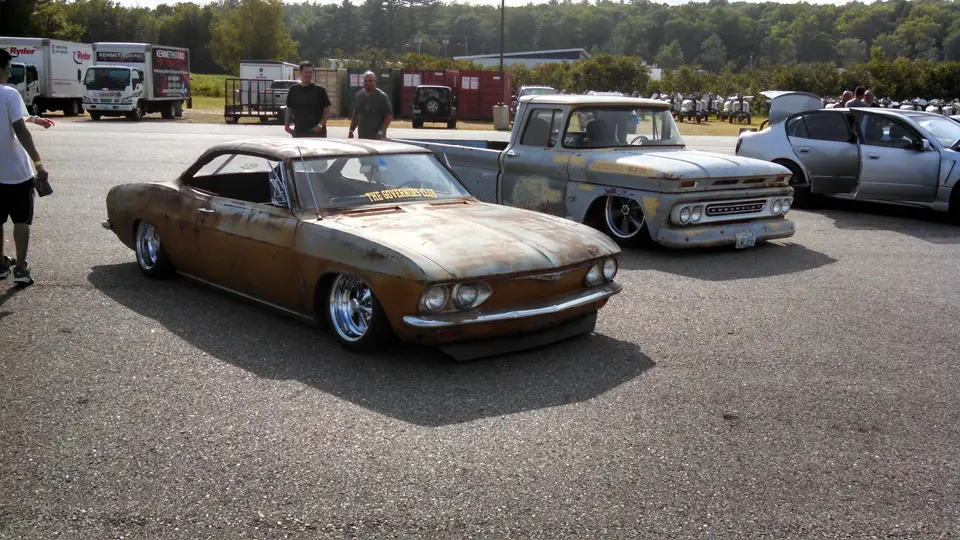 Mark Webb
Not sure how I forgot Webby in part one, perhaps I couldn't find any good drifting flicks because there's no shortage of good riding footage of him.
From what I can tell he competes in an amatuer series in the UK and seems to be doing aright at it.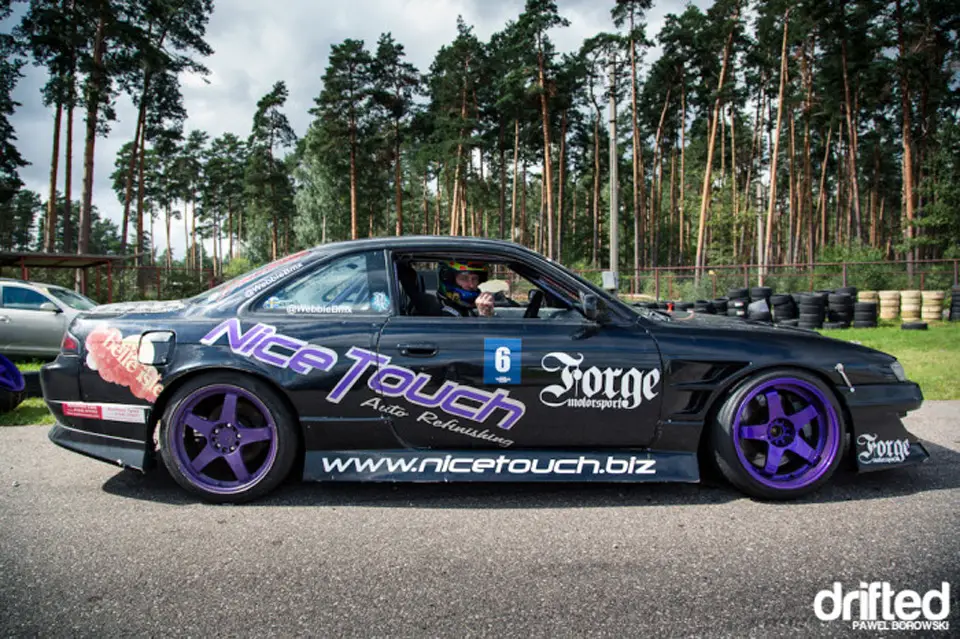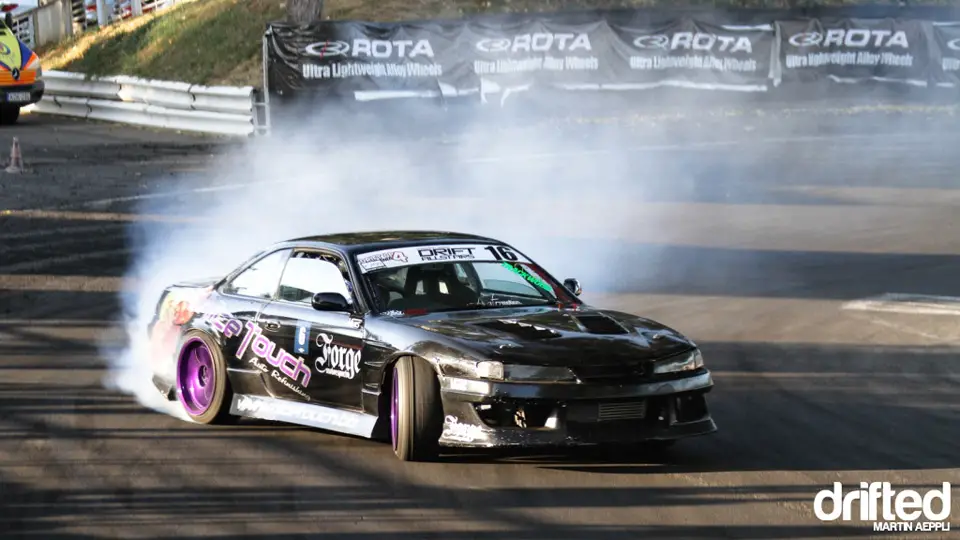 Larry Edgar
Larry Edgar is yet another rider/drifter who predictably kills it at both.
Drift photos were a little hard to find so instagram rips will have to do.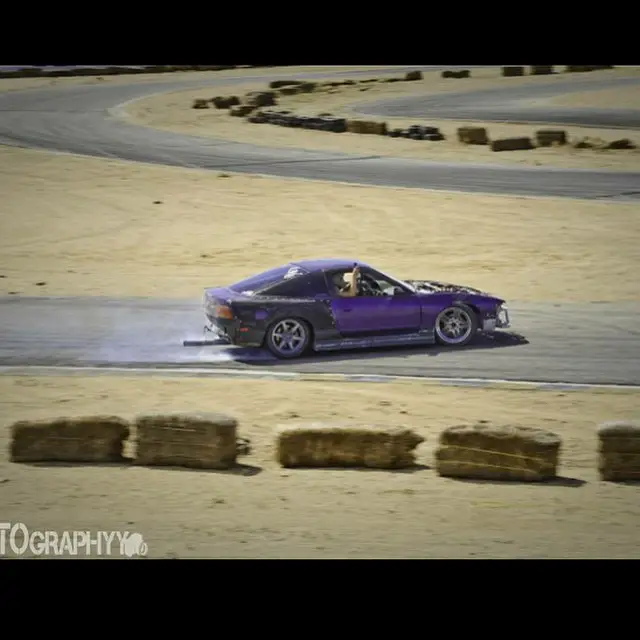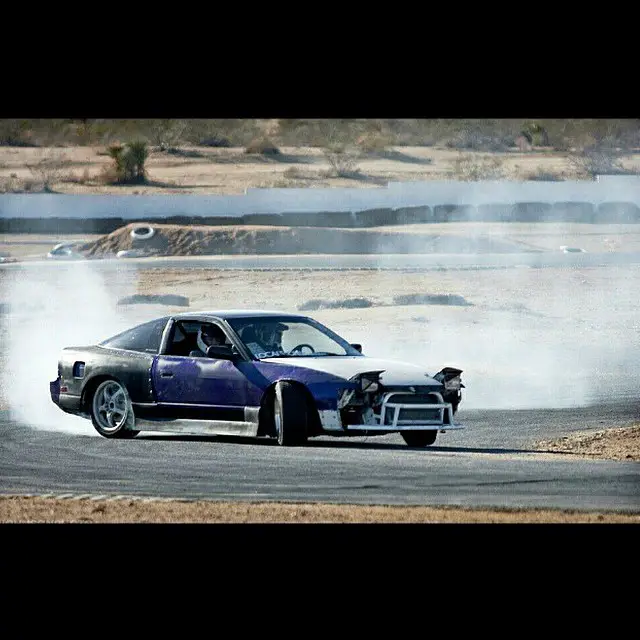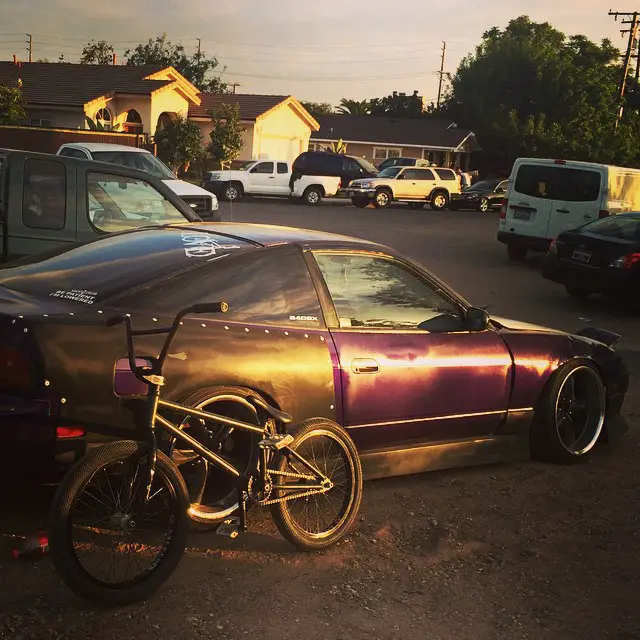 Luke Fink
As ekka mentioned in the comments of the last post Luke Fink was a huge omission from part 1. Dude shreds a BMX and absolutely slays behind the wheel.
A recent post on Speedhunters has more on Luke's latest drifting exploits and his instagram is full of drift coverage as well.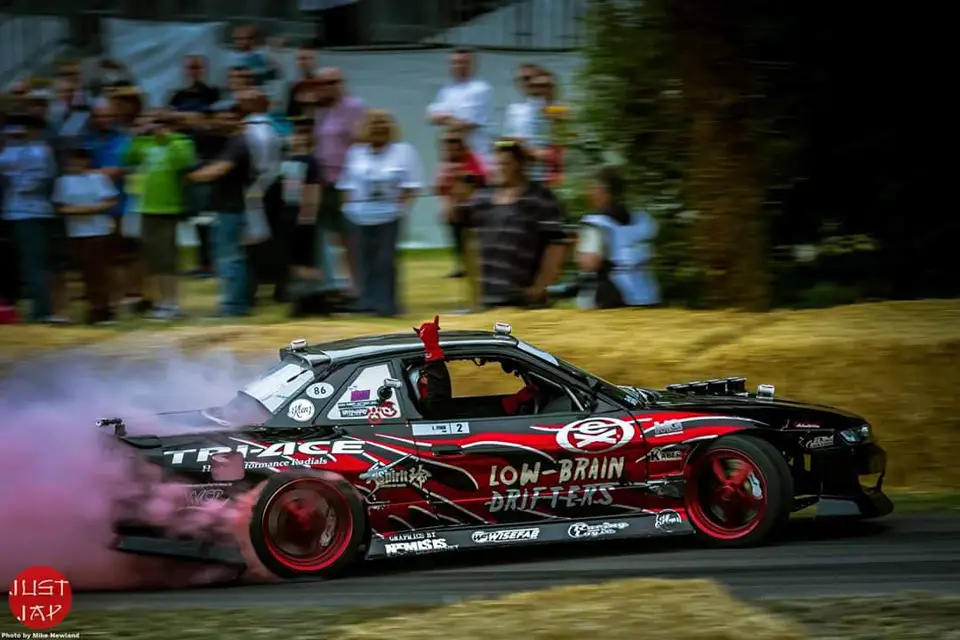 Heath Pinter
I tried my hardest not to repeat people from last time but I am going to make an exception for Heath Pinter because his current truck (featured in Truck Trend) is extremely relevant to my interests I've decided to conclude part two with it.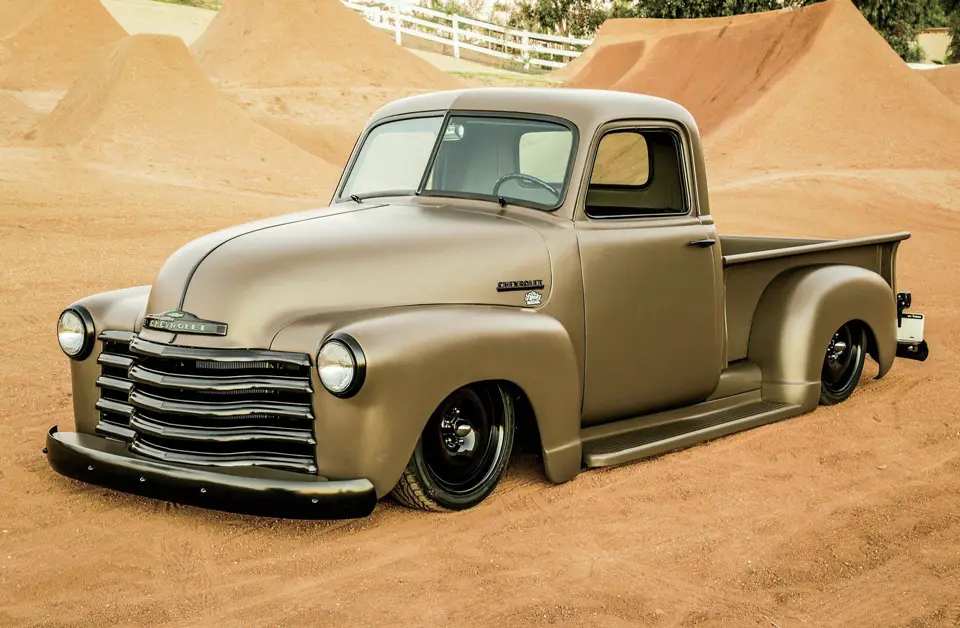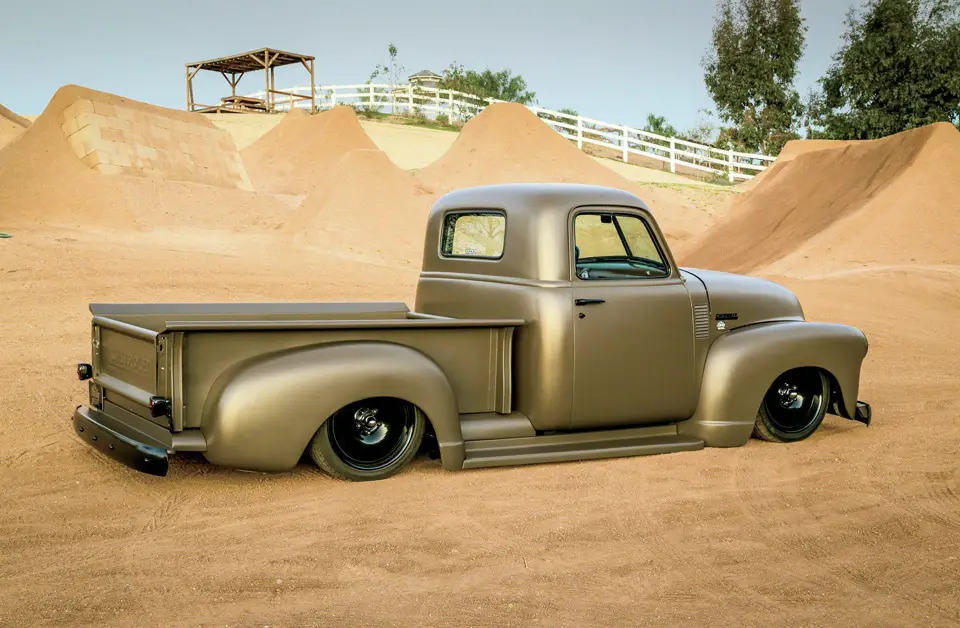 His trails are awesome too:

I've probably forgot a few more riders so let me know in the comments and I'll update this one as I go.