You know, with all the extreme camber and insane static drops I see it's almost kind of refreshing to know that people who lift their vehicles are also not scared of pushing things far and above what most of us see as limits.
Built by Gibson Fabrication the Blazer above sits on 1 ton axles front and rear a 4 link rear suspension and huge springs all around.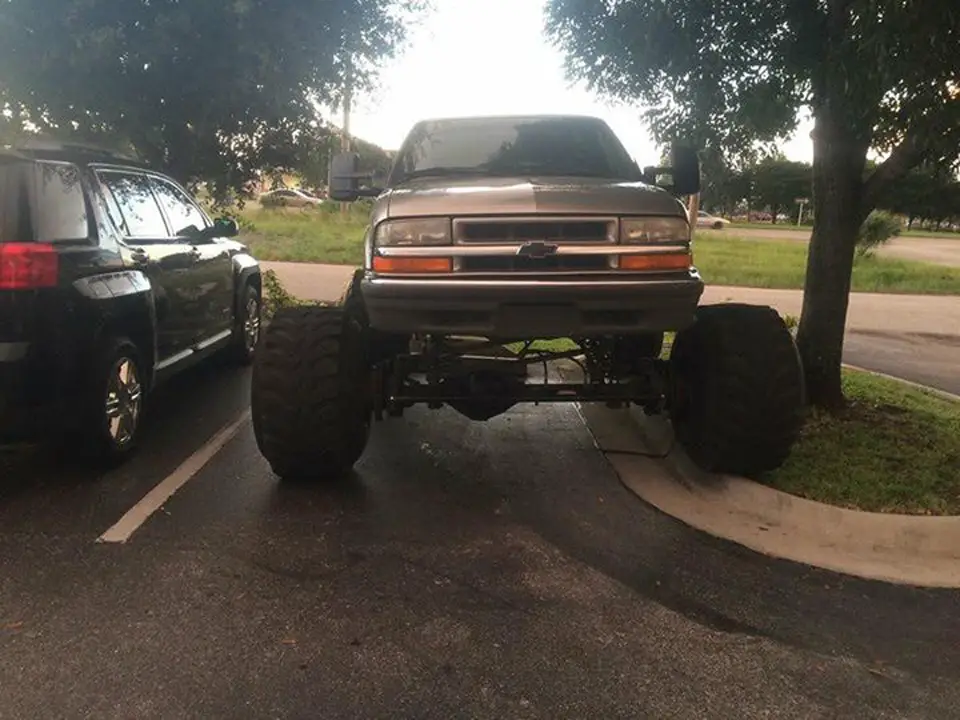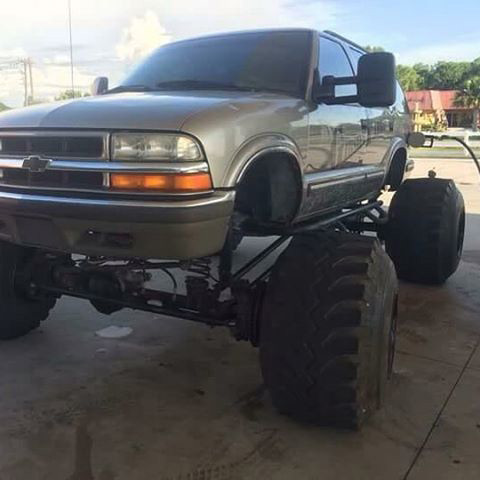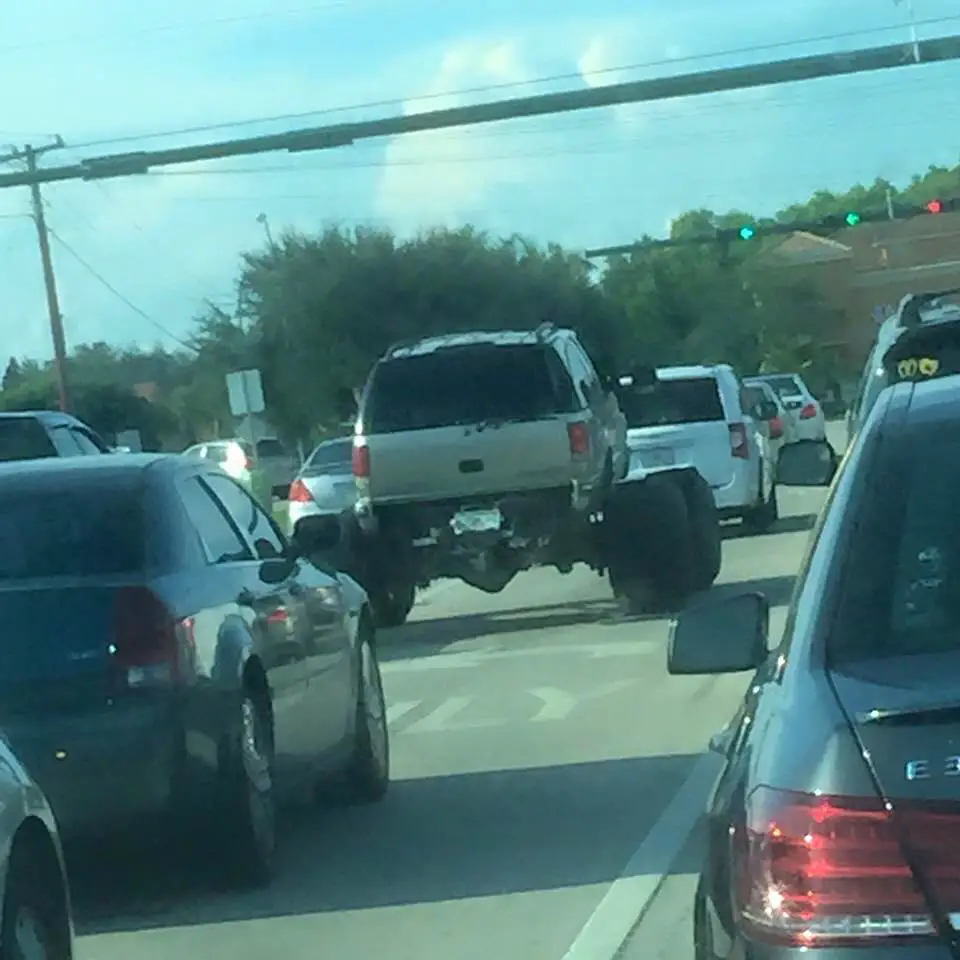 The truck didn't actually always look so outlandish, with the previous wheel and tire set-up fitted it actually looks more akin to your standard mudder.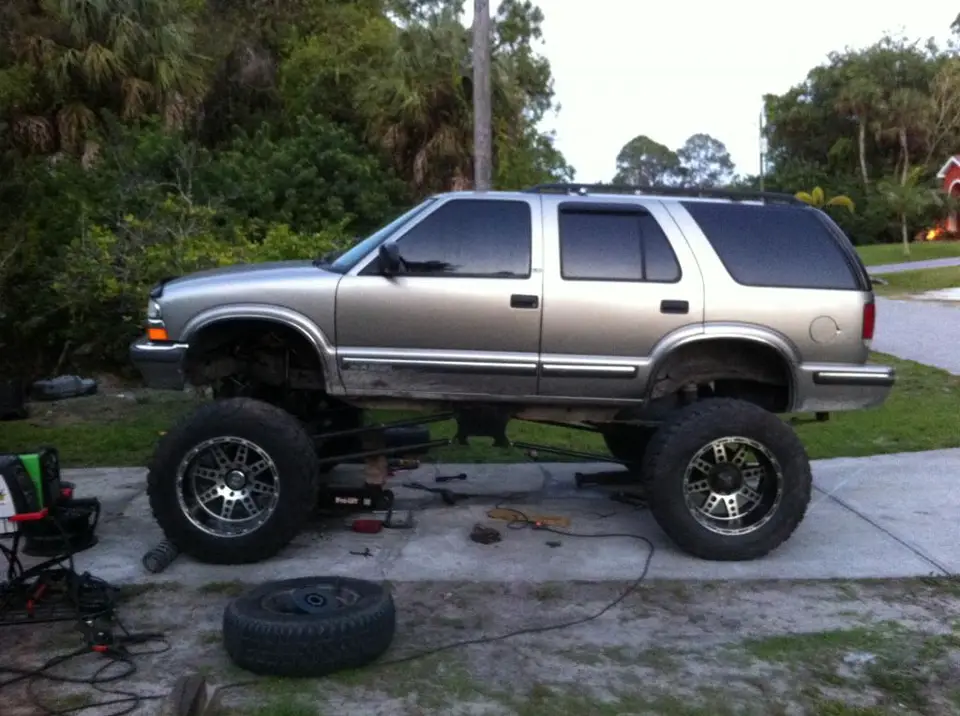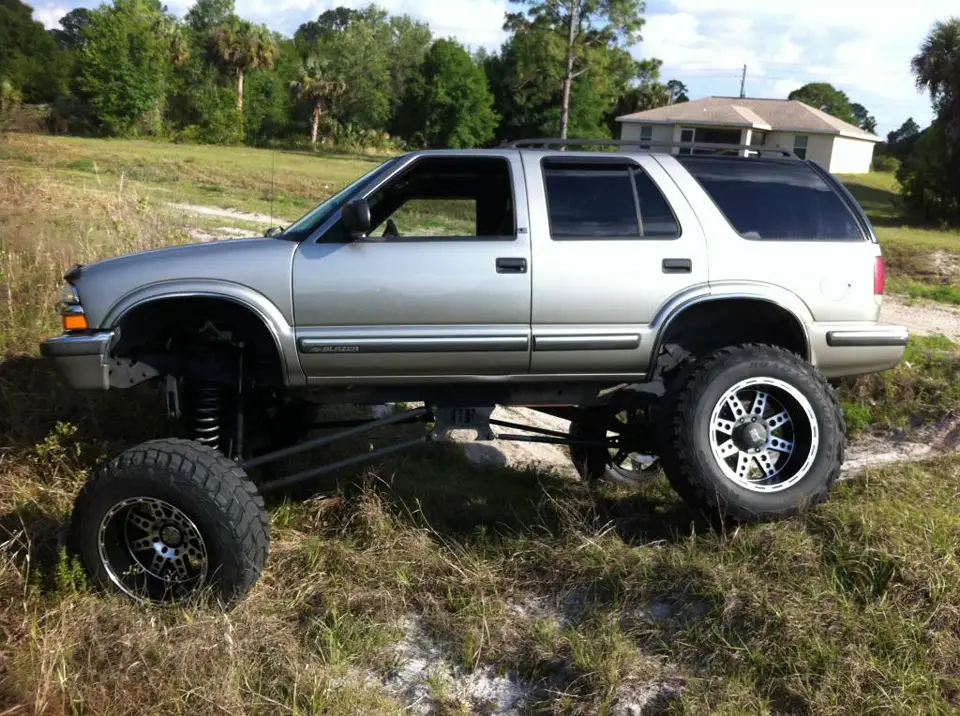 My only guess for why the new wheels, tires, and probably ungodly large spacers is shock value.
A short build thread can be found here on tgwforums.com, it only includes pictures of the other wheels however.
Wonder how it corners…