Today LS swapped S-chassis are pretty common. Some might say all too common. The typical recipe is to grab a 4.8 or 5.3 from a truck, remove truck components, replace them with car accessories, wire it up and Bob's your uncle.
This San Diego resident decided that was too straight forward and went about things a much more difficult way by selecting a 2007 Monte Carlo SS as his donor.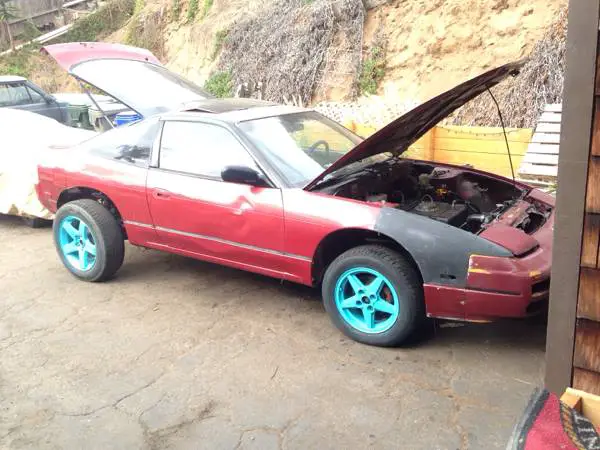 The SS of that year uses a 5.3 LS4 in a transaxle configuration meaning that the easiest way to get the motor in the car was to put it in the back.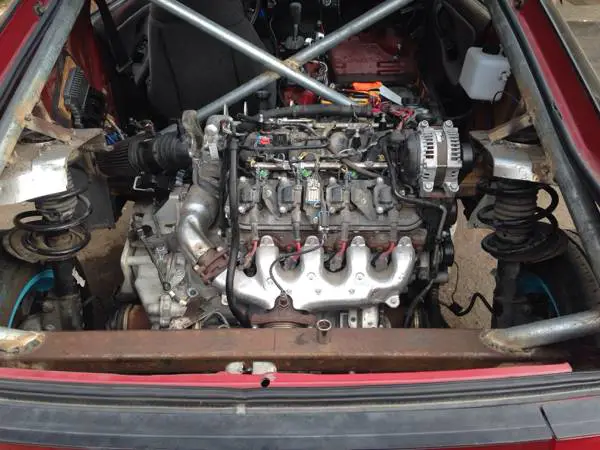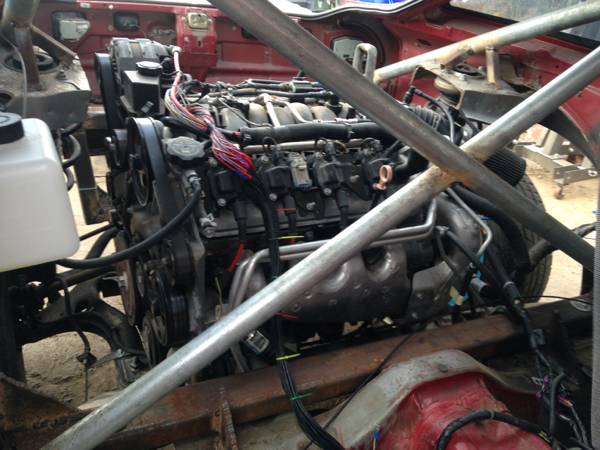 Though the idea isn't a bad one, and the owner claims it runs excellent, the execution leaves quite a bit to be desired and quite frankly I'm not sure it yields the $6000 asking price.
Never the less should you be interested in a rear engine LS project this is still sitting on the San Diego Craiglist.