I was browsing Facebook last night and was triggered (no not in the angry meme inducing sense) into doing another 2JZ swap dedicated Theme Tuesday.
As I mentioned in the first post the 2JZ shows up just about everywhere the LS isn't (and on occasion where it used to be) usually accompanied by a big single instead of the factory twins.
I guess the lure of a motor that can handle piles of boost on a stock bottom end, without exploding, is hard to resist.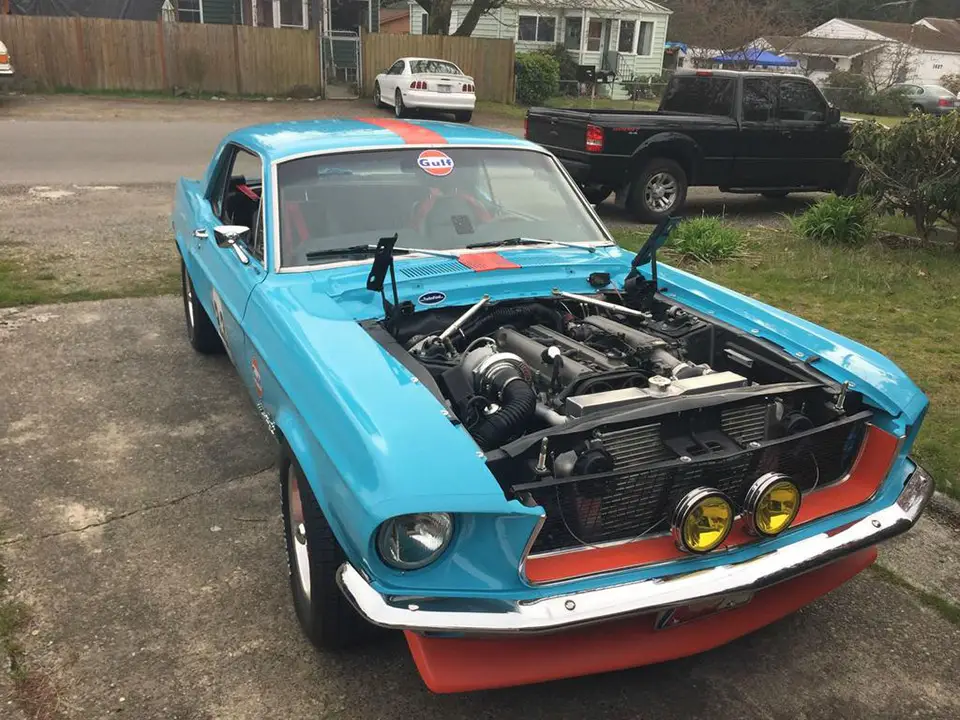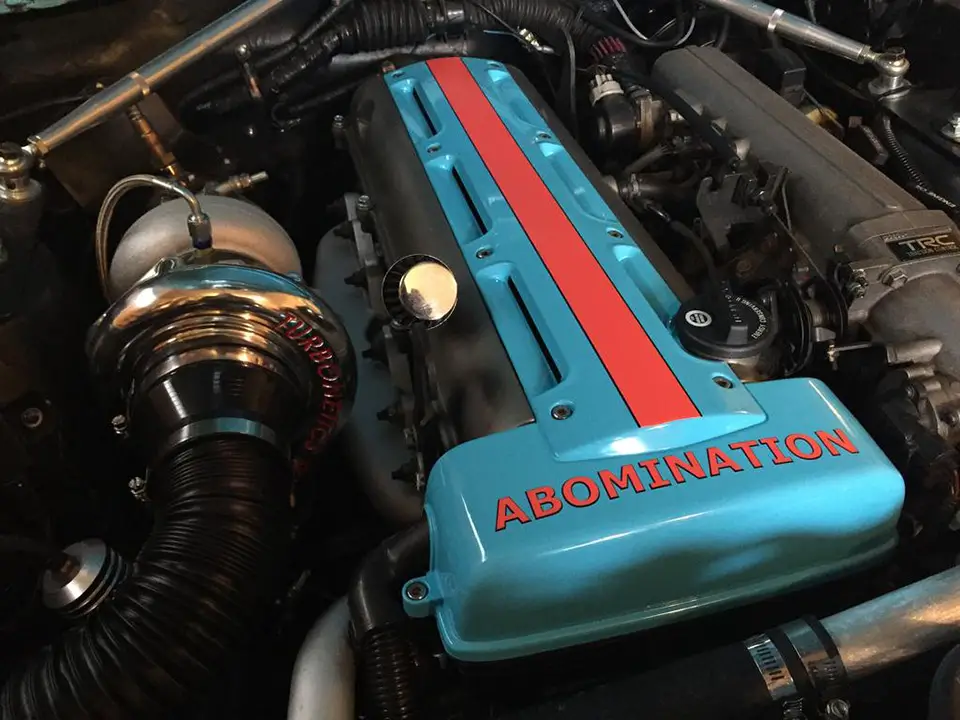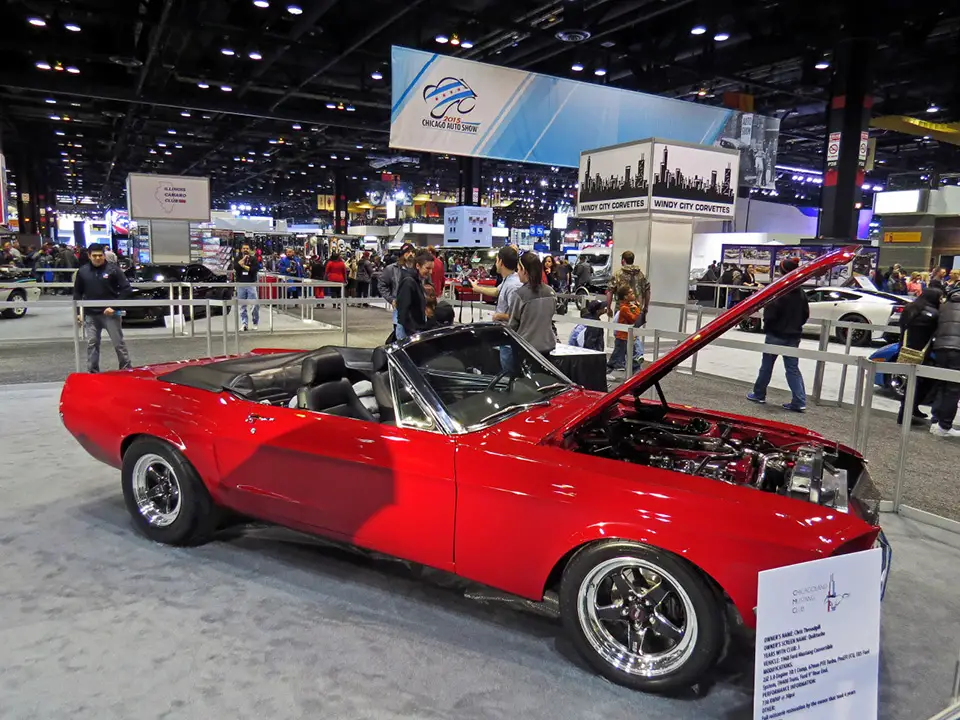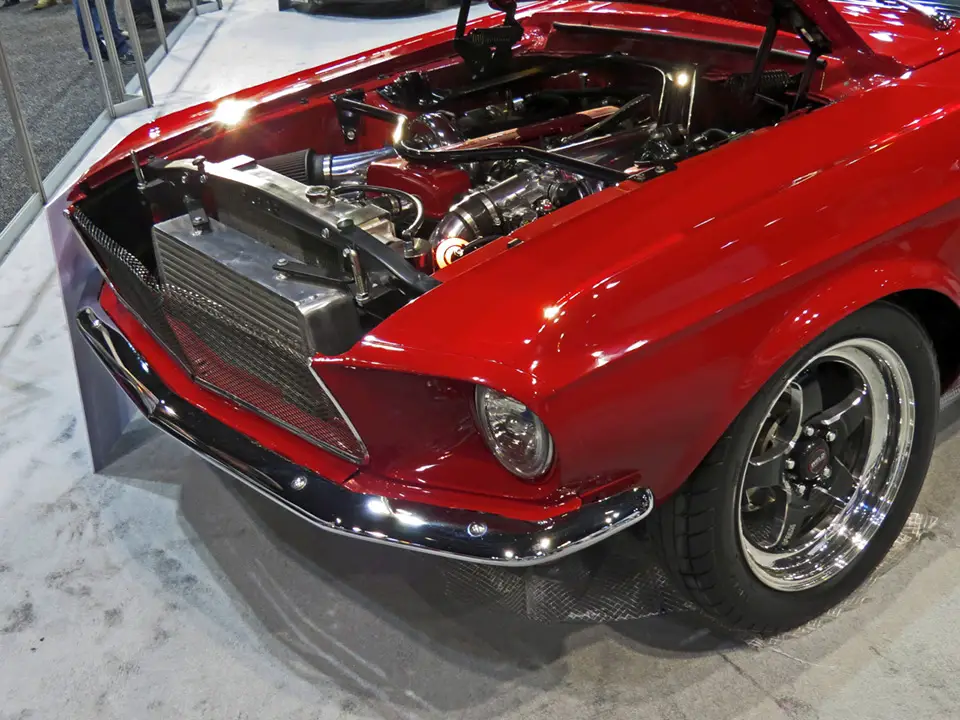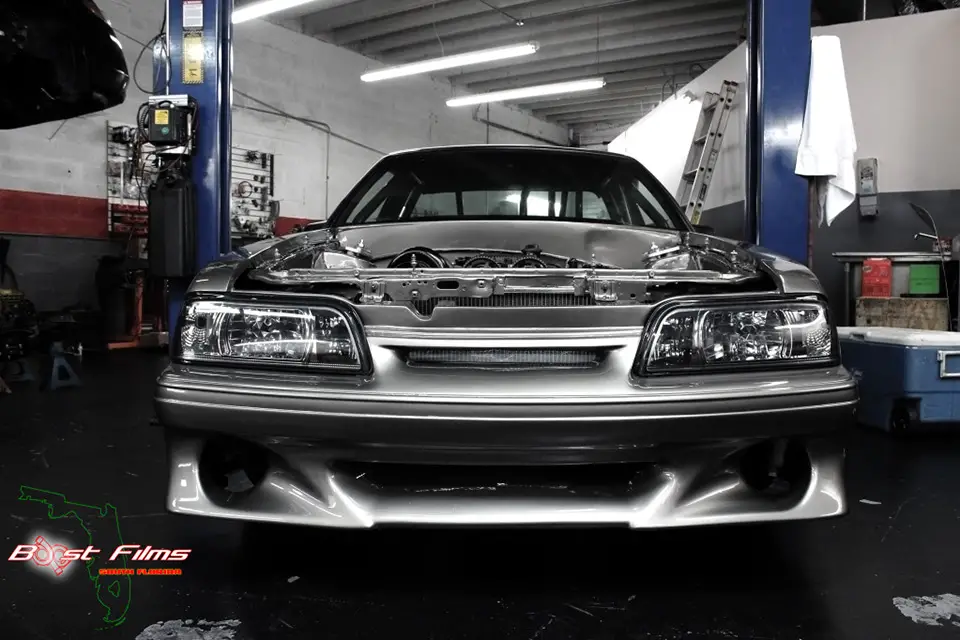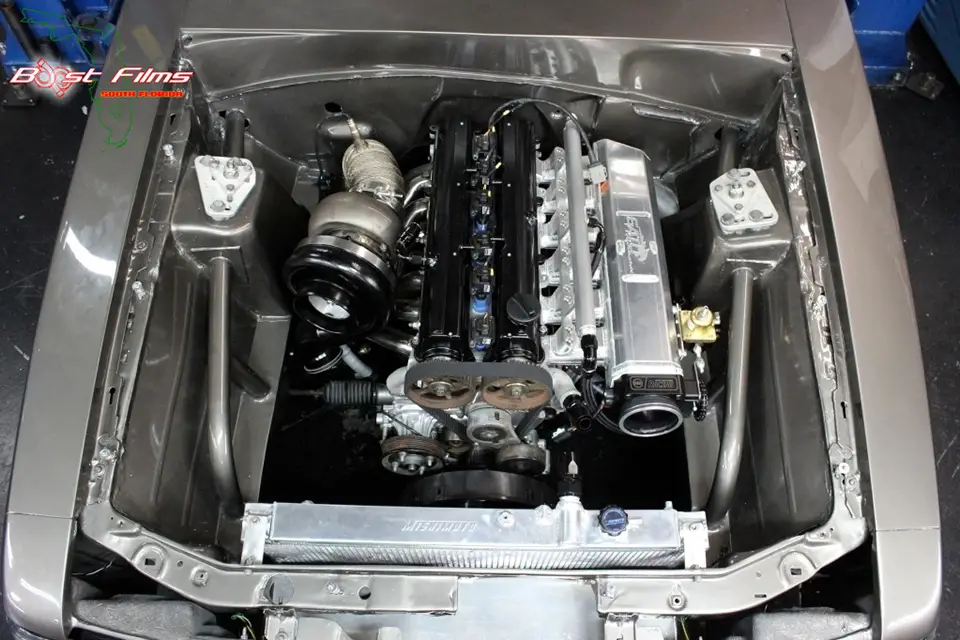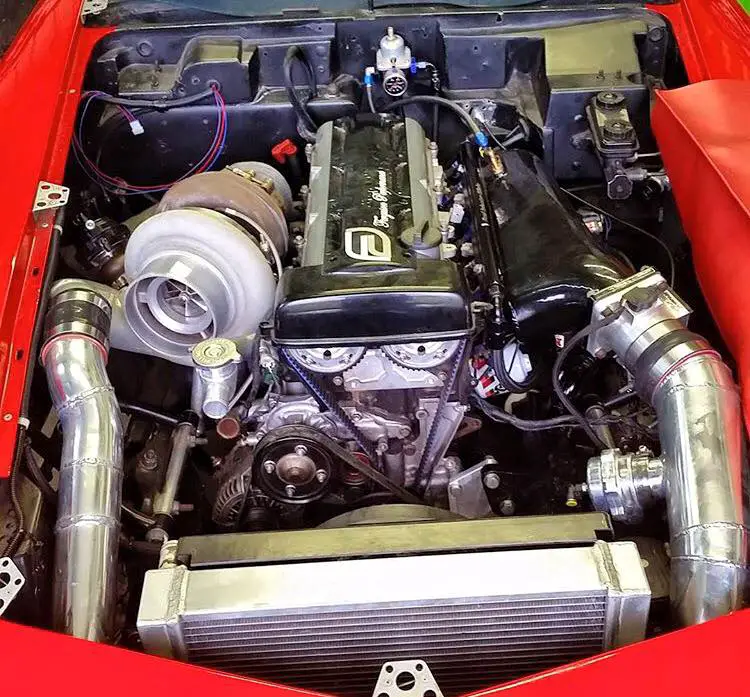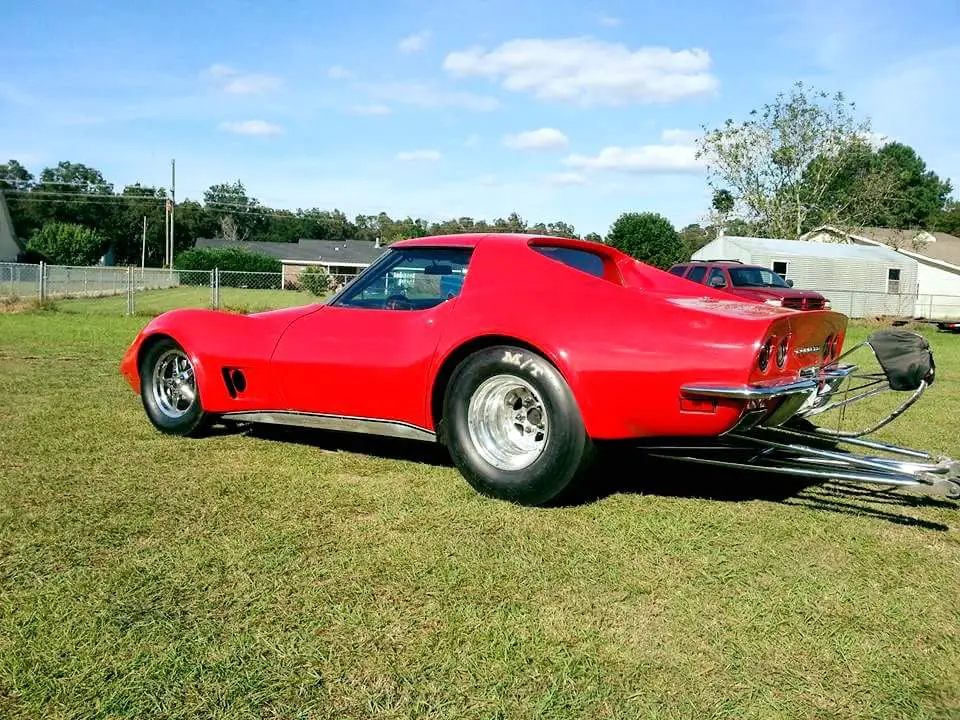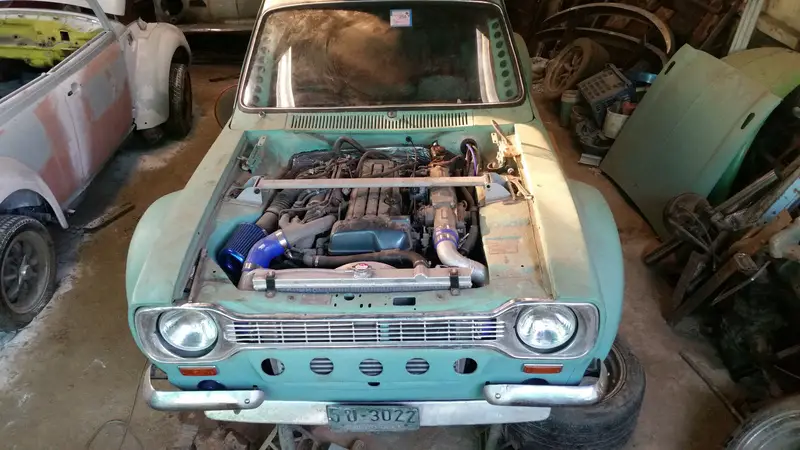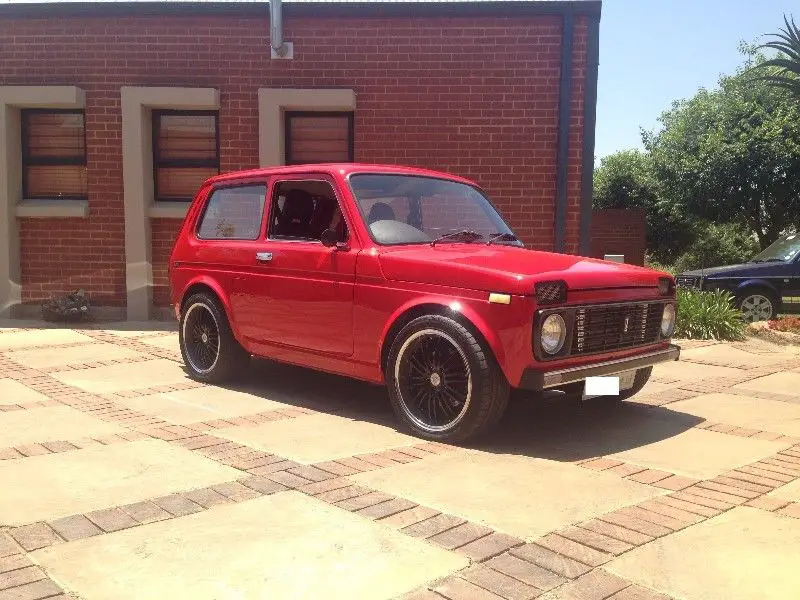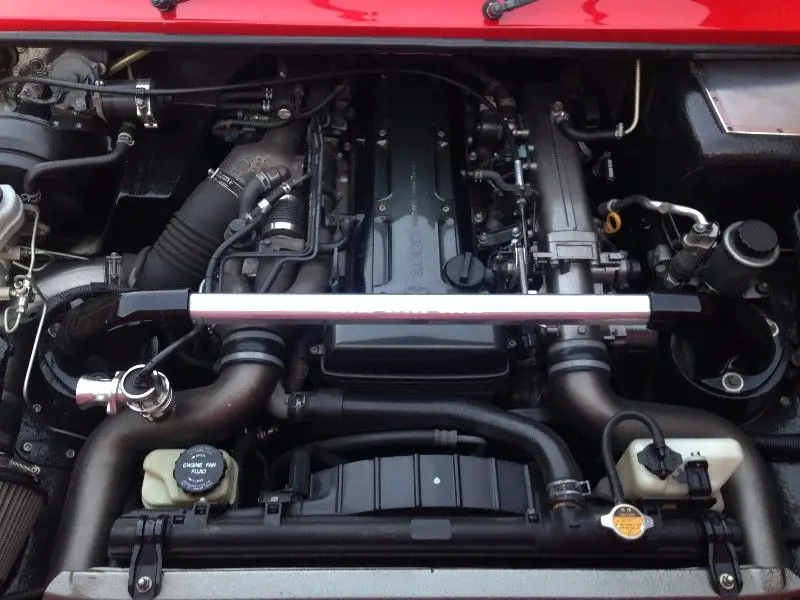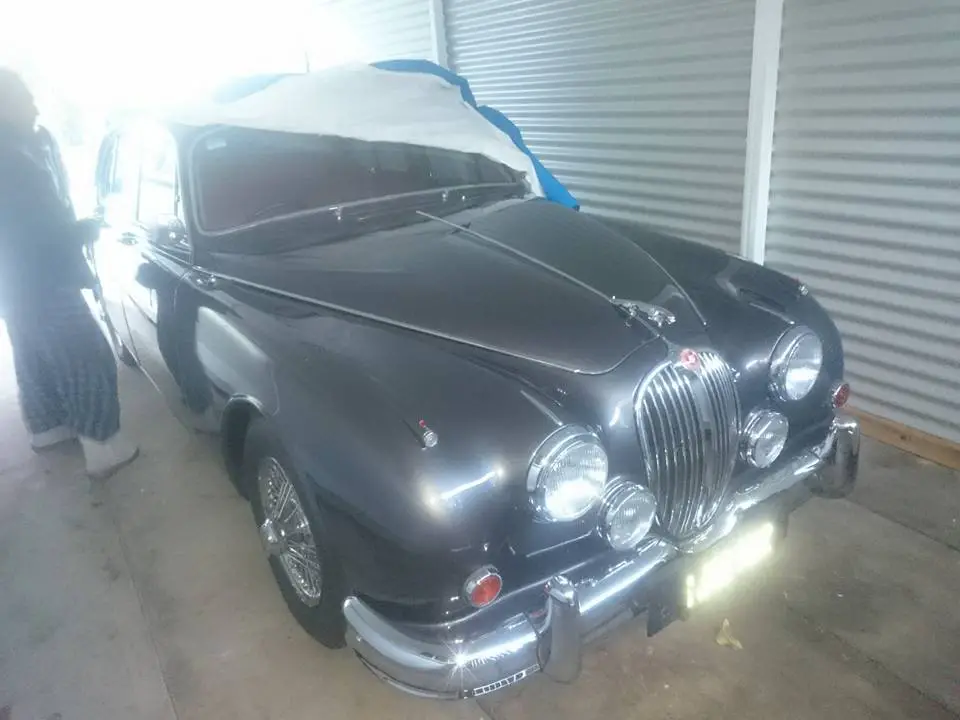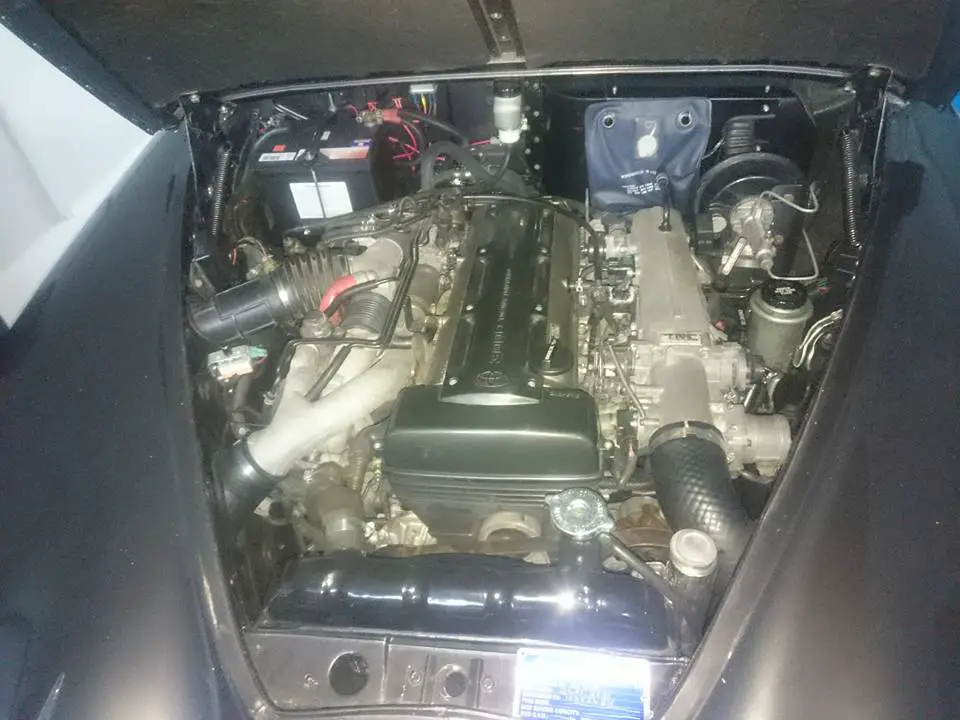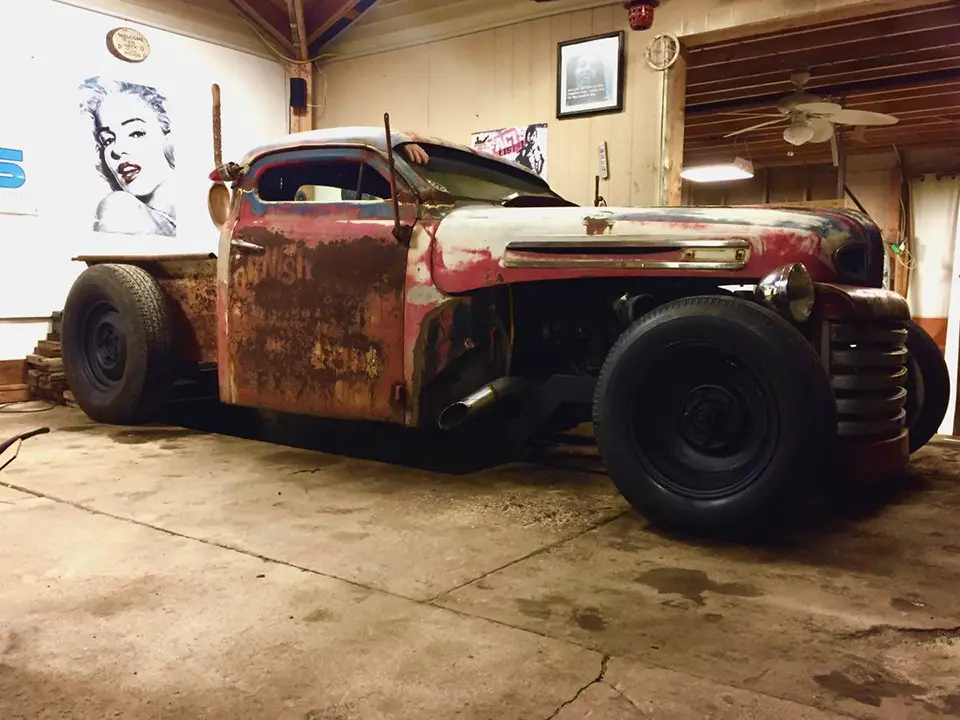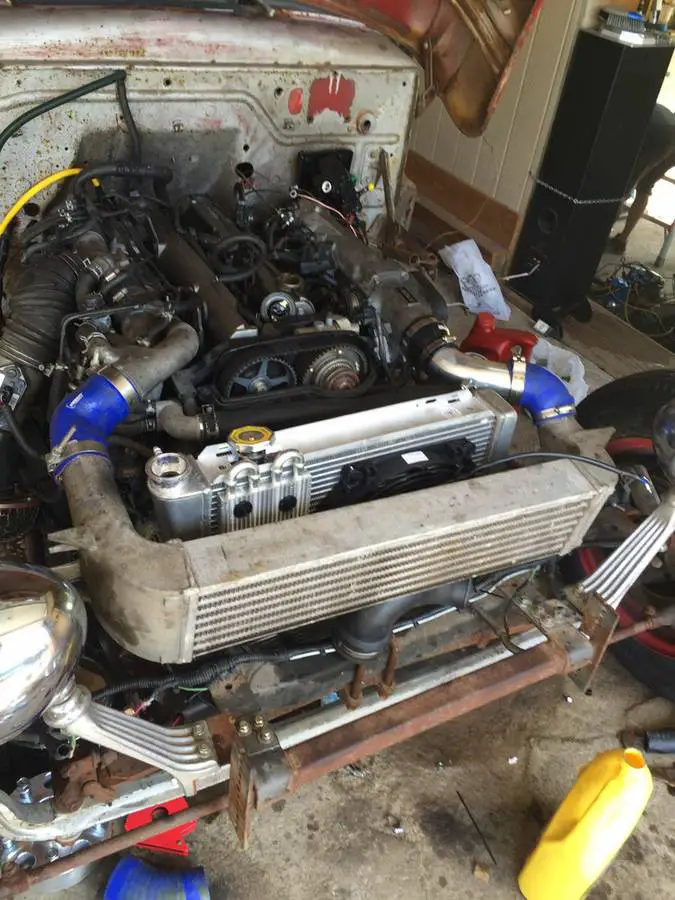 Dirty Love built this awesome flared 2JZ s10 for one reason, going sideways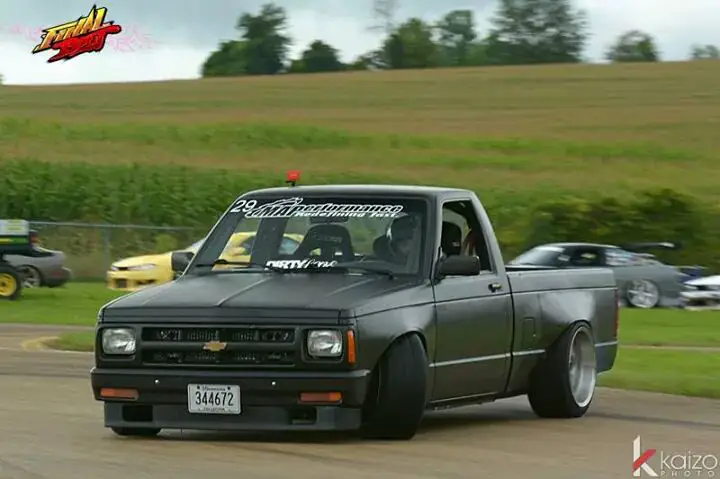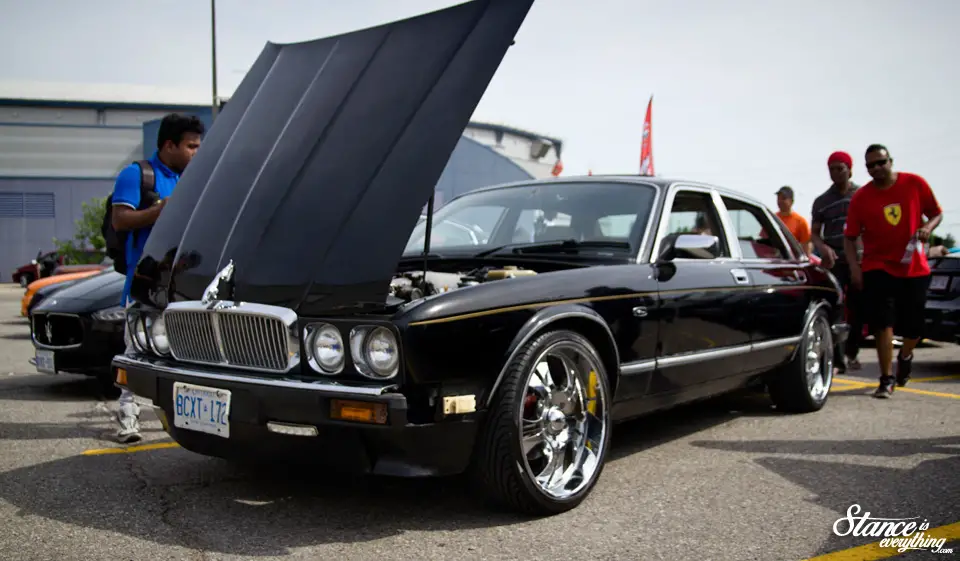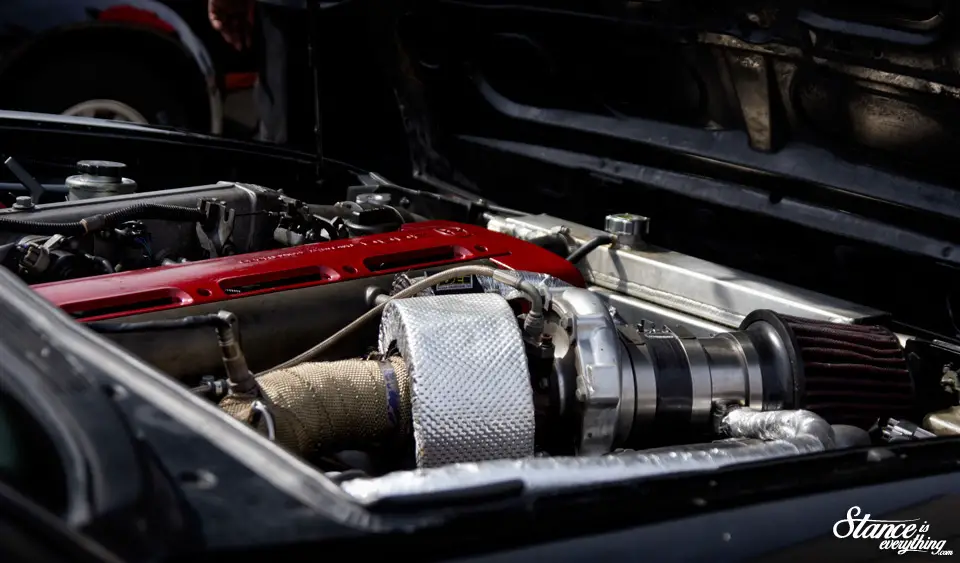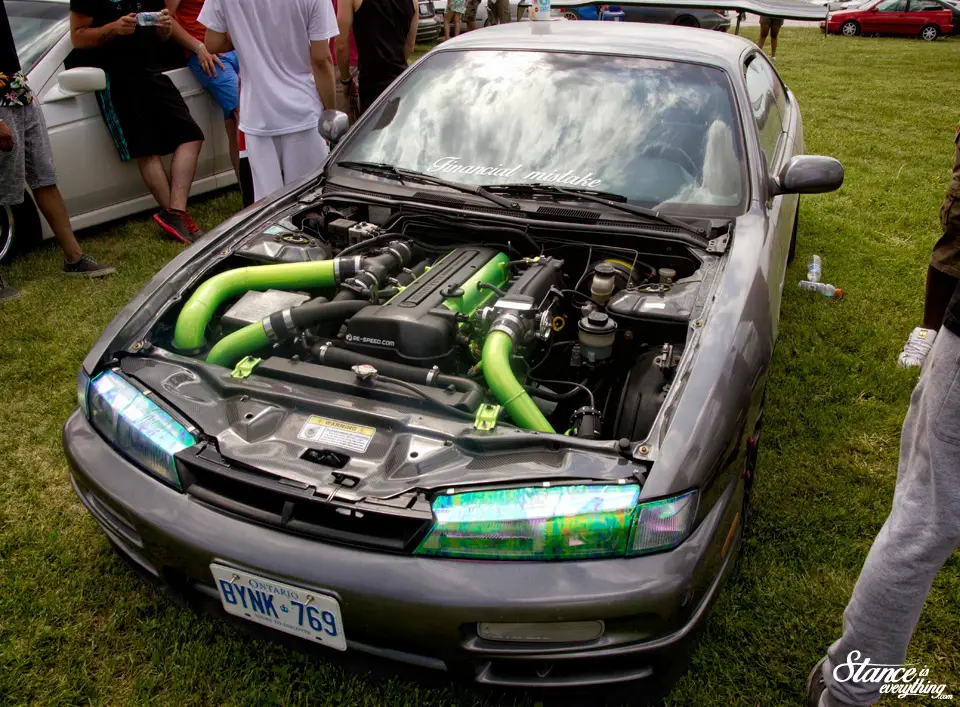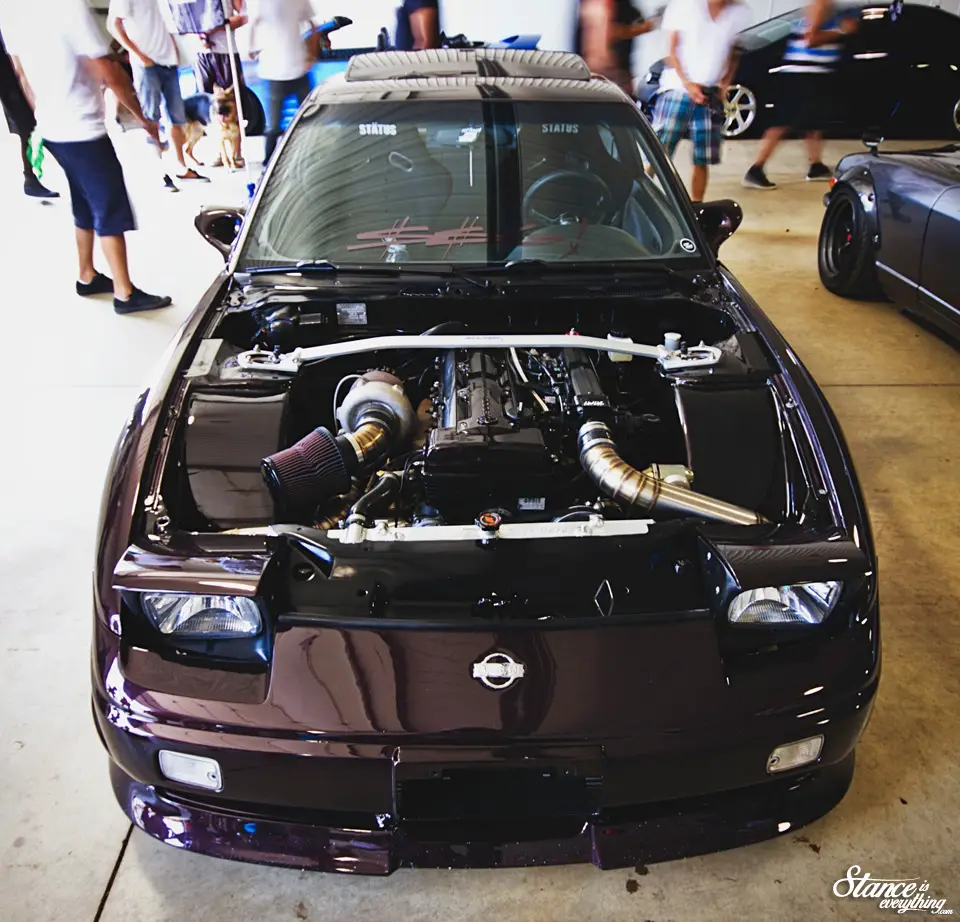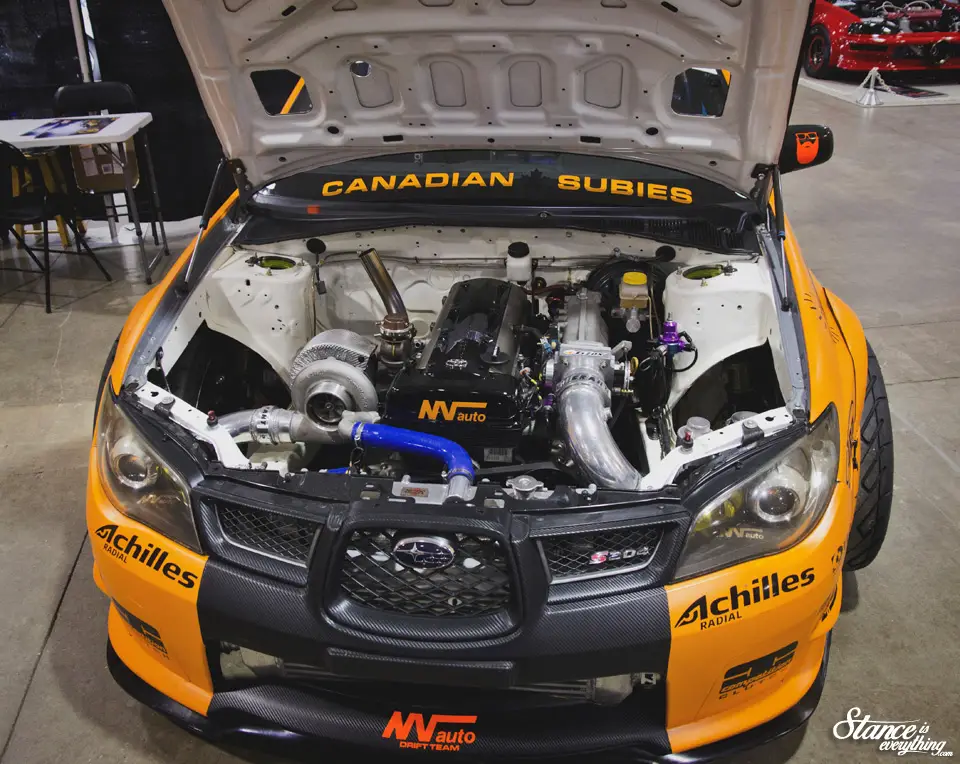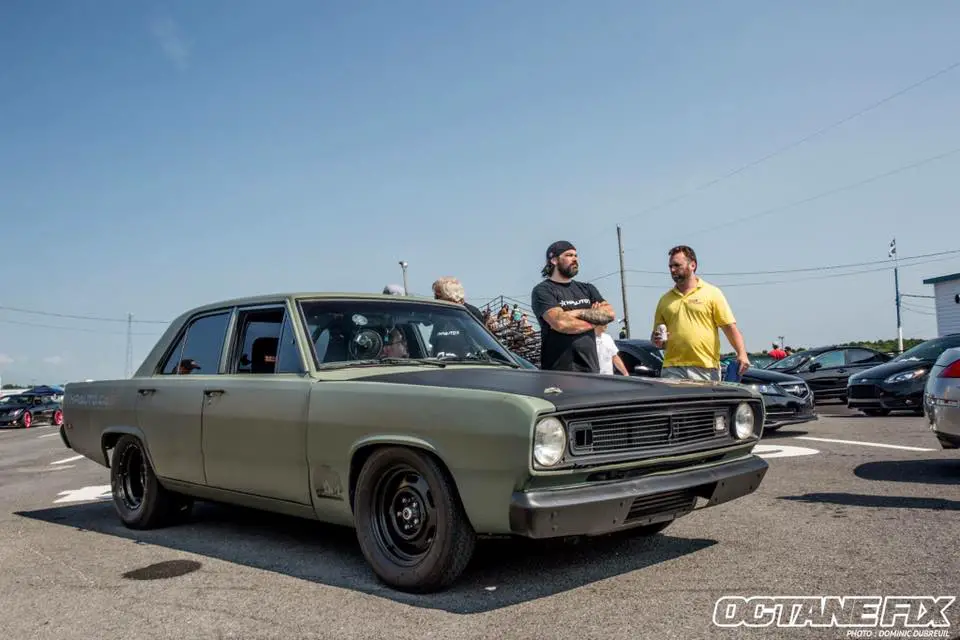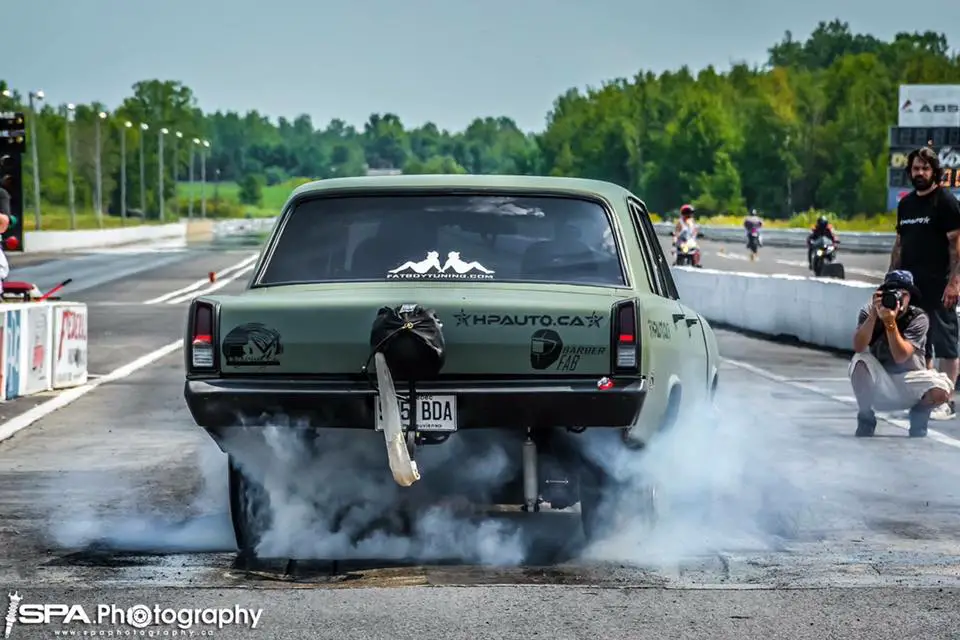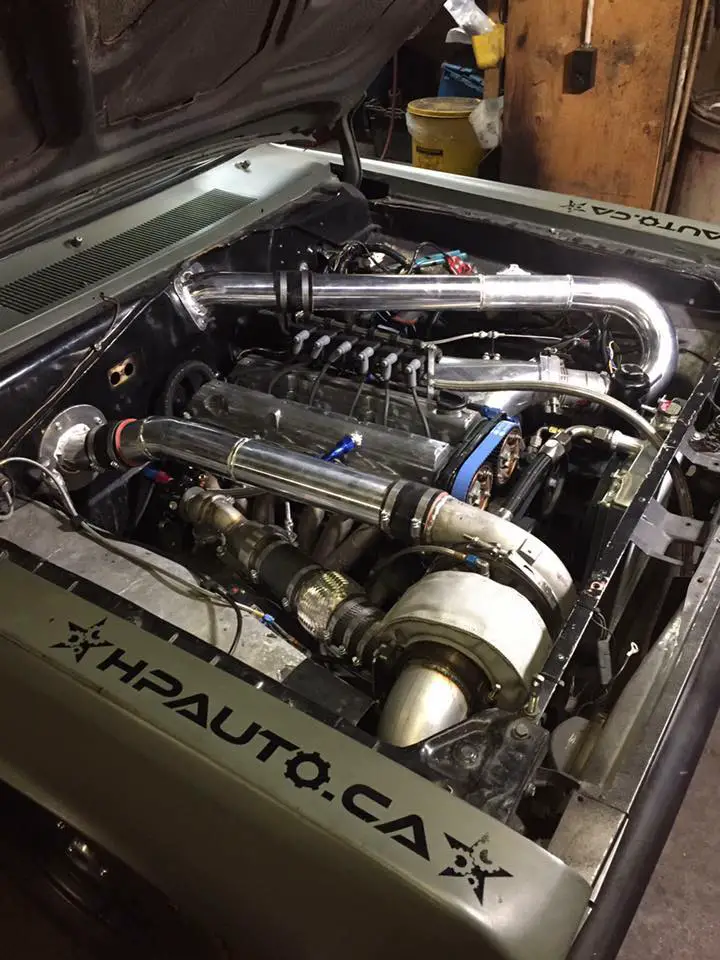 Got a motor that rivals the 2JZ or LS in versatility and durability? Let me know and I'll see about doing a Theme Tuesday dedicated to it… cummins perhaps?