There was a time when the words 'diesel' and 'performance' were seemingly at odds with one another. Those days are quickly becoming a thing of the past as diesel tuning progresses at an alarming rate year after year.
As a result diesel motors are starting to appear as a performance alternative to gas motors in all sorts of different applications.
Depending on where you source the motors these swaps can range from straight forward and low/modest budget (Cummins 4bt) to expensive and complicated (common rail Cummins), but when you consider that at their core diesel motors are quite simple I imagine even more vehicles will be 'rolling coal' in the years to come.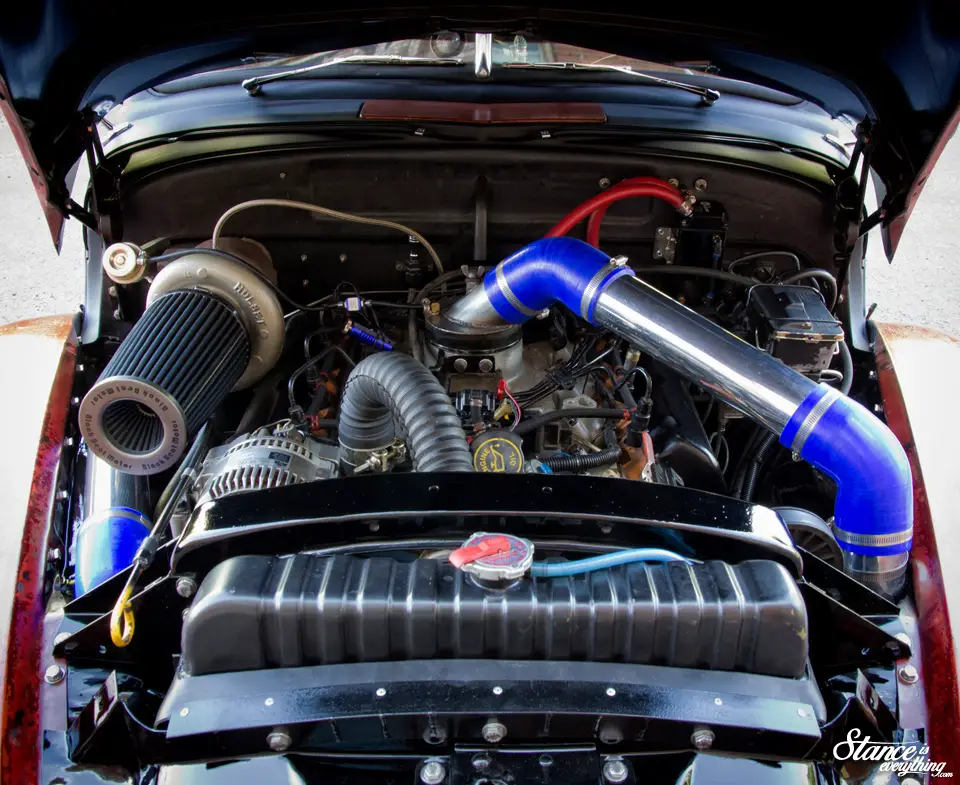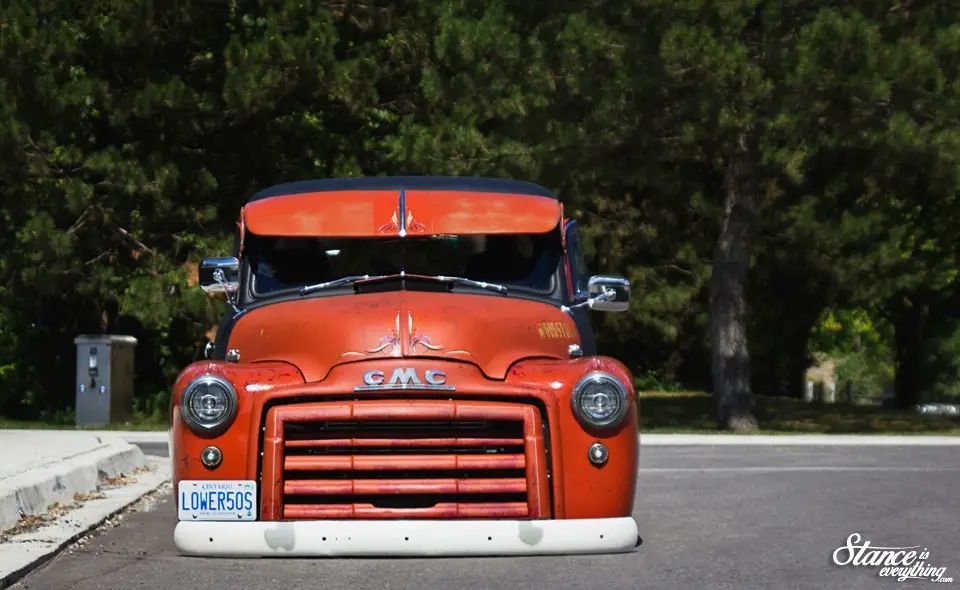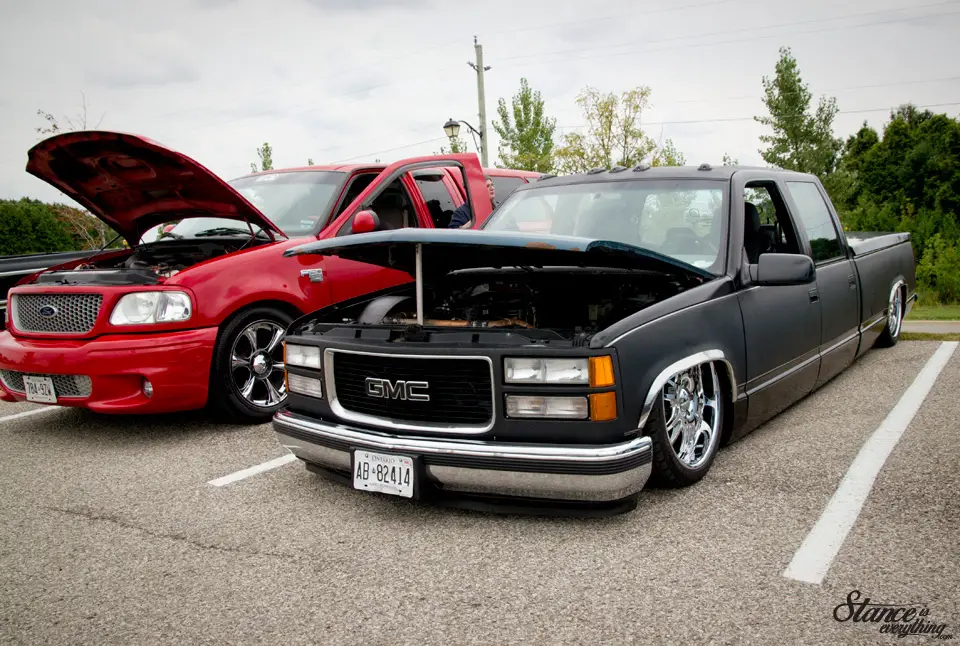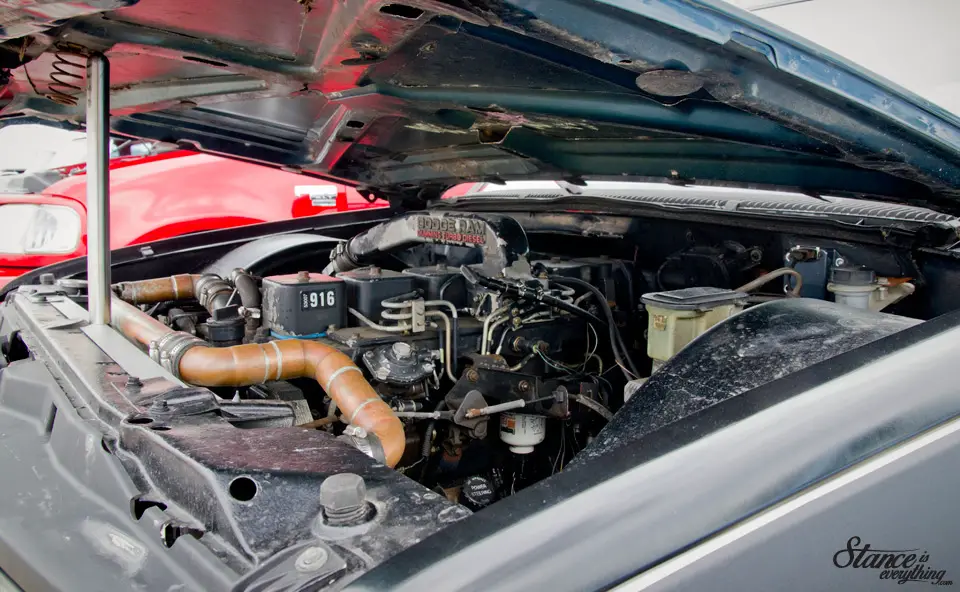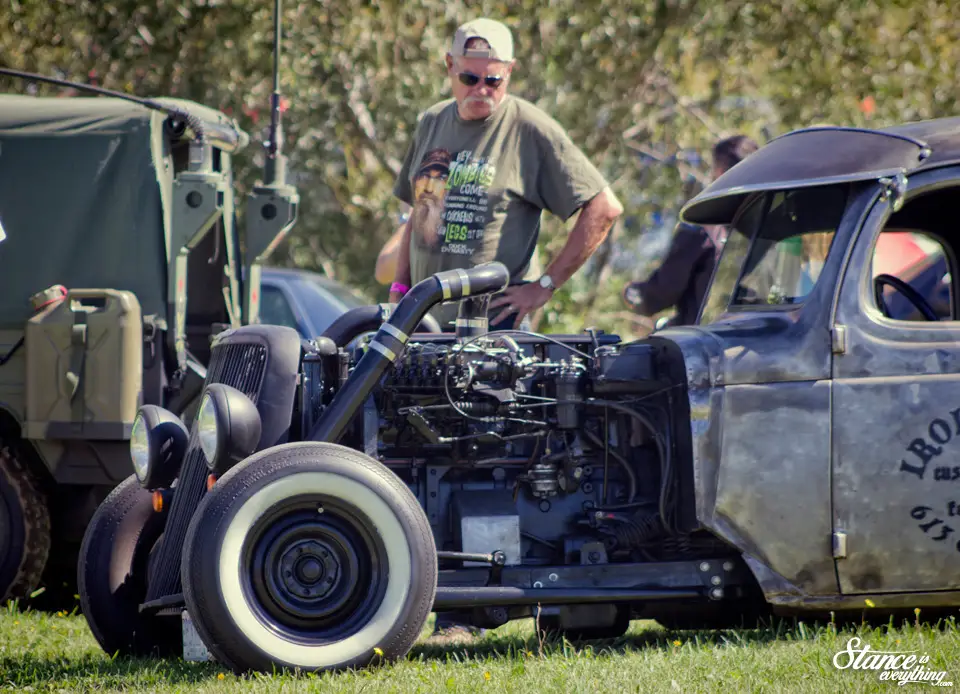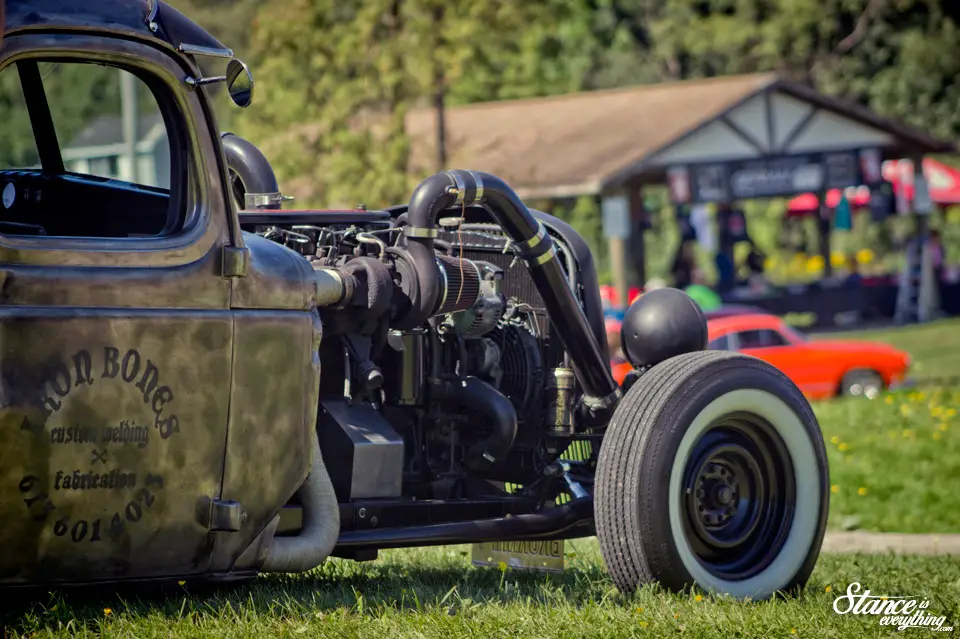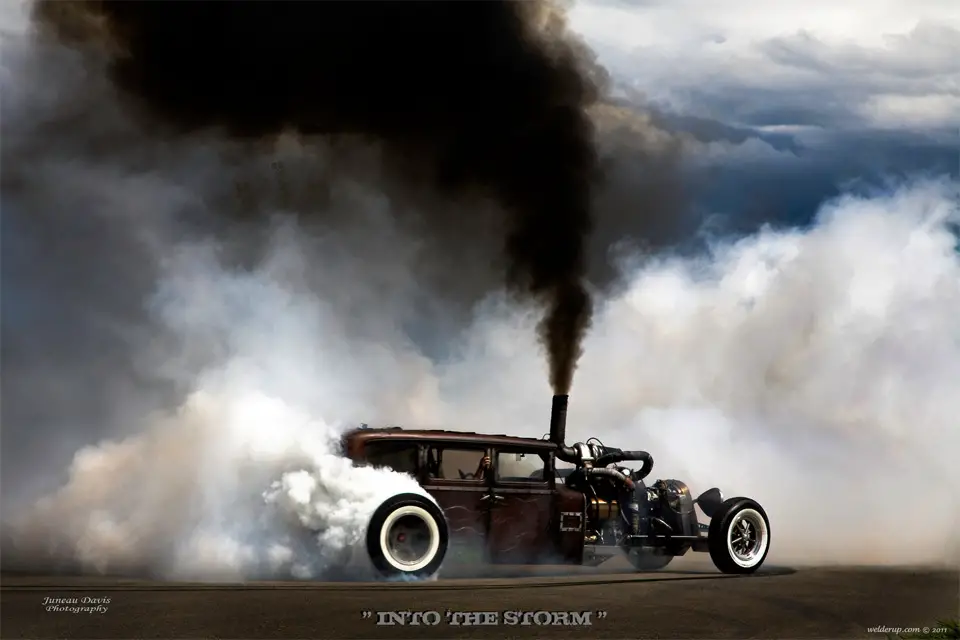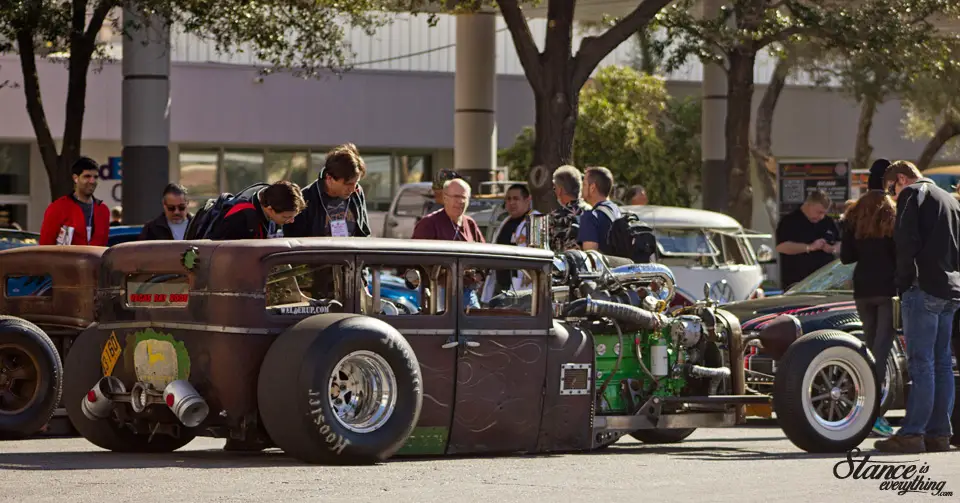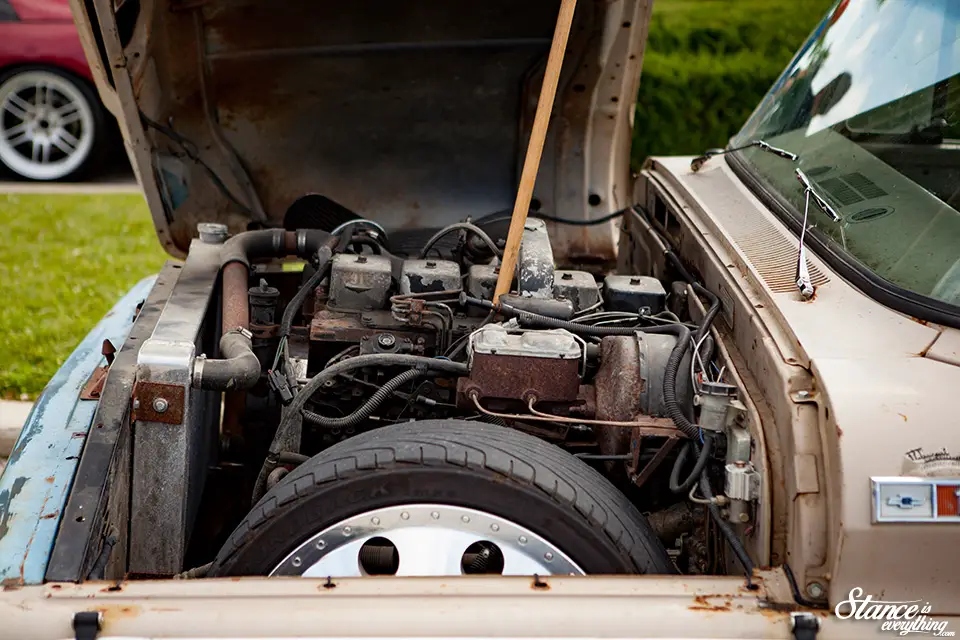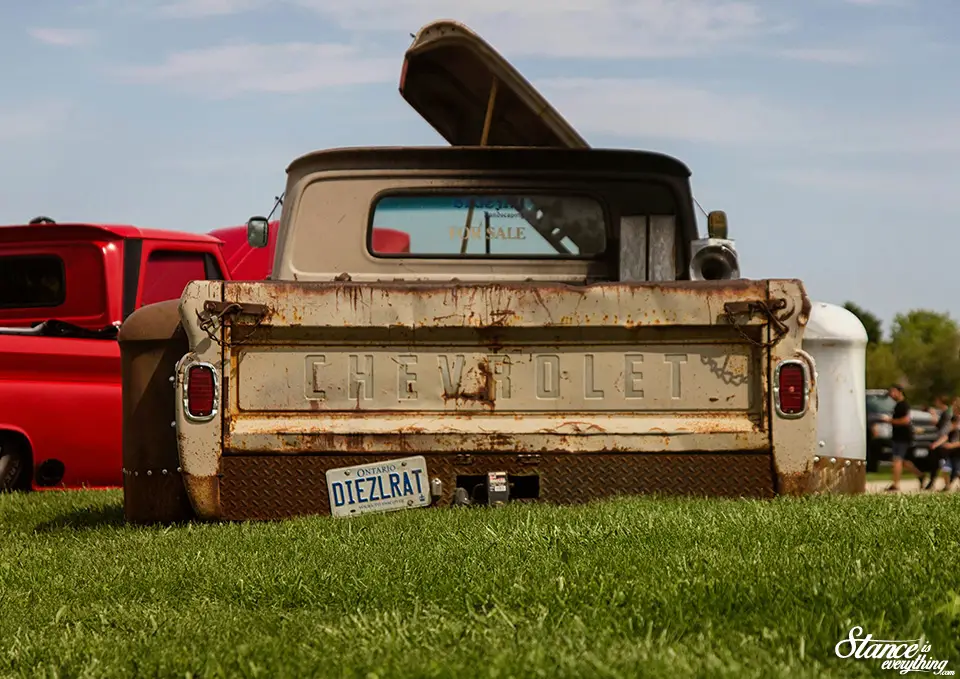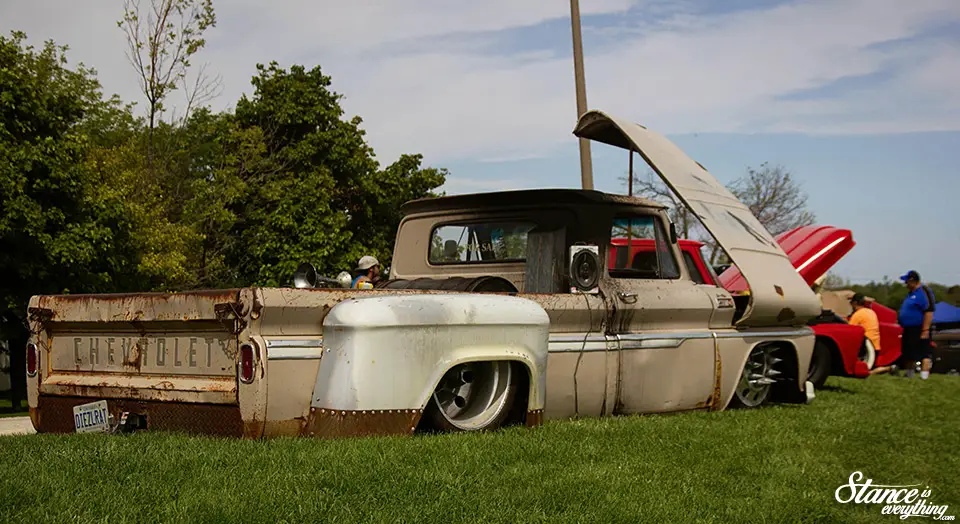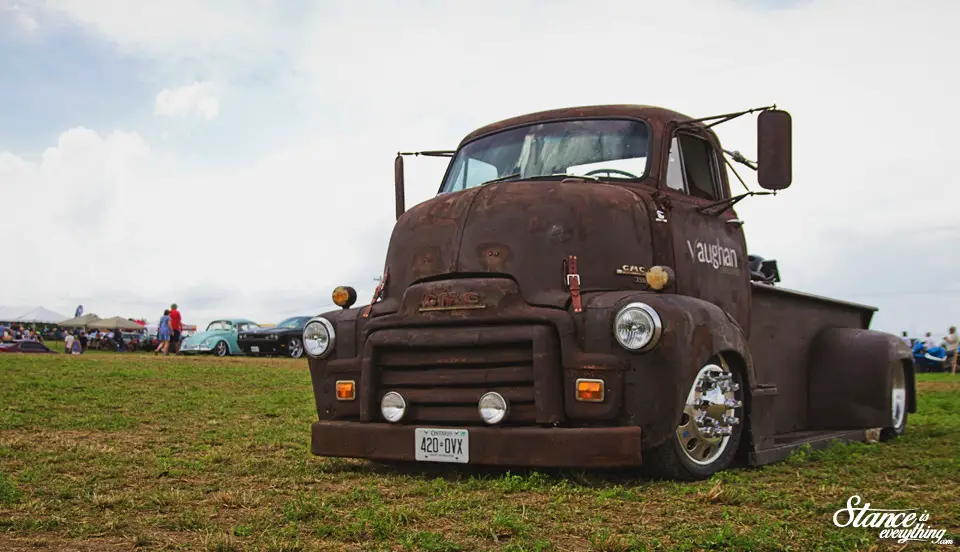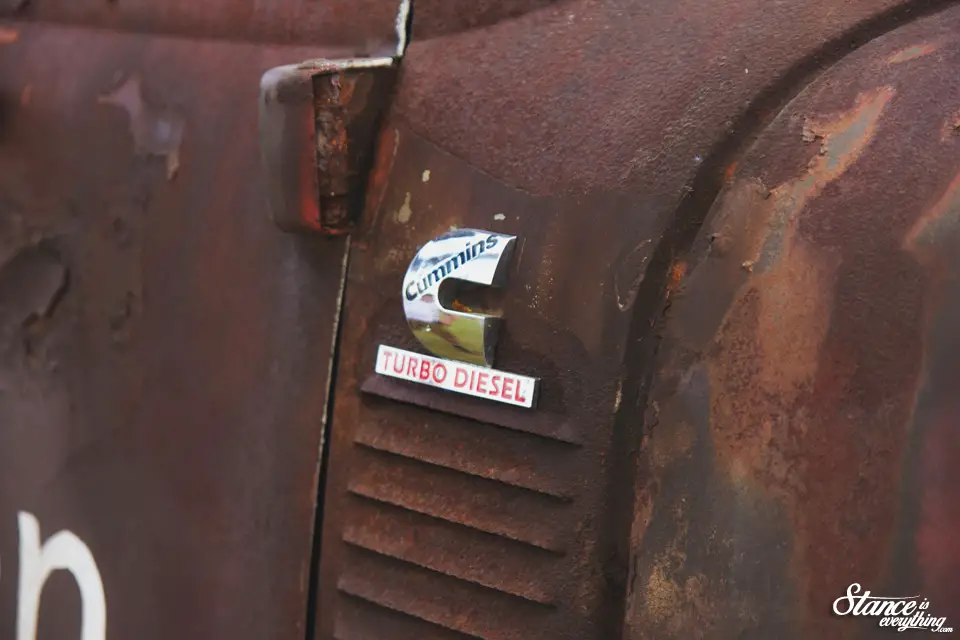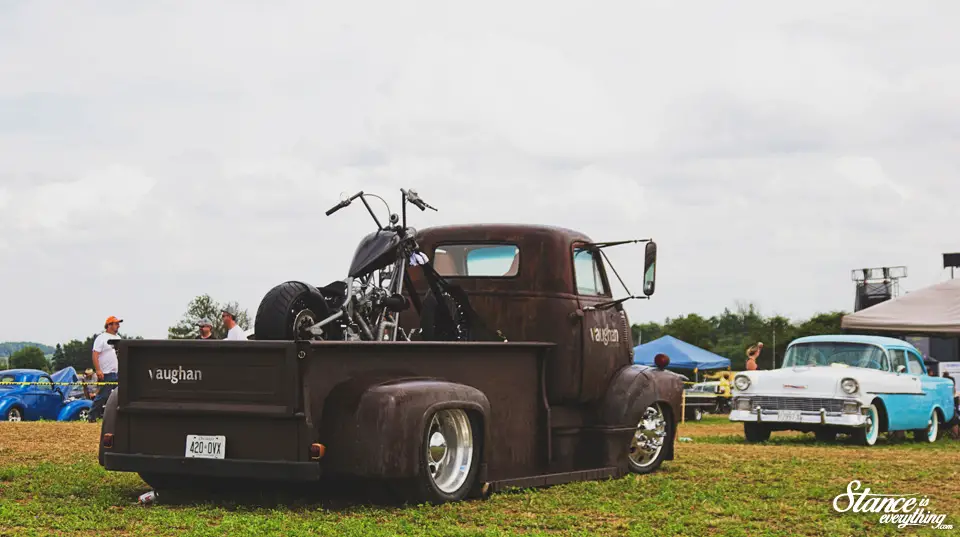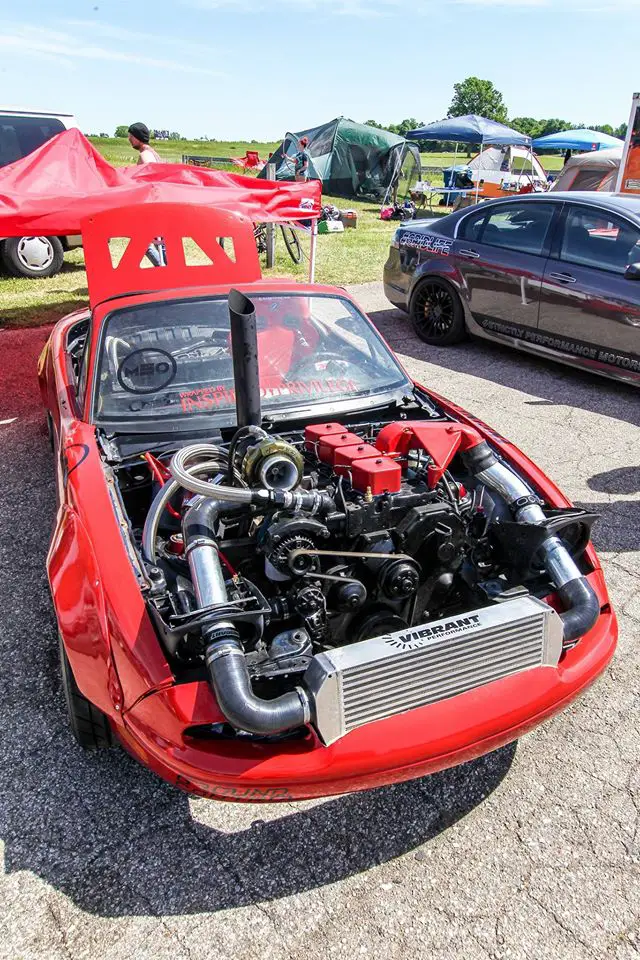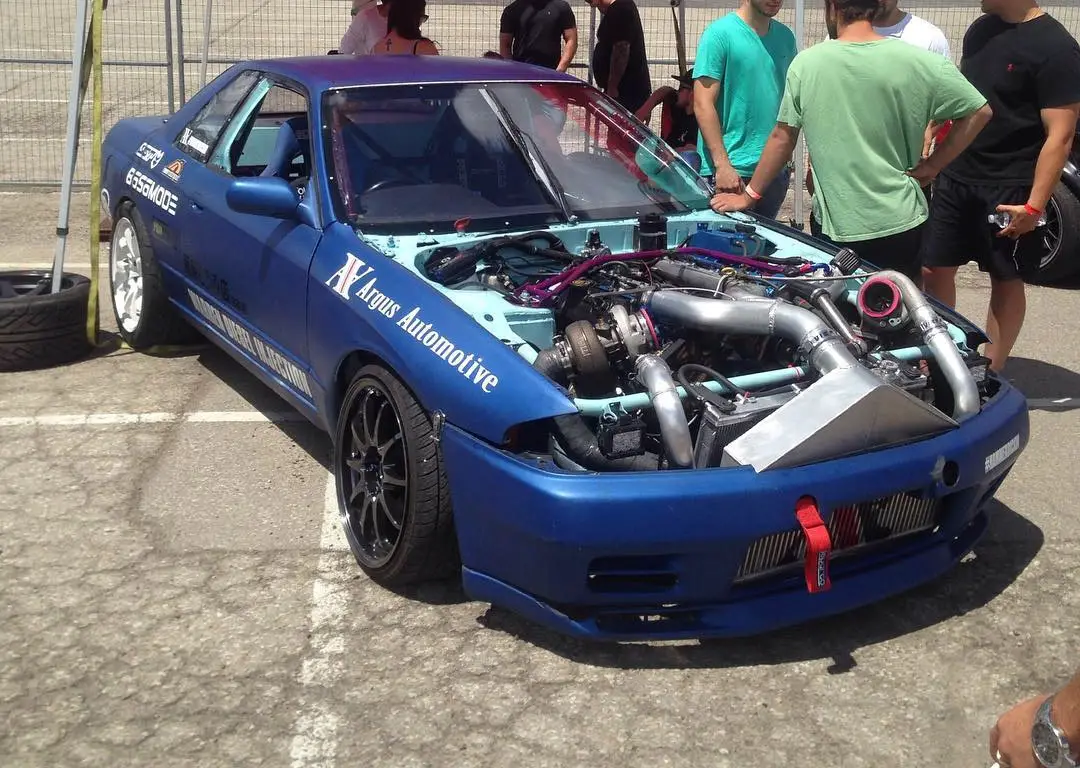 The 240 below is one of the first 4bt imports I came across. It might be the first, but I don't have records to prove or disprove that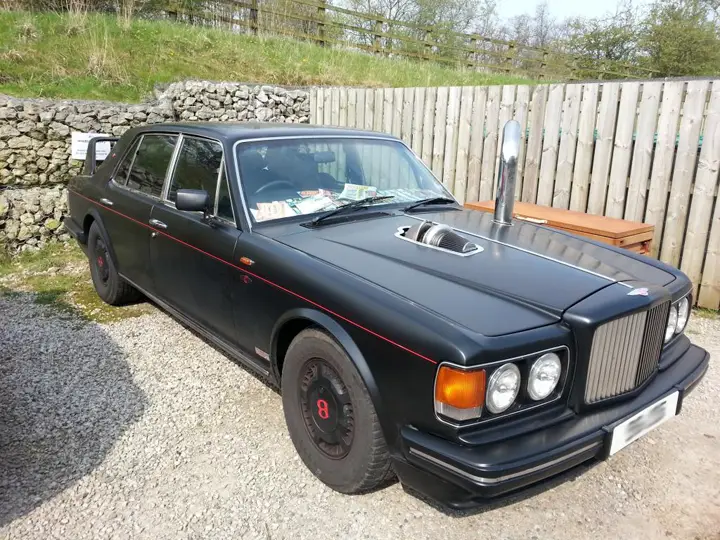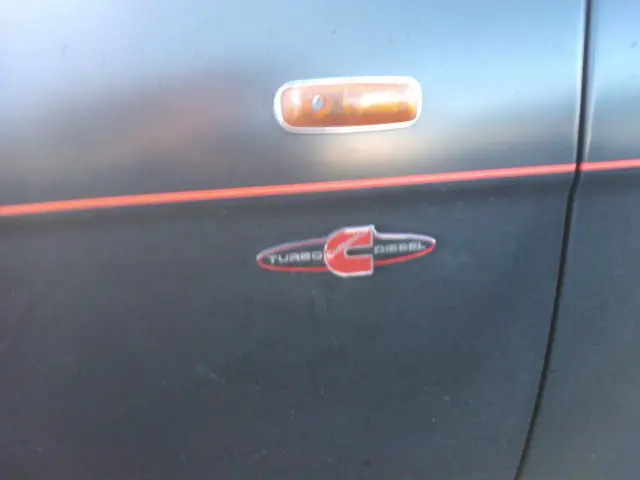 Here's another diesel swapped B machine, this one with a motor 3.0 VW TDI motor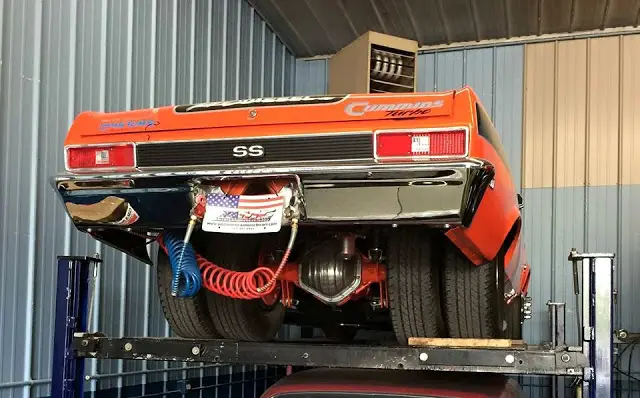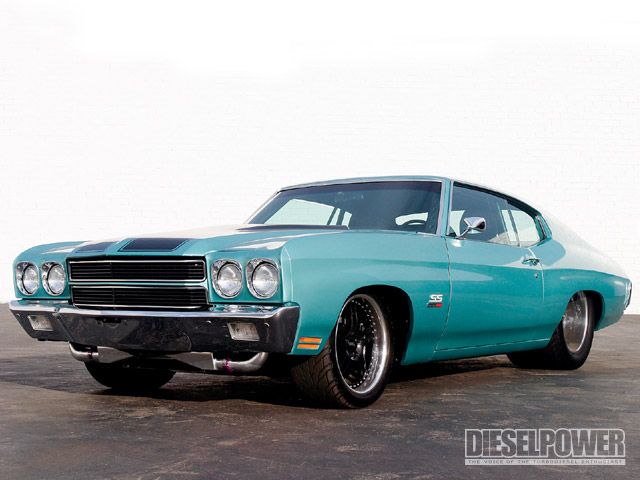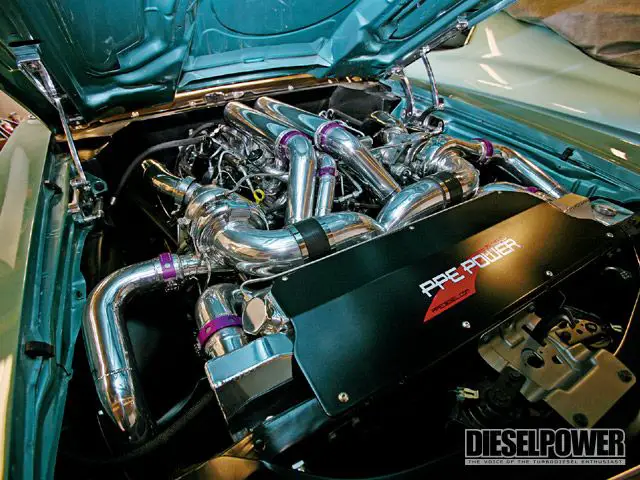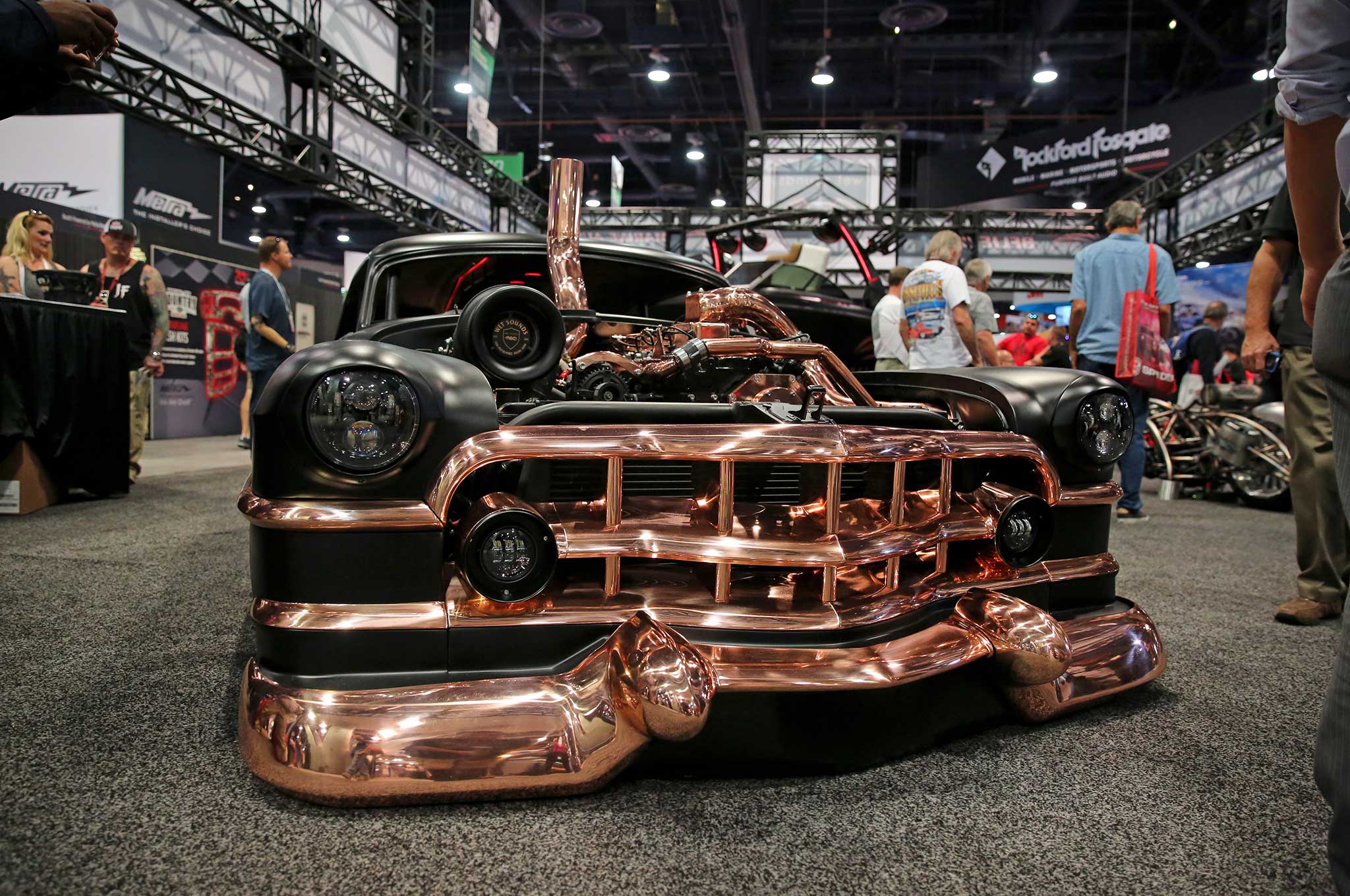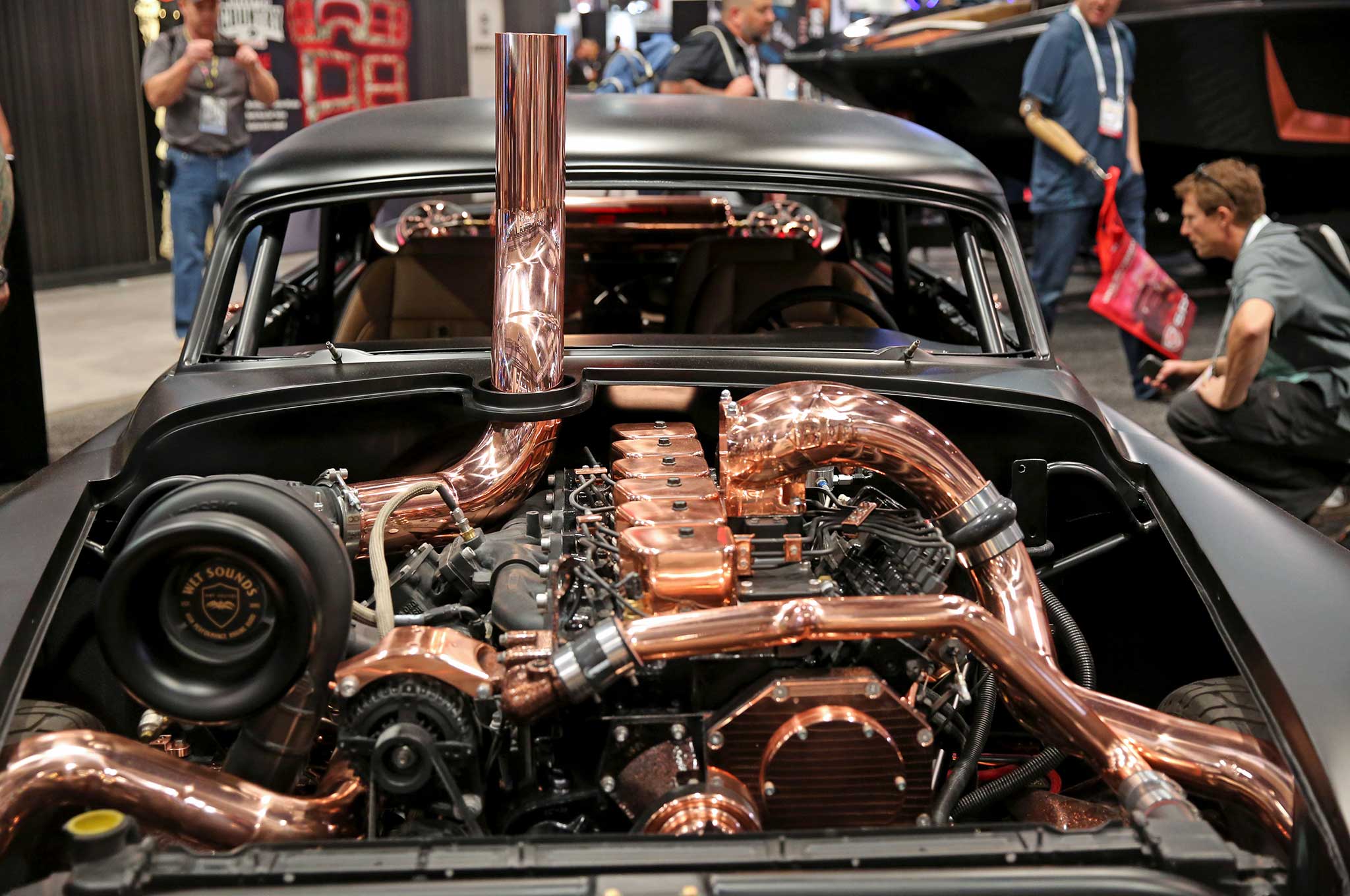 Got a favorite diesel swap of your own that I missed? Let me know so I can pull together a part II of this post!