Julian, the owner of this super clean wagon, from the last readers rides post spread the word about Stance Is Everything to his friend Brian who also happens to own a WRX Wagon. I'm a big fan of Subaru's and BBS wheels so once I opened Brian's email I responded to let him know that I would love to run some shots of his car.
Brian's clean white 2003 WRX wagon sits on Tien Flex coilovers and rolls on a set of color matched 17×8.5 +35 BBS RS wheels. Everything on this car works really well together and it flows quite nice.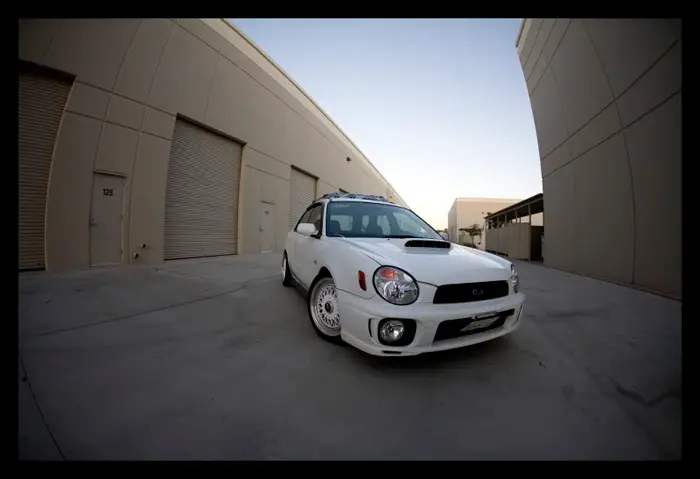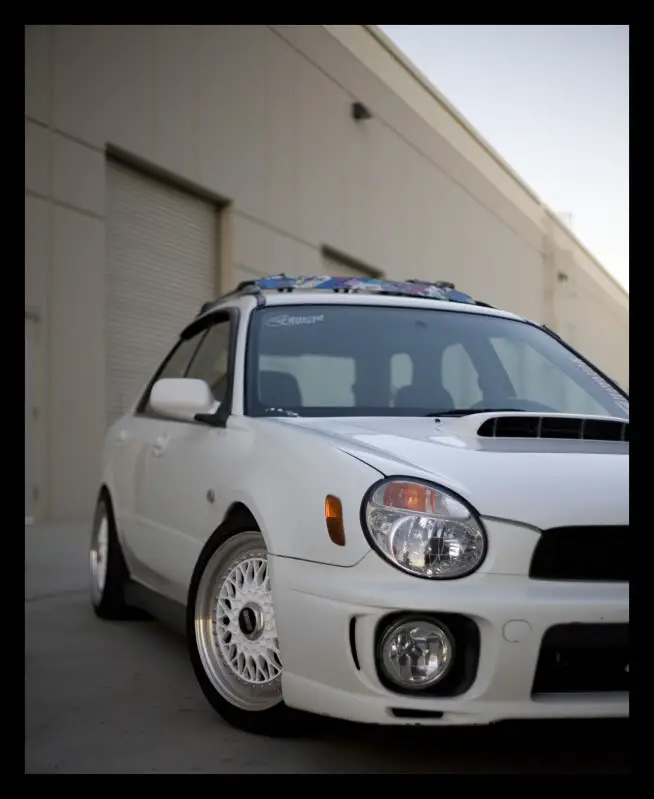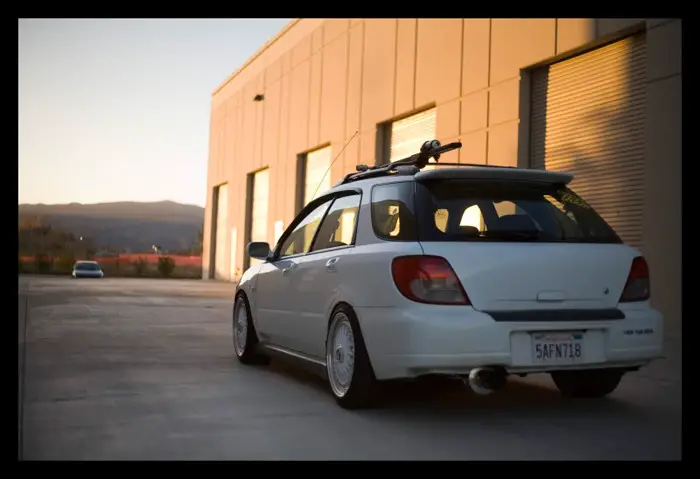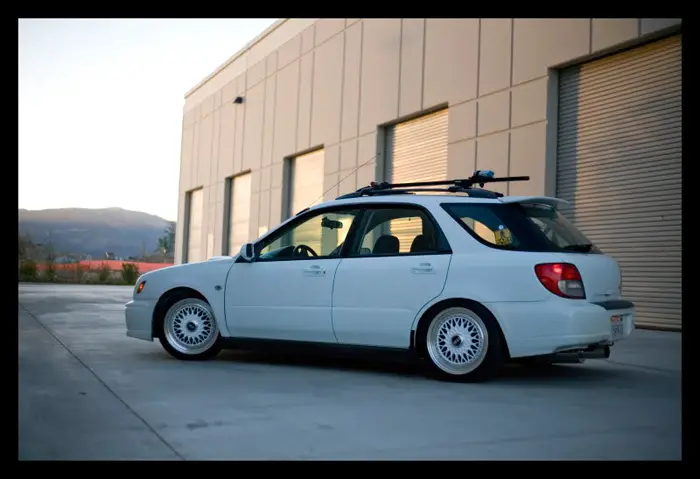 Ironically both he and Julian's wagons fit in with what I have in mind for tomorrows Theme Tuesday so you might just see different pictures of them again tomorrow and if Brian and Julian are examples of the type of cars posters on NASOIC drive then I might just have to get an account there as well.