Emilio aka b20bomber on jdmrides aka the man behind the lens at TWOLITREmedia was a photographer part of an EK Hatch photo shoot last weekend after HT7.
All of the cars in the shoot look amazing, and really speak to the quality of Toronto's current EK scene.
Additionally the pictures themselves are of top notch quality.
I have to say hats of to Emilio because I couldn't imagine the logistics of organizing a shoot this large.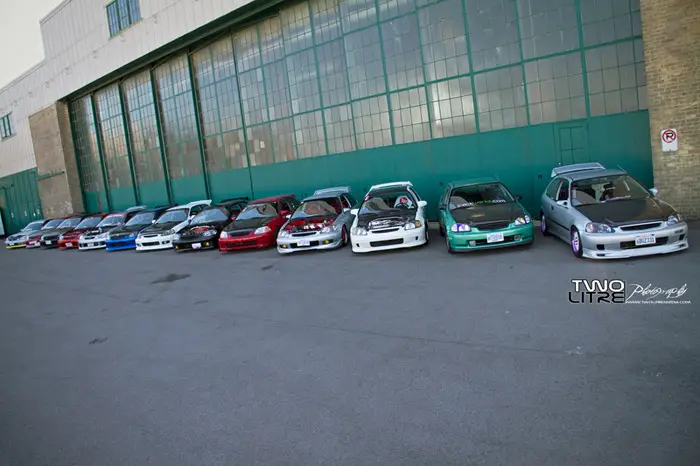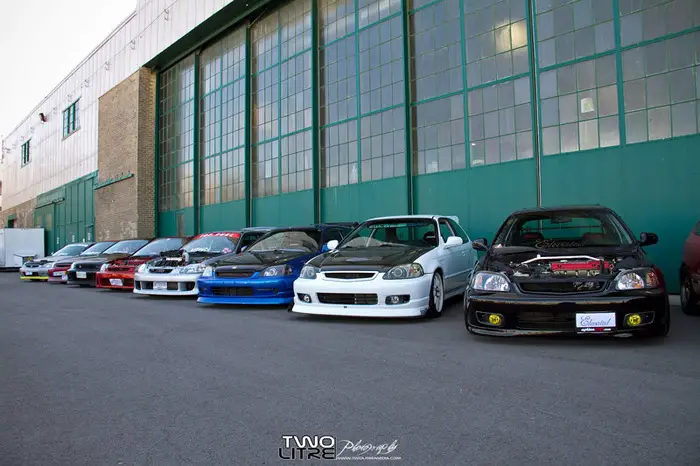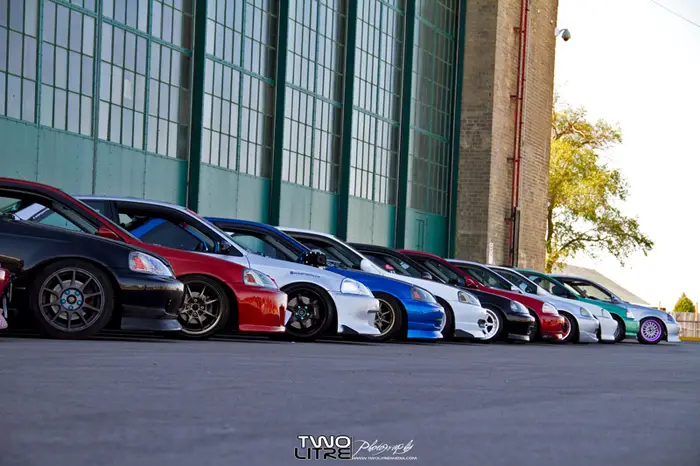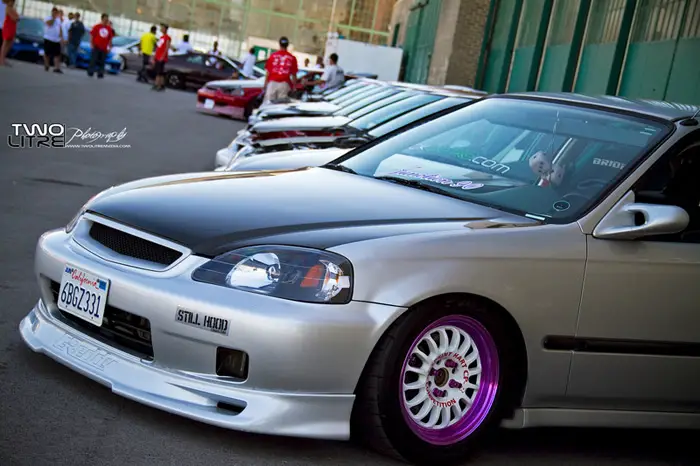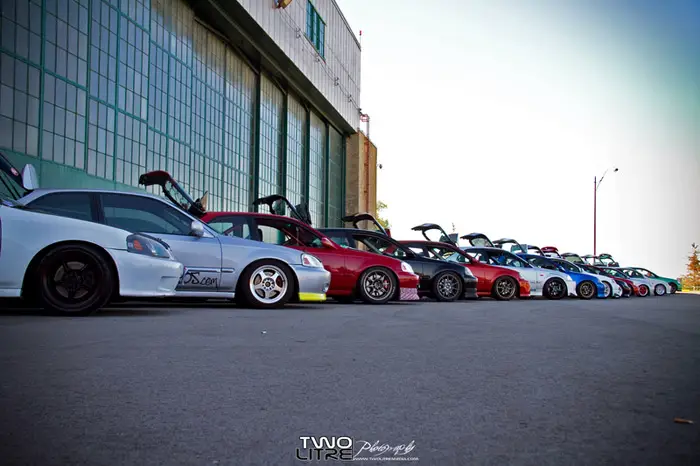 To check out this full photoshoot visit the TWOLITREmedia fickr account