2016 was an interesting year for myself, my family and Stance Is Everything. After moving late 2015 I started the 2016 quite literally on the opposite side of Toronto.
A Mississauga boy my entire life the relocation to Durham brought with it a lot of change and as far as the site is concerned it mean that what was previously a 45 minute drive away was not a hop skip and a jump and vice versa.
Change is of course a natural thing that occurs throughout ones life so I eagerly embraced it as I explored what the Durham region has to offer in terms of car culture.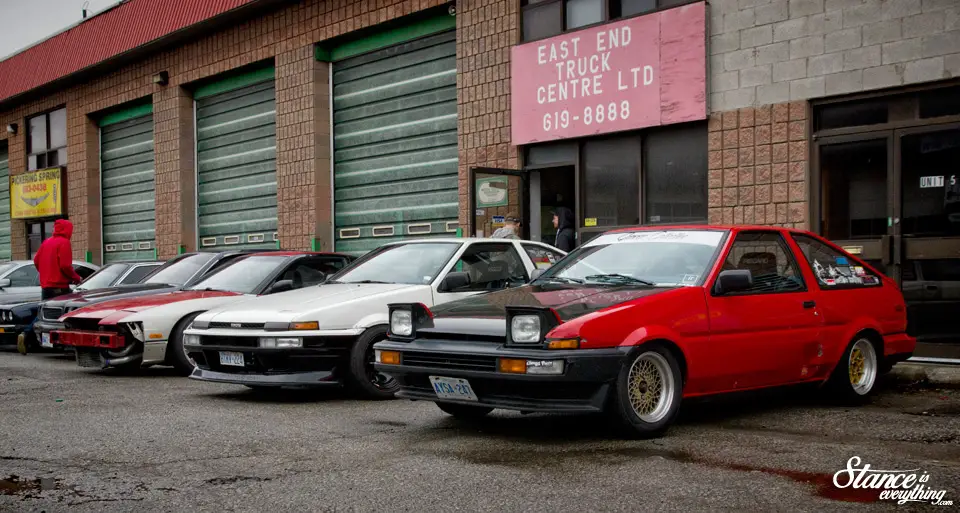 I wasn't disappointed either, I started the year with the Moneygang BBQ in Pickering which carried with it some familiarity as I knew a lot of the people who showed up.
The event was however  my first introduction to a few of the turbo fed monsters that can be traced back to Oshawa's GT Custom Exhaust.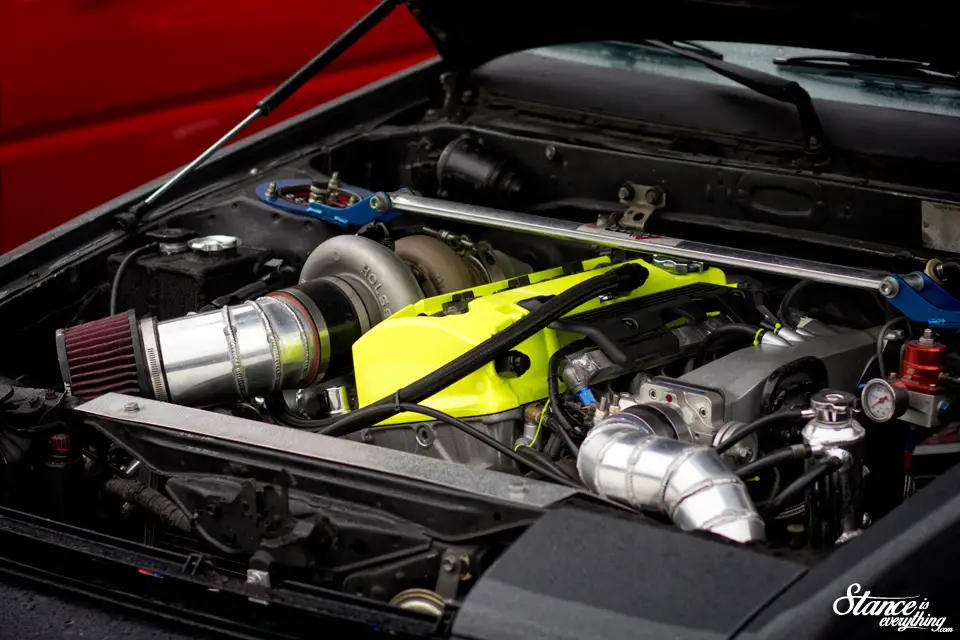 Once spring really rolled around I quickly introduced myself to the local cruise-in community and discovered a variety of weekly get-togethers that were held just down the road from my front door weekly. These cruise ins soon became a weekly trip for my son and I and Ash really took a liking to them, as did I.
From there one flier lead to another and I found myself stopping by a number of other classic events in the area marking 2016 as a year where Classic and hot rod coverage really rivaled import, euro, and track coverage.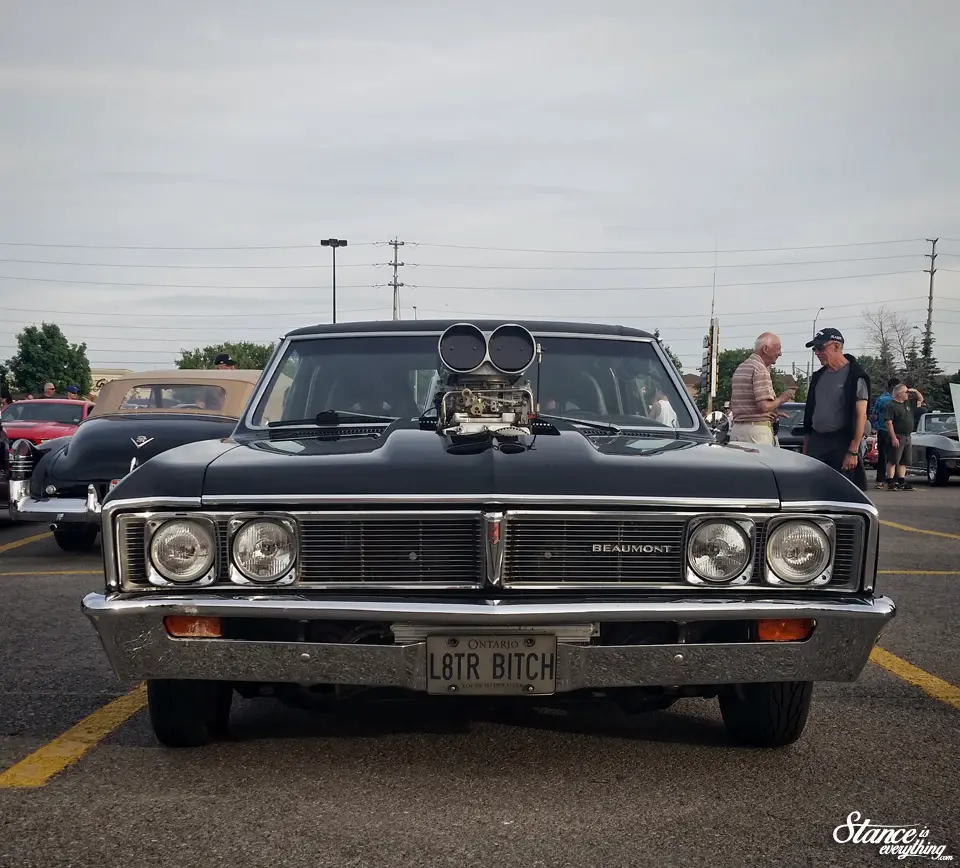 Stance Is Everything has always been an all-encompassing site but this year I definitely spent more time hanging around pre-1985 American metal. Blaming my locale would be the easy way out but I must admit it's not the only reason I spent a lot of time around American classics in 2016.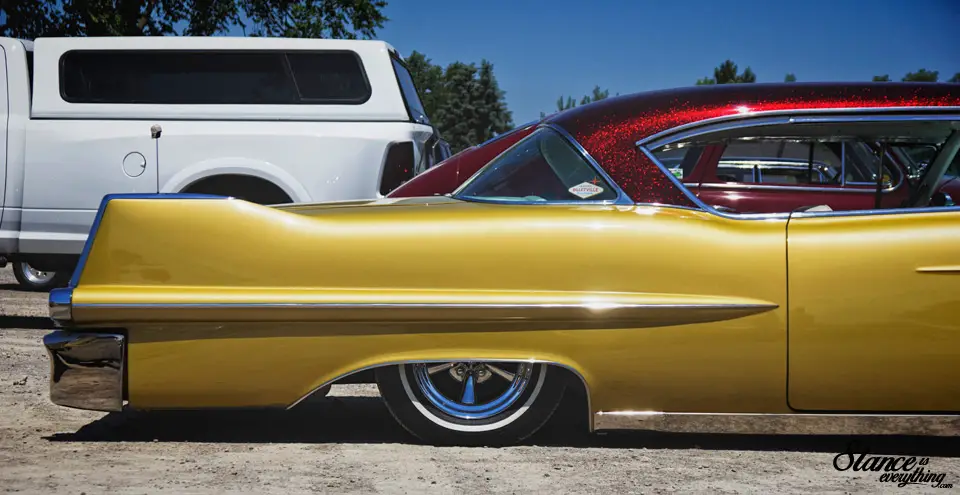 This year I started to hit my stride with freelance work in the classic and hot rod genre so it literally paid to keep my head in the classic game.
Freelance writing for other publications has become something I enjoy –writing for an audience that you didn't have a hand in creating is a great challenge– and only makes my contributions here all the better.
Furthermore the extra cash flow really helps keep things humming along for Project Why Wait.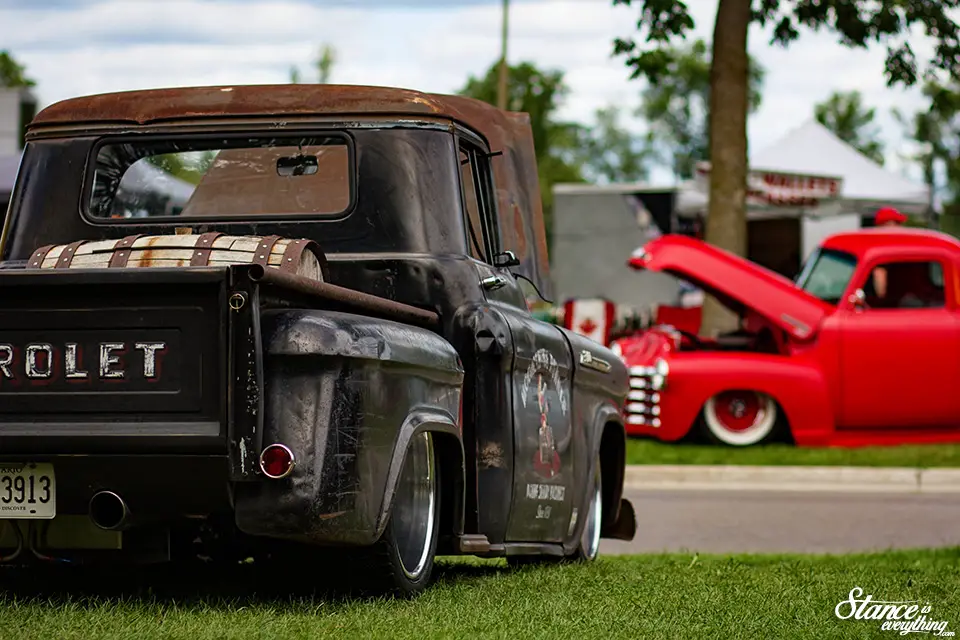 Spending my time around a different crowd of people has been quite refreshing, and since new events and new vehicles, along with new people and their stories, has always been a staple of this site I plan to continue delving deeper into the east end community in 2017.
Unfortunately like everything else there's a give and take, and some of that give was missing out on the events held by my West end friends. I tried my best to make it out that way a few times a month and I succeeded with events like Fitted and Northern Showdown but there were a few I just couldn't make it to.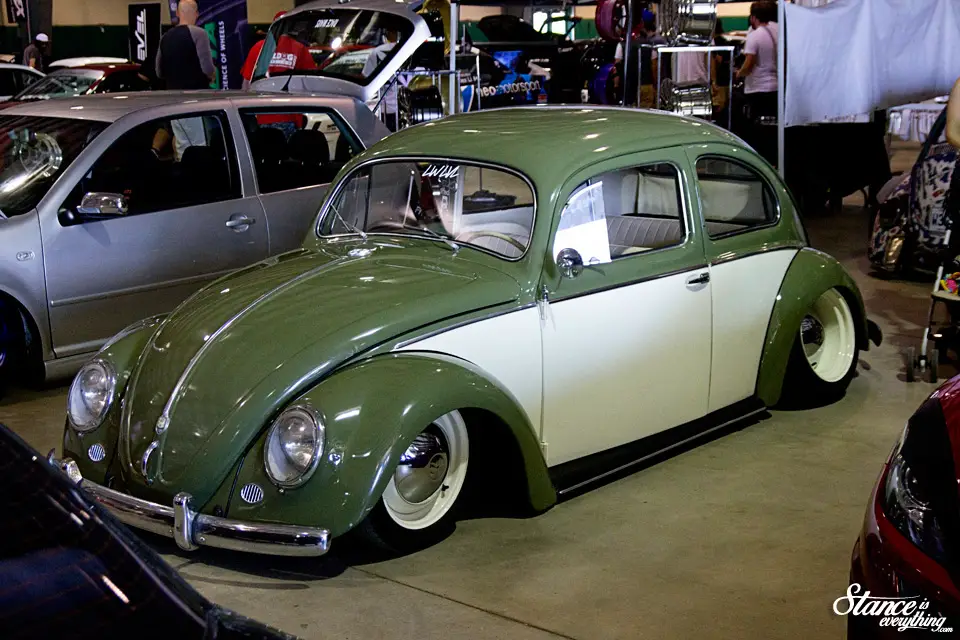 Importfest was one (though that had nothing to do with physical location and everything to do with a wedding) and every Canadian Sport Compact Series event was another.
I've been a supported of that series since 2010 but the distance, combined with fatherhood has certainly put a damper on my ability to attend.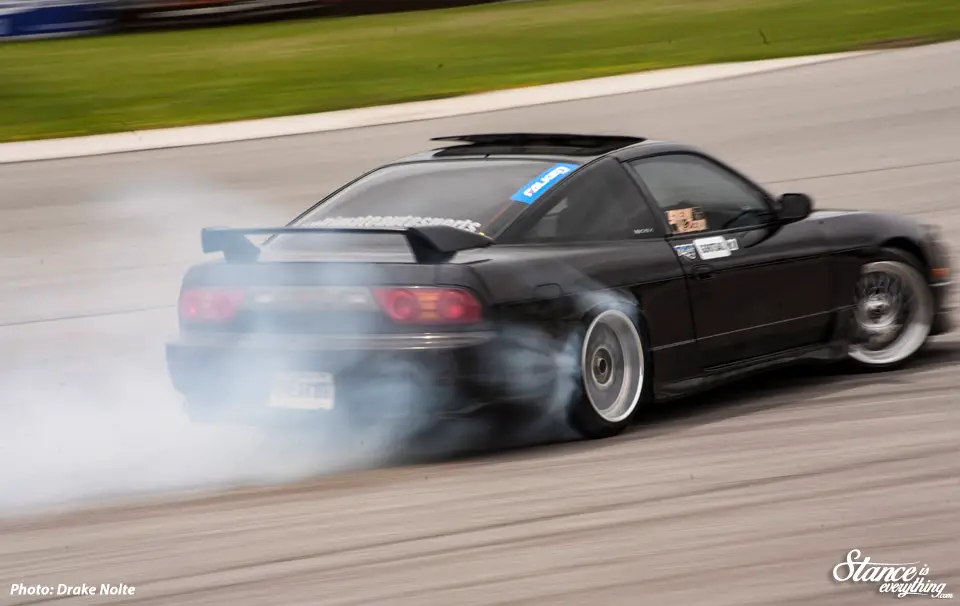 Thankfully Drake Nolte has been able to pick up quite a bit of the slack in that regard and be a tremendous help to the site as a whole.
Always down to shoot pretty well anything on wheels he and I work very well together, and since we often shoot from different angles it gives the event coverage we do together a depth I could never reach solo.
Aside from events Drake and myself also came together on what is now, officially, the most popular feature ever to hit this site, the Cyrious Garageworks built World War Z Camaro.
Miro and Pat really made this shoot enjoyable and the two of us did our best to do World War Z justice.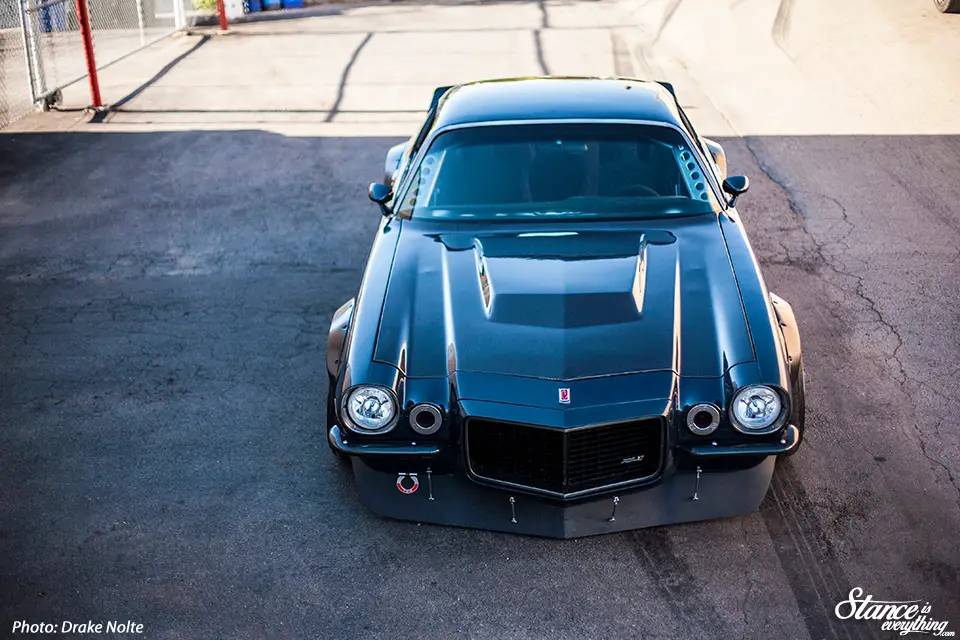 In addition to Drake 2016 also had the continued support of Chris Johnston and Still Steezy's Gray Schilling. Both of these too have an extremely clean photography style and acute eye for detail.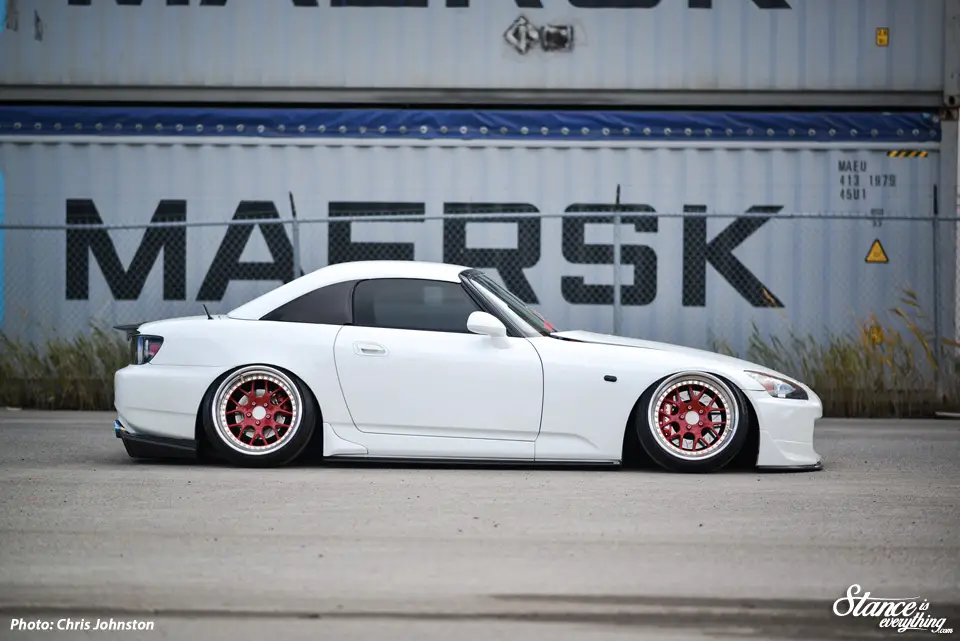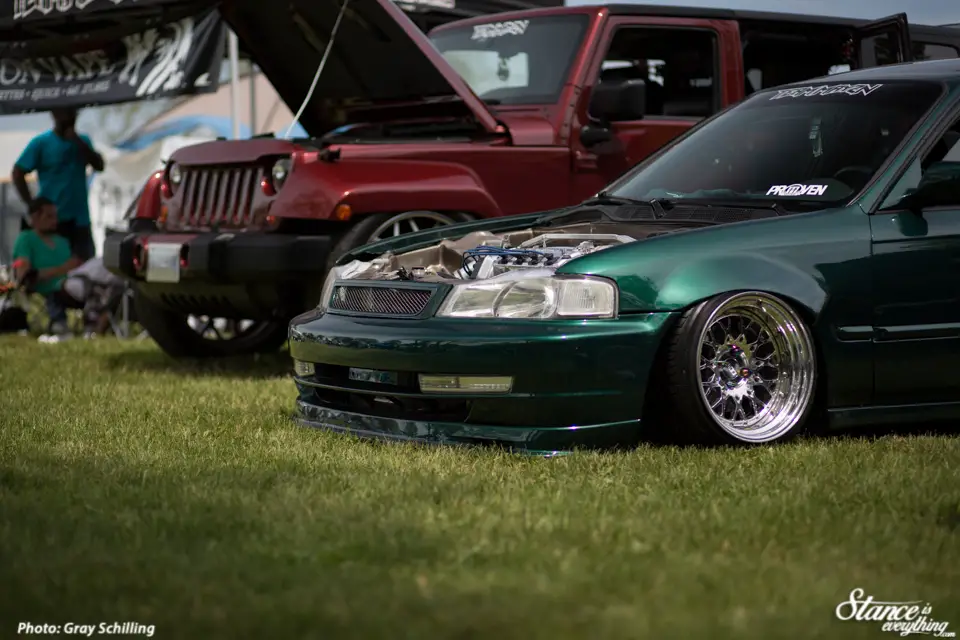 For the first time original build coverage became a part of the site's content kicked off by the Motorama Or Bust series that followed the Taylor'd Customs build 'Taylor'd Dodge'.
I've followed many a build in my day so it really felt natural to bring you coverage of one from start to near finish.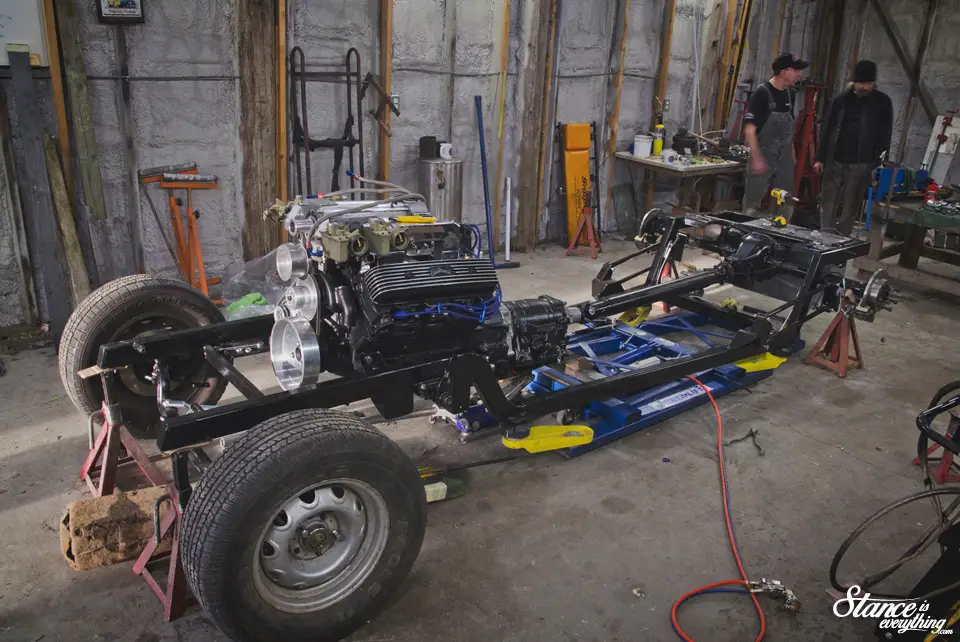 The focus on builds isn't something that's going to change for 2017. The Dodge isn't quite done which means there's more to come on that car, and there are already some Project Why Wait updates waiting in the wings to be posted along with a stack of parts in my garage.
If you're a fan of my editorial work I'm happy to say I will also be doing more of that in 2017 since I only manged to hit exactly half of my initial goal of six a year.
On the bright side of things all three of those posts were well received my opinions on the current state of automotive media really resonating with industry peers in a way I never imaged it would.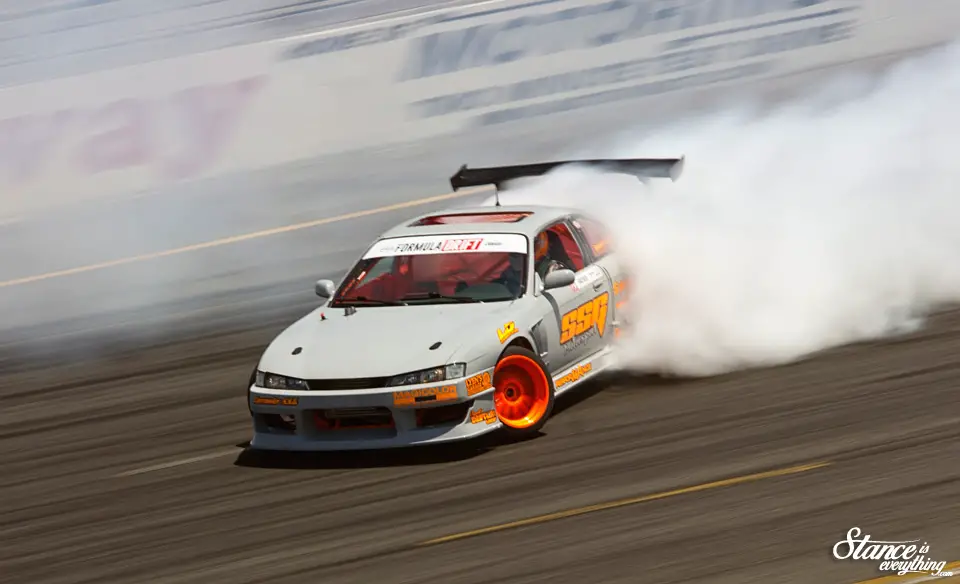 Each year I find myself parked in front of the computer writing for this blog I'm humbled by the support and encouragement from others to continue to go on.
I hope that all of you reading this are on board for another 365 and I promise to keep plugging away at this site one shutter click and keystroke at a time.