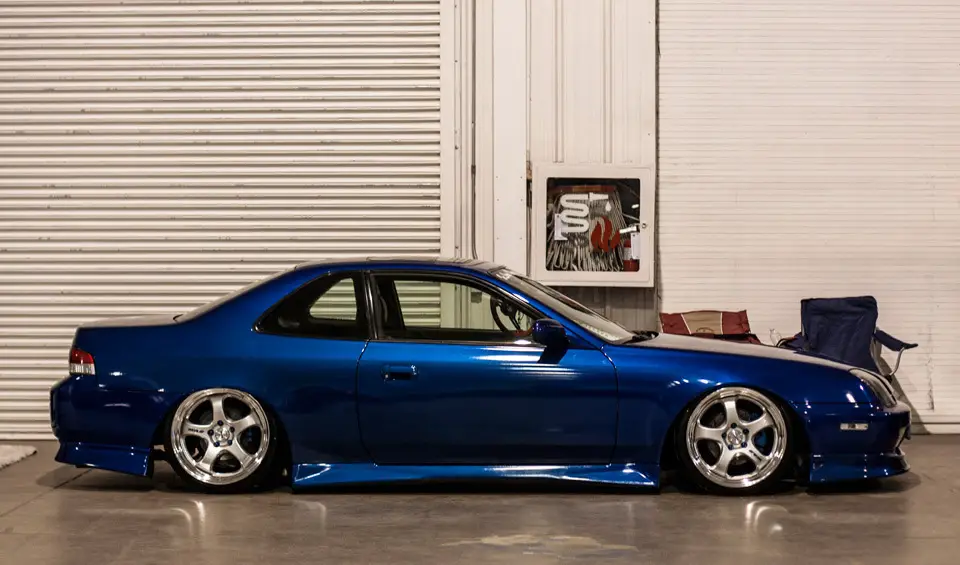 When Megaspeed replaced Performance World in 2012 they ended up sliding their feet into some pretty big shoes, and this year it was fairly...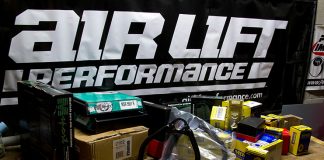 So here we are, the first Project Why Wait Update for 2017, and while it might be light on the fabrication side its significant...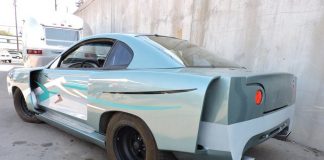 As of this week Ford reveled their 2018 version of the iconic Mustang. While not a huge departure from the previous model it is...