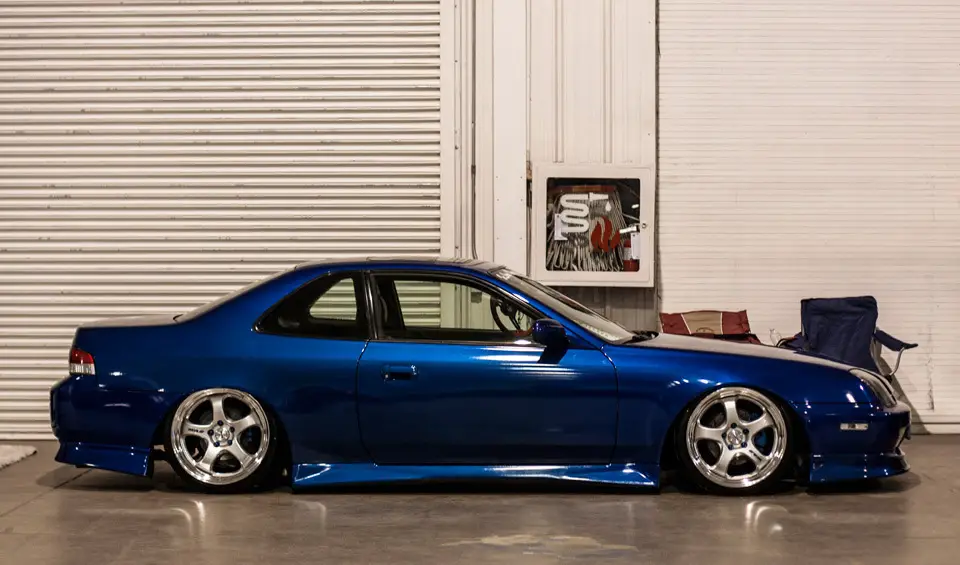 When Megaspeed replaced Performance World in 2012 they ended up sliding their feet into some pretty big shoes, and this year it was fairly...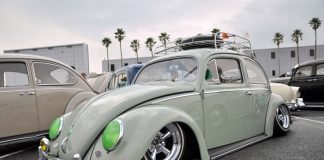 The Astro Supreme wheel is a staple of car customization. It is right up there with the strikingly similar American Racing Torque Thrust wheel, and...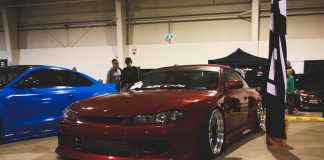 Last year when Spring Fever debuted at Motorama it did so to a largely positive reception, which in a city as critical as Toronto, is...