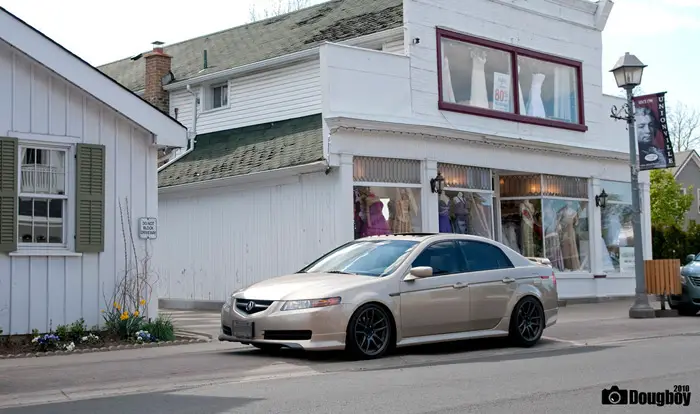 The internet is a great way to kill a lot of time and personally I spend a lot of time browsing automotive blogs and forums. If you are anything like myself you have have recently come across photos of a 
white Amuse kitted s2000
, a 
red s2000 on gold works
, and an 
Import Expo
 branded
Acura NSX
. If  you look  closely at those photos you will notice that they all share a  similar water mark, and or photo credit: '
Dougboy 2010
'.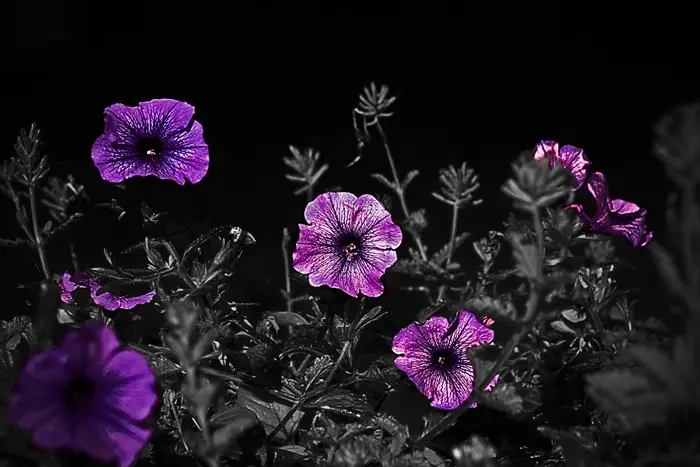 It's been quite awhile since I last
featured a photographer
here on
Stance Is Everything
so I am very happy to be able to showcase this photographer's work today. Matt Berenz hails from the Durham region and rolls with
The Scraped Crusaders
, which means that he never has to look far for a clean dropped ride to shoot, but Matt talents are not restricted only to automotive photography. His natural gift allows him to shoot a number of different subjects with ease and he is also very capable videographer as well.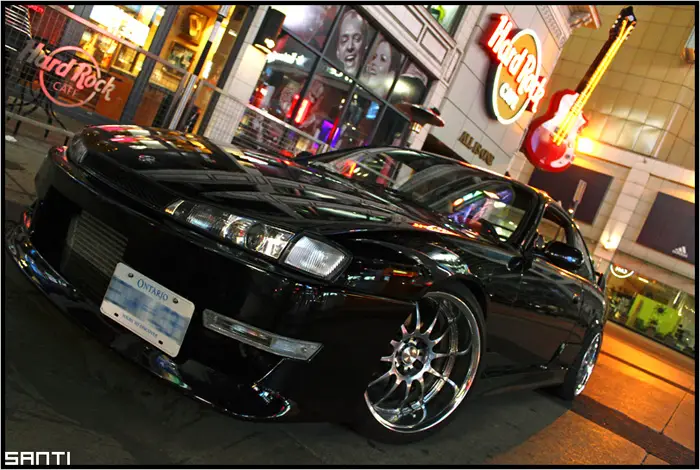 Lately
photographers to feature
have been few and far between, winter has a big part to do with this as motivation to shoot cars often goes out the window when the weather outside is consistently -15 degrees below zero and all the cars are covered in salt. Luckily while browsing the
Union Auto Club blog
I stumbled across a talented photographer named Santiago Gomez.

Once again Stance Is Everything is bringing you the work of Local GTA photographers. This week we are showcasing the photography of local jdmrides member Kristoff aka INdPixma.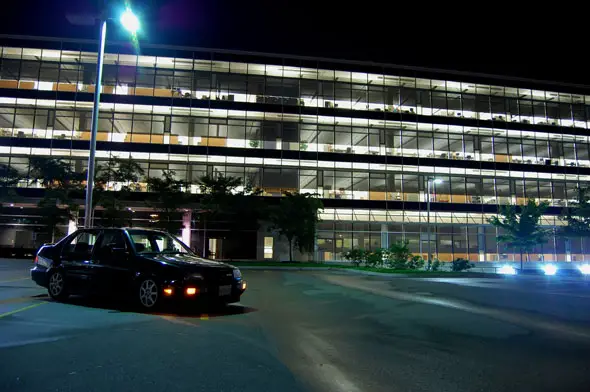 Stance Is Everything continues to bring you local GTA photography talent, this week we are proud to showcase the work of Sam H. Sam is a good friend who whips an m50 swapped 318 e30 and spends some time behind the lens when not under the hood, or behind the wheel of his car. He sent over quite a few nice shots, MX/ATV, track, cruisin and your standard parking lot fare. Check them out.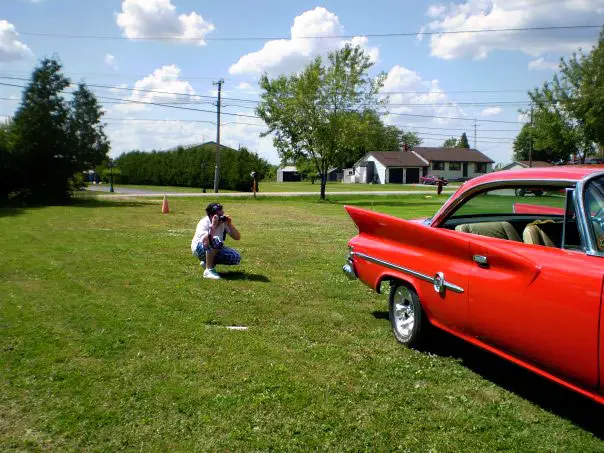 This is going to be the first of what I hope is many photographer features here on Stance Is Everything. A lot of car enthusiast pick up photography as a hobby after shooting enough pictures of there own cars cars. Unfortunately the don't often get a chance to show of their non automotive photography. These photo features will include automotive and non automotive photography. Hopefully these features inspire more car nuts to pick up a cam and start shooting.