What could be more embarrassing than getting blow away by a Pacer? Probably getting blown away by a Pacer that still has its original wood paneling in tact.
You've got to give it to the builder Steve Bashford for keeping this Pacer as factory looking as possible while turning it into a balls to the wall drag car that runs down the quarter mile in 10 seconds.
Steve's recipe for a silly quick Pacer was pretty simple: get a 9,000 mile Pacer that everyone looked over when building Waynes World replicas and stuff an LS7 crate motor in it with a Powerglide transmission and Ford rear end behind it.
Of course while doing this he also had suspension and cage work done by Advance Chassis and went that extra mile to make sure that none of the aftermarket additions took away from the cars um… iconic look.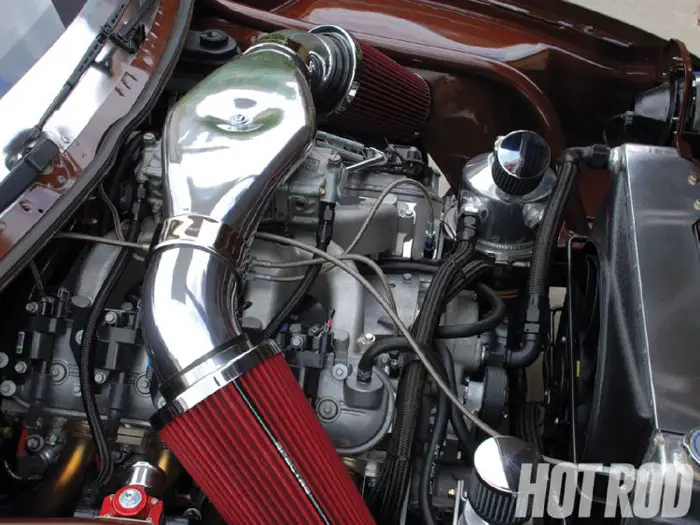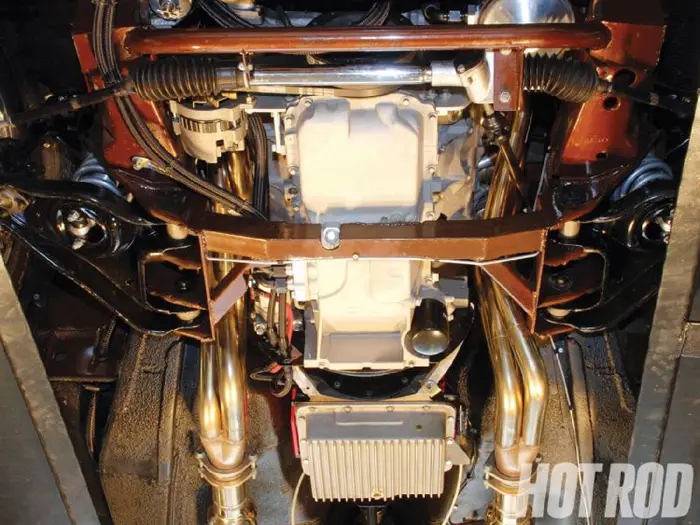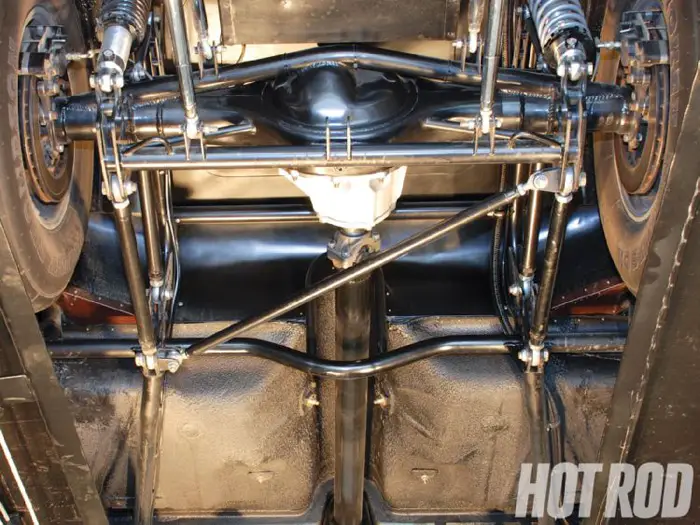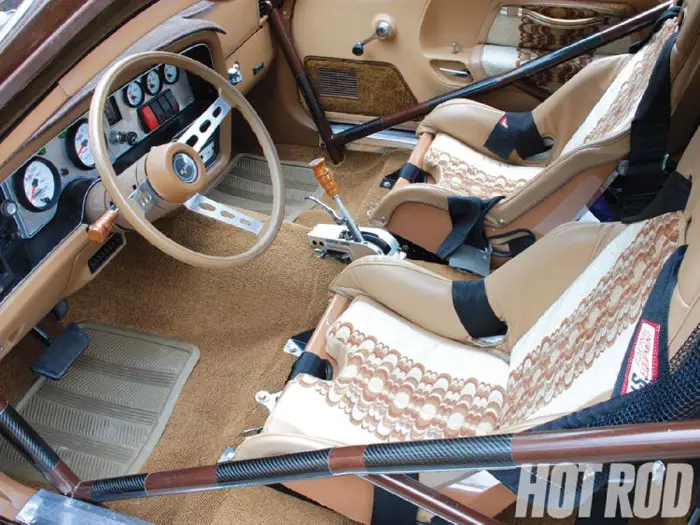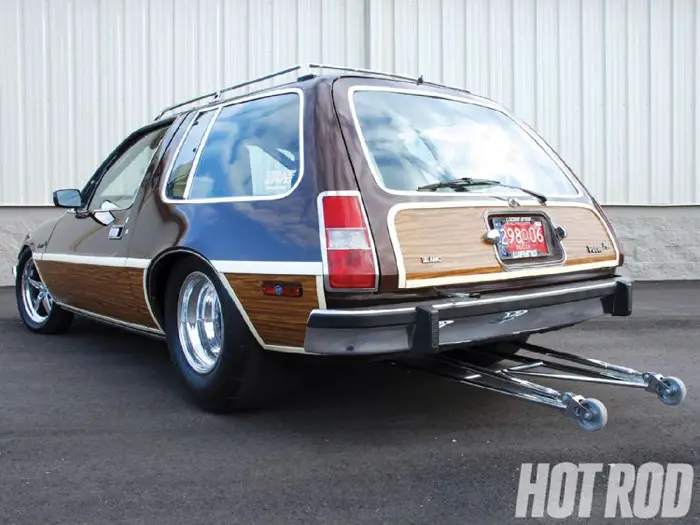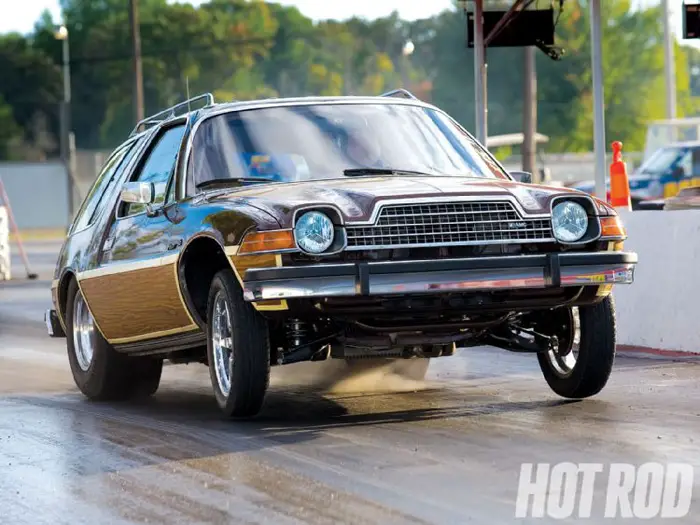 A full article on this funny little hatch can be found here on Hot Rod Magazine.
Site Updates
Trying to iron out a few collaborations with people in Vegas and beyond to show you guys a bit of SEMA coverage that has not hit the net yet. If it works out you should see it over the next few weeks.
In store related news I am going to be putting the 'Plow King' stickers back on sale this week as it is getting about that time.
Flashback Friday
I've been looking at a lot of SEMA coverage this week which really makes me regret not going again, my feet and wallet are pretty happy I didn't though.
Anyway here are a few photos from my coverage last year (clicking each pic will take you to that coverage) along with a link back to all of it at the bottom.
Stance Is Everything at SEMA 2010 I'm going back 2012 or you can all call me out for lying.